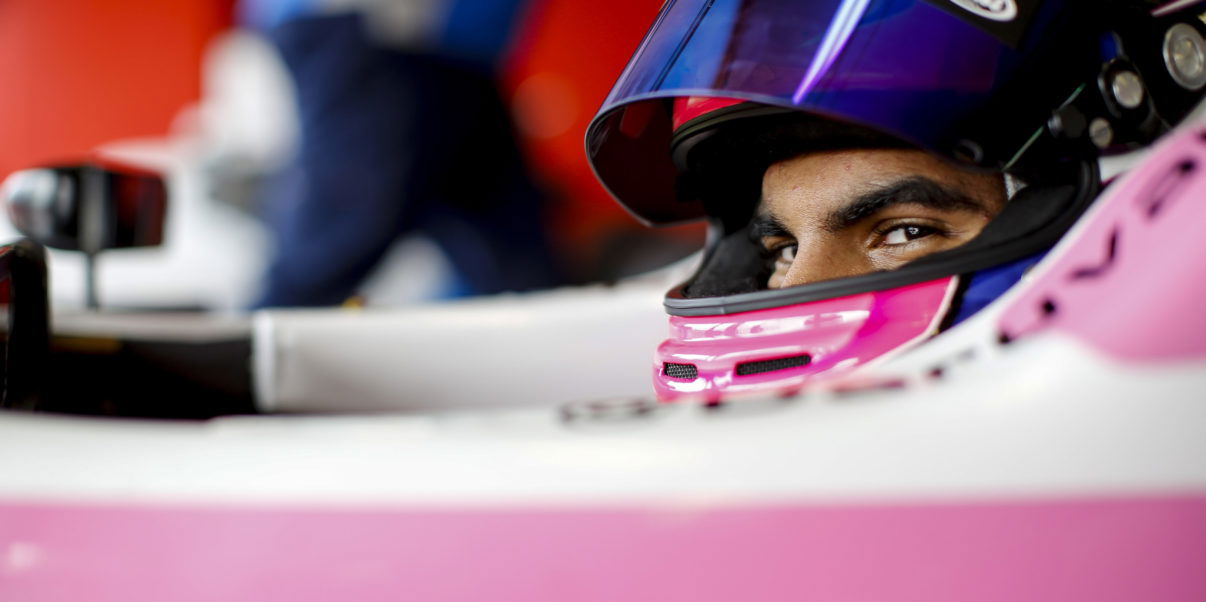 Daruvala switches to Prema for FIA F3 campaign
European Formula 3 race winner Jehan Daruvala will switch to Prema Racing for the 2019 FIA Formula 3 championship.
The 20-year-old, who spent the past two years racing with Carlin in the European championship, makes the step up to the Formula 1 support series after a one off appearance in the GP3 series last year.
Daruvala is the second driver to be confirmed for Prema's three-car line-up, joining Ferrari junior Marcus Armstrong at the Italian team.
"The new F3 series is going to be very exciting and a different experience for me," he said.
"Driving on an F1 weekend, on Pirelli tyres, and an expected grid of 30 drivers, is going to be fun and challenging.
"I am extremely excited and proud to begin this journey with Prema and I am confident that we can achieve great results together."
Backed by Force India F1 team, Daruvala made his F3 debut in 2016, after a mixed season in the Formula Renault Eurocup championship.
In his first year in the championship, he took 6th in the overall championship and runner up in the rookie class, managing to take his maiden win at the Norisring mid-way through the season.
Daruvala continued with Carlin for a second season, picking up another win and four additional podium finishes, but his results began to fall away in the second half of the season and he finished 10th overall.
Prema team boss Rene Rosin hopes he will be able to show his full potential as he takesthe next step in his career next year.
"Jehan is definitely a promising prospect. We have known and respected each other for a while now and we are happy to have all the dots finally connected to start what we expect to be a great relationship.
"He always impressed when he had the right chance in the past, and our goal will be to put him in the right position to express his full potential.
"We are confident that he will make great progress while providing us with valuable insight heading into the challenging season ahead."
Daruvala is the fourth driver to be confirmed for the new Formula 3 championship. As well as team-mate Marcus Armstrong, he will be racing against Jenzer Motorsport's Yuki Tsunoda and Hitech GP's Juri Vips.
---