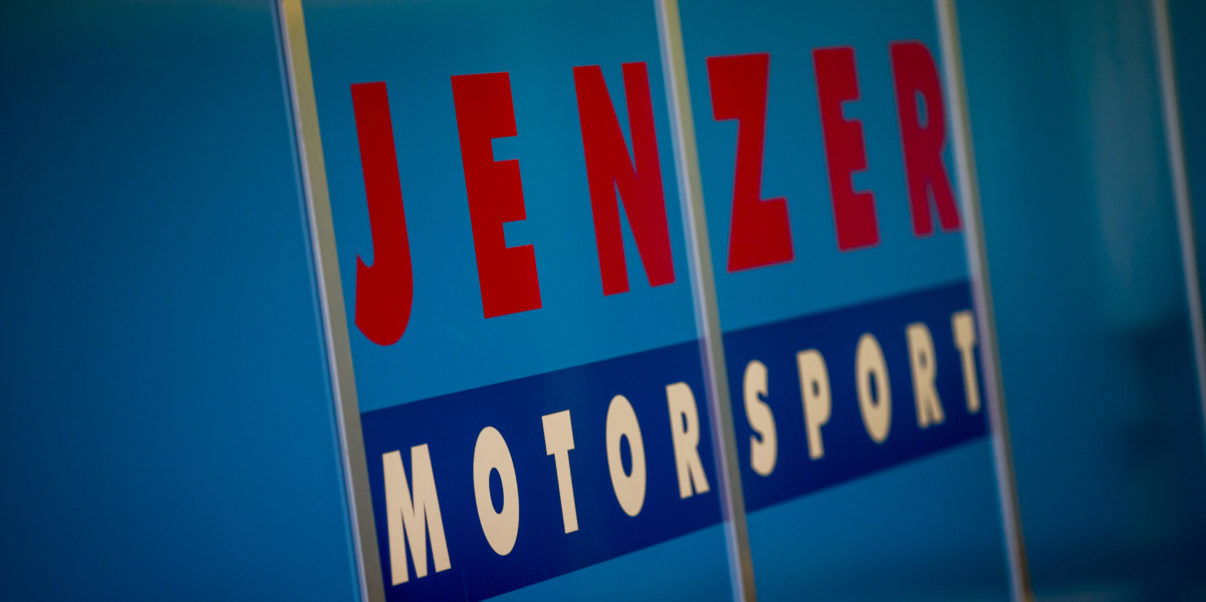 Tsunoda first name announced for 2019 FIA F3 with Jenzer
2018 Japanese Formula 4 champion Yuki Tsunoda will graduate to the new FIA F3 category with Jenzer Motorsport in 2019.
Honda junior Tsunoda, who won five of the first six races on his way to the title, will also test with the Swiss outfit during post-season testing in Abu Dhabi.
This will be his first experience racing in Europe after two seasons racing in his own country.
The 18-year-old finished third in the series in 2017 before he claimed a record eight poles and joint-best seven wins in a season last year, meaning he has 19 superlicence points with 40 needed for F1.
"My target has always been to become a F1 driver and joining this international championship is the first step on that road," Tsunoda said.
"I will be racing in a totally new environment, but that is something I am looking forward to very much.
"I will be trying my best with the aim of winning races and getting points towards an F1 superlicence.
"Winning the F1 championship one day is the ultimate goal."
Tsunoda is the first name announced for the 30-driver series, and joins Christian Lundgaard at ART Grand Prix and Alex Peroni, who confirmed a place at Campos to AutoAction, as testing.
Twitter: Announcement
I will be with ART Grand Prix for the 3 days of post season GP3 testing in Abu Dhabi next week.
I… https://t.co/Sm4bONhm9n (@Clundgaard5)
This will use the GP3/16 Dallara chassis for the last time between November 29 and December 1 before the F3 2019 machine is introduced during pre-season.
---