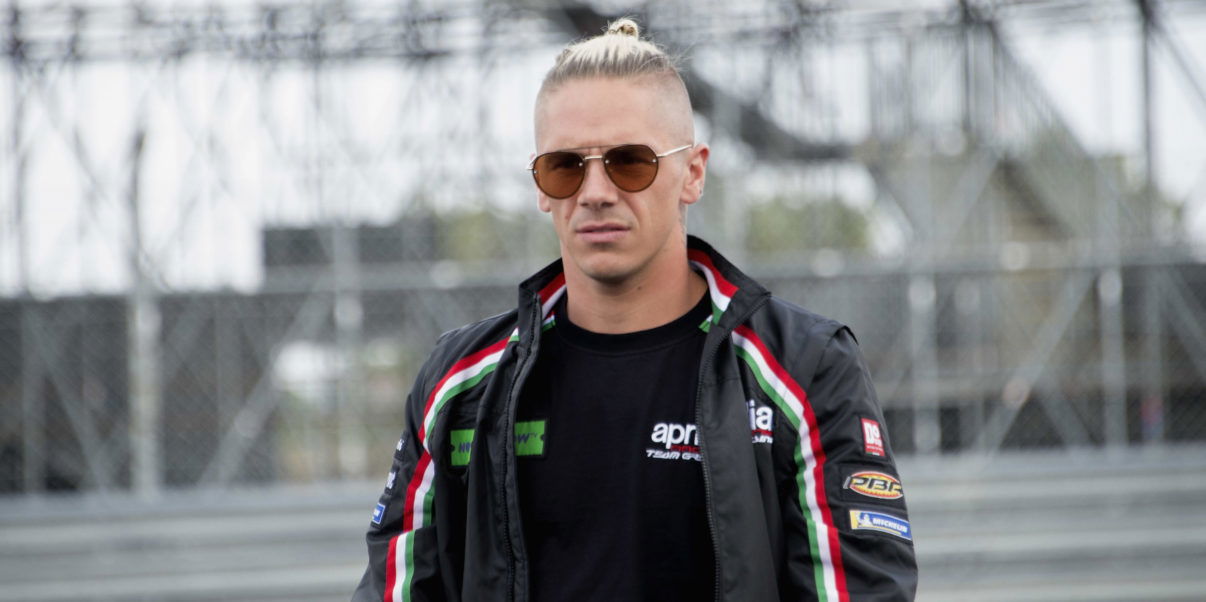 Redding not hopeful of any miracles from engine upgrades
Scott Redding's weekend at Silverstone will be a struggle according to the Aprilia rider, with incoming engine upgrades still not being
enough to make the bike competitive.
The Aprilia rider was unable to reach higher than 20thon Friday, and finished 21st in FP3.
Speaking after FP2 on Friday, Redding said:
Today was a day of trying to make it work. I had no fun today. Struggled a lot with the settings on the bike and it's hard. This track is hard with the cooler temperatures We're struggling with mainly getting the temperature of the tyre.
So we have to use the soft front tyre, it's too soft but I cannot go for the harder options cause we cannot get the temperature. So for that reason I'm struggling a lot.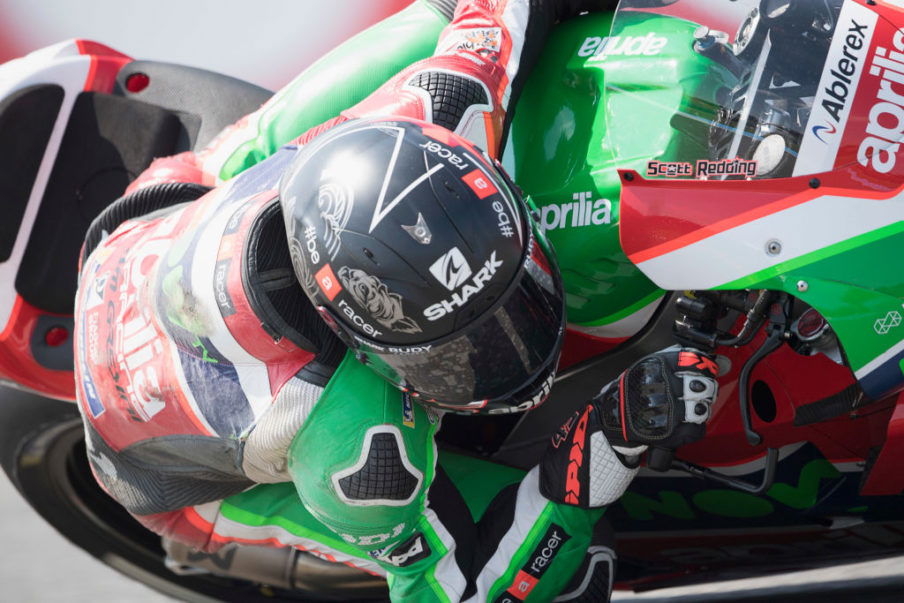 The British rider was hopeful of an improvement at Silverstone with recent engine upgrades arriving this weekend for the former Pramac Ducati man. However, with the poor feeling continuing for Redding and his team, he is less than hopeful of a good showing on Saturday.
When we tested it again (the engine) it was good but, as far off as we are today, I don't feel I'm going to show the potential of it. I hope
we can, I hope it can help but today I felt really bad. Because of the bumps we cannot grip and we cannot turn the bike we can't get grip and it's shaking.

It's really not favouring the bike, with the track layout but maybe with the new engine tomorrow we can settle it a bit, but I'm worried honestly.
---