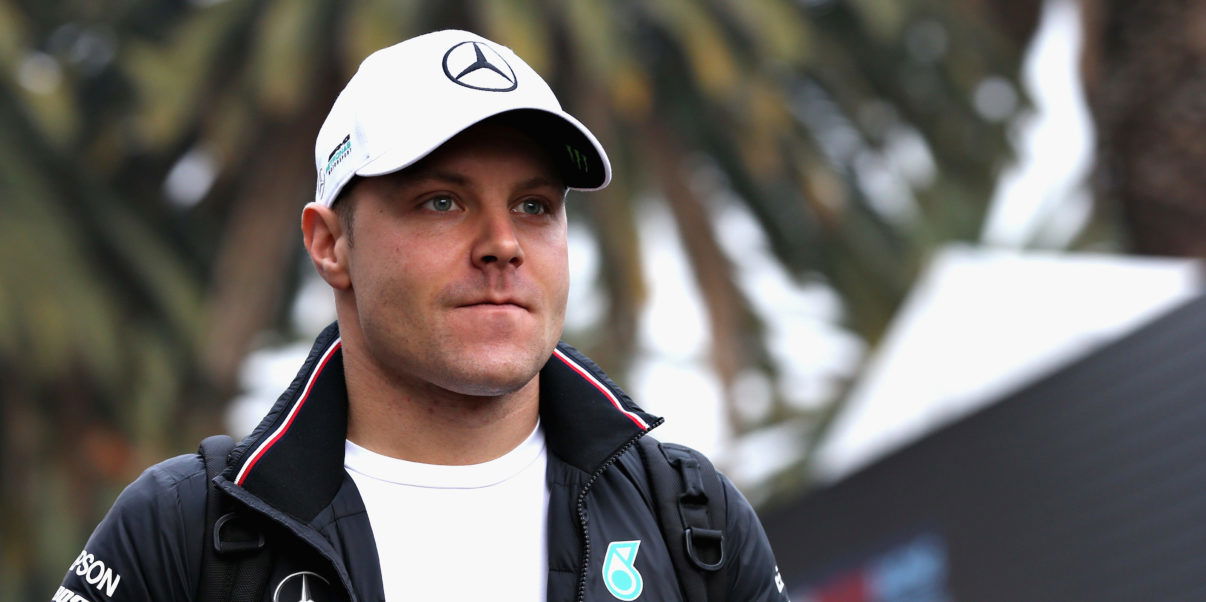 Bottas to make rally debut at the Arctic Lapland Rally
Mercedes' Valtteri Bottas will start 2019 with a one-off outing in the opening round of the Finnish Rally Championship.
Bottas will make his rally debut at the Arctic Lapland Rally on January 24-26, driving an M-Sport Ford Fiesta RS WRC. He will share the car with experienced co-driver and two-time World Rally champion Timo Rautiainen.
"This is a unique opportunity to take a peek into the world of rallying, and I would like to thank everyone who has made it possible," he said.
"It's totally new territory for me too, as I have no experience of a World Rally car. Still, being the race car driver that I am, you always go flat out whatever the vehicle you're driving."
Bottas is not the only driver on the 2019 Formula 1 grid with rallying experience. Sauber driver Kimi Raikkonen spent two years competing in the WRC, finishing 10th in the drivers' championship in 2010 and 2011, while Robert Kubica was crowned WRC2 champion in 2013.
McLaren's Carlos Sainz Jnr also gave rallying a go, competing in a number of stages in this year's Monte Carlo Rally.
Bottas will tackle the Arctic Lapland Rally alongside Timo Rautiainen, who has competed in over 140 WRC rallies. He spent most of his career co-driving for Marcus Gronholm. The pair claimed 30 victories and won the 2000 and 2002 titles.
"In my life, I've sat in a rally car with only three drivers," he said. "But this is such an interesting mission that I just had to accept the challenge.
"I believe that, for a talented wheelman like Valtteri, we'll be able to establish a good basic driving routine in testing.
"The challenging part, of course, will be learning the ins and outs of pace note making and learning to drive with pace notes all at once."
---