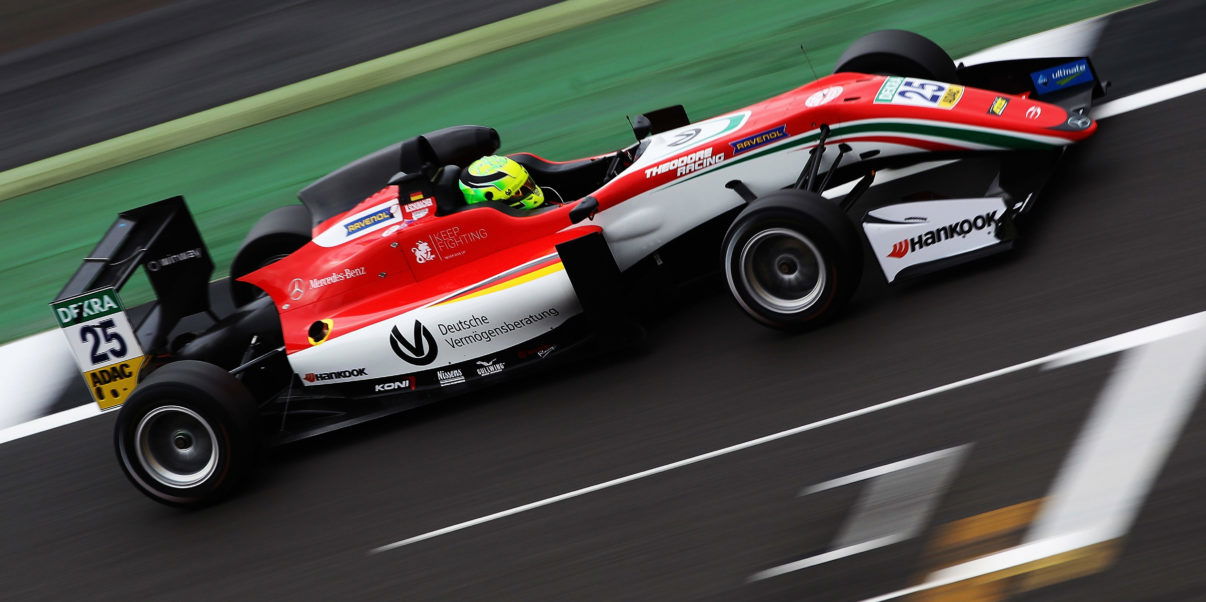 Is the next M. Schumacher worth the hype?
There seems to be a new M. Schumacher on the scene. This time, it is in the form of Michael's son; Mick.
He had a tremendous season this year, dominating the last half of the F3 season to take the title with Prema. The style in which he dominated towards the end of the season unsurprisingly threw him in to the media spotlight and instant comparisons were being made against his father.
Next season Schumacher will move into the F1 circus as he takes part in his first season in F2, again with Prema. Prema have a strong reputation in this category and have previously taken Pierre Gasly and most recently Charles Leclerc to championship glory.
As a result, Schumacher's driving will be analysed extensively, especially by the big F1 players as unusually for these days, he is not part of a manufacture young driver programme and the Schumacher name will certainly attract a lot of sponsorship.
But just how good is Schumacher Jr? This season was the first time he has won a championship in single seaters, having previously raced in Formula 4 and MRF Challenge F2000. In 2016, with Prema, he finished runner up in both the ADAC F4 championship and Italian F4 championship taking five wins in each category. Last season in F3 he finished 12th with 1 podium but this season Schumacher has taken the championship with 8 wins and 14 podiums.
That is an incredible rate of improvement and whilst he may not be lighting up F2 straight out of the blocks next season, I believe that given time, this driver can prove he has what it takes to reach the top.
---