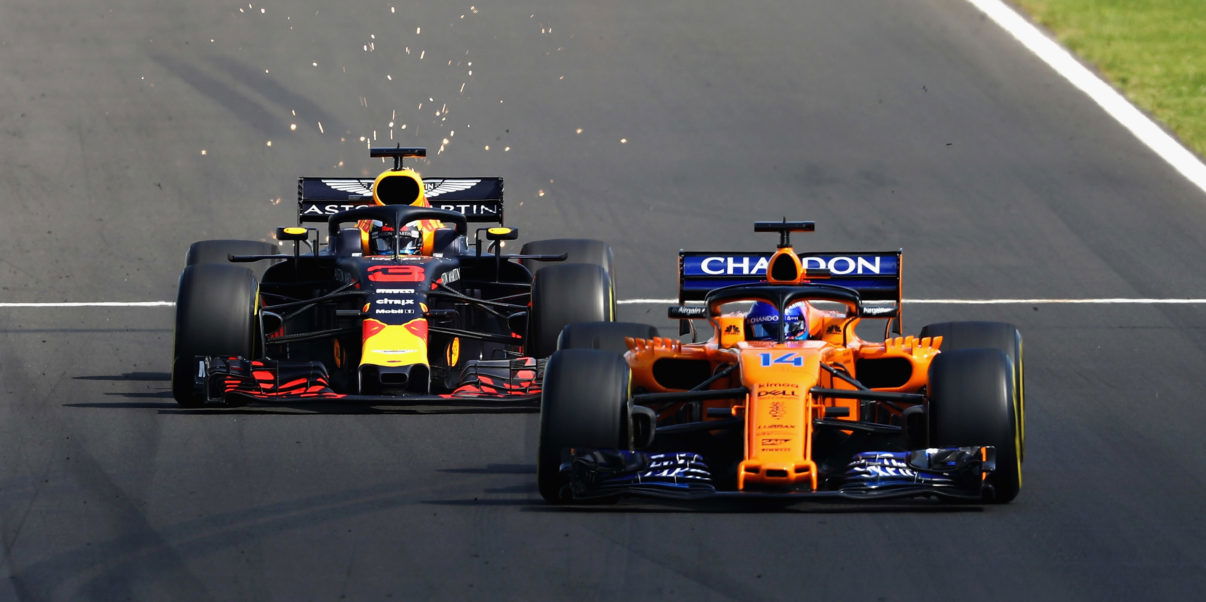 Brown: Red Bull-Renault split will benefit McLaren
McLaren Formula 1 boss Zak Brown believes Red Bull's split from Renault will help his team in 2019.
After three difficult seasons with Honda, McLaren switched engine suppliers to Renault for the 2018 season. Though the team didn't receive the boost to challenge at the front of the field, Brown is happy with Renault's performance.
"We have a very good relationship with [Renault]," he said.
"I got my report on hour next year's power unit is coming along, and it's very encouraging.
"They've given us a reliable engine this year and so it's going well. We're happy with the decision that we've made, we're very happy with Renault."
As well as McLaren, Renault supplied Red Bull in 2018 but, after a number of difficult seasons, Red Bull opted to leave the manufacturer it has used since 2007. Red Bull will instead run Honda engines in 2019.
Brown believes this will also be an advantage for his team.
"I think we'll benefit from having two teams on the grid next year, so [Renault] will be focused on ourselves and themselves, and excited to have a long term future with them."
He also expects improvements to come from within the team. He said this year was a "low point" for McLaren, and is confident the improvements seen at the factory will make for a better campaign in 2019.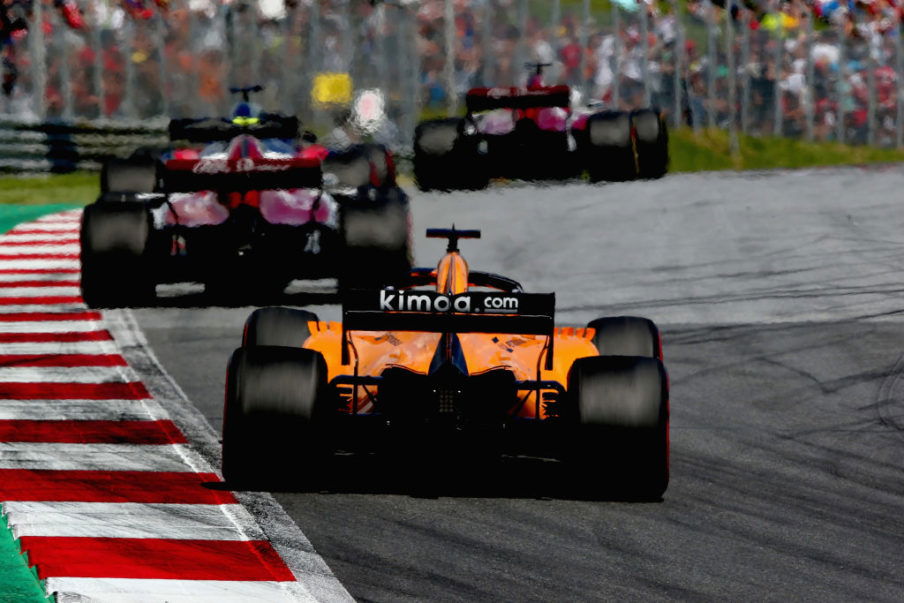 "I think we're now on the road to recovery as I tell the men and women at McLaren, it's going to feel good before it looks good," he said.
"Development is going well, teamwork, collaboration, communication, responsibilities, all those things that we fell short of are now going well.
"But until the race car hits the track, that's the ultimate measurement and that's when everyone will be able to visibly see what type of improvement over the winter.
"I certainly think this year is a low spot, and this era is a low spot, in McLaren history and working hard to be on the road to recovery now. But it takes some time."
McLaren newcomer Carlos Sainz is also hopeful his experience at Renault this season will help the team next year.
---