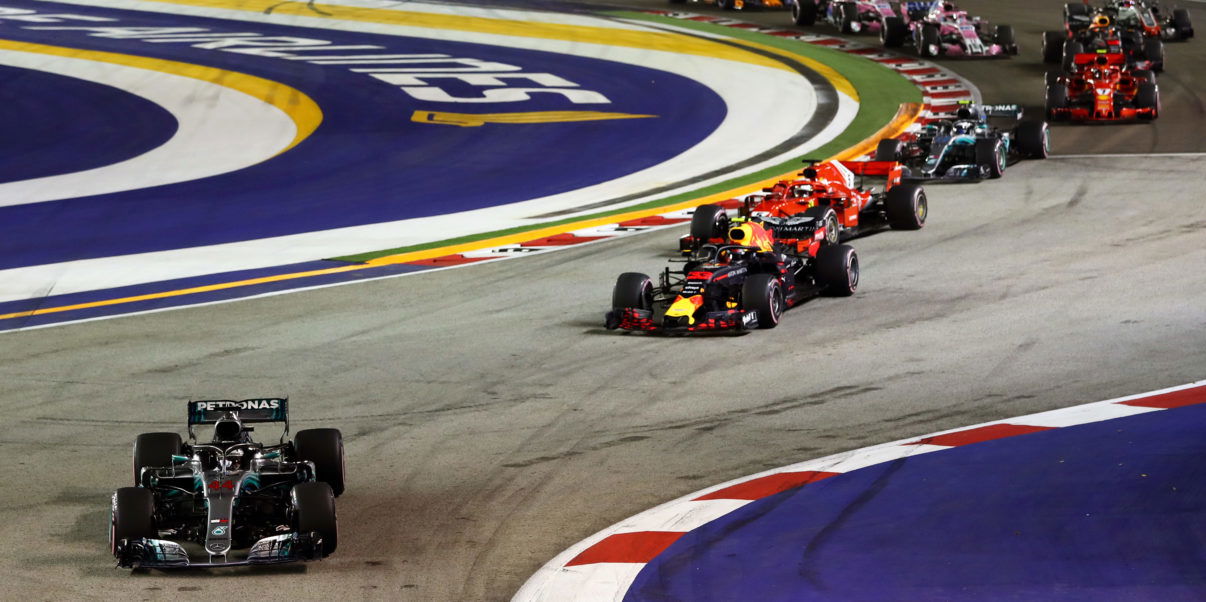 How well do you remember the 2018 F1 season?
From the start of the season in Australia to the end in Abu Dhabi, the 2018 F1 season was amazing.
Sure, there have been a handful of boring moments here and there but as a whole, 2018 brought us a whole lot of excitement with crashes happening left, right and centre, spins lighting up screens across the world, and even some off-track collisions taking place between certain drivers.
Crashes. Conflict. Controversy. 2018 has had it all, but how well do you remember it?
Test your knowledge with our quiz: