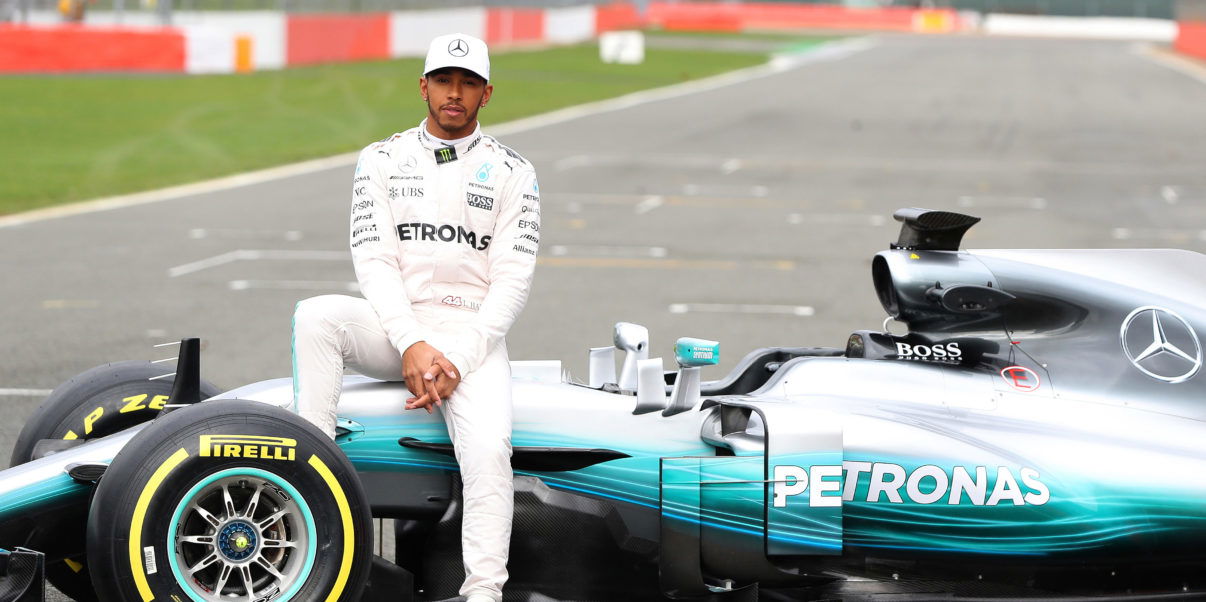 Hamilton Crashes in Jerez Superbike Test
Having just won his fifth world championship only a week ago, perhaps you'd expect Lewis Hamilton to be having a rest, putting his feet up, and indulging in a nice cup of tea?
However, Lewis is a busy man, and it would appear that 'taking it easy' just isn't right for the champ.
Only a few months ago on April Fools Day Hamilton managed to trick a handful of fans into believing he was making a shock switch to MotoGP and, despite it only being a joke, it is a well-established fact that the man loves his bikes, being an avid fan of MotoGP and being an ambassador for MV Agusta.
Evidently, it was only natural for him to have a crack at a Superbike test.
The five-time Formula 1 champion was riding the Yamaha YZF-R1, the same bike as was used by World Superbike championship-winning Crescent, and looks to have enjoyed the test at Jerez.
Twitter: Sick couple of days in Jerez @alexlowes22 @mickeyvdmark @PataYamahaWSBK @MonsterEnergy https://t.co/1uIwgmKx7r (@LewisHamilton)
Unfortunately, this test was marred by a minor crash. The Briton was unscathed and even managed to continue the test once it was established that all was well.
Although it seems like F1 is definitely the sport for him at the present time, maybe he'll enjoy a few more biking escapades in the future and perhaps we can hope to see the number 44 emblazoned across a few more bikes in the near future.
---