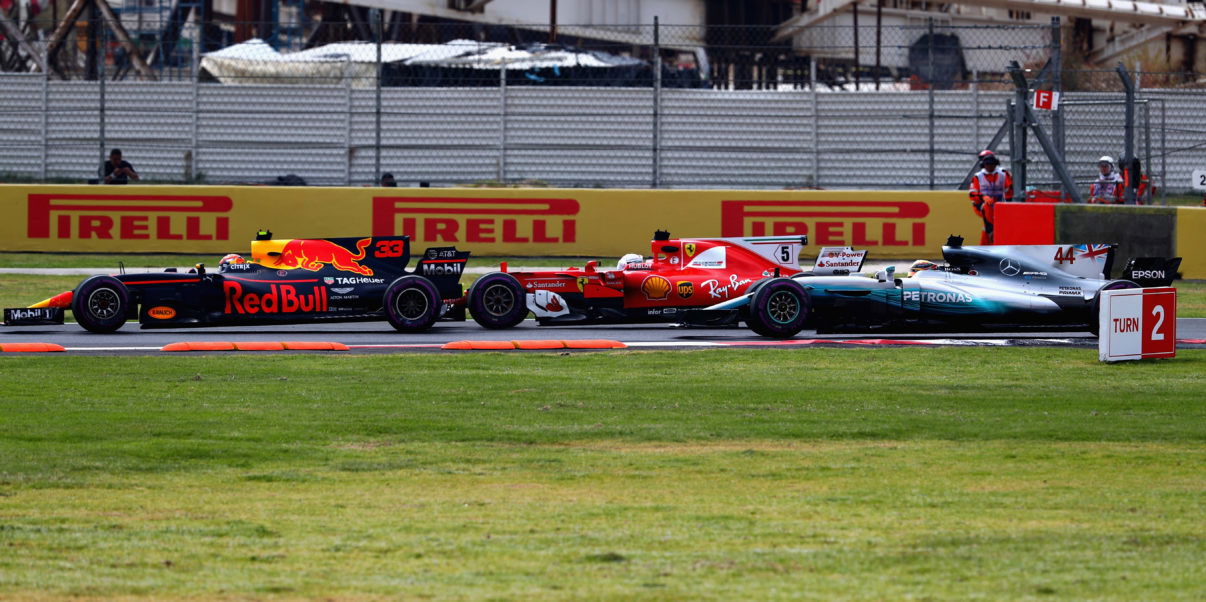 Hamilton: Verstappen gives me motivation to stick around
Newly-crowned world champion Lewis Hamilton feels the upcoming form of Max Verstappen has given him the motivation to stick around in Formula 1 for further years.
At 32-years-old, Hamilton has admitted to looking forward to a future outside of the sport with numerous projects lined-up, however, the Mercedes driver relishes the opportunity to fight against a youthful Verstappen in the years to come.
The Briton does have a contract with Mercedes until the end of 2018 and is expected to further extend his relationship with the Silver Arrows in light of the Dutchman's recent extension at Red Bull until the end of 2020.
"I want to be better next year," Hamilton told Motorsport.com. "The challenge is going to be even bigger from Ferrari and Red Bull next year. Formula 1 doesn't sleep. It doesn't stand still.
"There is always someone there waiting to take my position. I've got Max sitting there waiting to take it. I've got to raise the game another level in order to stay ahead of him and that motivates me.
"There's my motivation already for next year."
Having witnessed the rate of growth from Verstappen at such a young age, Hamilton also believes the 20-year old is a world champion in waiting and will certainly get better with age having shown such talent and skill this early in his career.
"Max is an exceptional driver," he added. "He drove fantastically and to see his racecraft at the start of the race was awesome.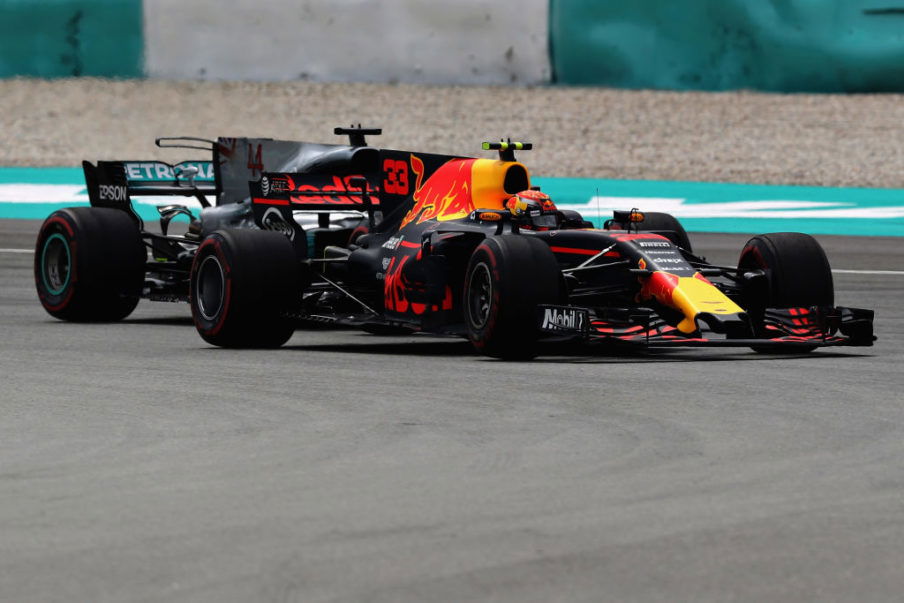 "I hope they have a better engine next year and they are more in the fight. I think it would be great for the sport. You have a potential world champion in Max and he is only going to get stronger with age because he is a lot of raw talent.
"He has a long way to go but these wins are only adding to his great potential and I am looking forward to battling with that. Going down that straight three-abreast with two of the greatest drivers I have come across was…oh my god. I was so excited for the race today."
---