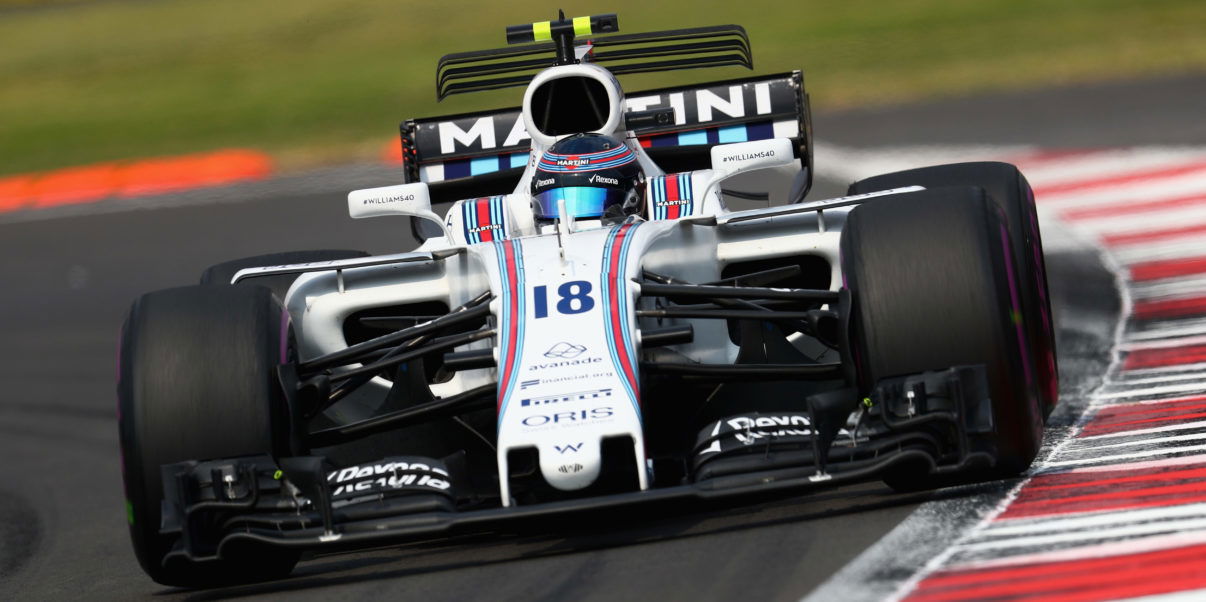 Sixth in Mexico a happy return for Stroll
Lance Stroll was happy with sixth place in the Mexican Grand Prix after a tough race on his 19th birthday.
The young Canadian had to start from 11th place after making a mistake in the second part of qualifying, with the drama at the front of the field involving new world champion Lewis Hamilton and Sebastian Vettel, Stroll managed to pick up places and ran as high as fourth in the race.
"I think it was a very controlled race," said the 19-year old. "I had a really good start, but then lost some positions as I was on the outside. There were some technical issues and crashes and so I gained some places due to that.
"We had a good idea all along, assuming I was going to stay in one piece and everything was going to continue along smoothly, we could have a good race."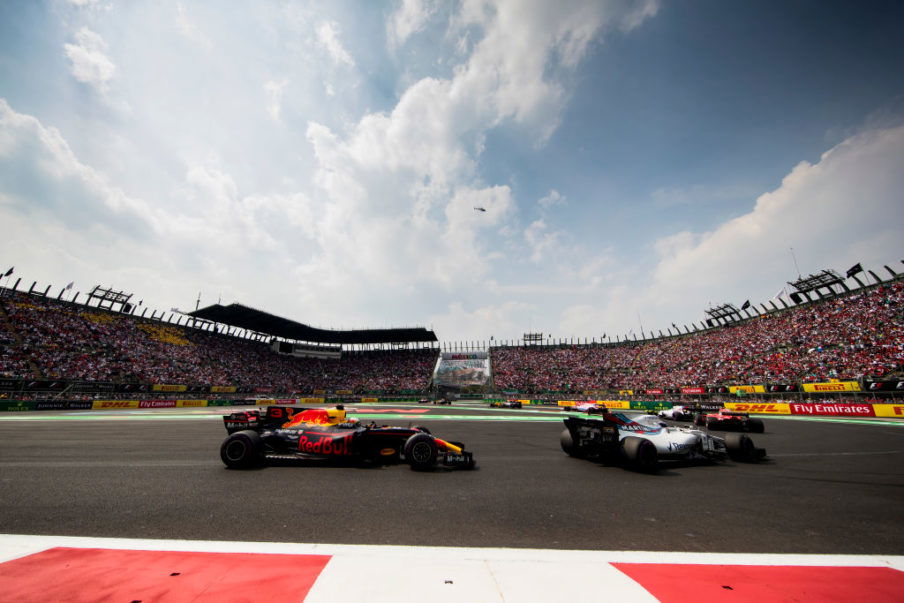 A virtual safety car to recover Brendon Hartley's stricken Toro Rosso on lap 30 did benefit Stroll's strategy in order to keep battling with both the Force India's. In the final stages of the race Stroll was catching Esteban Ocon but could not find a way past by the time the chequered flag fell.
He added: "I had a great first stint, a great second stint and in the end I wasn't quite close enough to get into the DRS zone to pass Ocon. I was really managing the tyres and the car was balanced very well, so a big thanks to the team. It was a great day, a great result and a great birthday present."
Stroll also also added his congratulations to Hamilton on his fourth world title: "Big congratulations to Lewis, he is the king of Formula One, there is no doubt about it. It is incredible what he has accomplished. He is a big inspiration for young drivers like me."
---