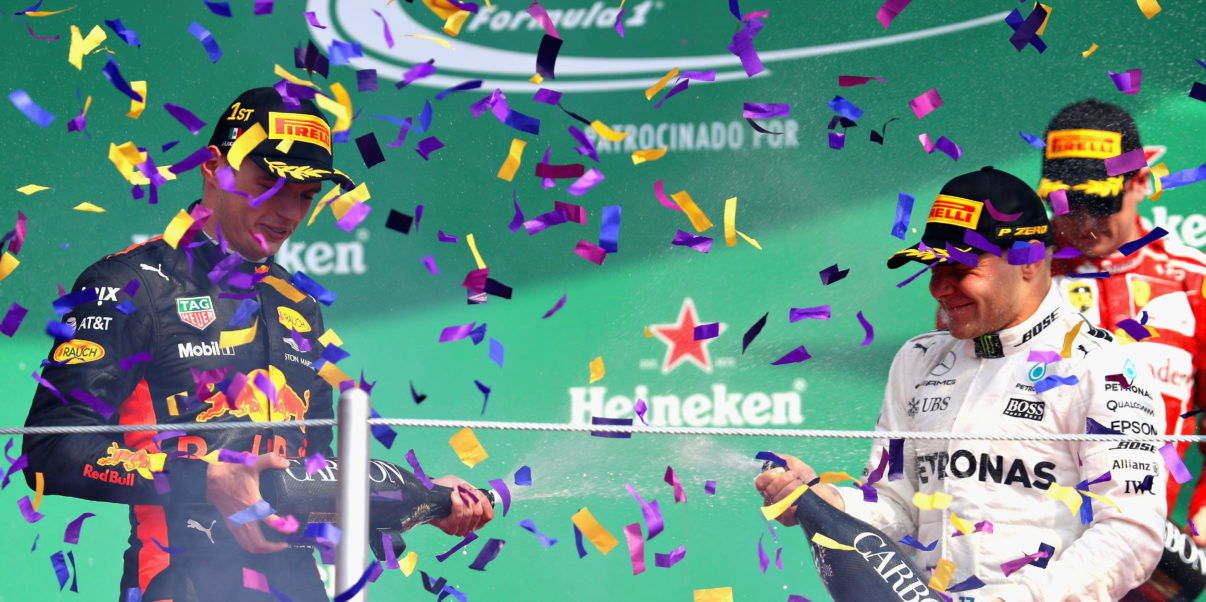 Bottas: We didn't have the pace to win
Mercedes' Valtteri Bottas says he did not have the pace to challenge Red Bull's Max Verstappen during Sunday's Mexican Grand Prix.
After taking advantage of the collision between his team-mate Lewis Hamilton and Ferrari's Sebastian Vettel, Bottas sought to chase after race leader Verstappen but was forced to settle for second.
"The race today was pretty straightforward after the start," said Bottas. "I saw in Turn 2 that Max and Sebastian were side-by-side, and one of them went a bit wide, so I knew Turn 3 was going to be a mess.
"I decided to go inside and cut the corner and get a good exit. After that, there was not much happening.
"Unfortunately, we couldn't challenge Max today, so I drove it home. We saw we didn't have the pace to win the race, so we have a lot of things to learn.
"Overall, it was not a bad day for us – I felt I got the most out of the car, it was good to be on the podium after such a long time"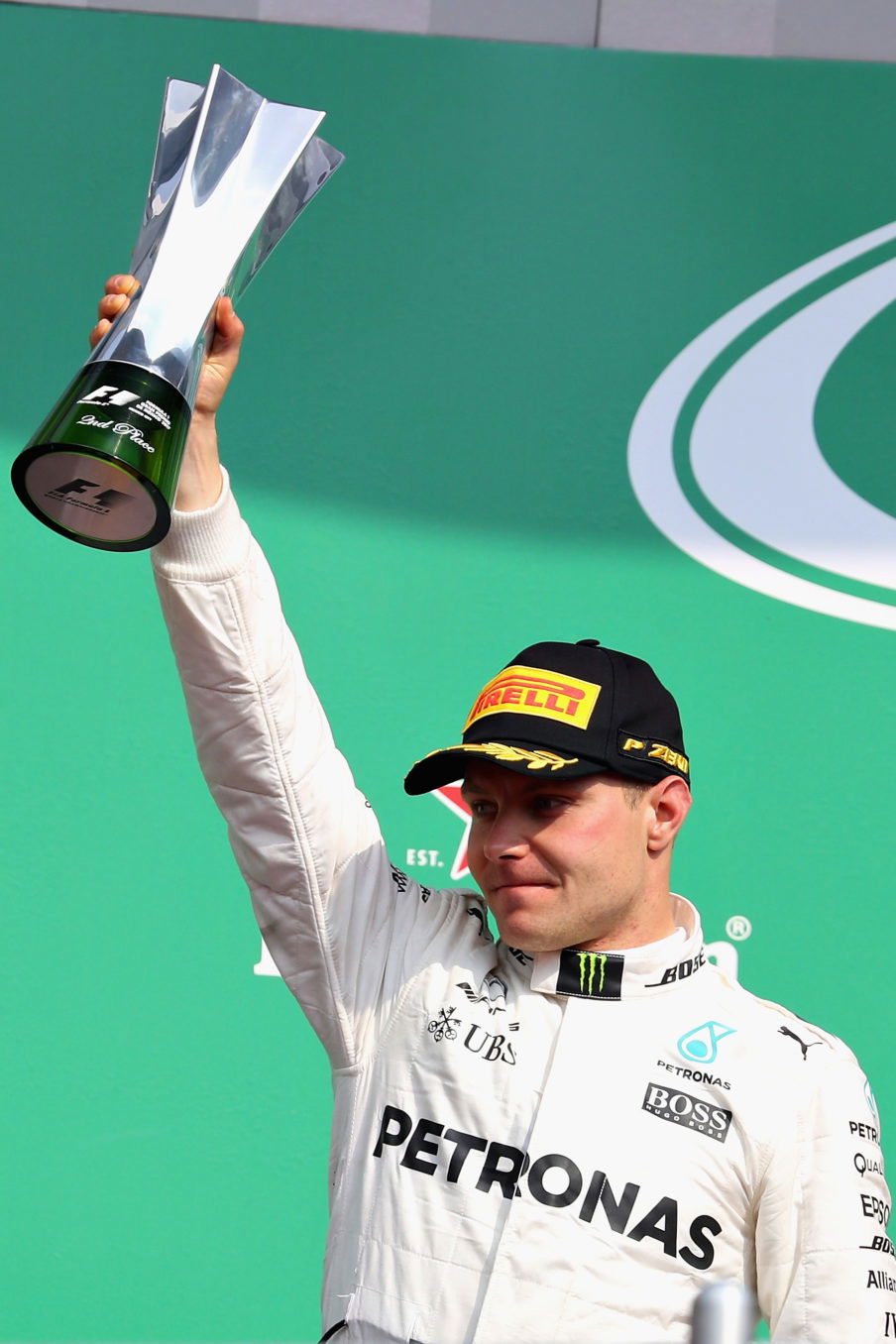 The Finn also added his congratulations to his team-mate as Hamilton secured his fourth world title, The 28-year old was also quick to note how hard the Briton works within the team but he wishes to beat him to the title next season.
He added: "The right man won the title this year, Lewis absolutely deserves this! He's my team-mate, so I know he's not only talented, but also a hard worker, and a really nice guy.
"So even though we're competing, I'm also happy for him – but I still want to beat him next year."
---