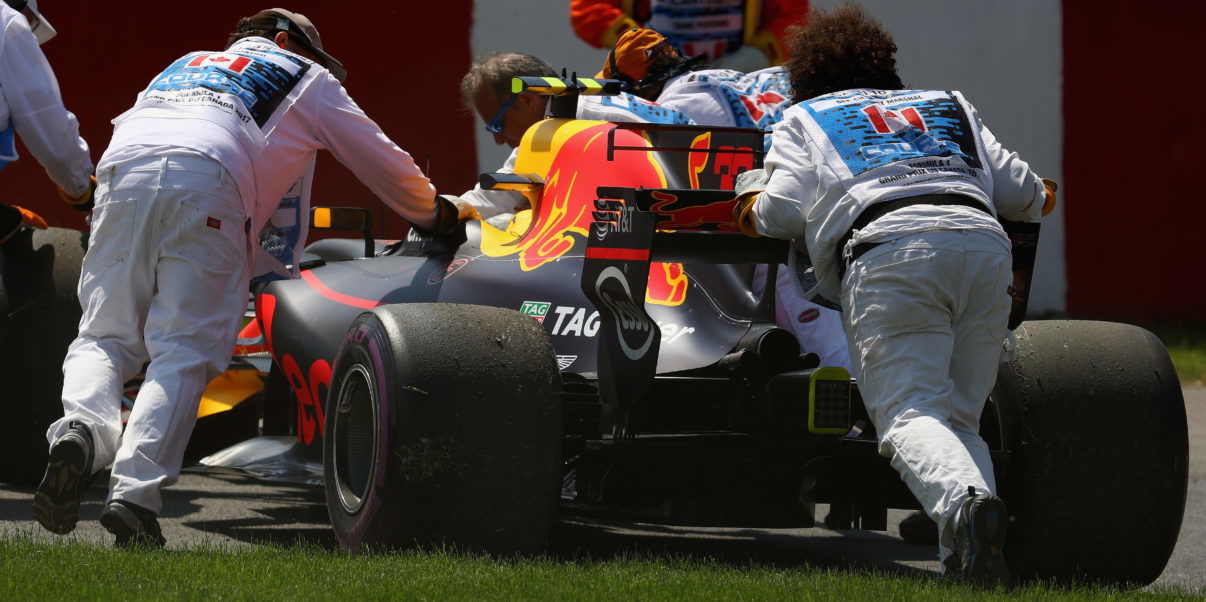 Verstappen 'tired' of reliability issues
Red Bull's Max Verstappen says he is 'tired' of the reliability issues which continue to plague his 2017 season.
On lap 11 of 70, while trying to stay ahead of Valtteri Bottas, Verstappen's car completely cut out on the exit of Turn 2, leaving the Dutchman stranded on the side of the circuit.
"I was just concentrating on doing my own race when I suddenly lost all power and everything shut down. I have had a lot of disappointments recently, I guess that's racing but sometimes you get tired of it," Verstappen said.
"The way the race ended for me was very frustrating after such a good start. I think a podium was possible but once again we come away with nothing.
Having made an incredible start from fifth to second in just the first two corners, including a minor collision while passing Sebastian Vettel's Ferrari, damaging the German's front wing.
After a safety car period that began on the opening lap, Verstappen was quickly hassling Hamilton but was slipping back after not being able to match the leading pace.
"The start was really good, straight away I felt no wheel spin and could just put the power down and make some places," added Verstappen. "I had a little bit of contact with Seb on the first corner, running wide there means it can sometimes happen.
"From there on the pace felt good and I was looking after the tyres and brakes as we had no chance of catching Lewis."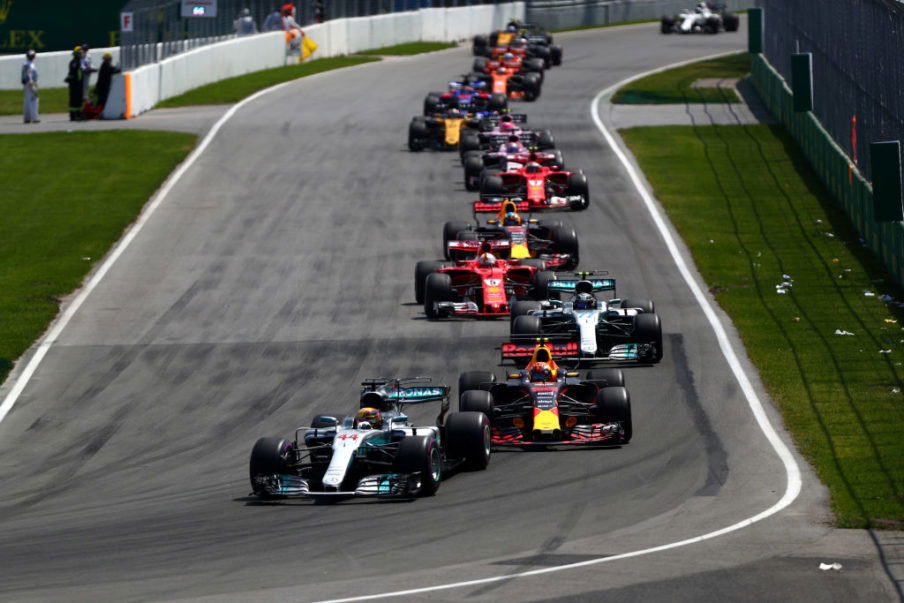 Team principal Christian Horner was also disappointed by Verstappen's retirement, believing that a failure in the hybrid system was the issue that ended the 19-year old's race.
It was a great shame for us to lose Max after 11 laps," added Horner.
"He had an unbelievable start which propelled him into second place by turn two, and then after an audacious move to take the lead at the restart he was looking competitive for second place when a suspected energy store failure caused an instantaneous retirement.
"Very tough on Max but I'm sure his time will come soon."
---