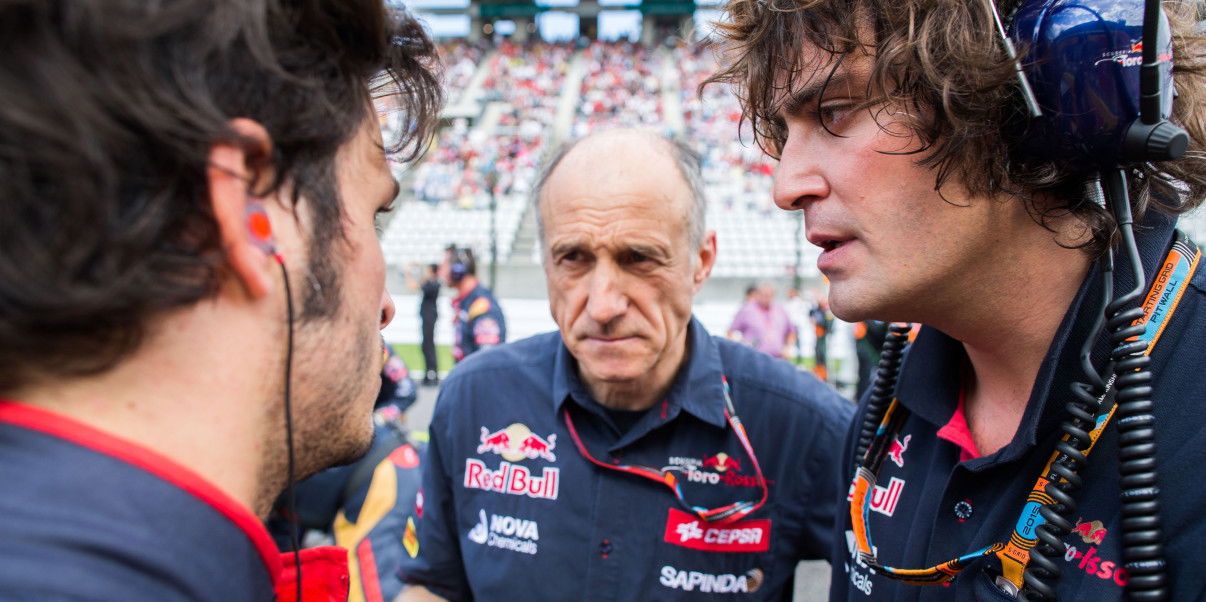 Tost expects Honda and Renault to catch up
Toro Rosso boss Franz Tost says he expects current engine suppliers Renault and McLaren partners Honda to decrease the gap in performance to Mercedes next season.
Both Renault and Honda have struggled in 2015, but Tost believes they have the resources and know-how to close the gap to Mercedes and Ferrari.
"I expect them to be much closer next year," Tost told Formula1.com. "I am convinced that they have the resource and know-how to close the gap.
Tost believes the FIA should look into the token system to ensure each engine manufacturer is given a fair chance to develop their power unit ahead of 2017, where cars are expected to be three to four seconds quicker than the season before.
"If not then the FIA has to look into the [engine development] token story so that everybody who is behind gets extra development freedom until we have parity. But as I just said, I am sure that those behind will catch up, at the latest by 2017."
Renault have not used any of their remaining tokens this season.
---