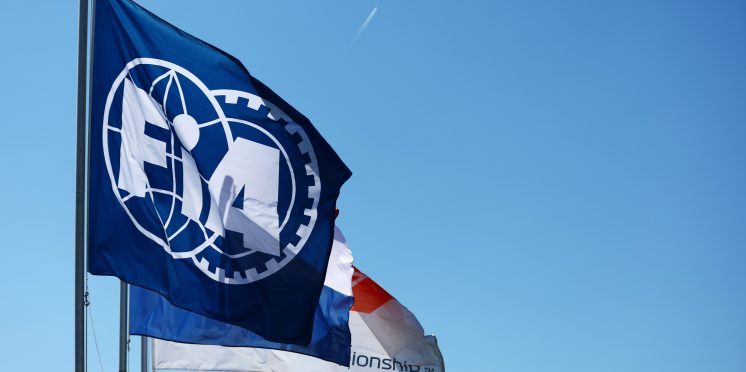 FIA reveals new F1 structure following internal review
The FIA has revealed details of an overhaul to its Formula 1 management structure following a review by president Mohammed Ben Sulayem.
F1's governing body has made wholesale changes to its internal procedures since Ben Sulayem was appointed as Jean Todt's successor in December 2021, in the wake of that year's controversial Abu Dhabi Grand Prix.
There was widespread criticism for how former FIA race director Michael Masi handled the final laps in Abu Dhabi, which saw the introduction of a Remote Operations Centre last year to assist race control during races.
But after further analysis, the FIA has announced a new structure has been put in place ahead of the 2023 season as part of an increased investment and resources in F1 activities.
Former FIA technical director Nicholas Tombazis will now take on the role of single-seater director, with Tim Goss, who previously worked for McLaren, filling Tombazis' previous position.
Tombazis led the FIA's technical team from 2018 and was a major part of the development of the 2022 regulations changes to improve on-track action.
Steve Nielsen joins the FIA as its new sporting director after leaving his previous role at F1, where he will oversee all sporting matters, as well as future updates to the sporting regulations.
Federico Lodi has been responsible for leading the FIA's financial regulations team since the cost cap was introduced in 2021, and will now becomes financial director.
The final change sees François Sicard, previously sporting director, appointed in a newly-created position as F1 strategy and operations director.
"We have dedicated a lot of time and effort to making significant, informed changes to our Formula 1 team to create the right structure with the right people to oversee the future regulation of the sport," said Ben Sulayem.
"By developing and empowering people within our organisation, as well as bringing in expertise and experience from the outside, I am confident that we are in the best position possible to move forward together with our partners at FOM and the Formula 1 teams."
---