How have previous drivers performed in their debut seasons at McLaren?
The Formula One driver merry-go-round has continued to spin this week and we now know that Daniel Ricciardo will race for McLaren in the 2021 season.
The Australian will replace Carlos Sainz, who in turn will move to Ferrari to replace the outgoing Sebastian Vettel. Ricciardo made his F1 debut in 2011 for HRT and has since driven for Toro Rosso, Red Bull and Renault during his time in the Formula One paddock.
Ricciardo was previously a race winner at Red Bull, but his time at Renault has seen him struggle to even fight for a podium since joining the French manufacturer.
Therefore, the Australian will be looking to get back to the front when he joins McLaren for the 2021 season.
We've taken a look at how other drivers have performed in their first seasons for McLaren to see the standards that have been set for the Aussie star.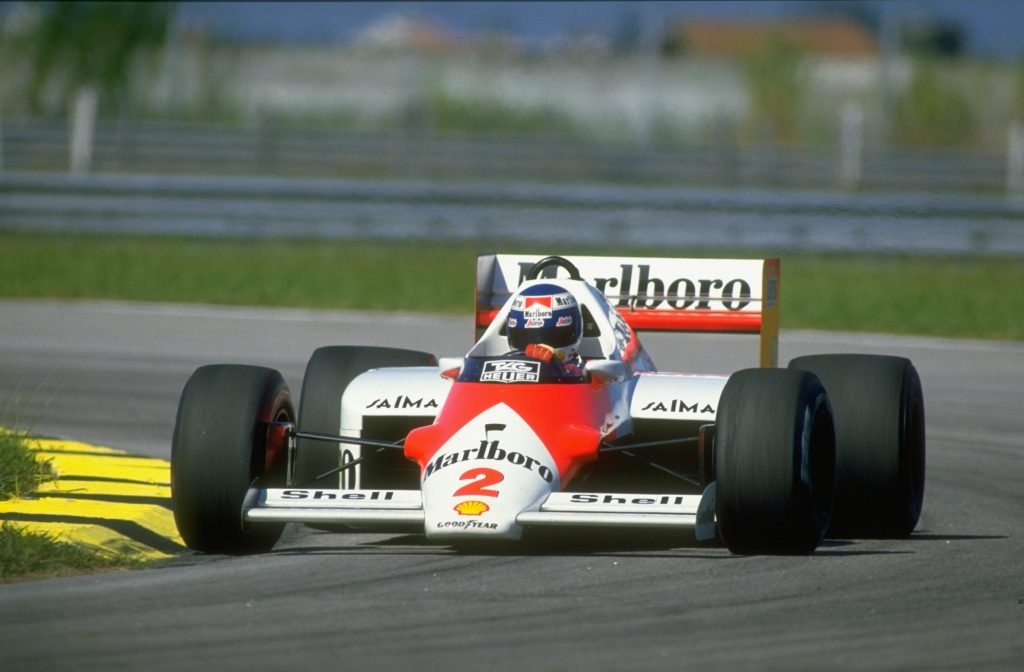 Keke Rosberg - 1986
Former world champion Keke Rosberg joined McClaren for a single season in 1986. He ended that campaign having registered just one podium finish and he decided to retire at the end of the season.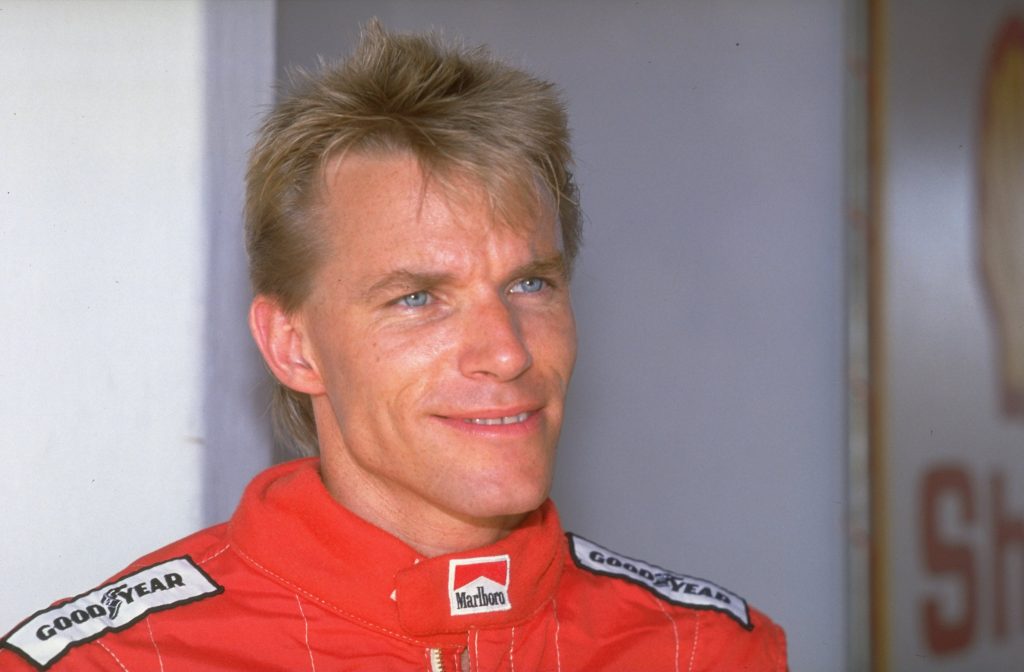 Stefan Johansson - 1987
Stefan Johansson's position at McLaren was considered by most observers as a stop-gap as the team had failed to sign Ayrton Senna. Johansson had just one year at McLaren, finishing in sixth place in the standings. He, as was expected, then replaced by Senna.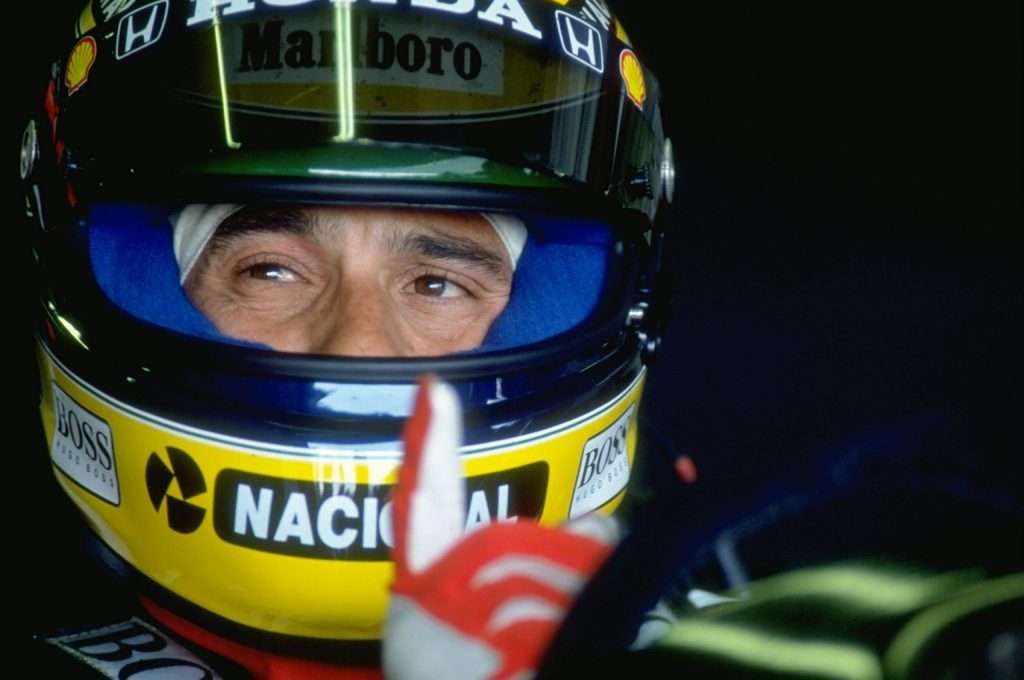 Ayrton Senna - 1988
Ayrton joined McLaren in 1988 and immediately challenged teammate Alain Prost for the world title. The season would end with a tense fight in Japan between Prost and Senna, with the Brazilian battling through tough conditions to secure his first World Championship.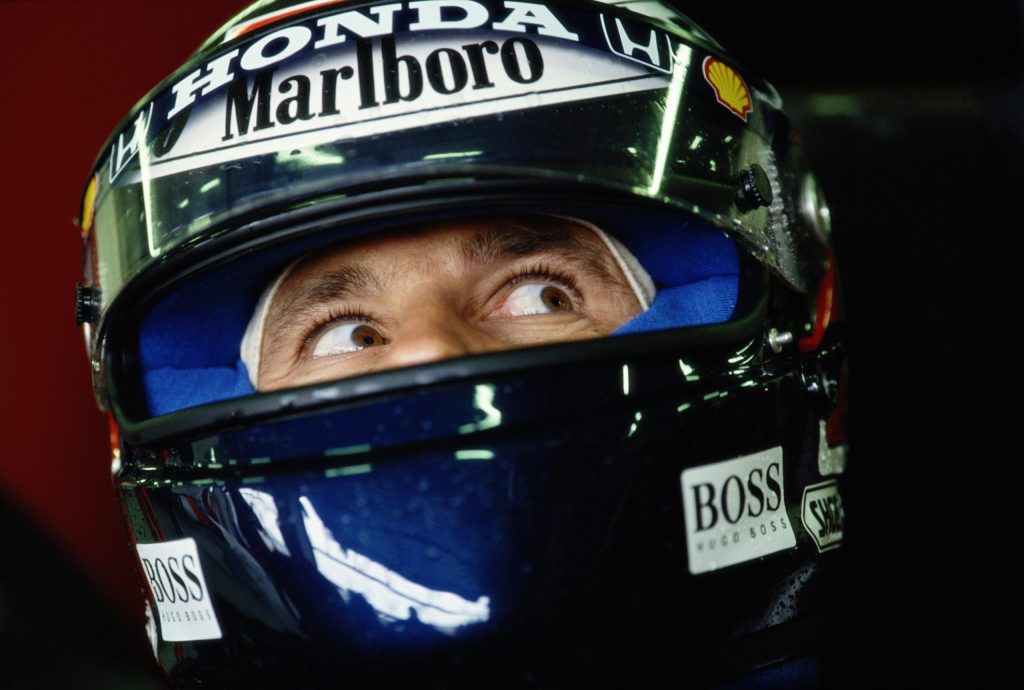 Gerhard Berger - 1990
Berger joined McLaren in 1990 after the departure of Alain Prost. He failed to pick up a race win, but provided vital points as the team romped to both the World Championship and the Constructors title.
Michael Andretti - 1993
Andretti's time at McLaren is regarded as a huge failure. Coming into the season as the 1991 CART IndyCar champion, the American was hoping to transfer his success in the States to Formula One. This, however, wasn't to be, with Andretti finishing only six of 13 race for McLaren, with a third place at Monza being his only success in the car.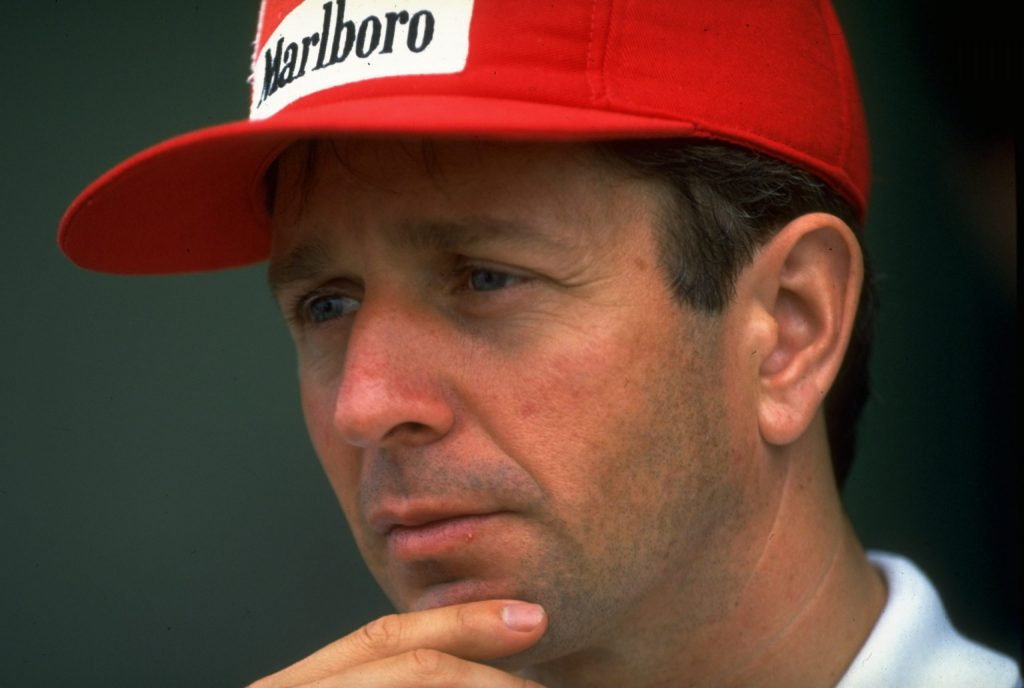 Martin Brundle - 1994
Brundle replaced the outgoing Ayrton Senna at McLaren but was unable to really have a great time in the car thanks to its Peugeot engine. He picked up a second-place at Monaco, and a third place in Australia in the final round, but several retirements hampered any chance of Brundle making a success of the campaign.
Mika Hakkinen - 1994
Hakkinen's debut season for McLaren in 1994 saw him finish on the podium seven times, but was mired by several retirements that destroyed any push for the title.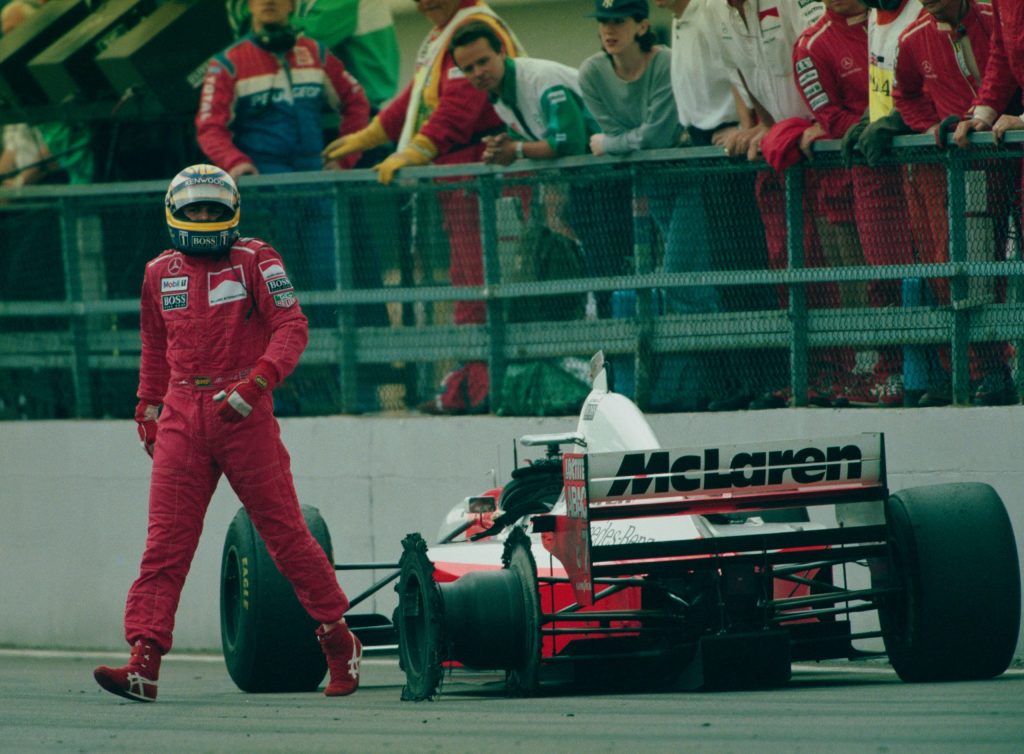 Mark Blundell - 1995
Blundell's time in the McLaren saw the team struggle to finish consistently, with fourth place being the Brit's best performance in the car.
David Coulthard - 1996
Coulthard's debut season for McLaren came in 1996, a year that saw the British team continue their dry spell of wins. The Scot managed his best performance at Monaco, where he finished in second place. He ended the season seventh in the drivers' standings, with fellow Brit Damon Hill winning the title.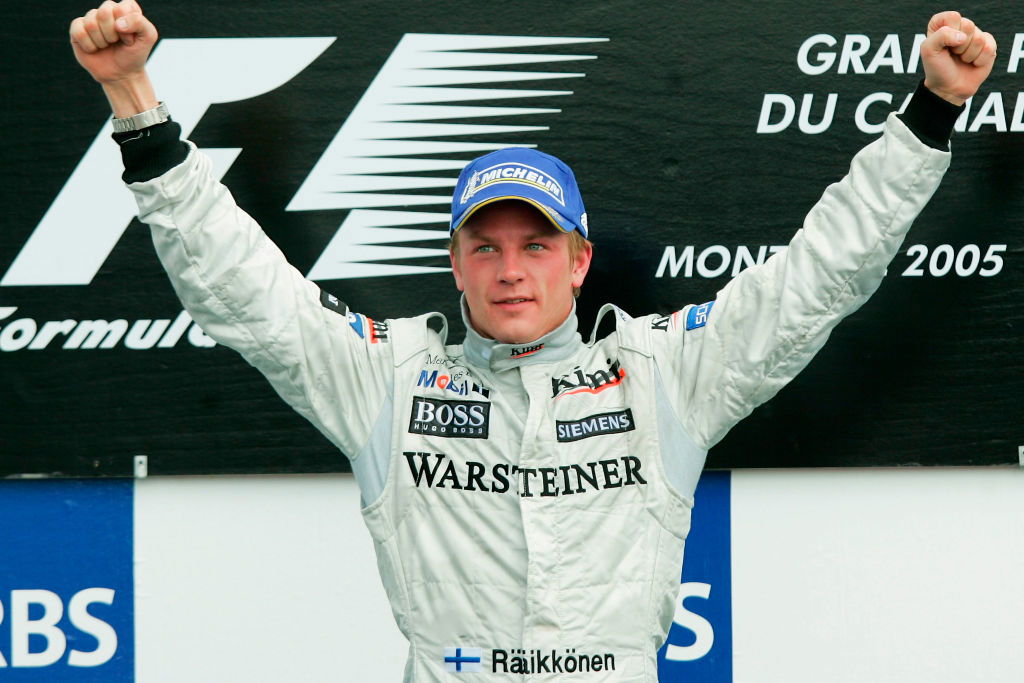 Kimi Raikkonen - 2002
Raikkonen made his debut for McLaren in 2002, replacing his fellow countryman Mika Hakkinen. His first season would see him go without a win as he was forced to retire from ten of the 17 races!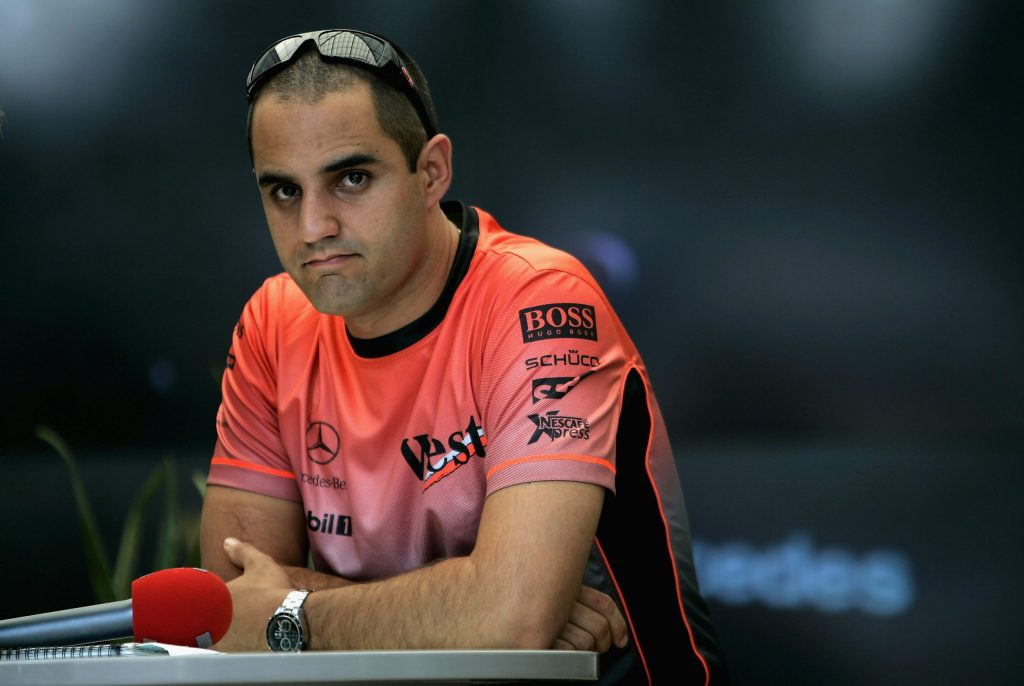 Juan Pablo Montoya - 2005
Expectations were high for Montoya at McLaren, with the Colombian moving over from Williams in 2005. However, an unreliable car limited Montoya to only three wins in his first season with the British team and led to him eventually finishing fourth in the standings.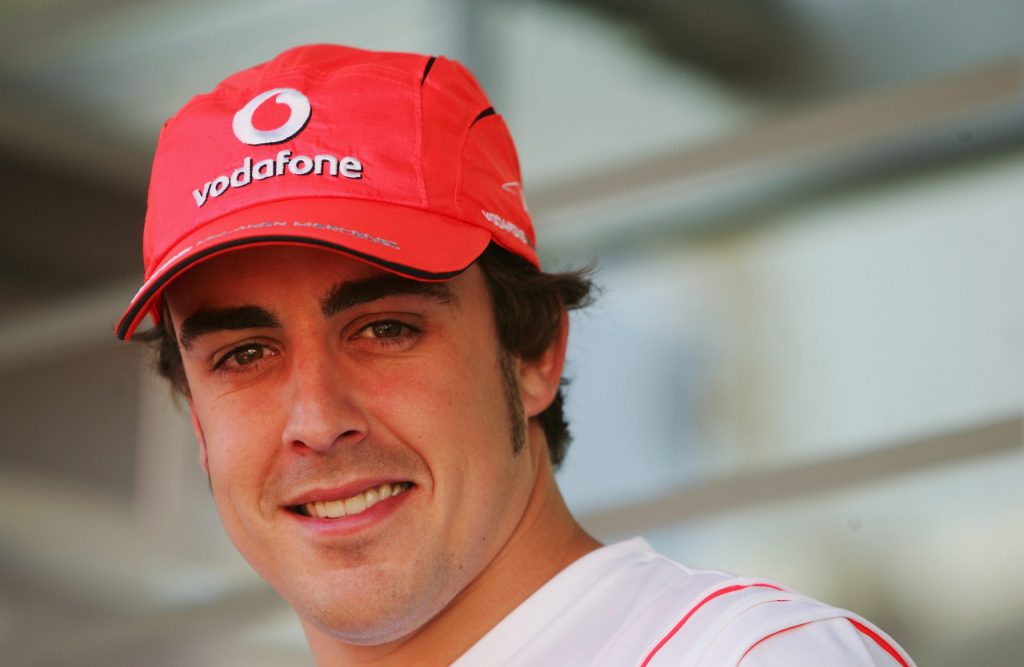 Fernando Alonso - 2007
Fernando Alonso's first stint with McLaren was not all plain sailing. After securing two world championships with Renault, the Spaniard moved to the British team expecting to be their number one priority. However, the challenge of teammate Lewis Hamilton was too much for Alonso, who finished third in the World Championship, before departing to rejoin Renault in 2008.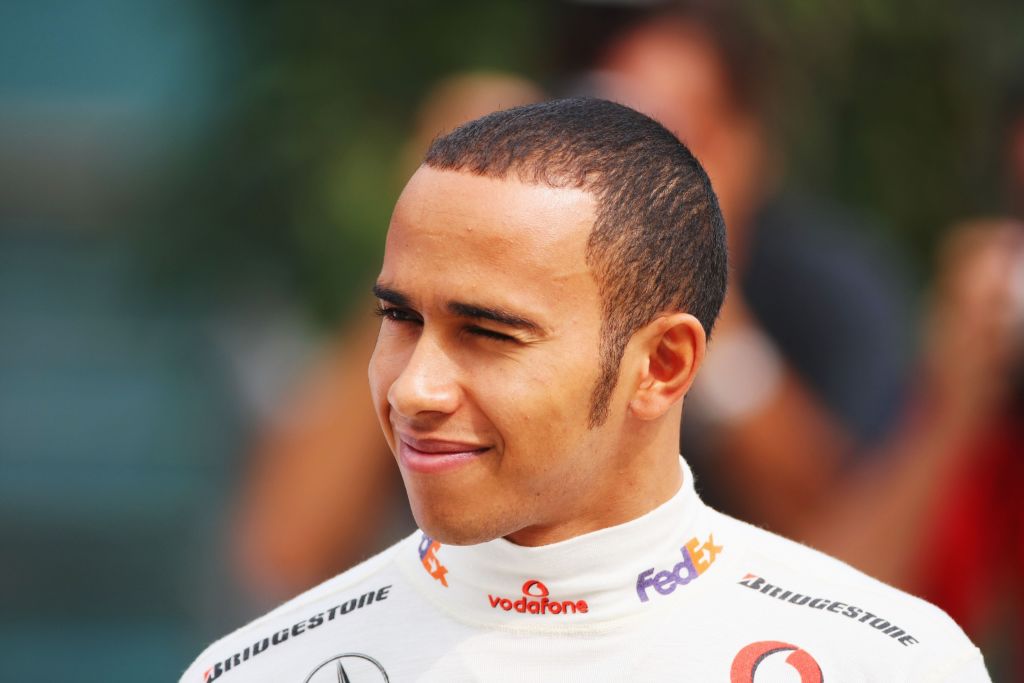 Lewis Hamilton - 2007
A fresh-faced Hamilton moved up to McLaren in 2007, partnering double World Champion Fernando Alonso at the team. In one of the greatest debut seasons in Formula One history, Hamilton missed out on the world title by just one point to Kimi Raikkonen after he was forced to retire in China.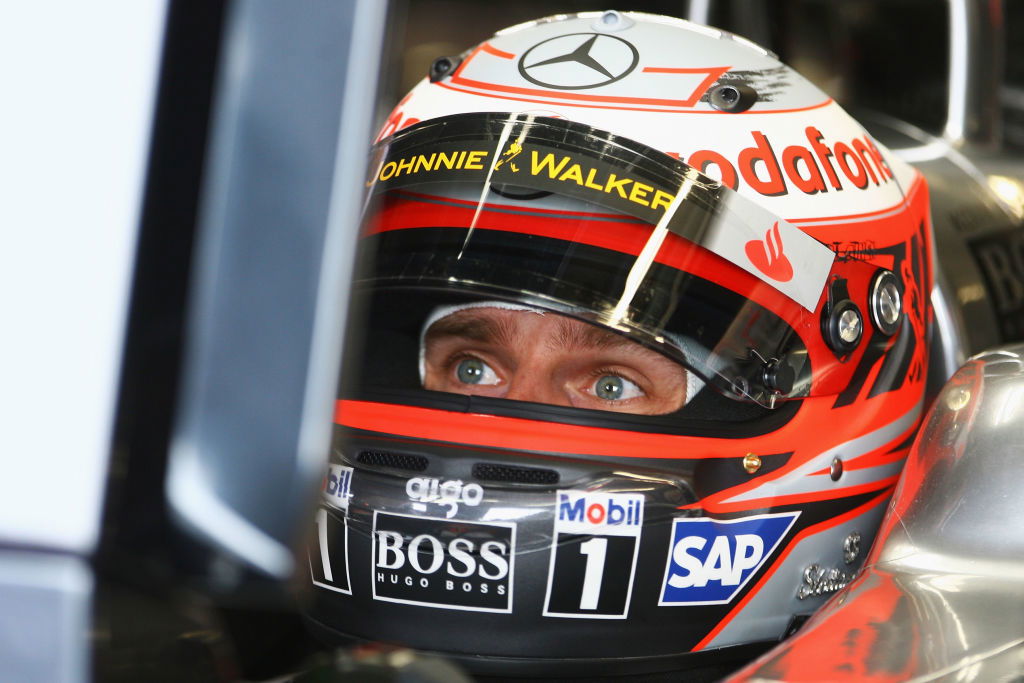 Heikki Kovalainen - 2008
Kovalainen was drafted in to be Lewis Hamilton's teammate after Fernando Alonso's departure from McLaren. The Finn had a solid debut season for the team, which included two podiums and his only F1 race victory at the Hungaroring.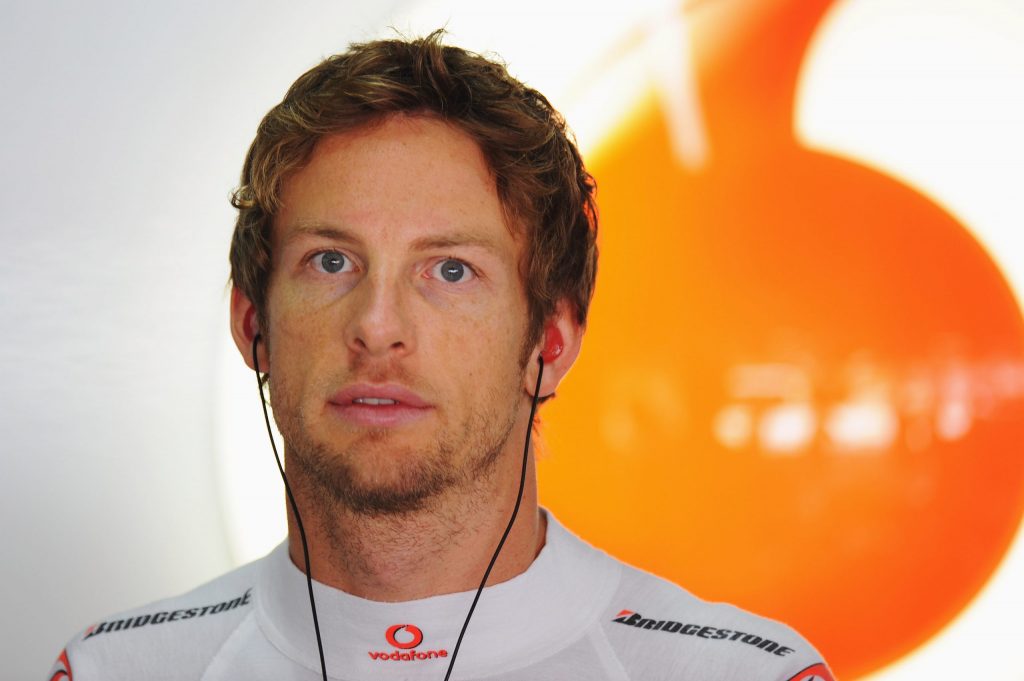 Jenson Button - 2010
Fresh after his historic World Championship victory with Braun GP in 2009, Button moved to McLaren in the hopes of making it back to back titles.  However, it wasn't to be, with the Brit taking two race wins on his way to a fifth-place finish in the Drivers' Championship.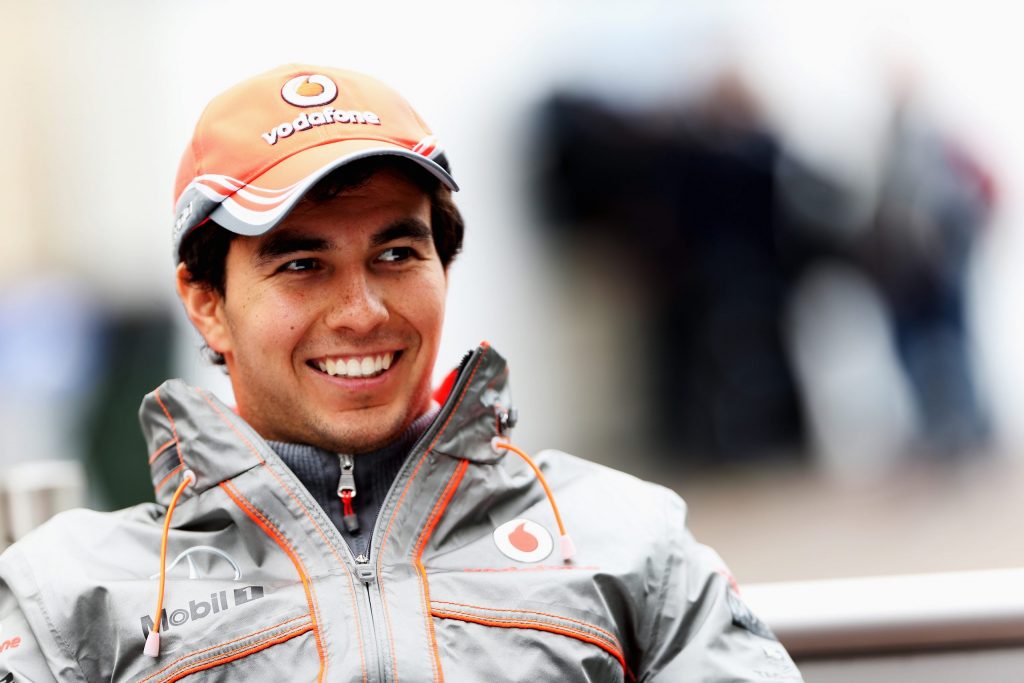 Sergio Perez - 2013
The Mexican was drafted in to replace the outgoing Lewis Hamilton at McLaren but found it tough to adapt to a difficult car. His best finishes would see him claim sixth in Bahrain and Brazil and he ended up in 11th place in the standings.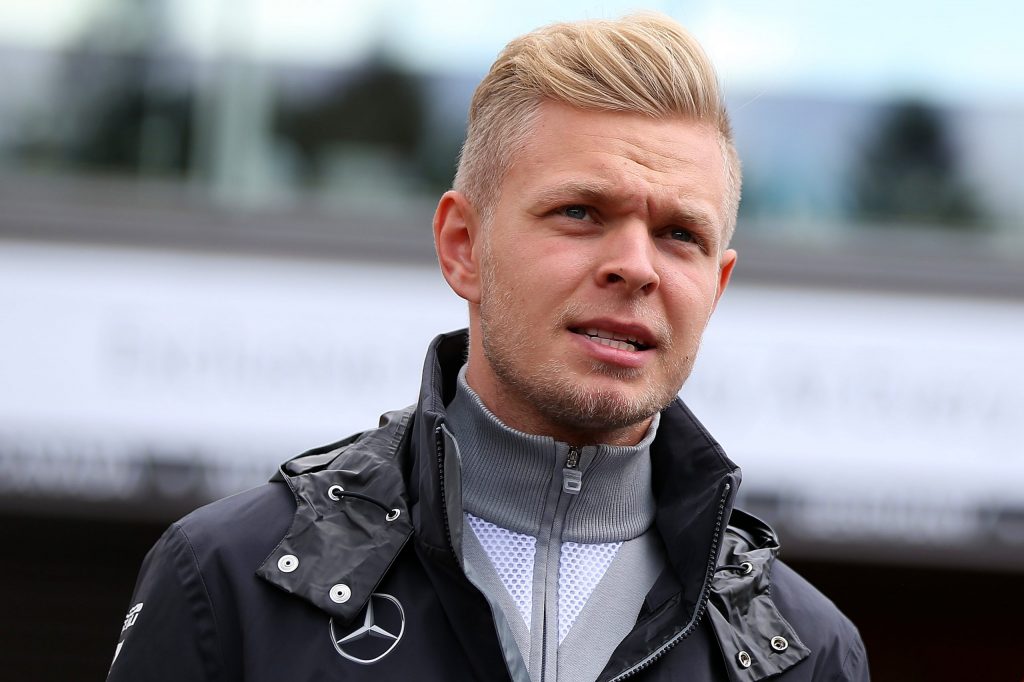 Kevin Magnussen - 2014
Everything seemed to go right for the Dane on his first outing for McLaren, with Magnussen picking up second place in Australia in 2014. However, he would never repeat it throughout the rest of the campaign, ending up in 11th place in the World Championship standings.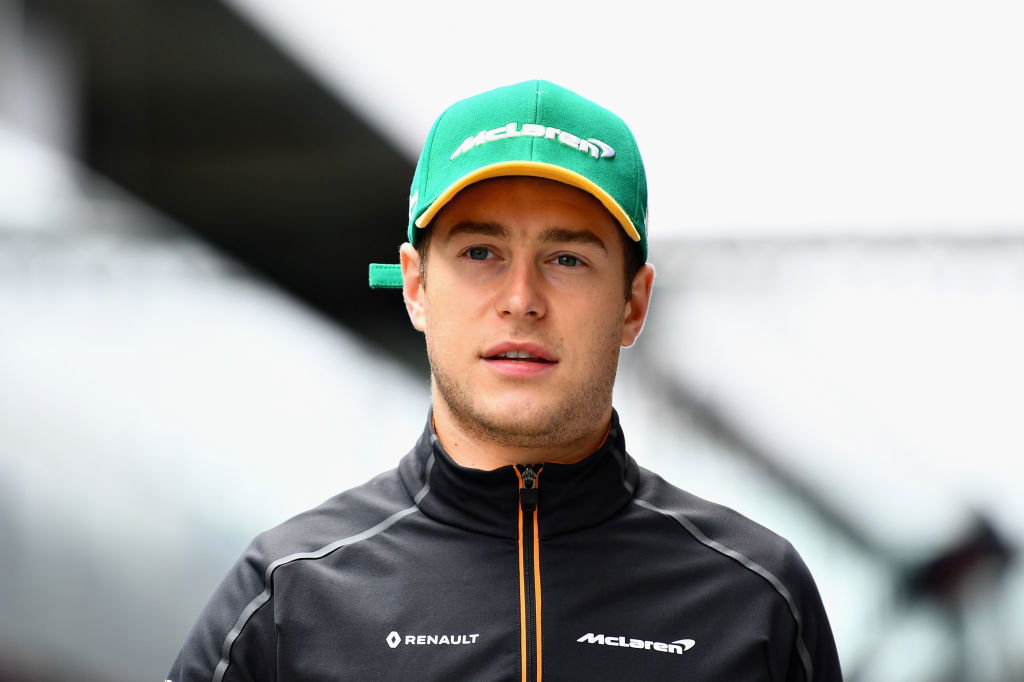 Stoffel Vandoorne - 2017
Replacing Jenson Button at McLaren, expectations were high for Vandoorne when he moved into the Formula One Paddock. However, McLaren's struggles with the Honda engine continued, leading to the Belgian finishing a lowly 16th in the drivers' standings, and only picking up 13 points throughout the entire season.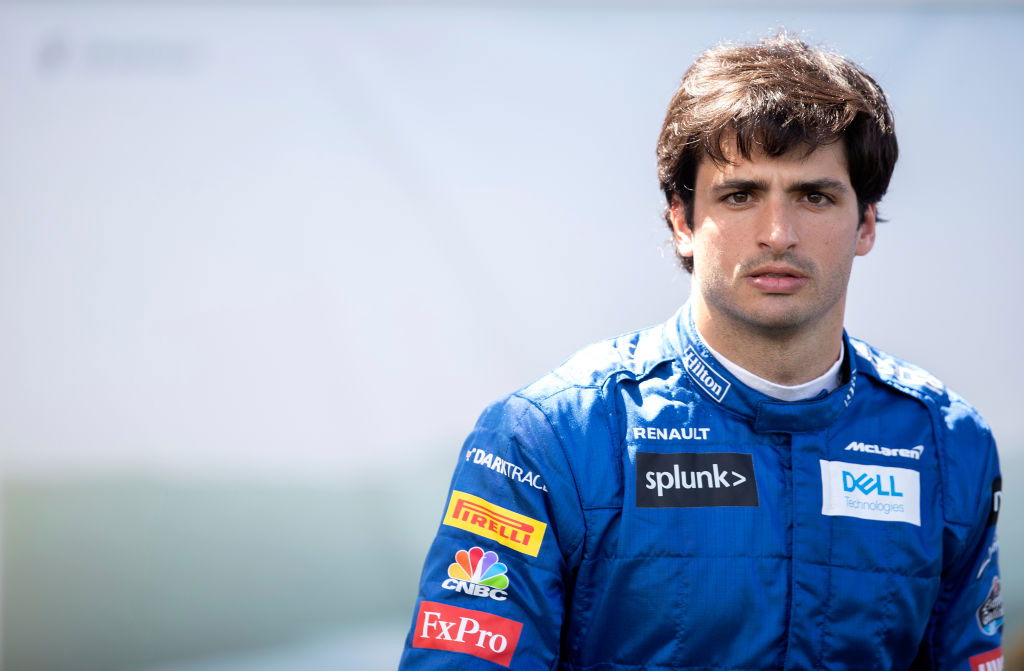 Carlos Sainz - 2019
Sainz moved to McLaren after Daniel Ricciardo's move to Renault forced him out of the French outfit. The Spaniard impressed massively in 2019, finishing "best of the rest" in 6th place in the drivers' standings.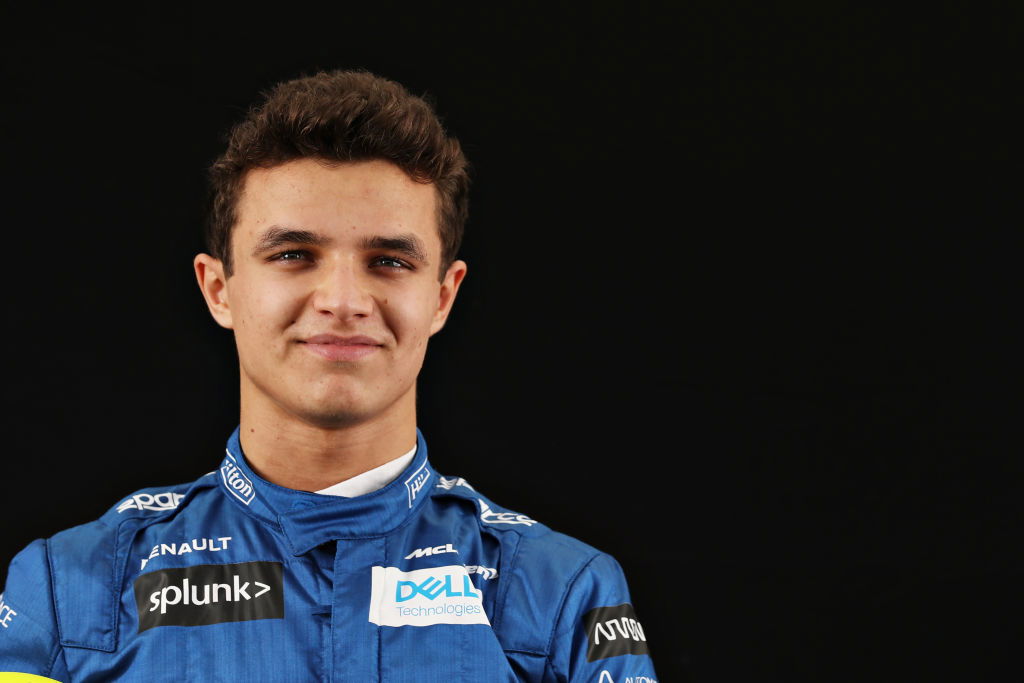 Lando Norris - 2019
Norris stepped up to McLaren from Formula 2 in 2019, after narrowly missing out on the junior crown to George Russell. He would place 11th in the drivers' standings, but his points were crucial in handing McLaren fourth-place in the constructors' table.
---