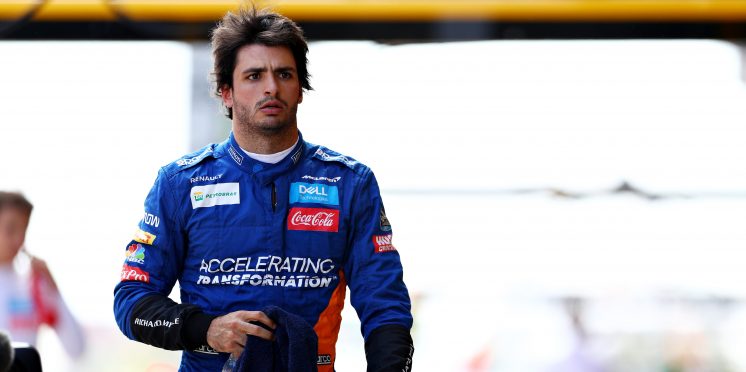 How have previous drivers performed in their debut seasons at Ferrari?
The 2020 Formula One season has yet to get underway but even so, drivers have already begun to confirm team moves for the 2021 campaign. Carlos Sainz has confirmed that he will be leaving McLaren to join Ferrari, where he will replace four-time champion Sebastian Vettel, who has announced that he will be leaving after the 2020 season. Driving for Ferrari is a huge honour and we've taken a look back at how their most recent drivers have performed in their debut seasons.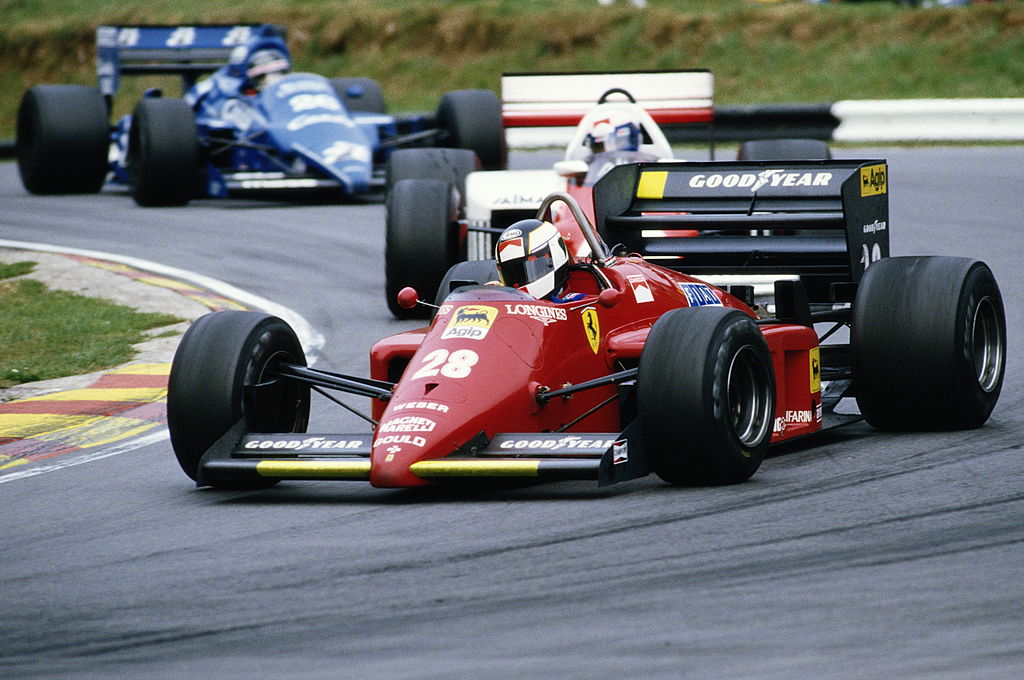 Stefan Johansson - 1985
In 1985, Stefan Johansson's role at Ferrari was to back up Michele Alboreto's championship challenge. His teammate was unable to win the title though, and Johansson finished the season with two podium finishes as he ended up in seventh place in the drivers' standings.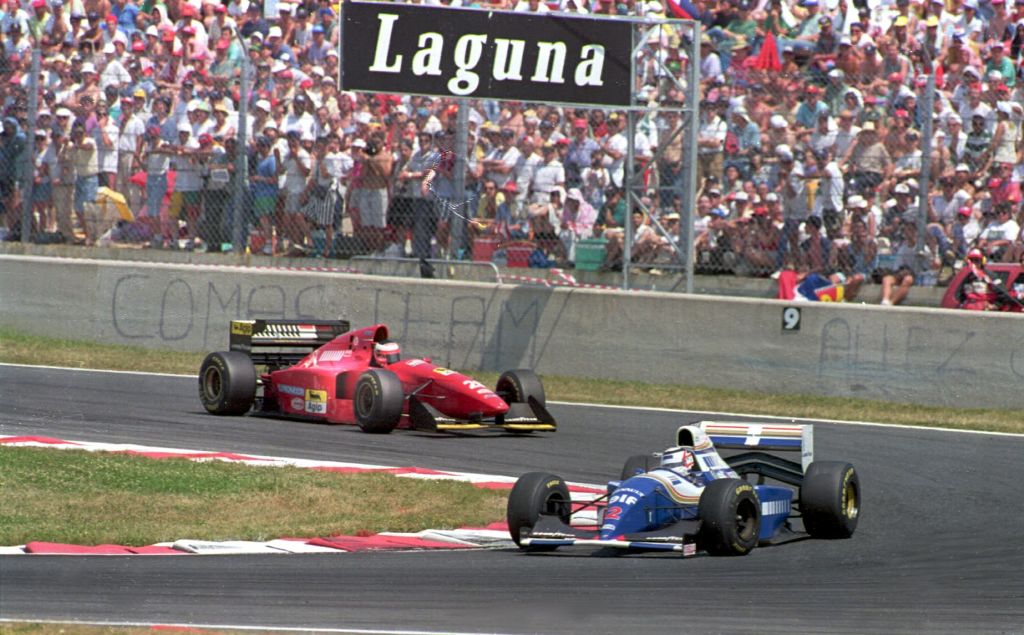 Gerhard Berger - 1987
Gerhard Berger's 1987 season was one where he wasn't helped by an unreliable car as both he and teammate Michele Alboreto were forced to retire on numerous occasions. The Austrian did end the season well though, winning the final two races in Japan and Australia.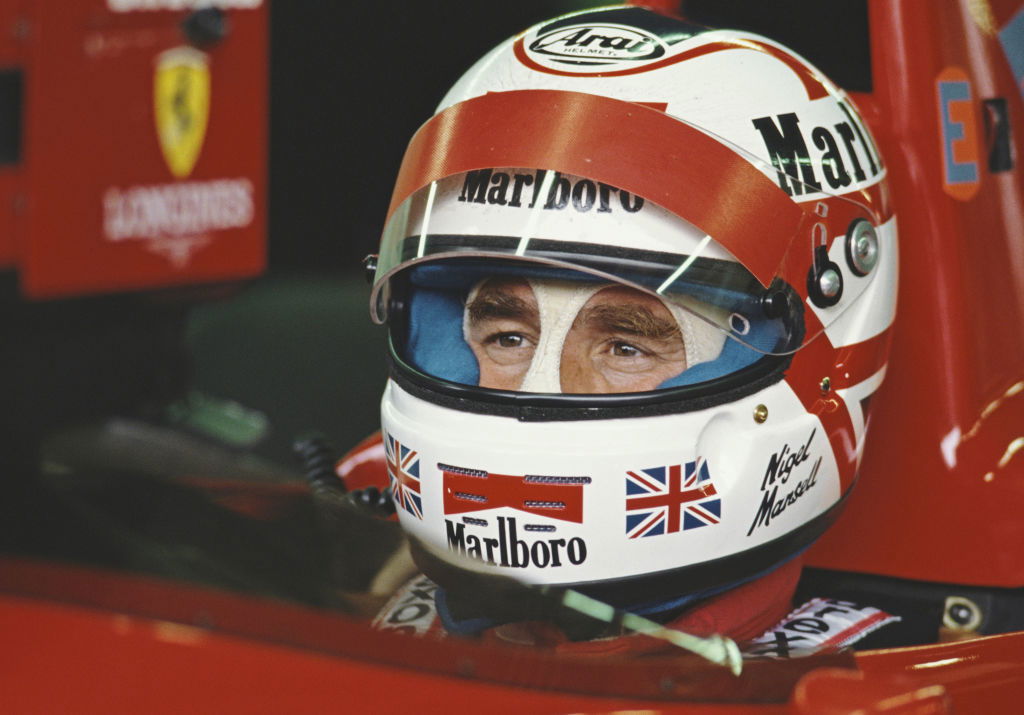 Nigel Mansell - 1989
Nigel Mansell's season in 1989 was rather remarkable. In every race he completed, he finished on the podium. However, seven retirements and two disqualifications saw him finish the season in fourth place.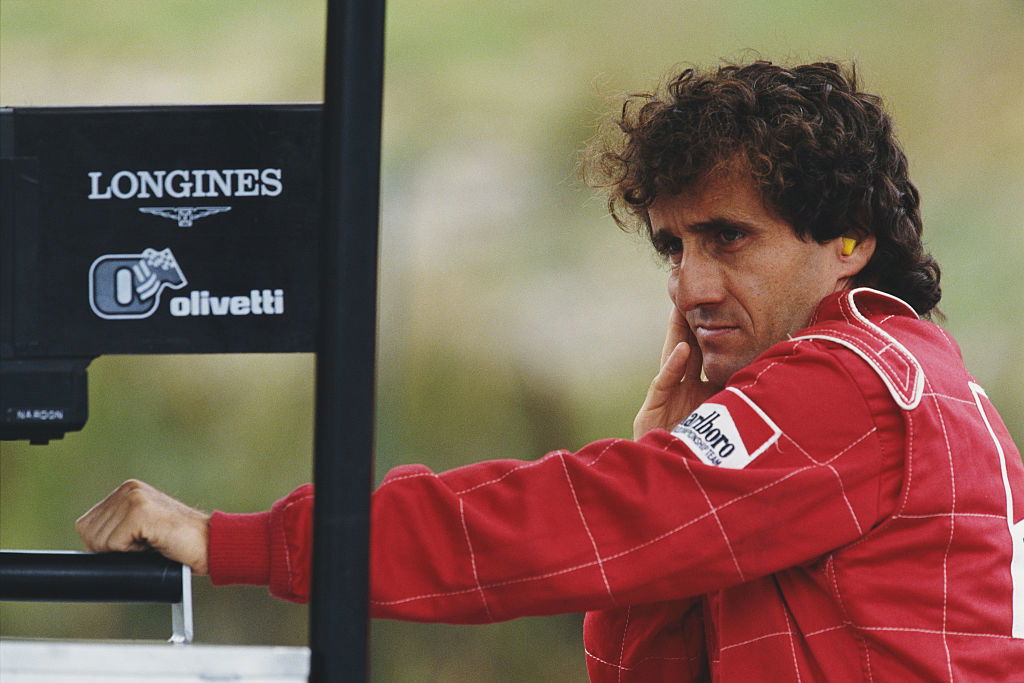 Alain Prost - 1990
Reigning World Champion Alain Prost made the switch to Ferrari in 1990. He was unable to reclaim his crown with his rival Ayrton Senna beating him to the title.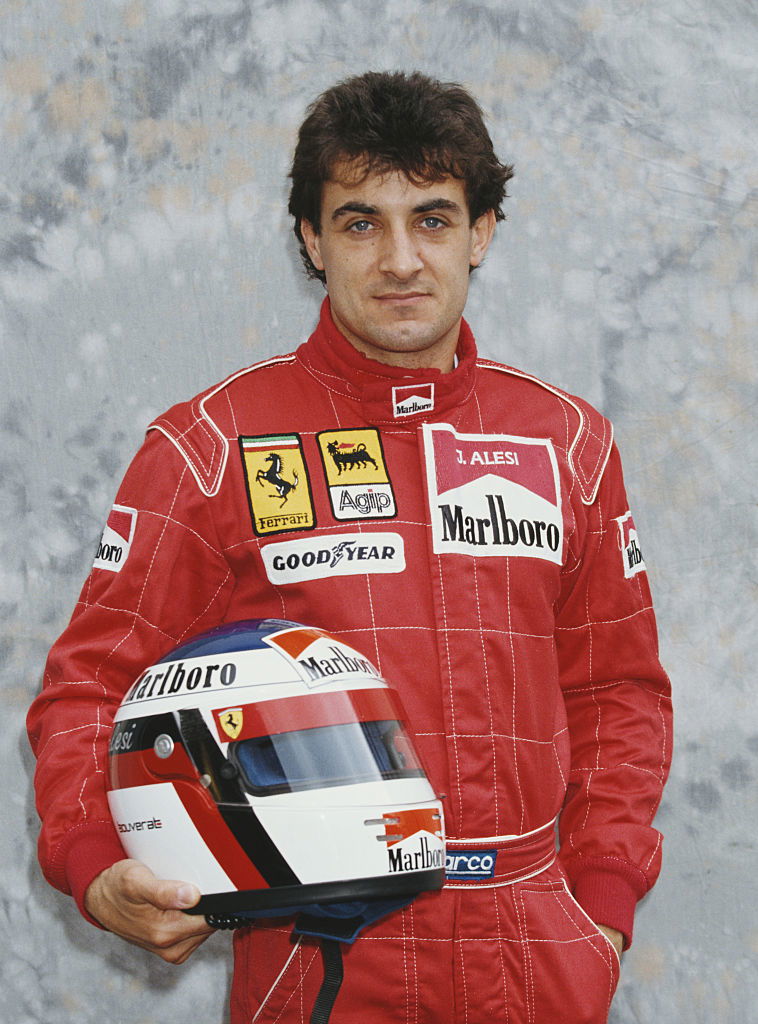 Jean Alesi - 1991
Jean Alesi replaced Mansell for the 1991 season. He managed three podium finishes but eight retirements saw him end the campaign with 21 points, meaning he finished in seventh in the standings.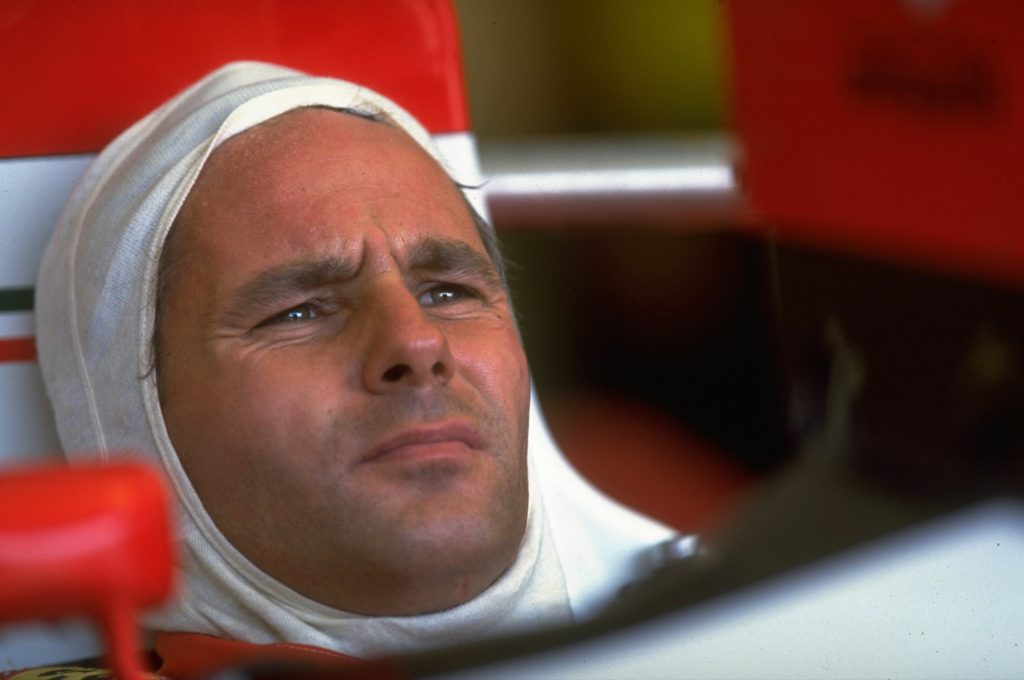 Gerhard Berger - 1993
Gerhard Berger's return to Ferrari in the 1993 season didn't go amazingly well as seven retirements saw him win 12 points, meaning he finished in eighth place, with just one podium finish.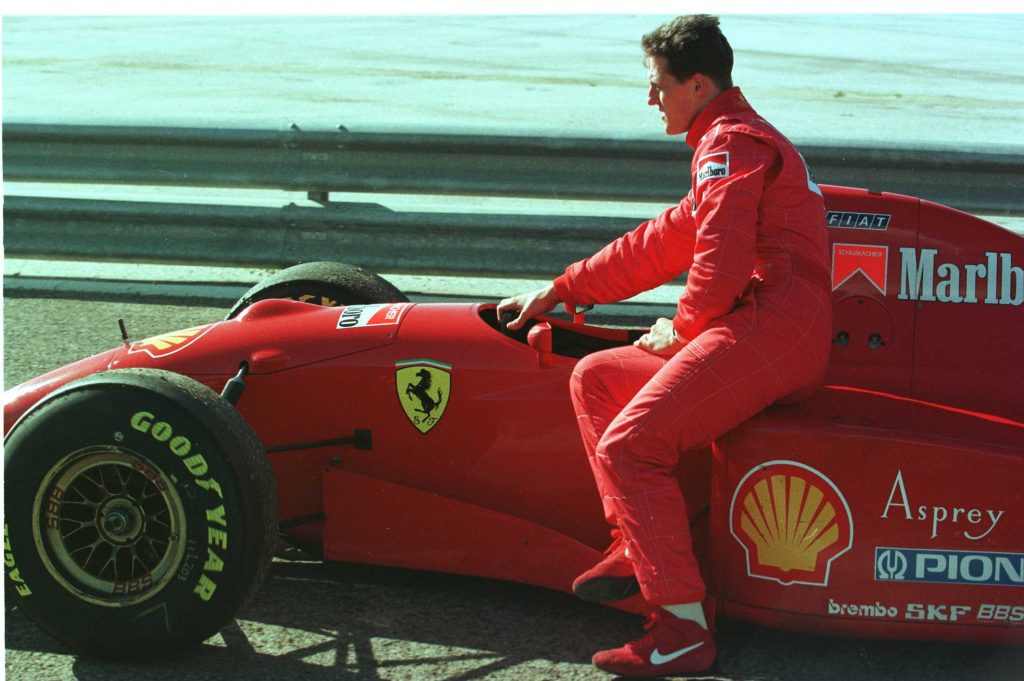 Michael Schumacher - 1996
Two-time world champion Michael Schumacher joined Ferrari in 1996, but he was unable to make it three-in-a-row. He won three races and ended up in third place in the standings, but, of course, he went on to win five more world titles with Ferrari.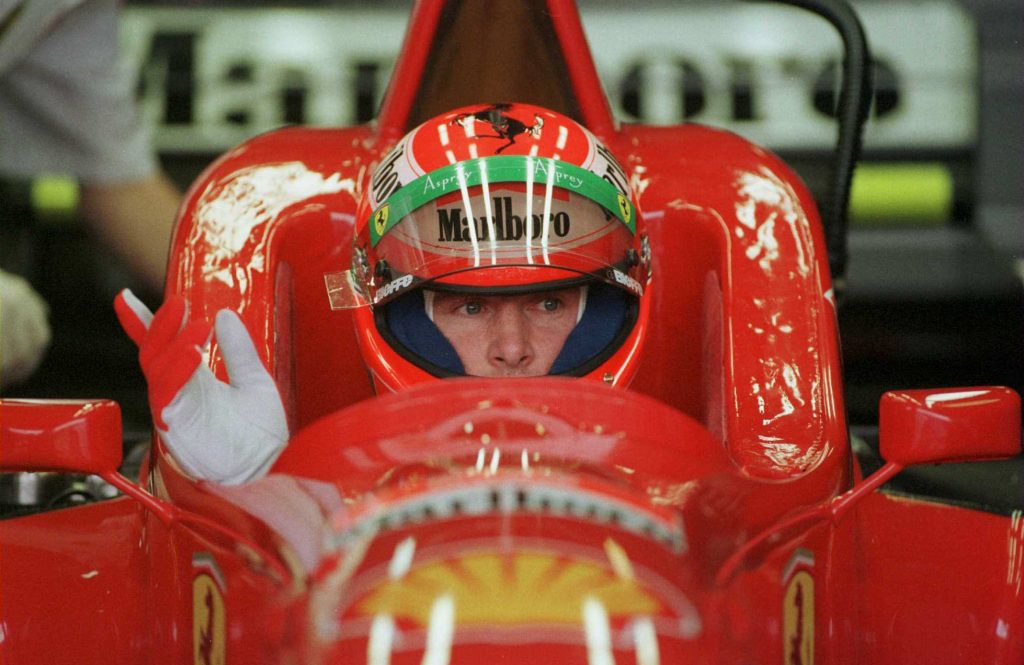 Eddie Irvine - 1996
There was a double change in 1996 as Eddie Irvine joined Schumacher at Ferrari. His first season was a bit of a disaster as a combination of an unreliable car and some racing incidents meant he retired from ten races, including an incredible streak where he failed to finish in eight-consecutive races.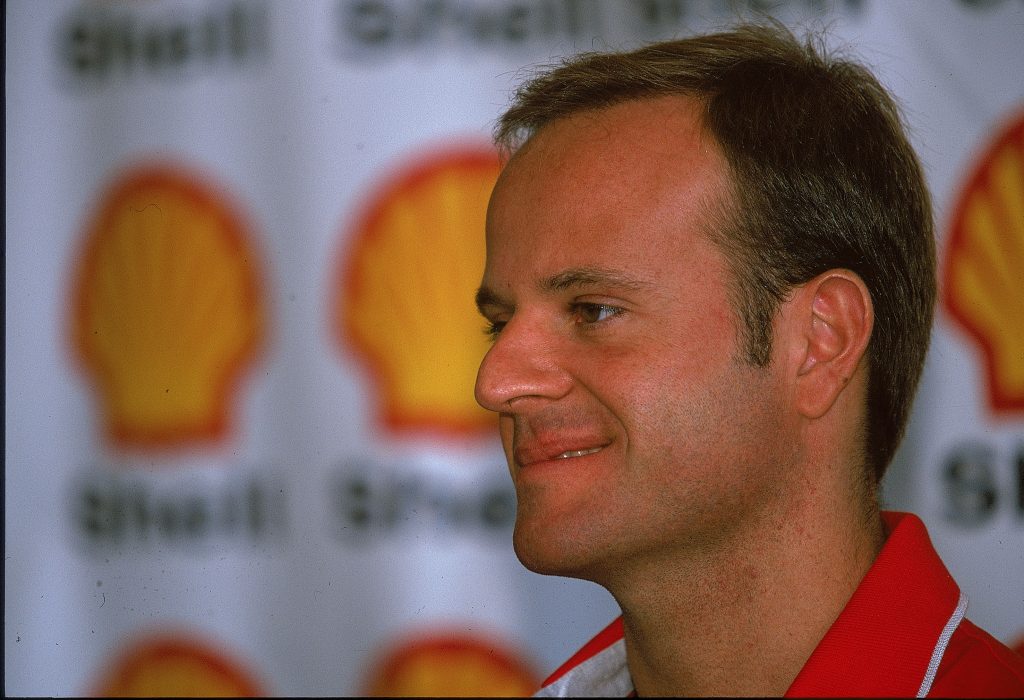 Rubens Barrichello - 2000
In a season dominated by Schumacher, Rubens Barrichello won one race in 2000, that coming in Germany as his teammate retired. He earned 62 points to help Ferrari win the constructors' title ahead of McLaren-Mercedes.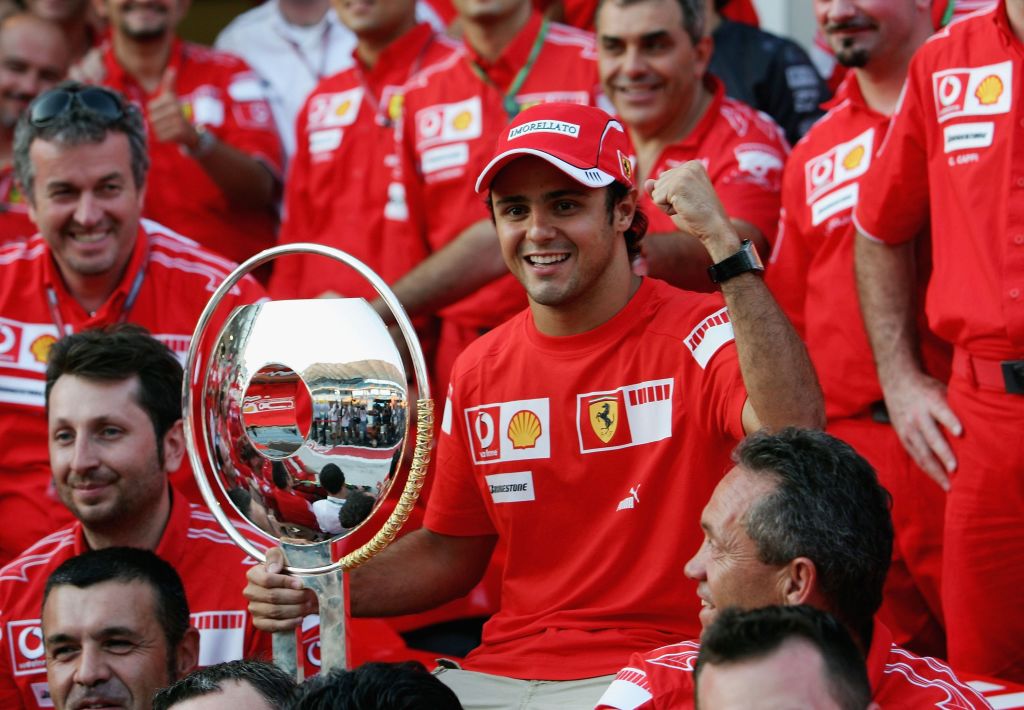 Felipe Massa - 2006
In 2006, Felipe Massa replaced fellow Brazilian Barrichello as Ferrari's number two to Schumacher. He won races in Turkey and his homeland of Brazil and ended up third in the drivers' championship, with Ferrari finishing in second place in the constructors' standings.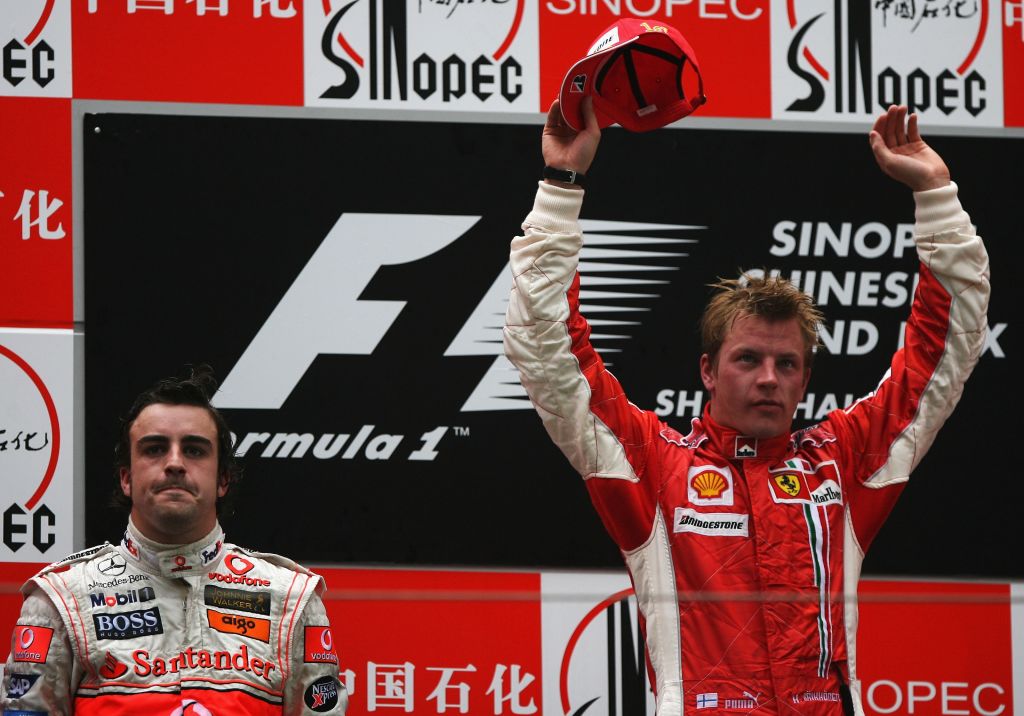 Kimi Raikkonen - 2007
In 2007, Kimi Raikkonen moved from McLaren to Ferrari and he had the dream debut season. The Finnish superstar won the world title by a single point from rookie Lewis Hamilton as he won the final two races of the season.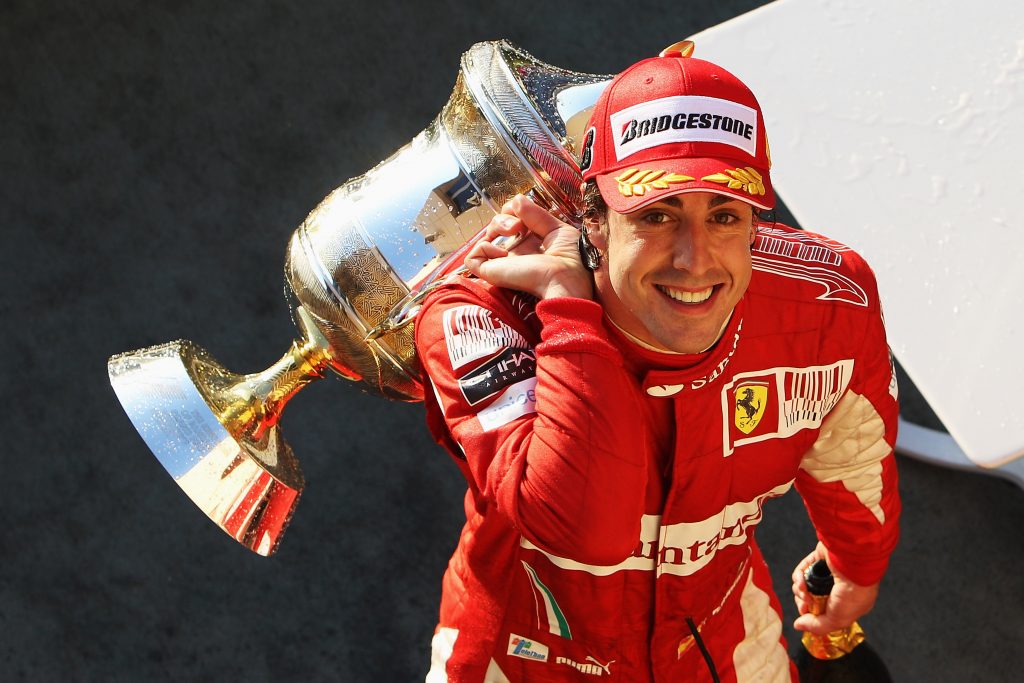 Fernando Alonso - 2010
In 2010, two-time world champion Fernando Alonso made the move to Ferrari. The Spaniard had a very good first season, winning five races and earning another five podium finishes, ending the season in third place in the drivers' standings.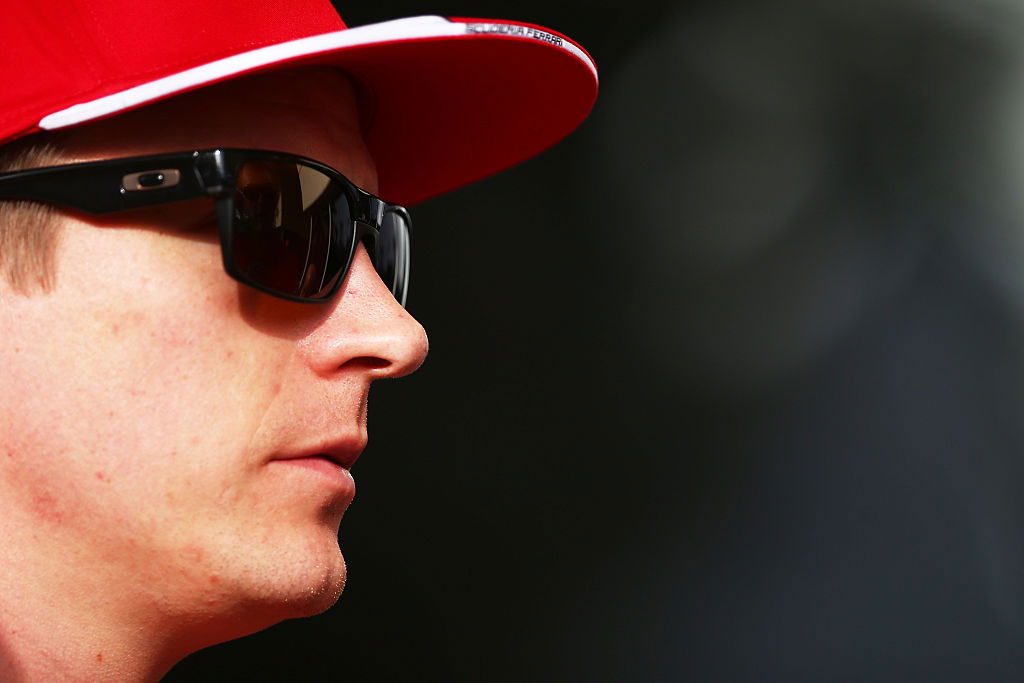 Kimi Raikkonen - 2014
Kimi Raikkonen returned to Ferrari in 2014, seven years after he'd won the world title for the team. However, things didn't quite go to plan and the Finnish star ended the season a career-low 12th in the Drivers' Championship, with his best race position being the fourth-place he achieved in Belgium.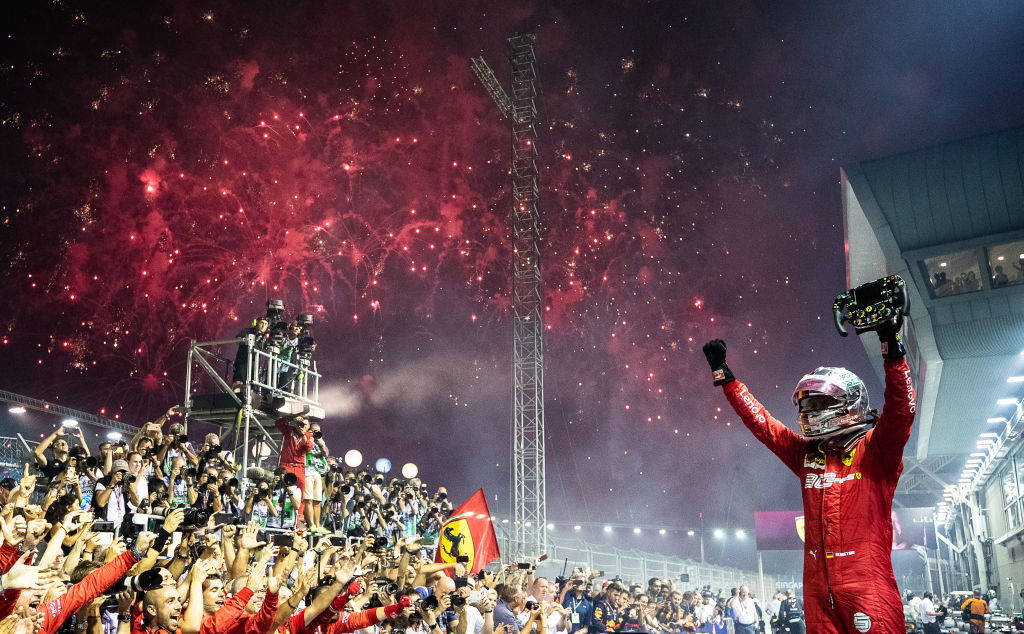 Sebastian Vettel - 2015
In 2015, four-time world champion Sebastian Vettel made the move from Red Bull to Ferrari, making a switch that he'd always had ambitions to make. He ended what he called a " miracle" season in third place in the standings, having won three races and a further ten podium finishes.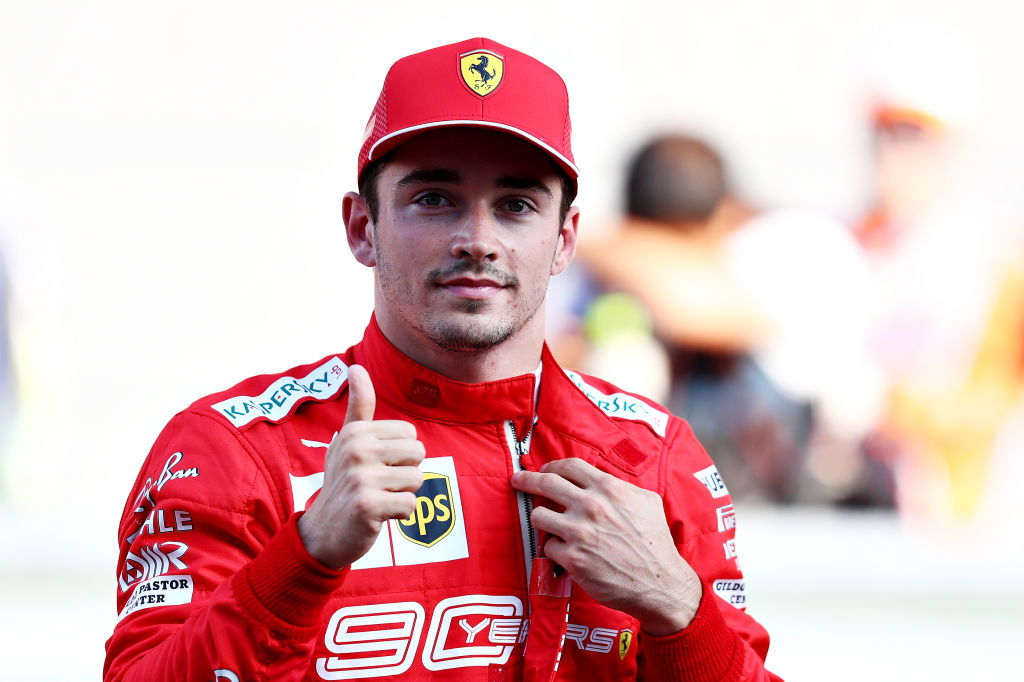 Charles Leclerc - 2019
Charles Leclerc made the switch from Sauber to Ferrari for the 2019 season. In qualifying, he was a machine, earning more (7) pole positions than any other driver. In terms of races, he won two wins and another eight podium places. He finished in fourth place in the drivers' championship with 264 points.
---