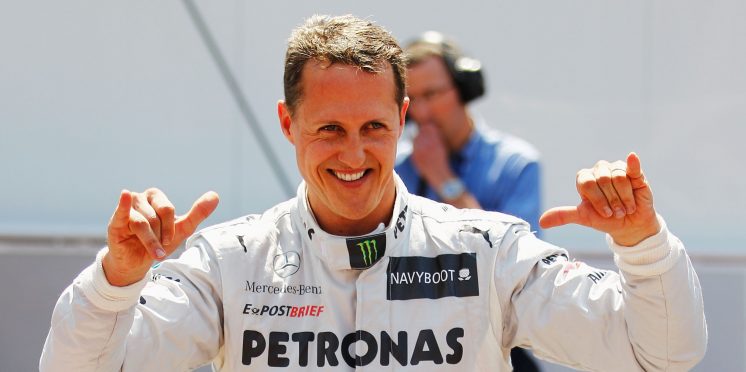 The 30 drivers with the most race wins in Formula 1 history
Formula 1 has some of the best and brave athletes around, and the new season is set to begin in Australia this weekend. So, with the exciting new campaign on the horizon, we've taken a look at the 30 drivers with the most race wins in history.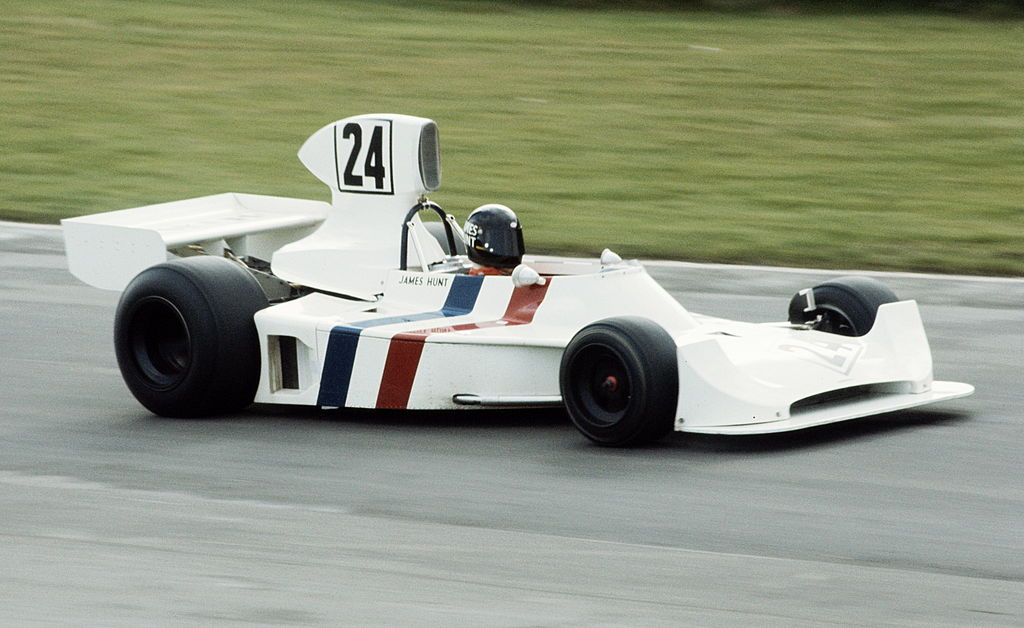 30. James Hunt - 10
McLaren driver James Hunt won 10 Formula 1 races during his time in the driver's seat. He won one Championship during his six-year career.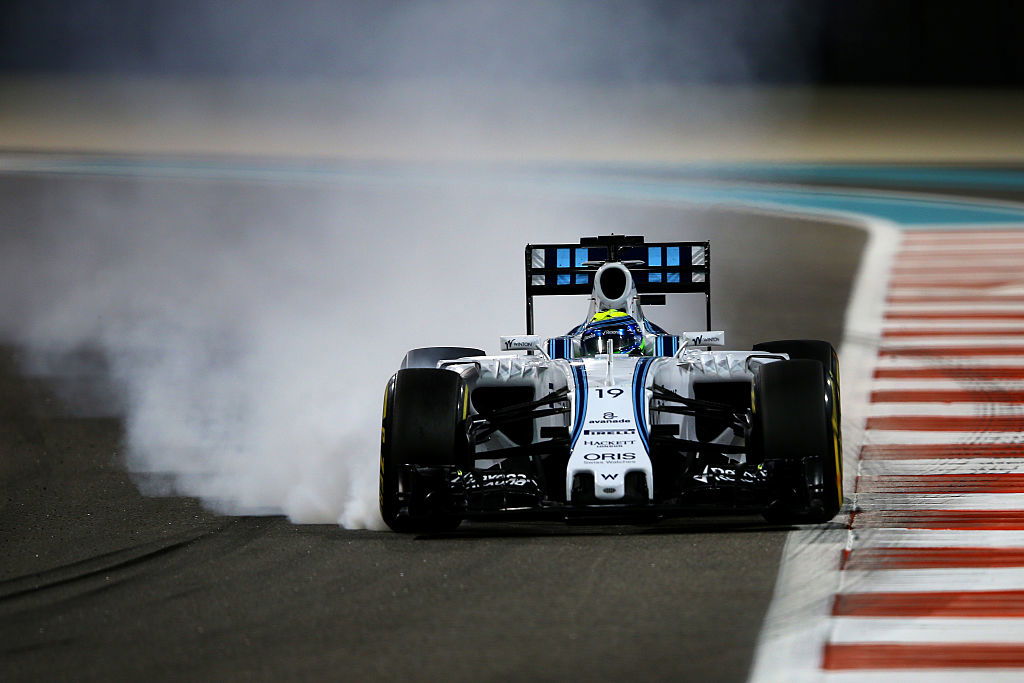 =27. Felipe Massa - 11
Felipe Massa completed 15 seasons of Formula 1 between the years of 2002 and 2017, where he scored 11 Grand Prix victories. The Brazilian found his first success in 2006 at the Turkish Grand Prix.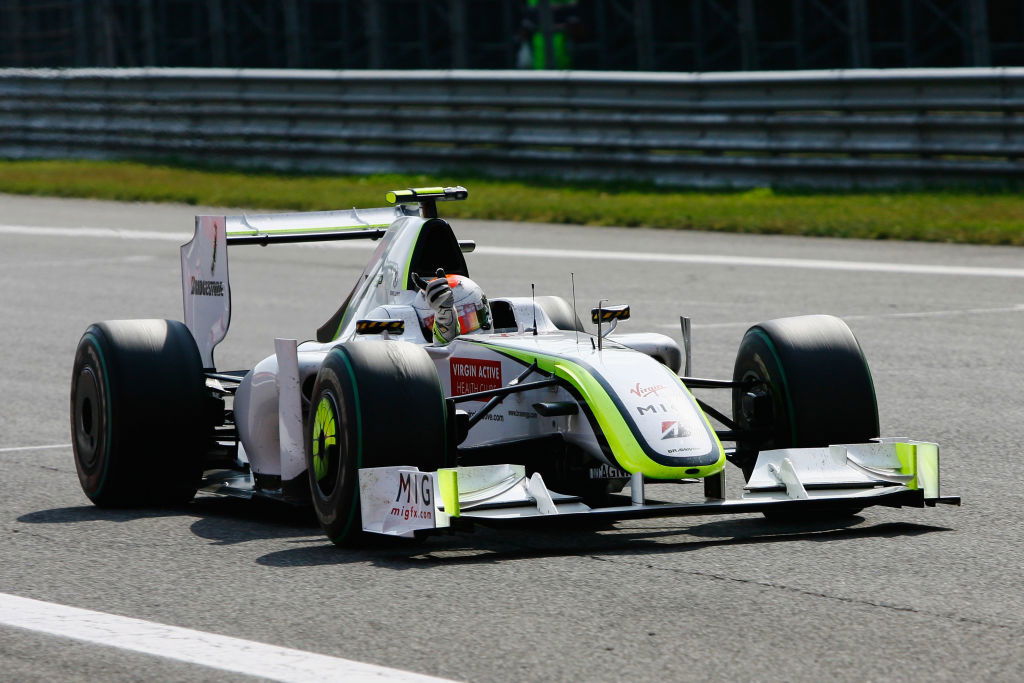 =27. Rubens Barrichello - 11
Brazilian driver Rubens Barrichello won his first Grand Prix in 2000, dominating in Germany. To this day, he is still one of the most experienced drivers, even though he only won 11 races.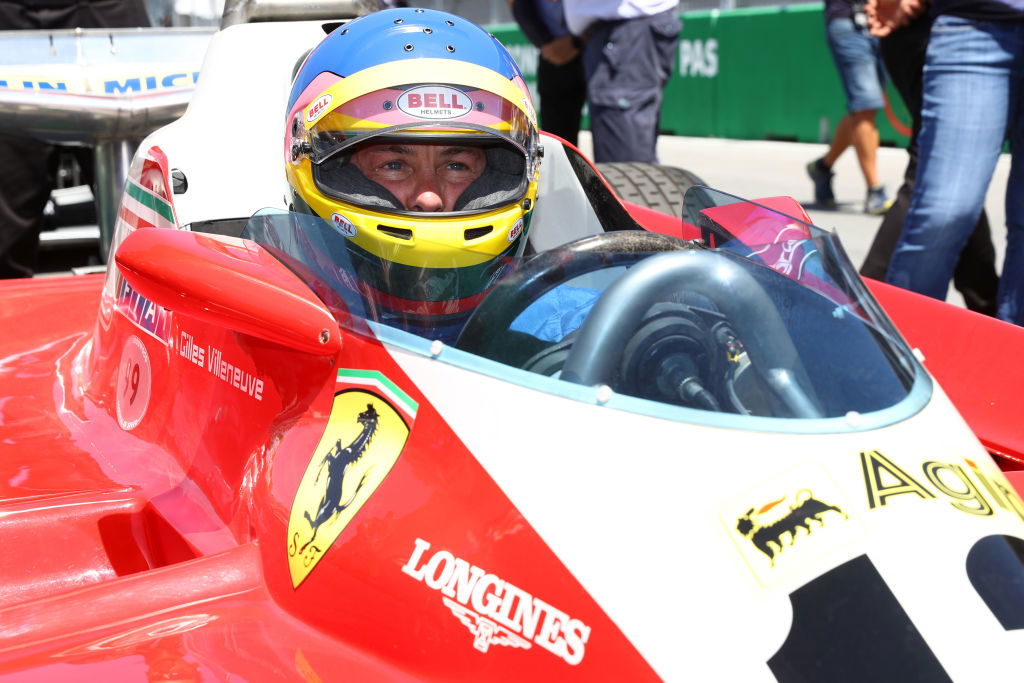 =27. Jacques Villeneuve - 11
Jacques Villeneuve is Canada's most successful Formula 1 driver, and he also won 11 races. Villeneuve had an impressive year in 1997, and his final Grand Prix win was in Luxembourg.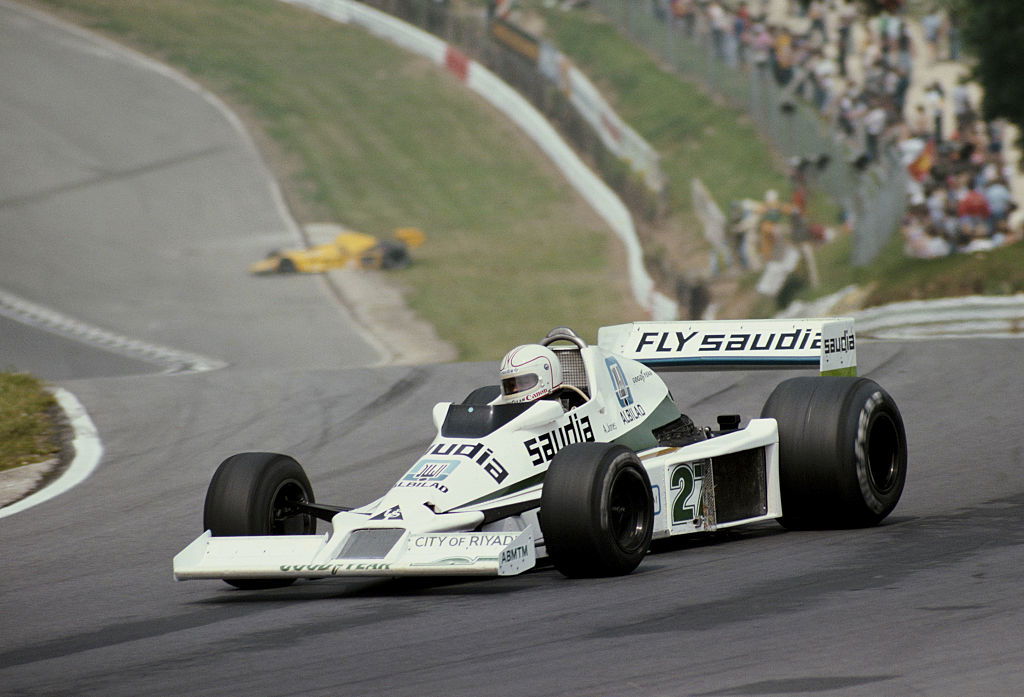 =24. Alan Jones - 12
1980 was the year for Australian Alan Jones, where he picked up five Grand Prix wins. He found early success at the Argentine track, completing the 53 lap course in 001:43:24. He won the 1980 title.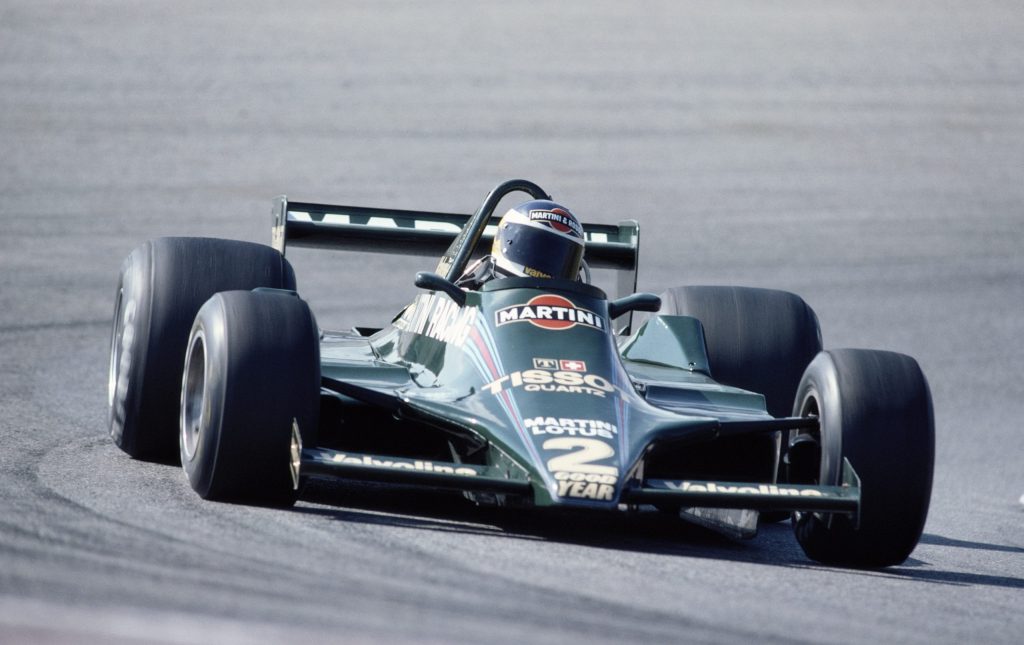 =24. Carlos Reutemann - 12
For 10 years, Carlos Reutemann was one of the best around on the circuit. He also triumphed on 12 occasions.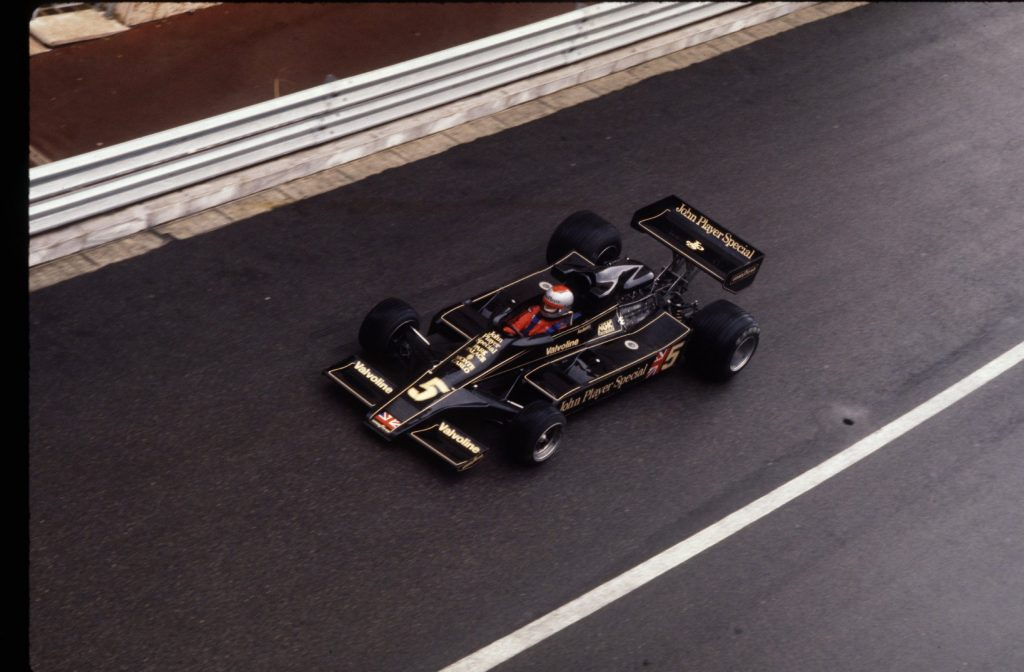 =24. Mario Andretti - 12
American driver Mario Andretti found his main success in 1978, winning six races in the space of the year. He's the third and final driver with 12 wins.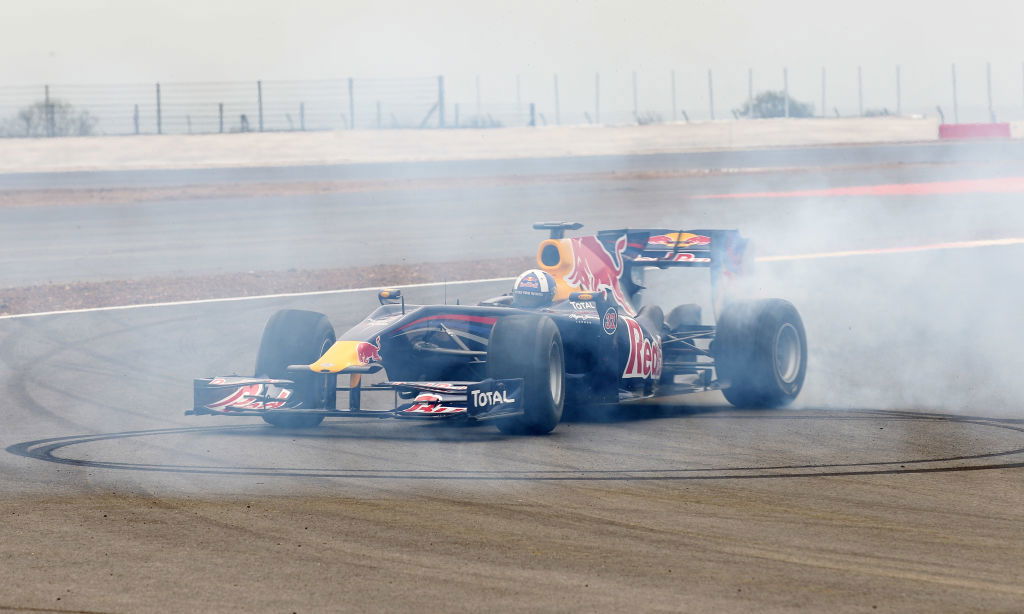 =22. David Coulthard - 13
Former McLaren driver David Coulthard is now known for his expert analysis, but he won 13 races and came second in the World Championship in his prime. The Scot found his first success in 1995 at the Portuguese Grand Prix.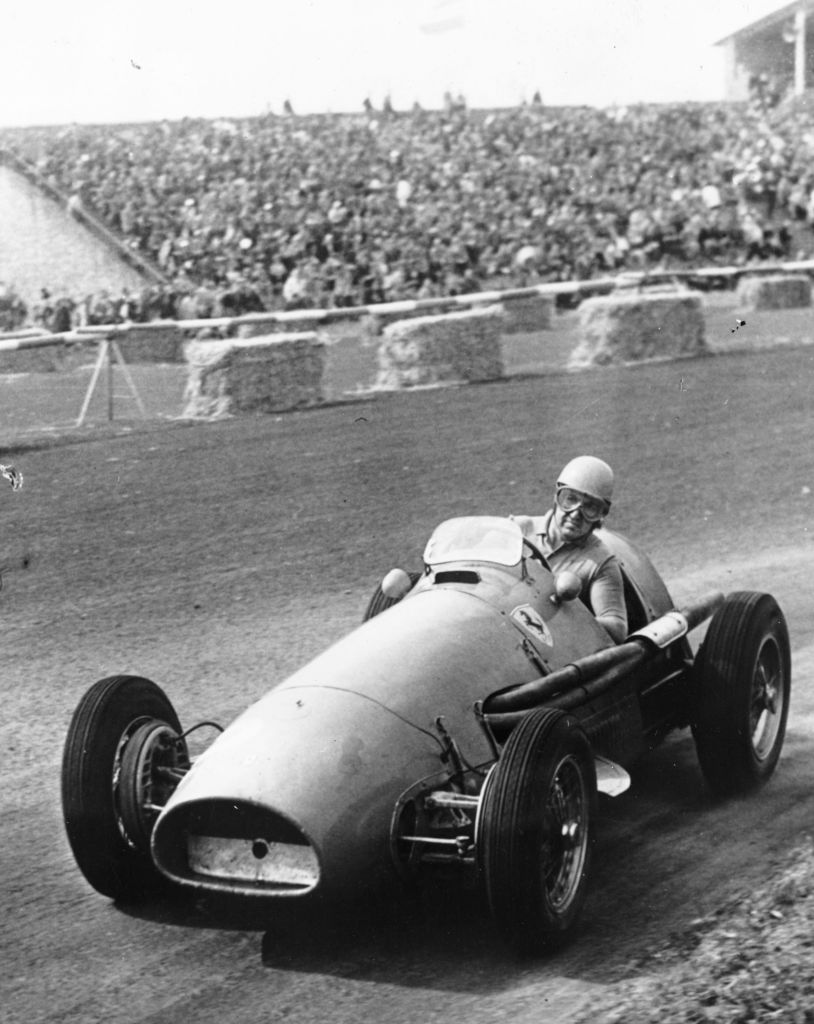 =22. Alberto Ascari - 13
Italian Alberto Ascari was twice a Formula 1 world champion, and he dominated F1 in 1952 and 1953 with Ferrari.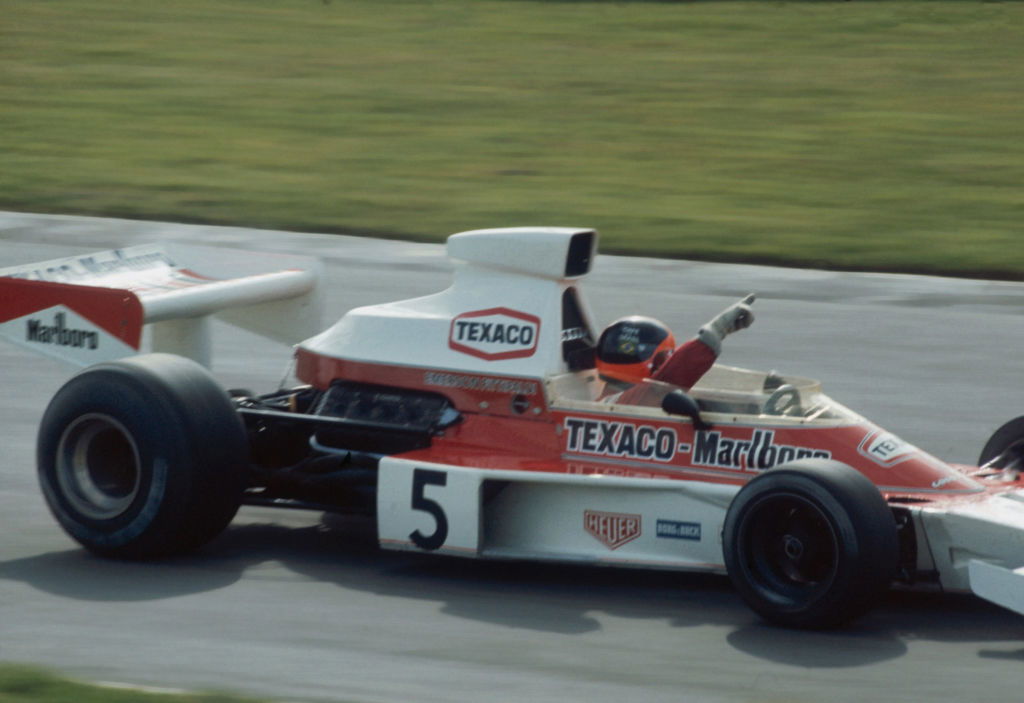 =19. Emerson Fittipaldi - 14
Emerson Fittipaldi won his first race in 1970 in the United States. During the rest of his career he picked up another 13 victories, including one on home soil at the 1974 Brazilian Grand Prix.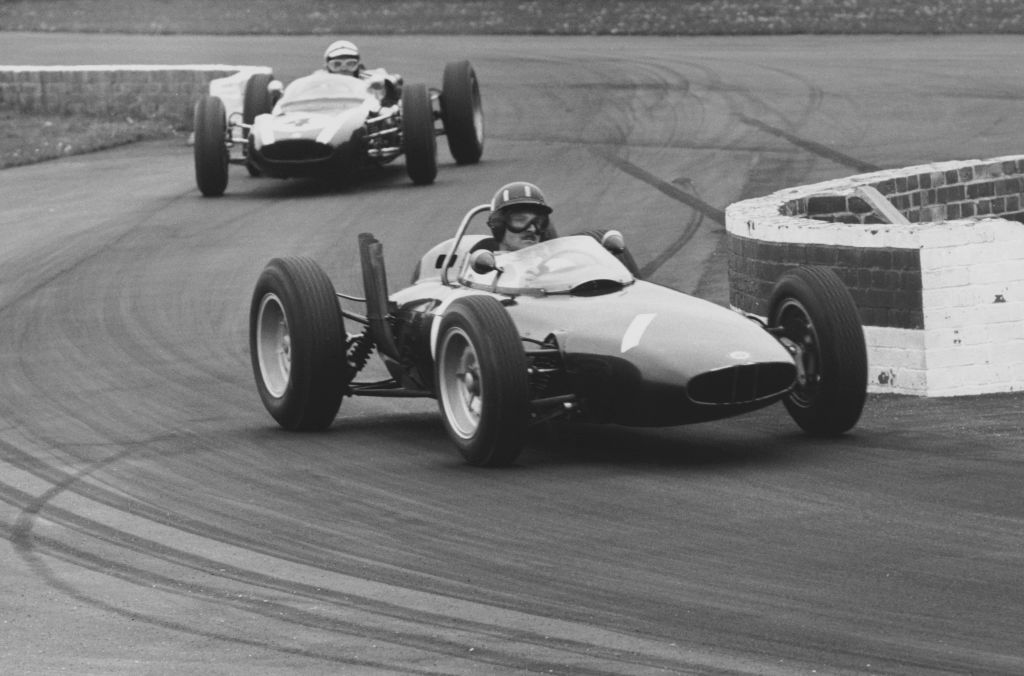 =19. Graham Hill - 14
Graham Hill claimed his first victory at the 1962 Dutch Grand Prix and was a regular on the podium throughout his career. In total, he won 14 races.  
=19. Jack Brabham - 14
Australian Jack Brabham also won 14 races and is rightly regarded as one of the best Aussies to ever take to the wheel.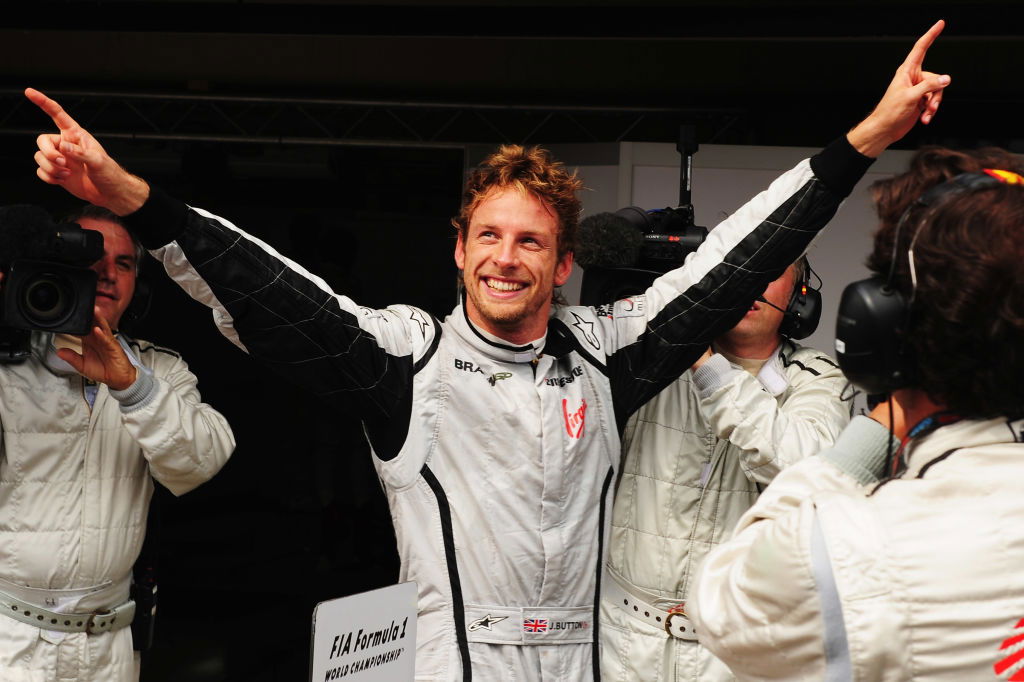 18. Jenson Button - 15
2009 was one of Jenson Button's best-ever years, winning the Drivers' Championship. He won 15 races during his career, with the first coming in 2006 and the last in 2012. 
17. Stirling Moss - 16
Stirling Moss was one of the greatest ever Formula 1 drivers and he claimed 16 victories. He found his first success in 1955 at the British Grand Prix and is labelled as one of the best to never win a World Championship.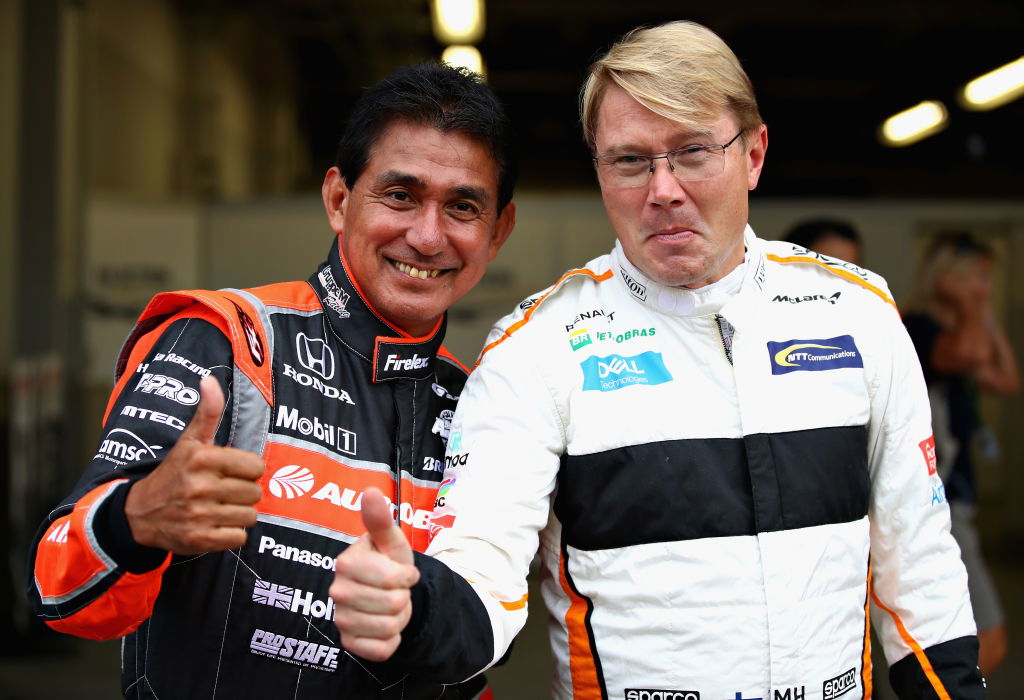 16. Mika Hakkinen - 20
In 1998 and 1999 Mika Hakkinen ruled the racing world. He retired from the sport in 2007 and had 20 race wins under his belt.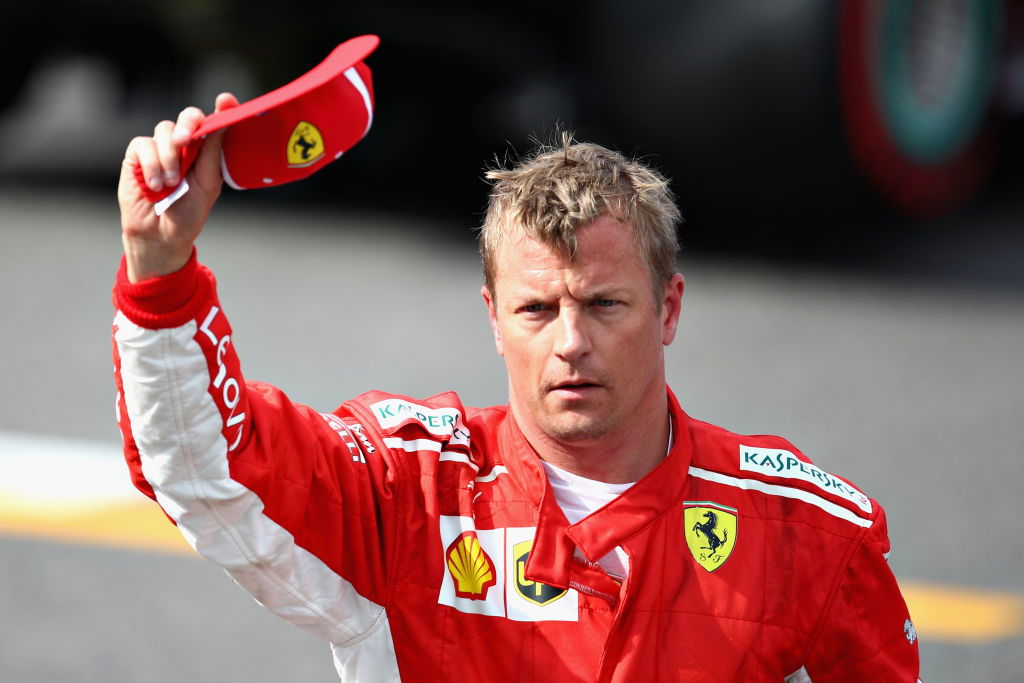 15. Kimi Raikkonen - 21
Kimi Raikkonen moved to Ferrari to become Michael Schumacher's replacement after struggling to find success with McLaren. In 2007, he won six races and stands at 21 wins overall.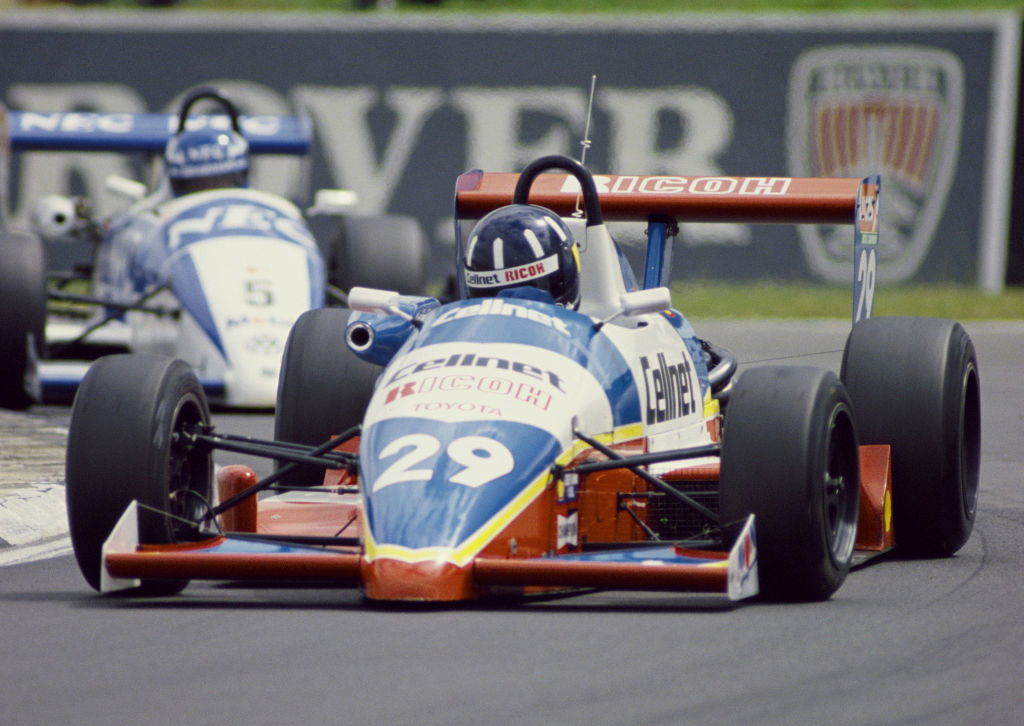 14. Damon Hill - 22
British driver Damon Hill found early success in the 1996 season. Williams' driver won eight races in the year and ended with a total of 22.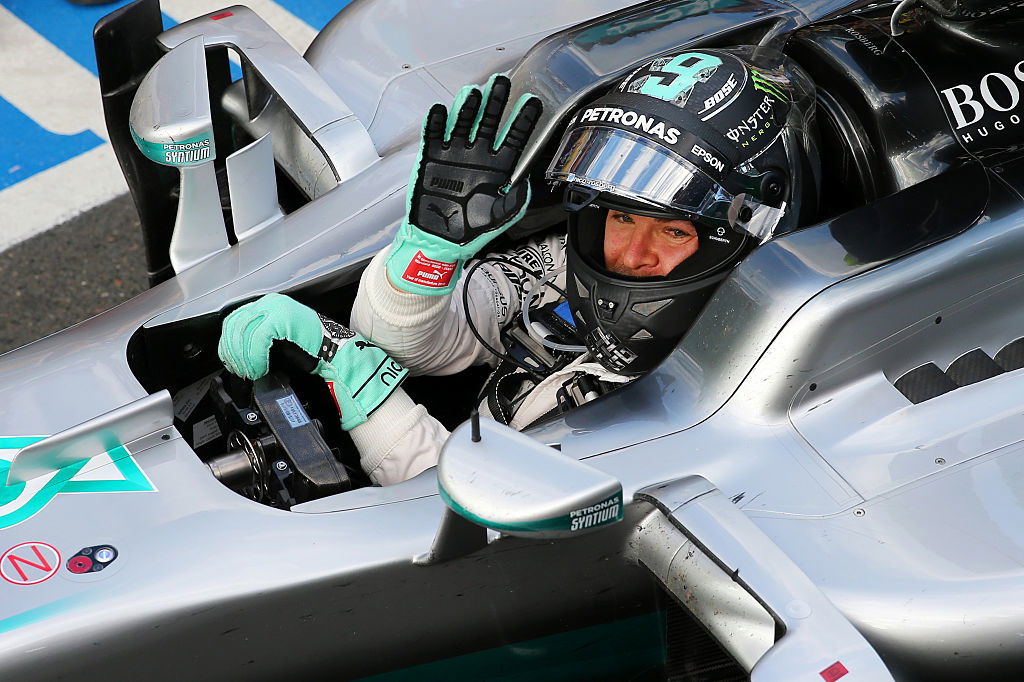 =12. Nico Rosberg - 23
Nico Rosberg won nine races in 2016 during his only Championship triumph. He's one of the most underrated drivers and had 23 wins before leaving the sport.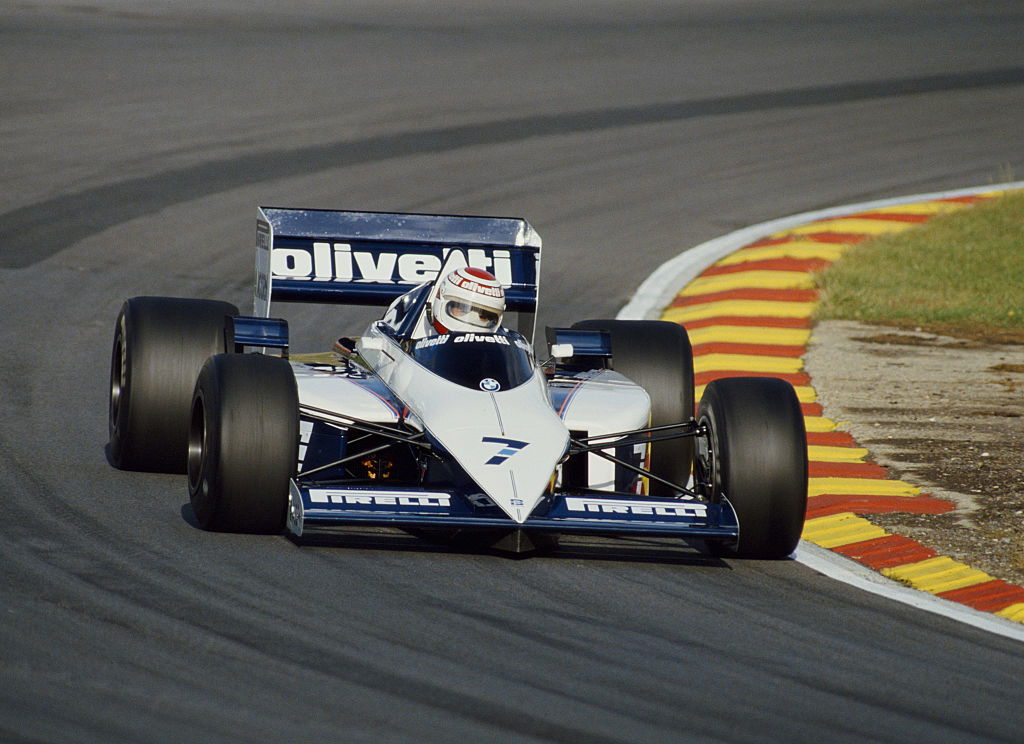 =12. Nelson Piquet - 23
Nelson Piquet also won 23 races throughout his outstanding career which lasted 13 years.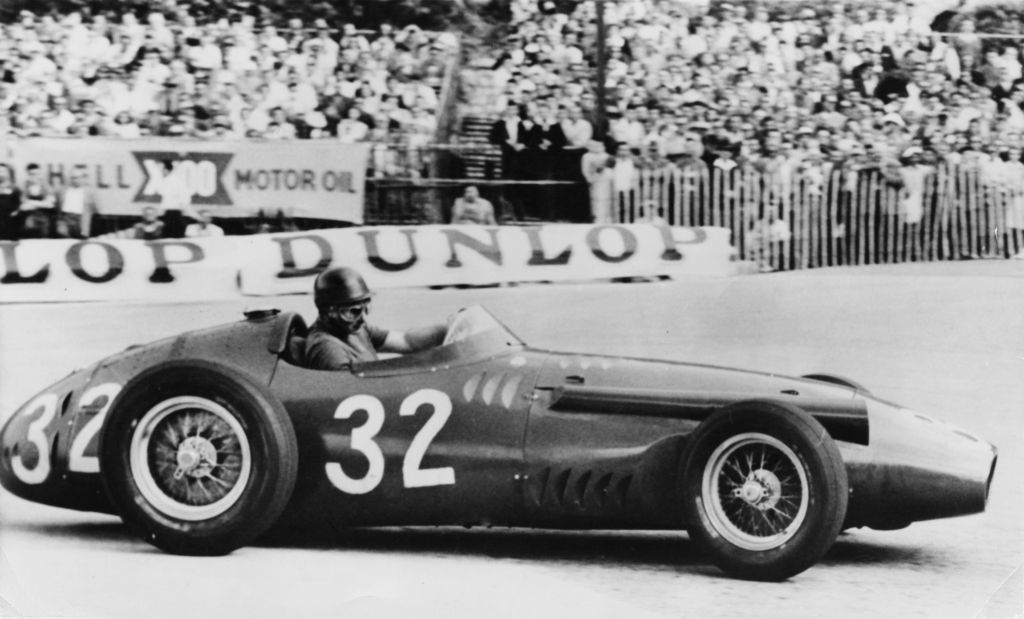 11. Juan Manuel Fangio - 24
Argentine driver Juan Manuel Fangio found his first success in the 1950 Monaco Grand Prix. He dominated the first decade of Formula 1 and won the Drivers Championship five times. His dedication to the sport helped him to 24 victories.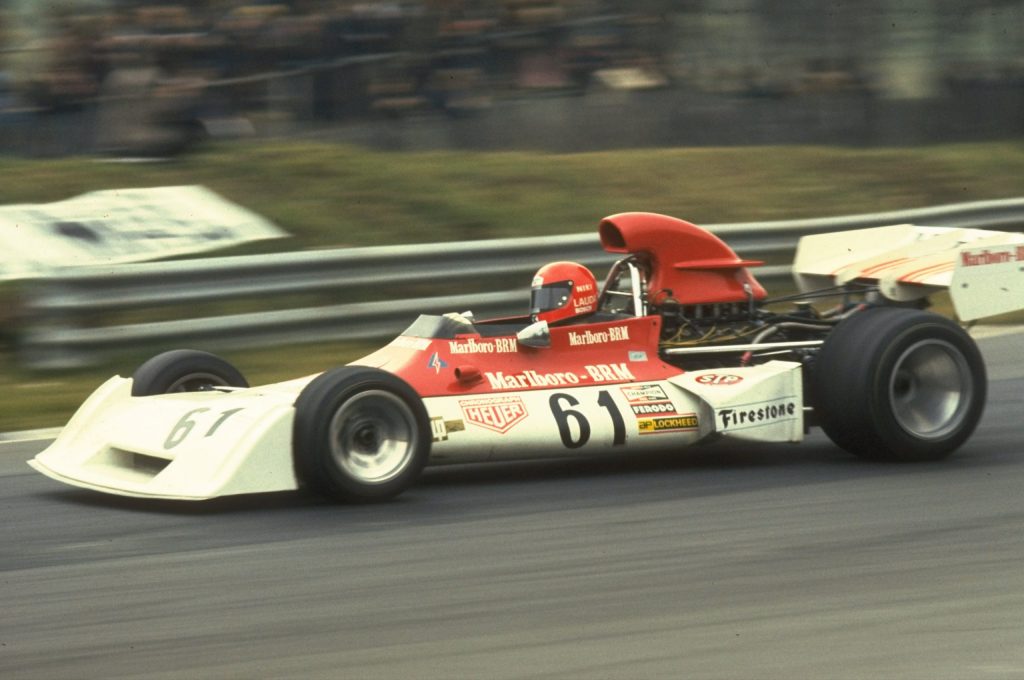 =9. Niki Lauda - 25
Austrian Niki Lauda won a total of 25 races during his 14-year career, picking up three Drivers Championships during that time.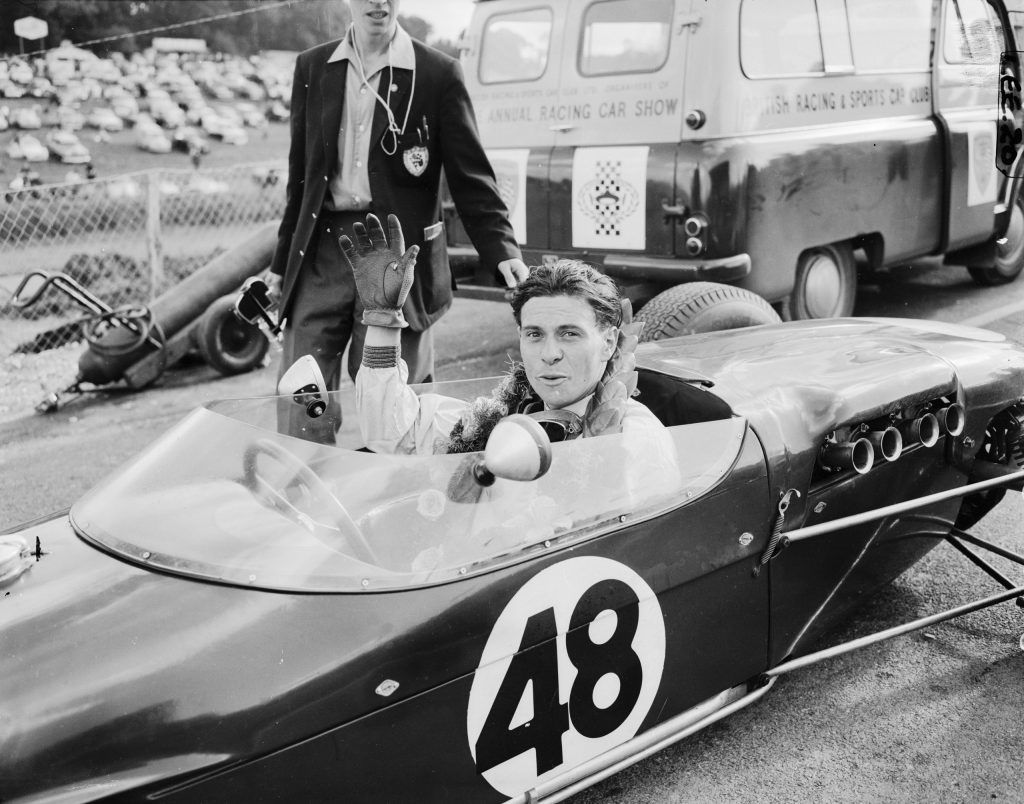 =9. Jim Clark - 25
British driver Jim Clark won two titles in the space of three years in the 1960's and claimed a total of 25 race victories during his career.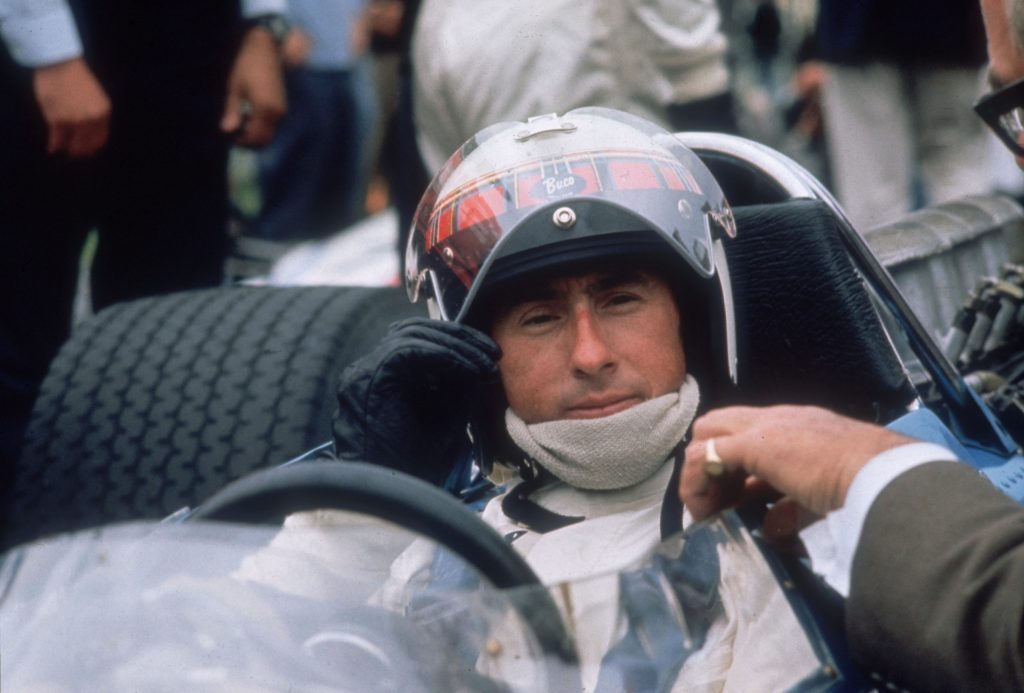 8. Jackie Stewart - 27
Jackie Stewart was only around for eight years as a driver, but he still managed to pick up an impressive 27 wins! He won the title three times in five years.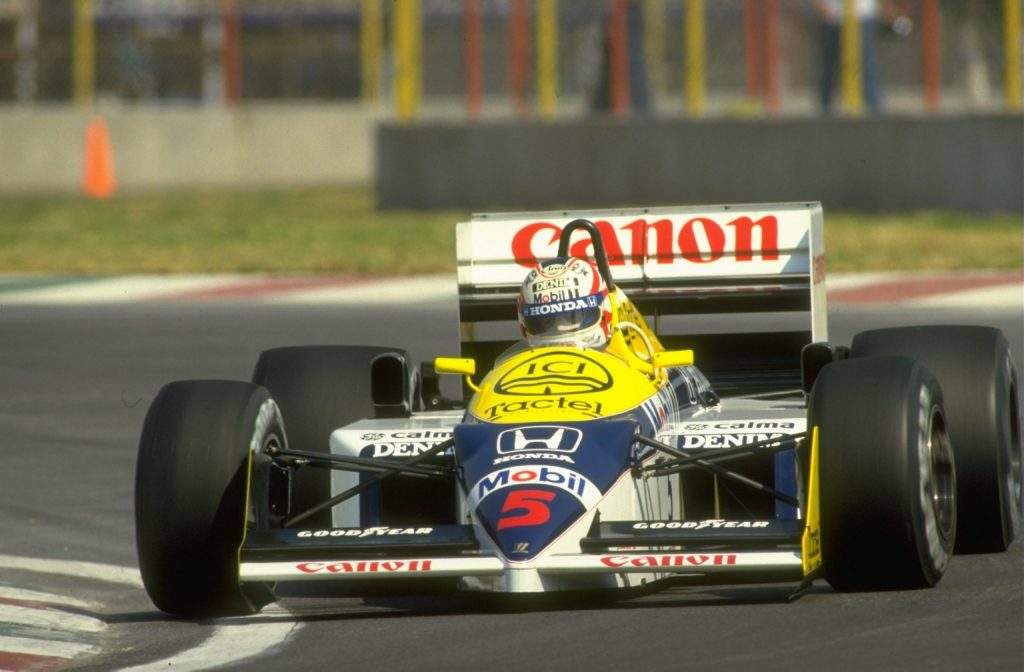 7. Nigel Mansell - 31
Another Brit on the list is Nigel Mansell. He enjoyed a 15-year career behind the wheel and won the 1992 title. In total, Mansell won 31 races.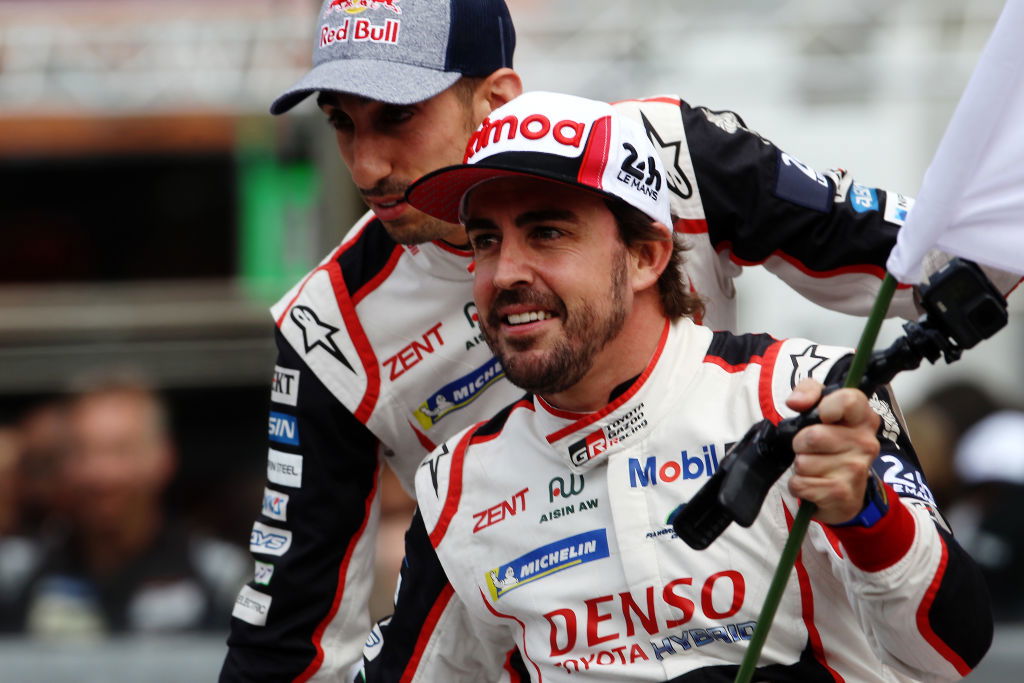 6. Fernando Alonso - 32
After 2004, Fernando Alonso was the main man in Formula 1. He represented four teams across a 17-year period, winning the title in 2005 and 2006. The Spaniard won a total of 32 races during his time in Formula 1.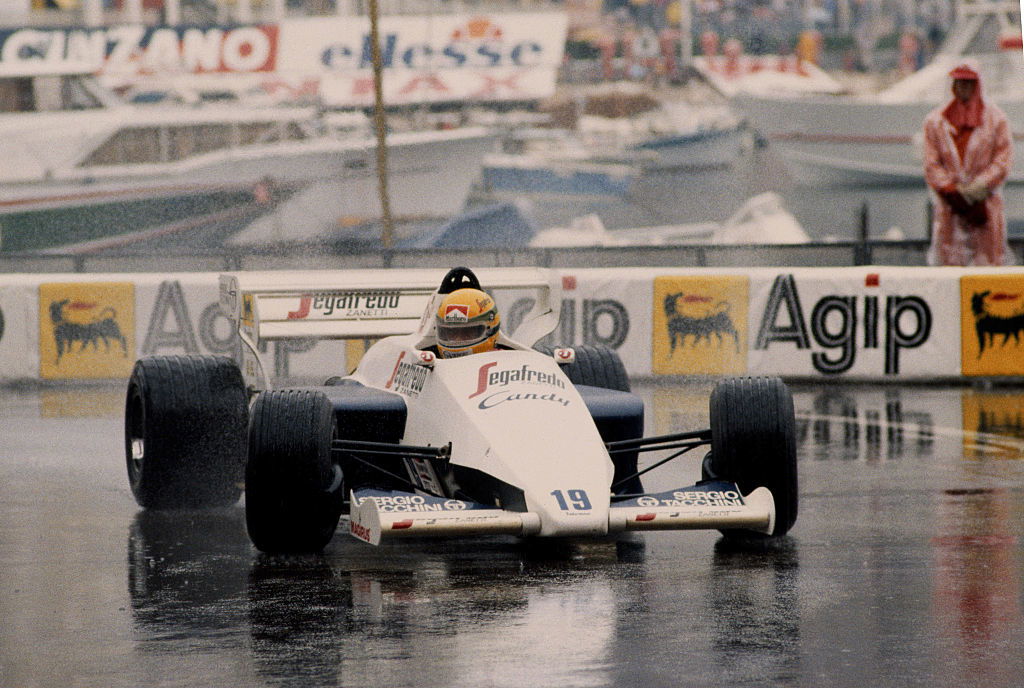 5. Ayrton Senna - 41
1990 and 1991 were Ayrton Senna's years. The McLaren  driver claimed 13 victories over the two years and ended with an impreessive 41 to his name.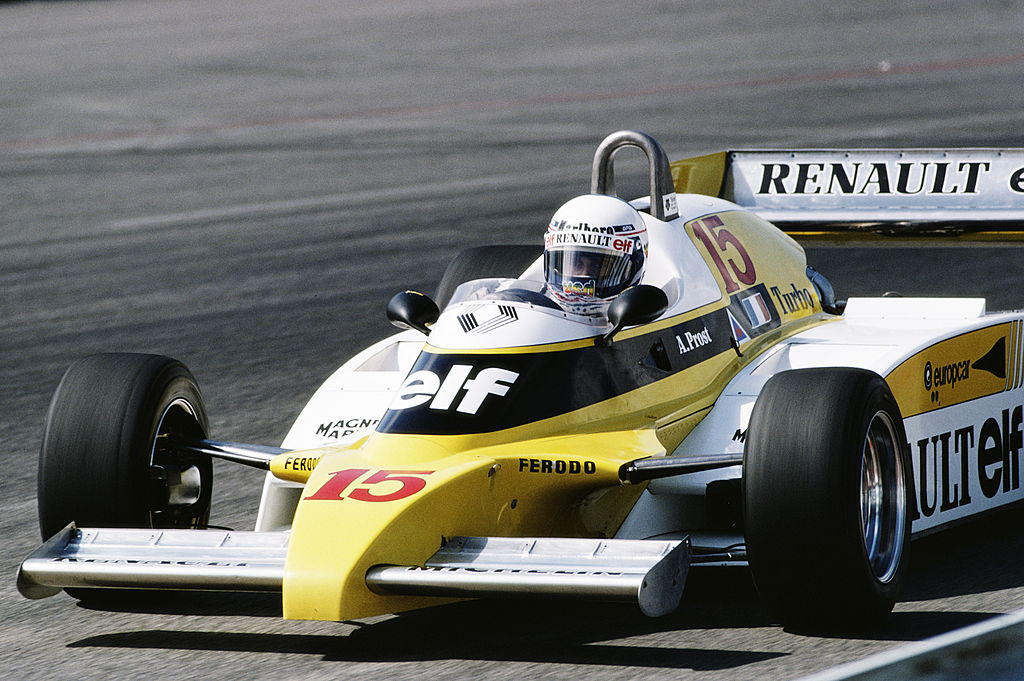 4. Alain Prost - 51
French driver Alain Prost won 51 F1 races during his career. He won the Drivers Championship four times in eight years and is rightly regarded as one of the best ever.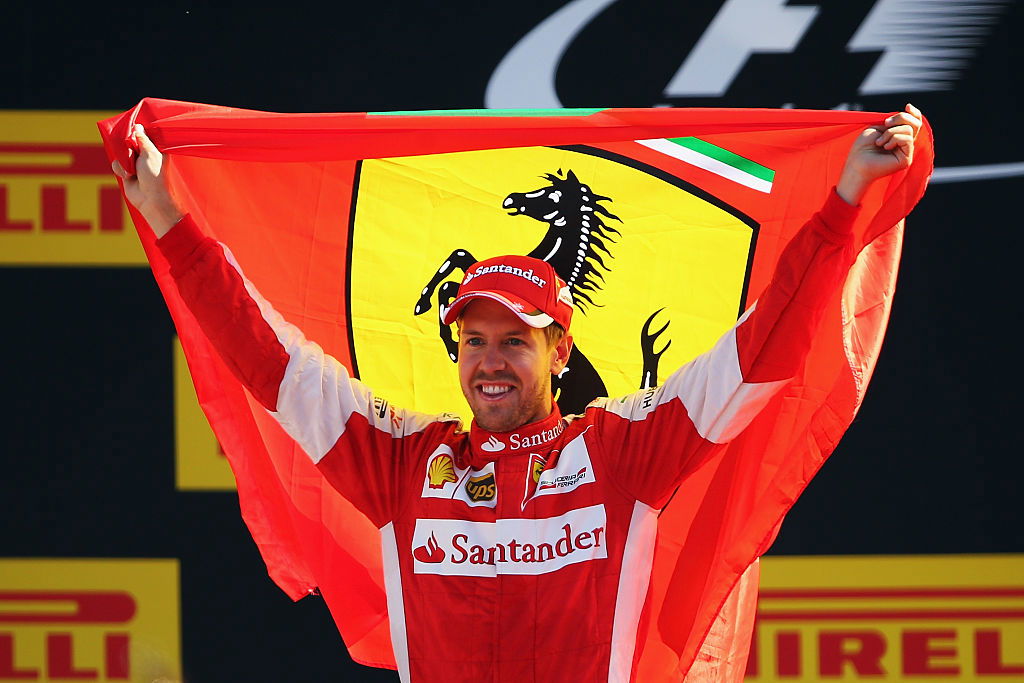 3. Sebastian Vettel - 53
Four Drivers Championships and 52 race victories all at the age of 32 for Sebastian Vettel. You'd expect him to add to that tally before calling it a day as well!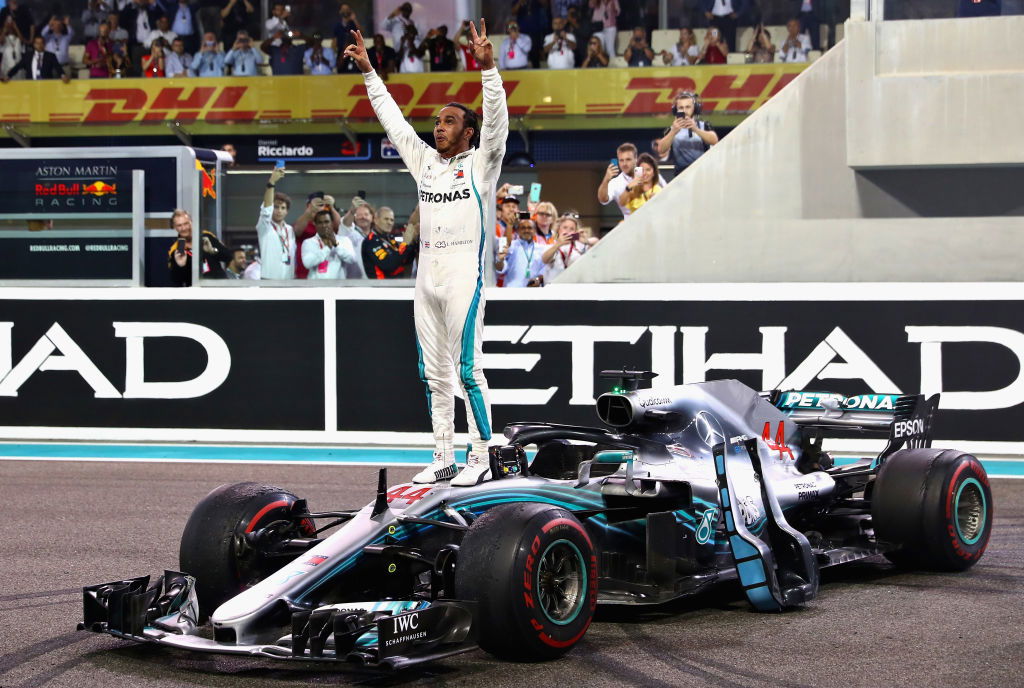 2. Lewis Hamilton - 84
Lewis Hamilton is one of the fastest and most accomplished drivers of his generation. The 34-year-old is a six-time champion of the world after his first success in 2008. He currently sits on 79 wins and will be hunting down the all-time record.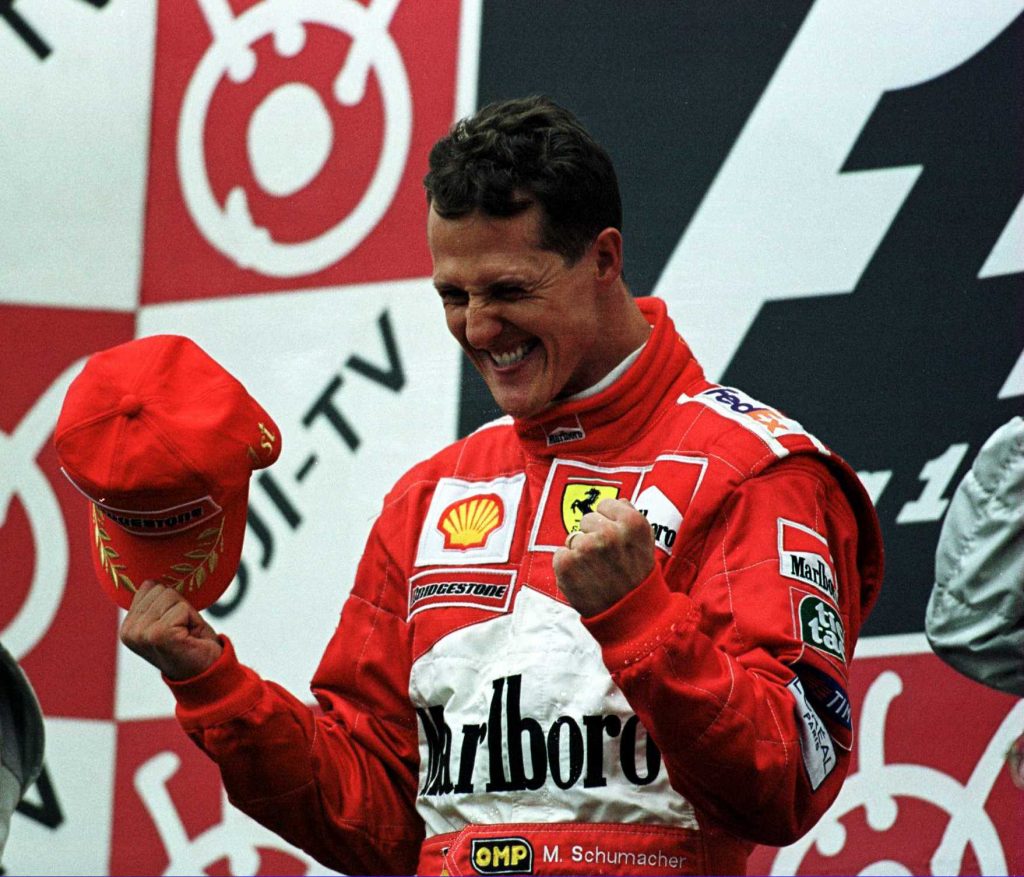 1. Michael Schumacher - 91
Michael Schumacher is first on the list after winning 91 races during his incredible career. Schumacher ruled the F1 world between 2000 and 2004 and almost reached 100 wins!
---