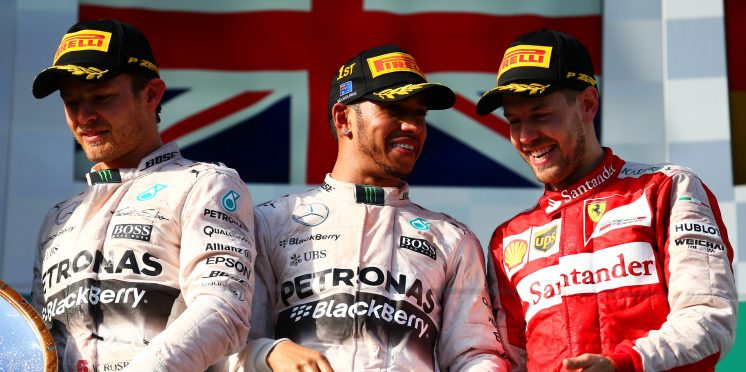 Opening F1 race winners and how they fared in the Drivers' Championship
Pre-season testing for the 2020 F1 campaign gets underway on Wednesday, and each team will be looking to gain some valuable understanding ahead of the curtain-raiser in Melbourne. The Australian Grand Prix is the first chance to get some points on the board, but how have previous winners down under gone on to fare for the rest of the season? We've gone back to 2000 to have a look…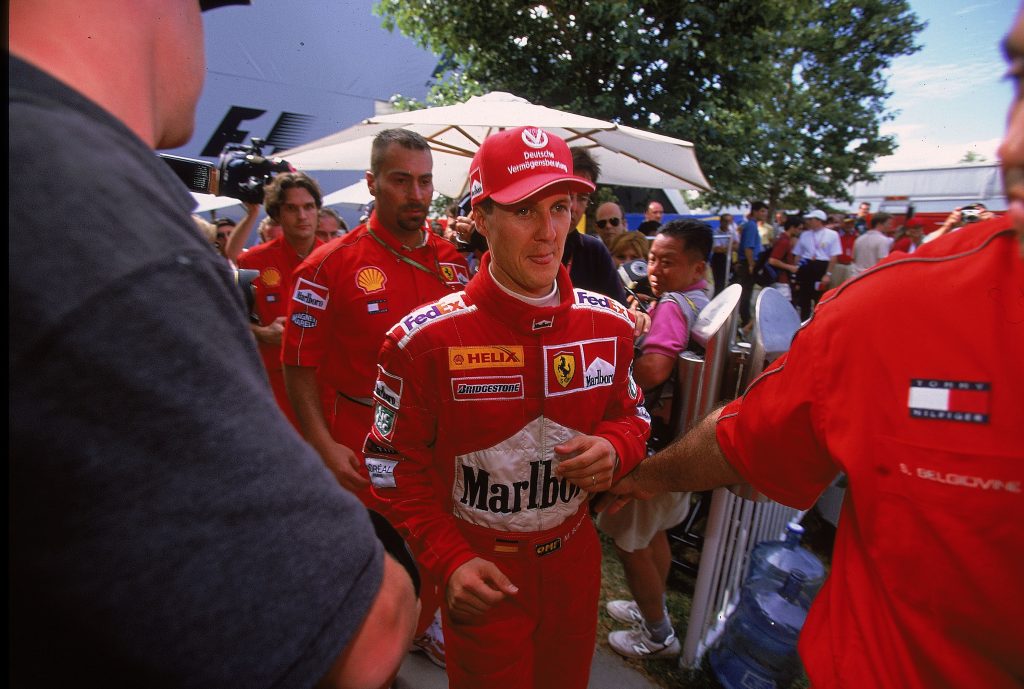 2000 - Michael Schumacher
Schumacher won the first race of the new millennium and went on to dominate the 2000 season, winning nine races. He claimed the Drivers' Championship, 19 points clear of Mika Hakkinen.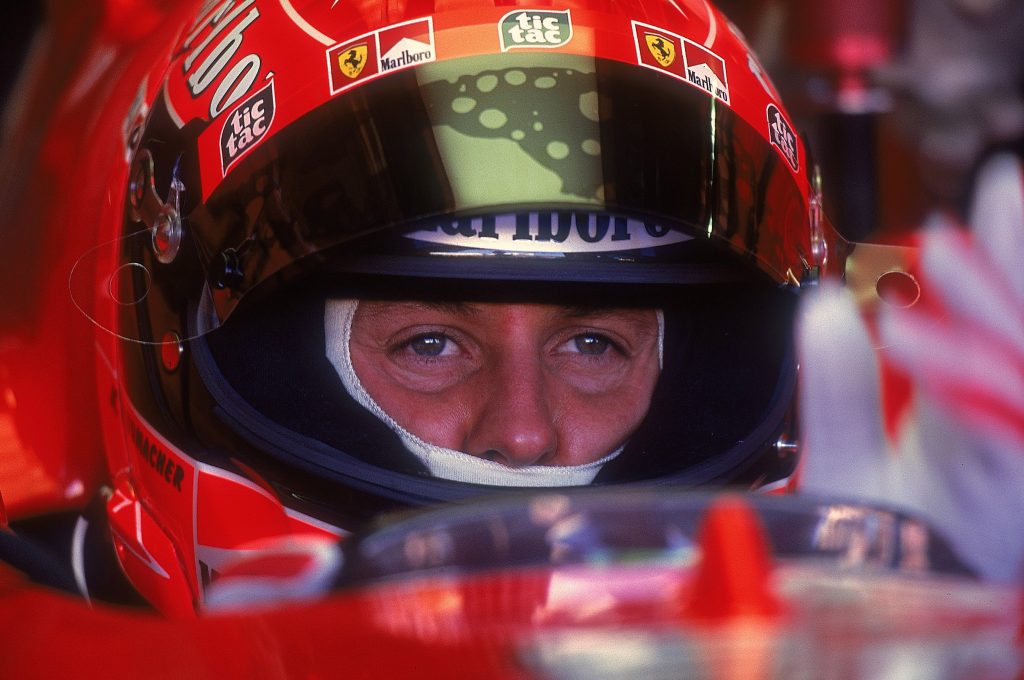 2001 - Michael Schumacher
Schumacher was again victorious in the opener in 2001 for Ferrari. The German once again went on to win the Drivers' title, with a margin of 58 points the difference between runner-up David Coulthard.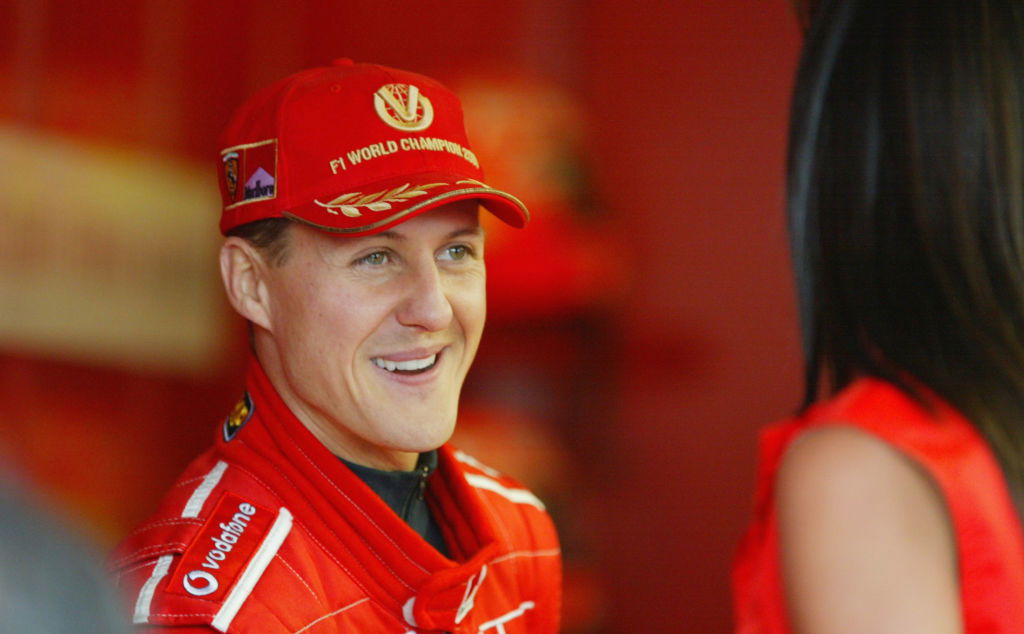 2002 - Michael Schumacher
Schumacher made it a hat-trick of wins down under in 2002 and again went on to claim glory in the Drivers' standings. It was the German's fifth world title and he managed to finish on the podium in every race!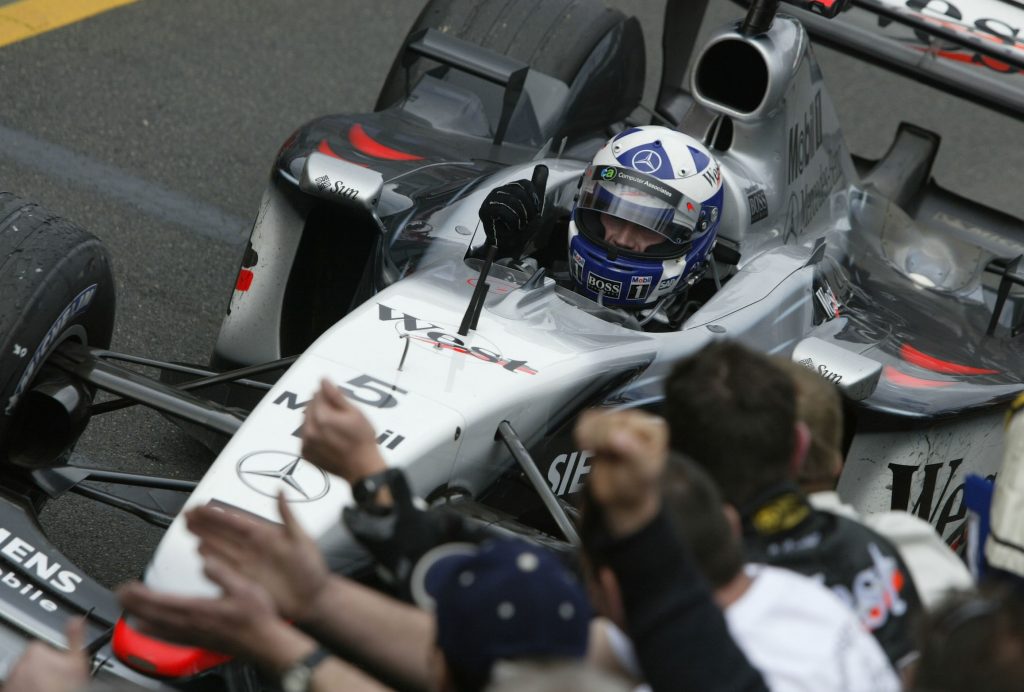 2003 - David Coulthard
Coulthard managed to halt Schumacher's dominance in the curtain-raiser in 2003. However, the Brit couldn't capitalise on his opening weekend win and ended up finishing seventh in the final standings. Schumacher went on to win his fourth Drivers' title in as many years.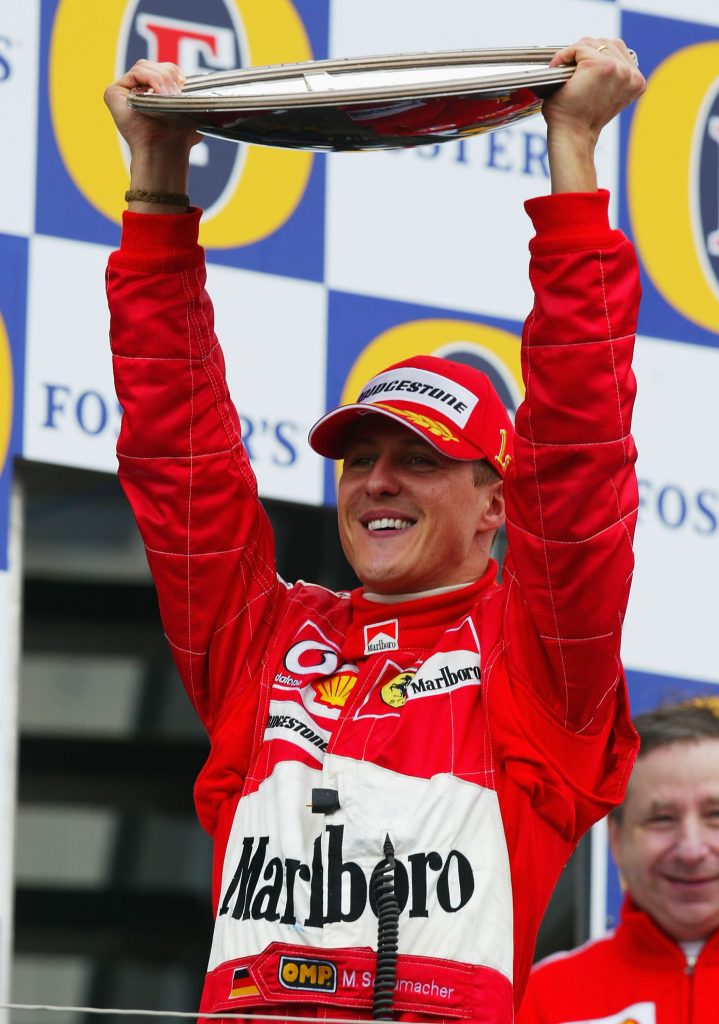 2004 - Michael Schumacher
Schumacher was once again the winner down under and he made it five fantastic Drivers' title wins in as many years in 2004. It would be the German's final victory in Australia and his final championship triumph.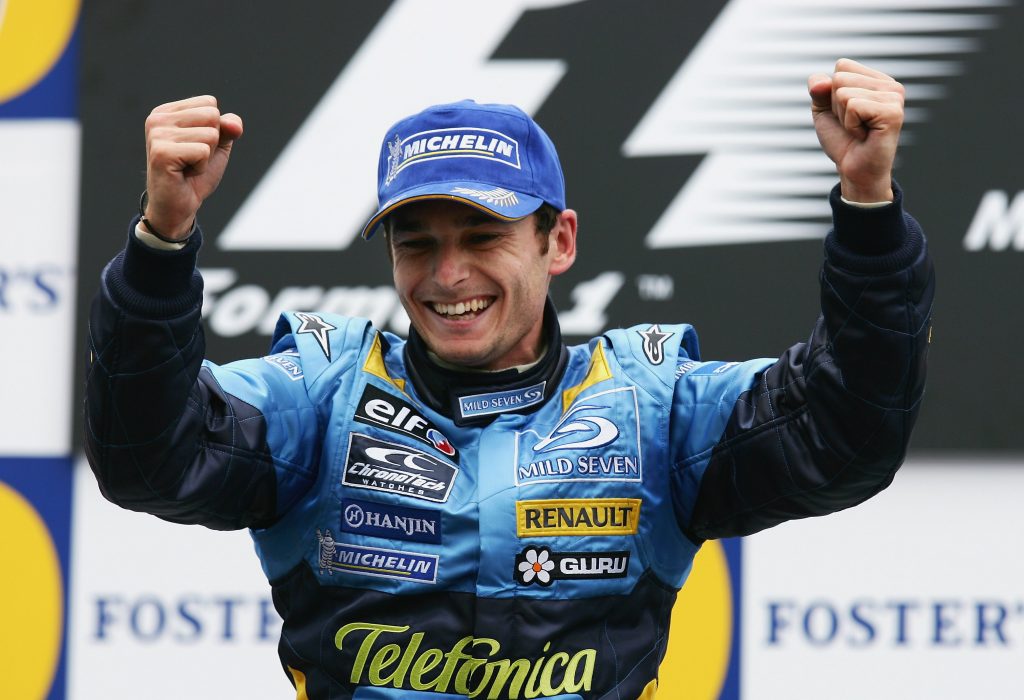 2005 - Giancarlo Fisichella
Italian Fisichella made a huge statement in the first race of the 2005 season, leading from start to finish to take the points. Unfortunately, that would be Fisichella's only win of the season, with Renault teammate Fernando Alonso winning the Drivers' title.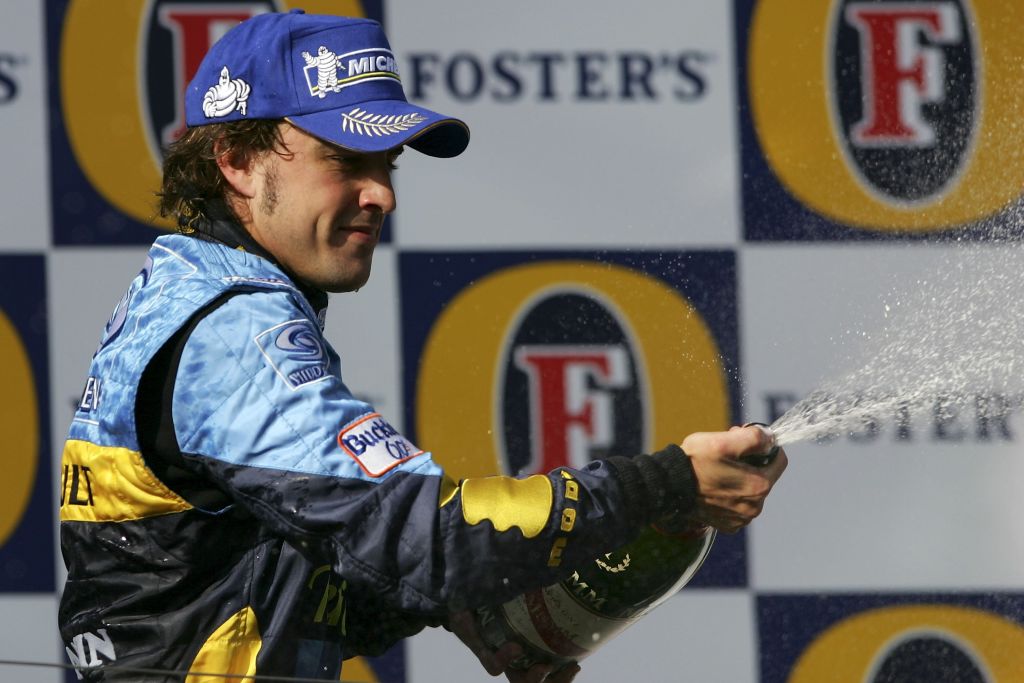 2006 - Fernando Alonso
Alonso continued his dominance into the 2006 campaign by winning in Australia for the first time. The Spaniard was involved in an epic title battle with Schumacher, one that he would dramatically win late in the season.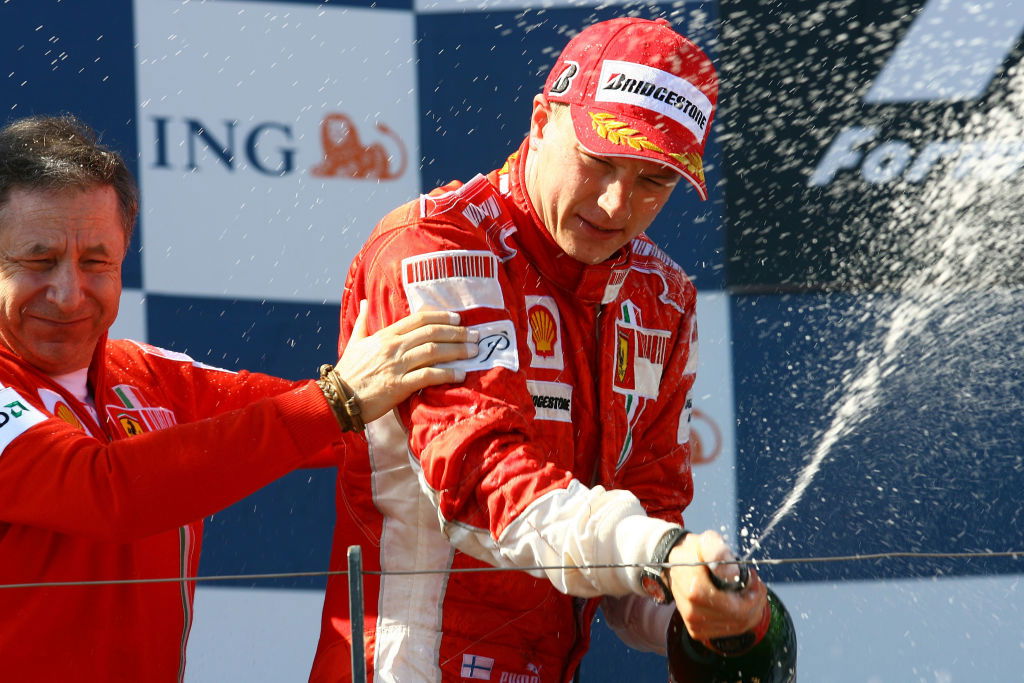 2007 - Kimi Raikkonen
Raikkonen marked his first race for Ferrari in 2007 by winning in Melbourne. The 'Iceman' would go on to be involved in a thrilling title battle with Lewis Hamilton and Fernando Alonso, pipping the pair to the title by a single point with a win in Brazil on the final weekend.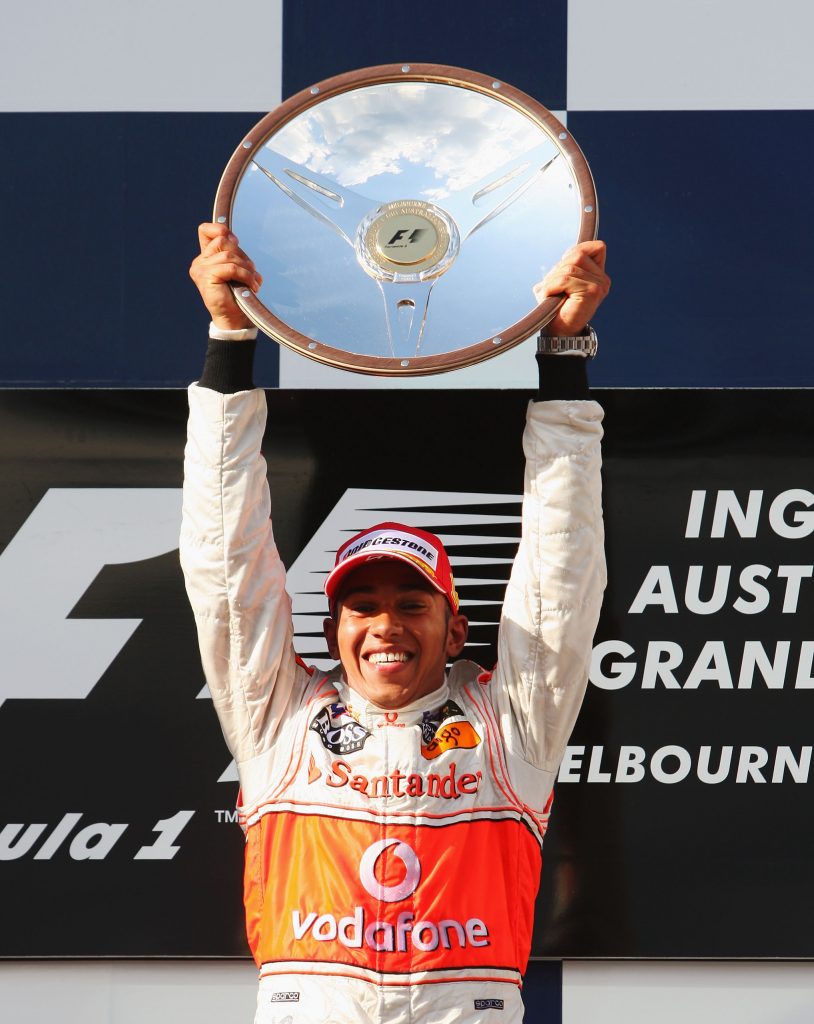 2008 - Lewis Hamilton
After heartbreak in 2007, Hamilton managed to win for the first time in Australia in the 2008 curtain-raiser. Another action-packed campaign would follow, with the Brit memorably winning his first title on the final lap in Brazil, ruining Felipe Massa's title party in the process!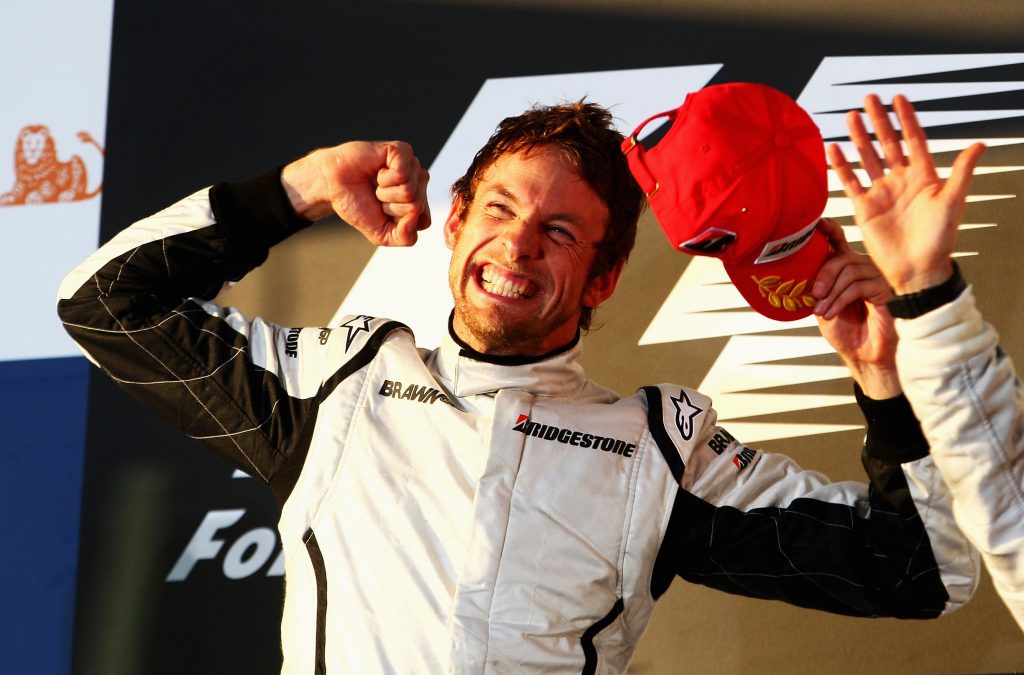 2009 - Jenson Button
Another year, another Brit! It was Button's time in 2009 to win on the opening weekend and go on to win the Drivers' title for Brawn Mercedes.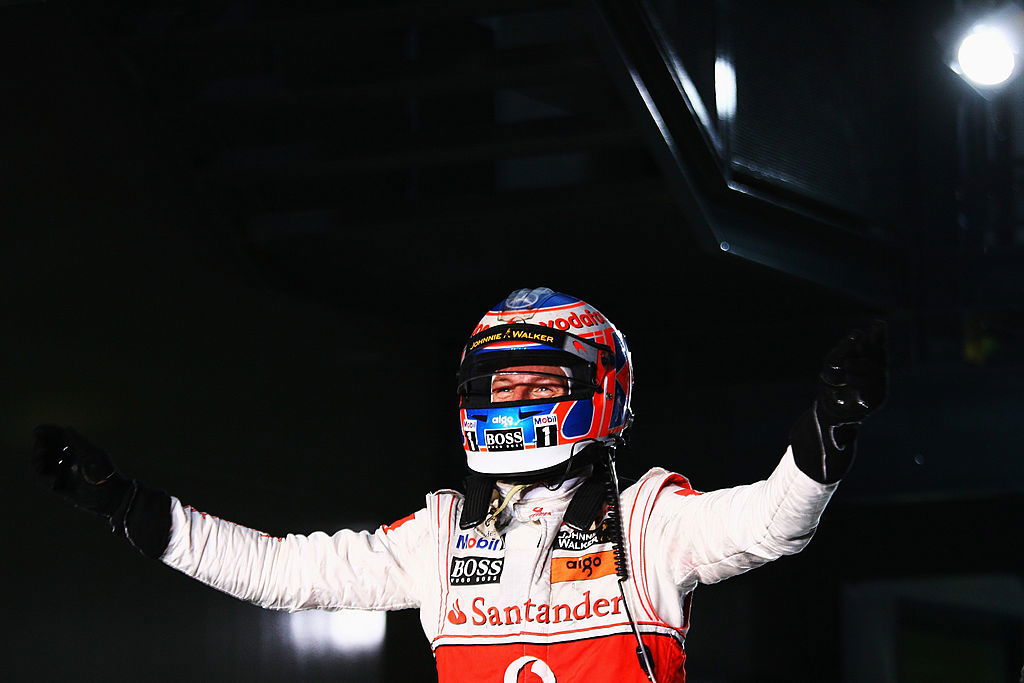 2010 - Jenson Button
Button once again won in Melbourne in 2010, however, he couldn't make it back-to-back title wins. Sebastian Vettel would win a thrilling five-horse race for the championship and his first for Red Bull.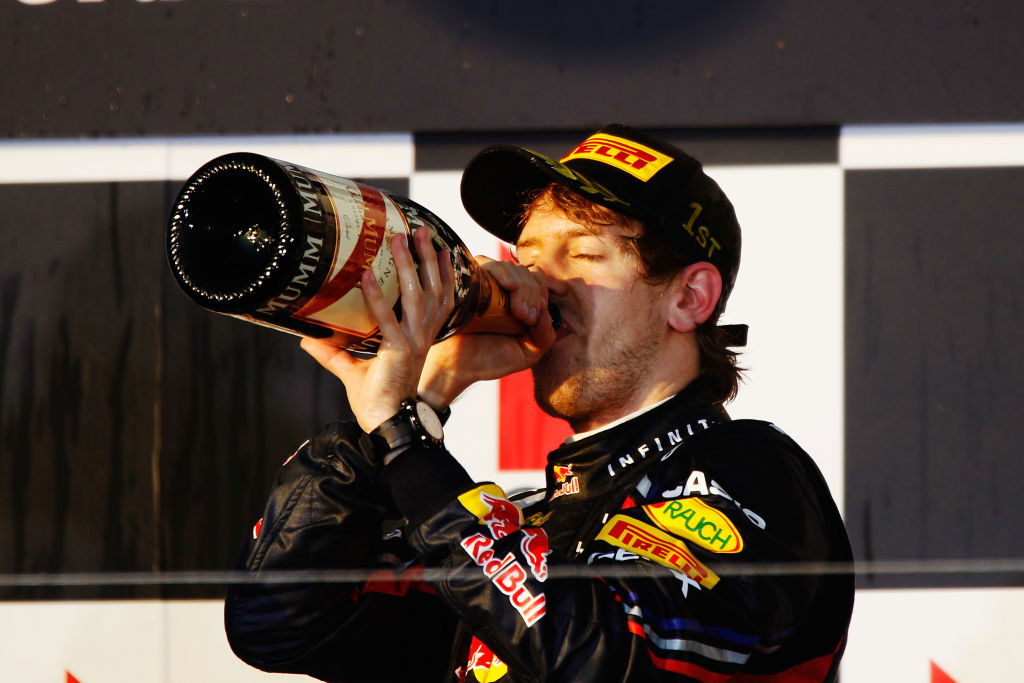 2011 - Sebastian Vettel
Vettel continued his winning form in 2011 and tasted success in Australia for the first time. He'd go on to dominate that year, winning 11 of the 18 races.
2012 - Jenson Button
Button was victorious at Albert Park for the third time in four years in 2012, but just like in 2010, he'd miss out on the Drivers' title to Vettel, who narrowly pipped Fernando Alonso to glory!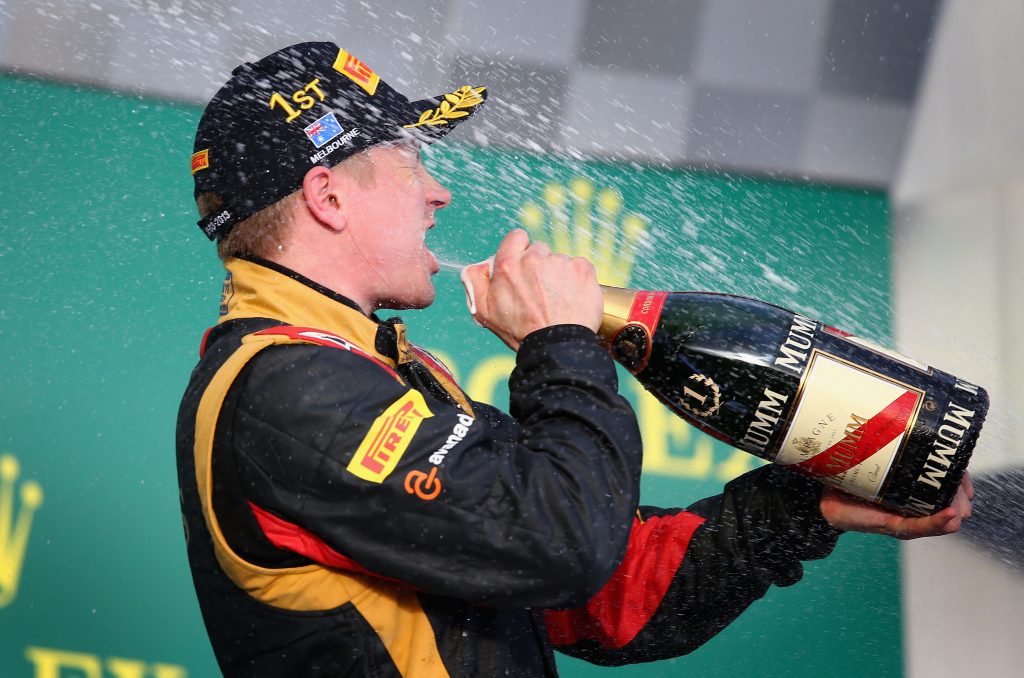 2013 - Kimi Raikkonen
2013 was once again Raikkonen's year in Australia, this time for Lotus Renault. That would be his only triumph of the campaign, with German Vettel winning his fourth title in as many years. The German won 10 of the last 11 races to storm in a dominant season.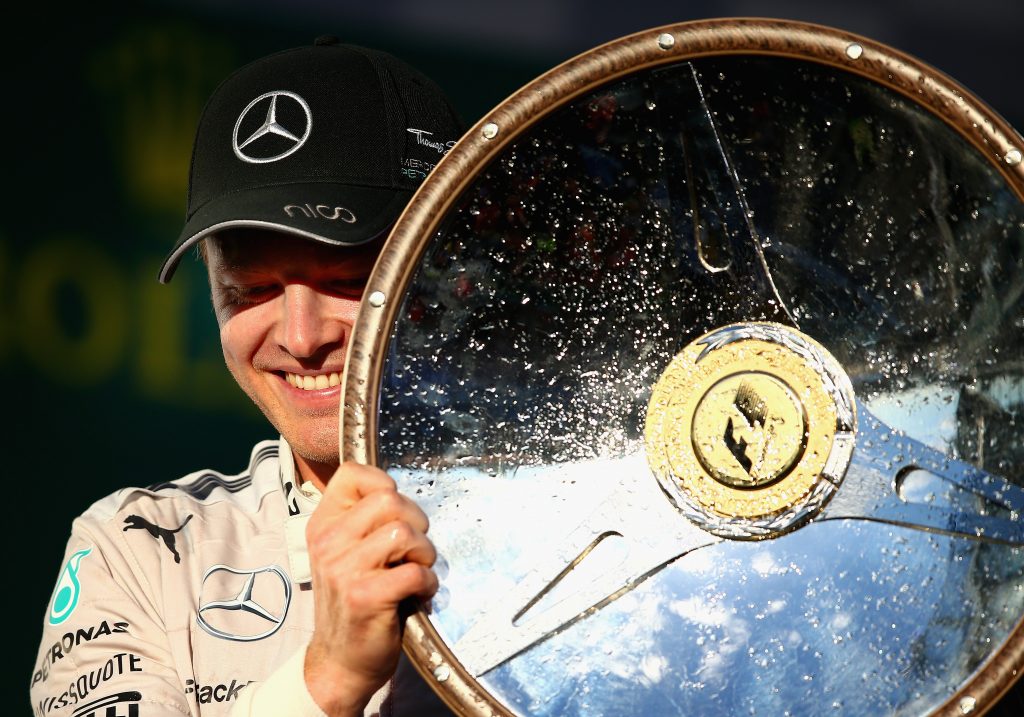 2014 - Nico Rosberg
Mercedes' dominance really kick-started at the 2014 Australian Grand Prix, with Rosberg winning for the first time down under. His teammate Lewis Hamilton would claim championship glory that year, with Rosberg coming second.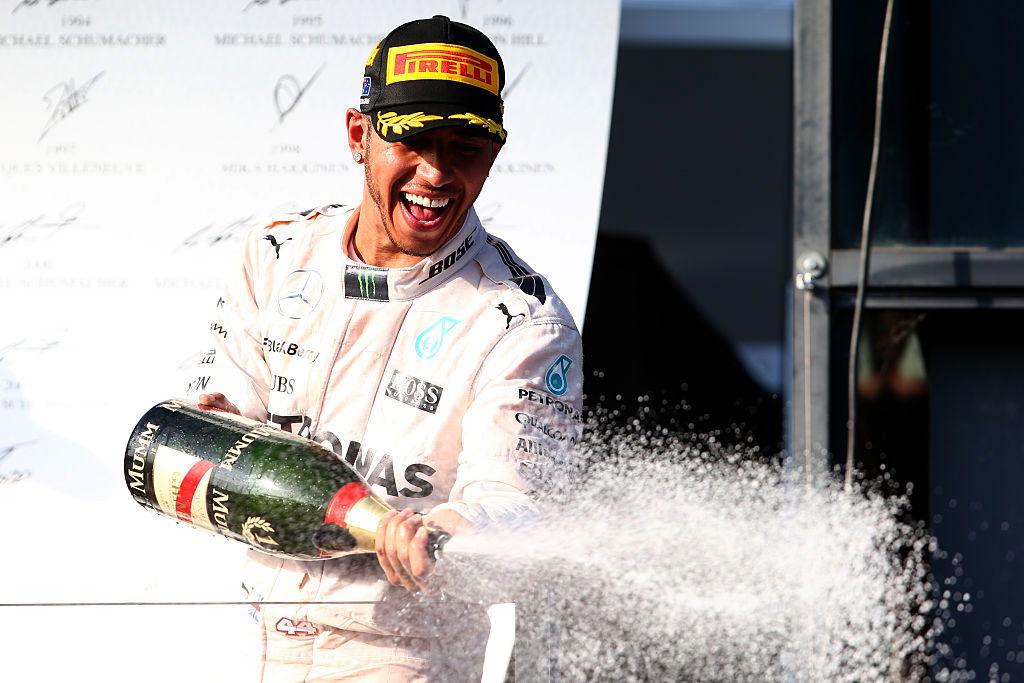 2015 - Lewis Hamilton
Hamilton would again win at Albert Park, seven years after his first victory in Australia. He'd again go on to win the title after winning in Melbourne, this time in less dramatic fashion!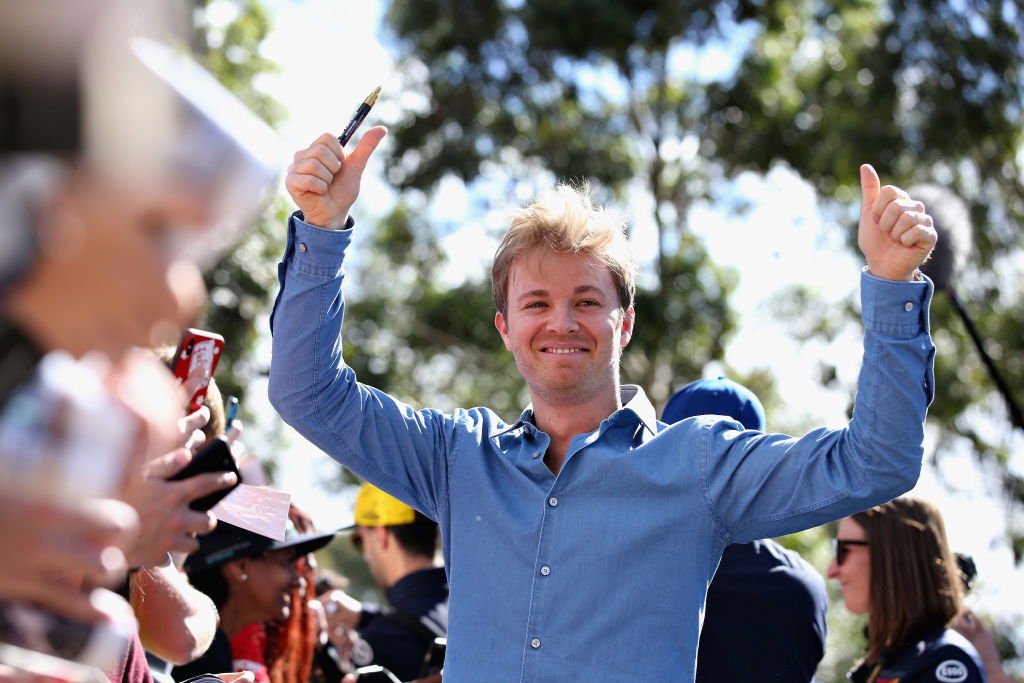 2016 - Nico Rosberg
Rosberg gave Mercedes another win in Australia in 2016, and this time, the German would make the most of his good start! Despite Hamilton's late surge in the final four races, Rosberg won a thrilling title battle to claim his first and only Drivers' Championship. 
2017 - Sebastian Vettel
Vettel was once again victorious in 2017 on the opening weekend, however, he could do nothing to stop Mercedes dominate once again. Hamilton would win the Drivers' title, with Vettel second ahead of Valtteri Bottas.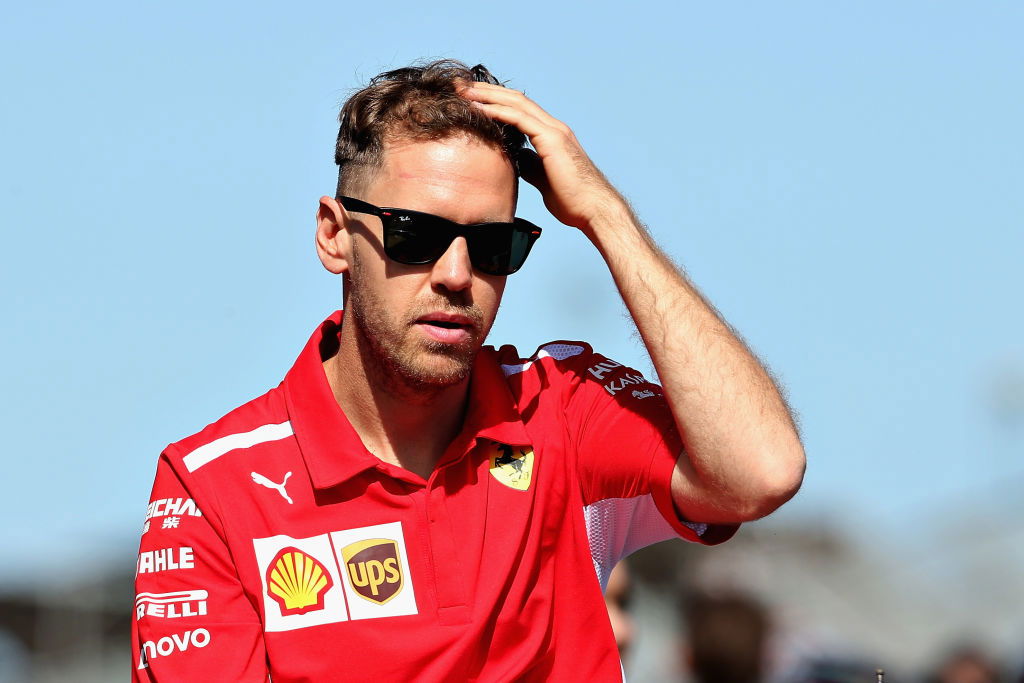 2018 - Sebastian Vettel
12 months on and Vettel again took the 25 points in Australia. He'd then win shortly after in Bahrain, and many were thinkingtheGermancouldput an end to Mercedes' dominance.  However, yet again, Hamilton would prevail at the end of the season, winning the title by 88 points.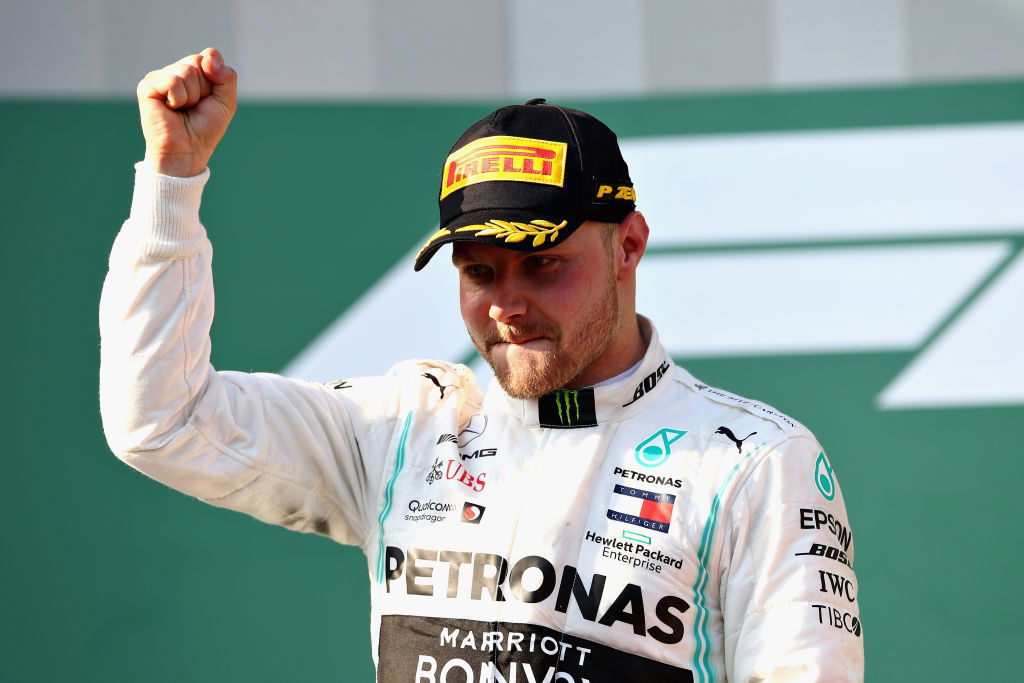 2019 - Valtteri Bottas
Last year saw a new name win at Albert Park. Bottas dominated Mercedes teammate Hamilton, but the Brit would go on to win his third consecutive and sixth Drivers' title after winning 11 races in the season. Will the winner this year go on to claim championship glory?
---