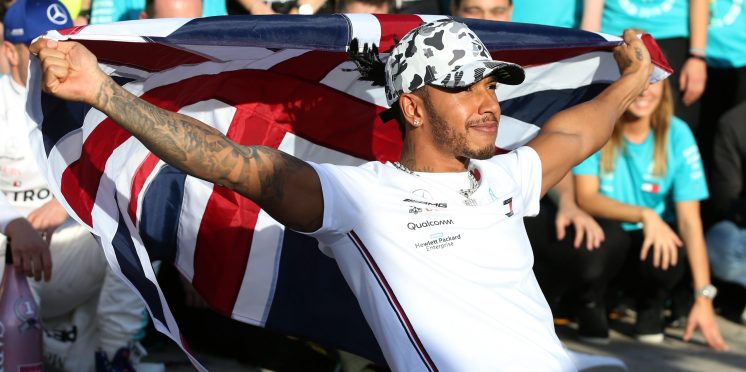 Where does Lewis Hamilton rank amongst the UK's greatest sports stars of all time?
By finishing in second place at the US Grand Prix in Texas, Lewis Hamilton wan his sixth world championship title. Hamilton's achievements put him in the pantheon of all-time sporting greats to come from the UK, of that there is no question, but who else is in that exclusive club? We've ranked the UK's top 25 sports stars of all time.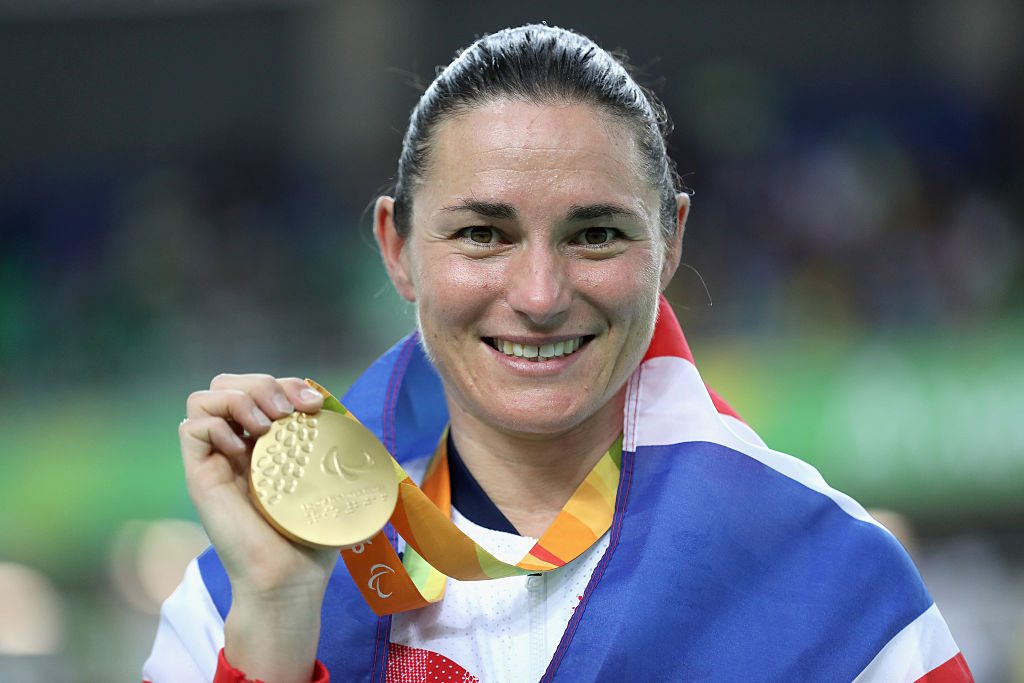 25: Dame Sarah Storey
Dame Sarah Storey started her career as a swimmer, winning five Paralympic gold medals. The then swapped the swimming cap for a bicycle helmet and she was pretty good at that too! She won nine Paralympic gold medals on the bike.  Her total of fourteen gold medals makes her the most successful female British Paralympian of all time.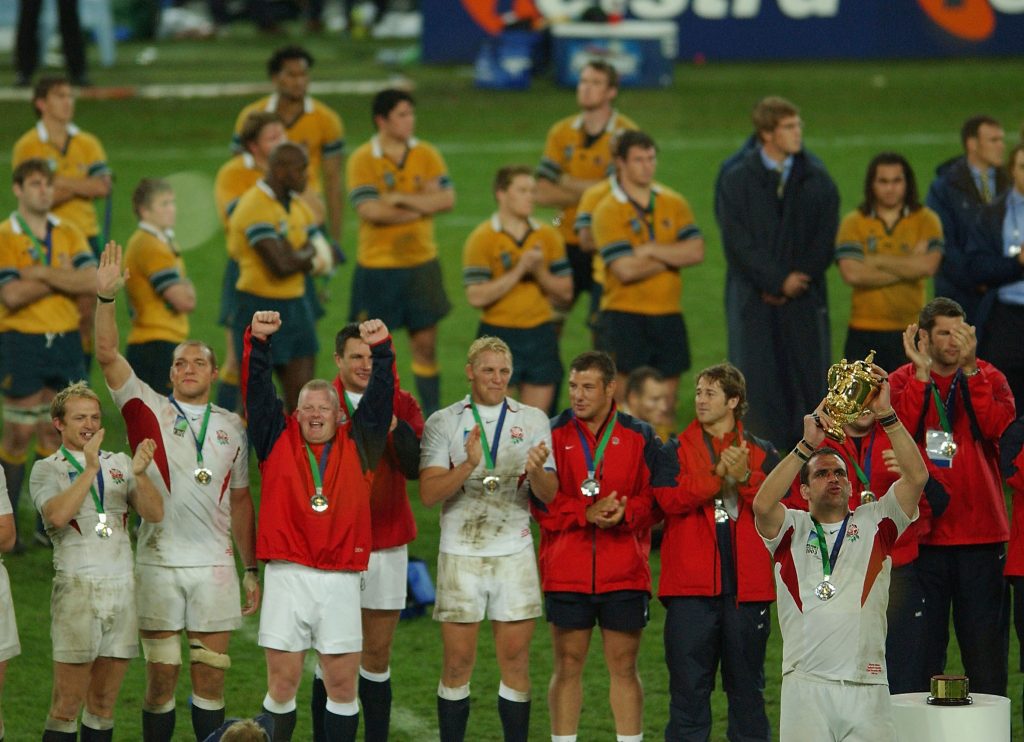 24: Martin Johnson
Martin Johnson captained England to World Cup glory in 2003 and is still regarded as the greatest captain that the England rugby team has ever had.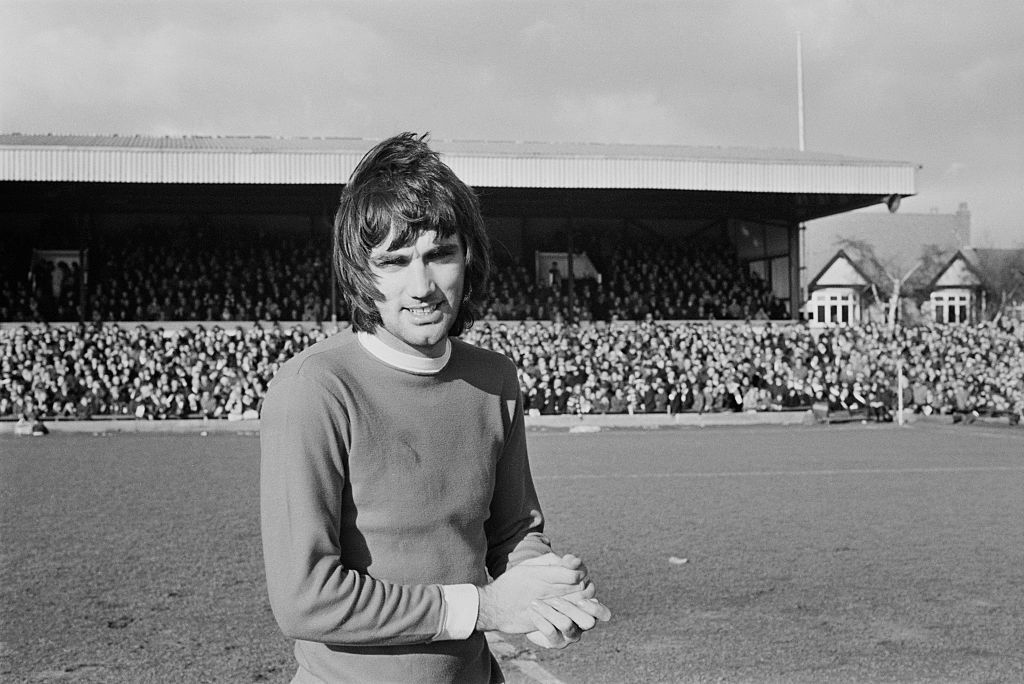 23: George Best
He might have made headlines for what he did away from the pitch, but on it, George Best was incredible. He was named as the European Footballer of the Year in 1968 after helping Manchester United win the European Cup.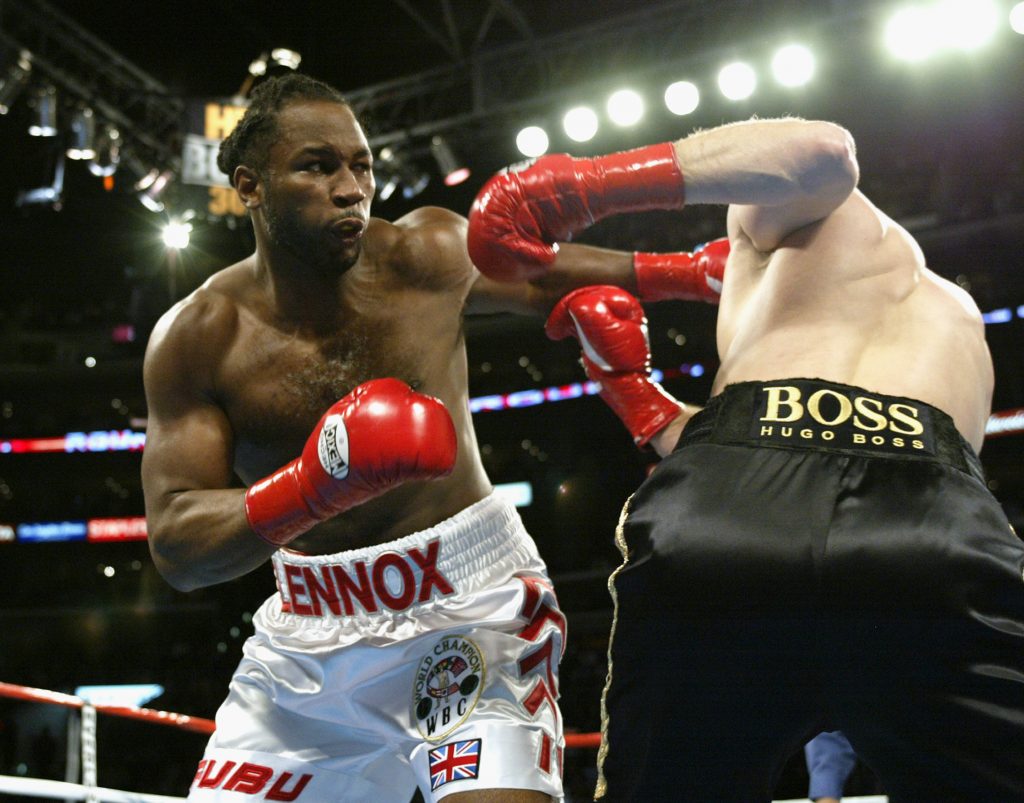 22: Lennox Lewis
Lennox Lewis is a three-time world heavyweight champion, a two-time lineal champion, and currently remains as the last heavyweight to hold the undisputed title, although there a few others looking to change that!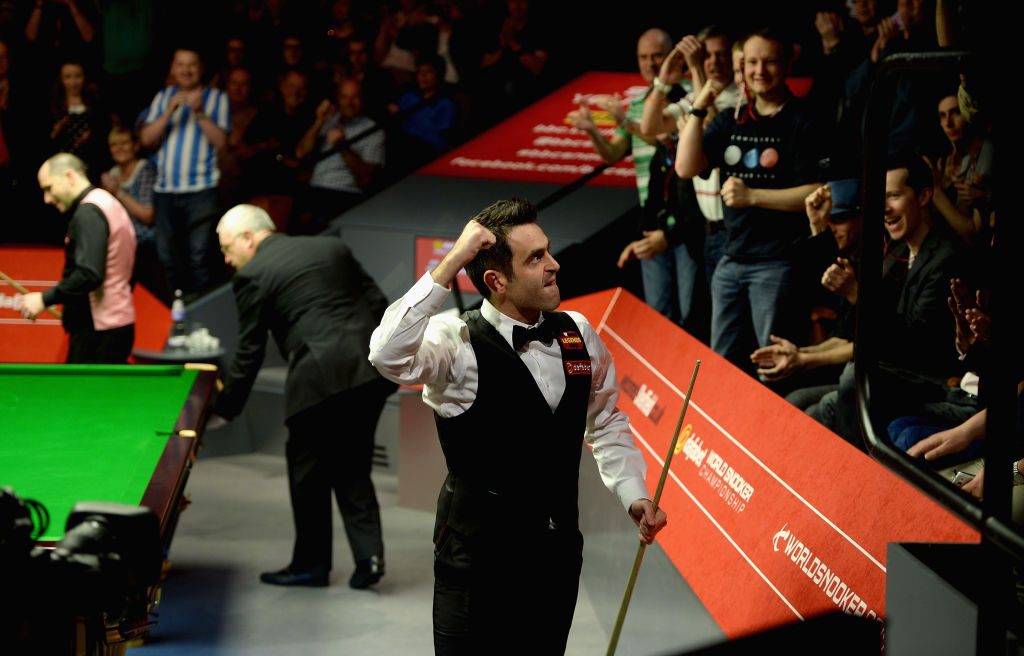 21: Ronnie O'Sullivan
Ronnie O'Sullivan is a five-time snooker world champion and is regarded by many as the most talented player to ever play the game.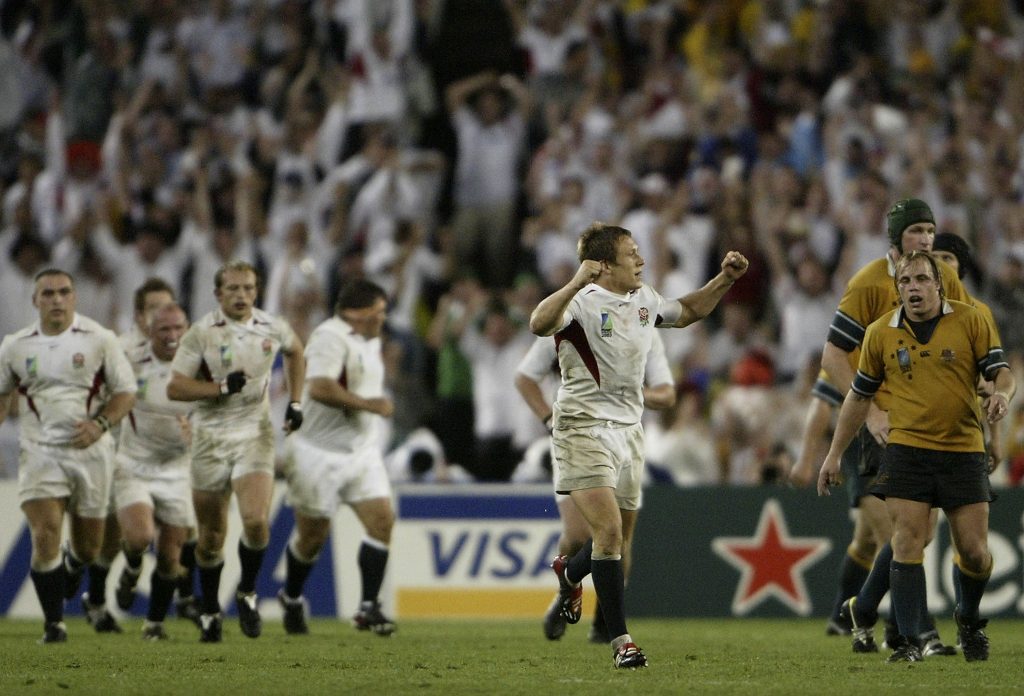 20: Jonny Wilkinson
Jonny Wilkinson kicked the England Ruby Union team to World Cup glory in 2003, with his drop-goal in the final sealing a famous victory.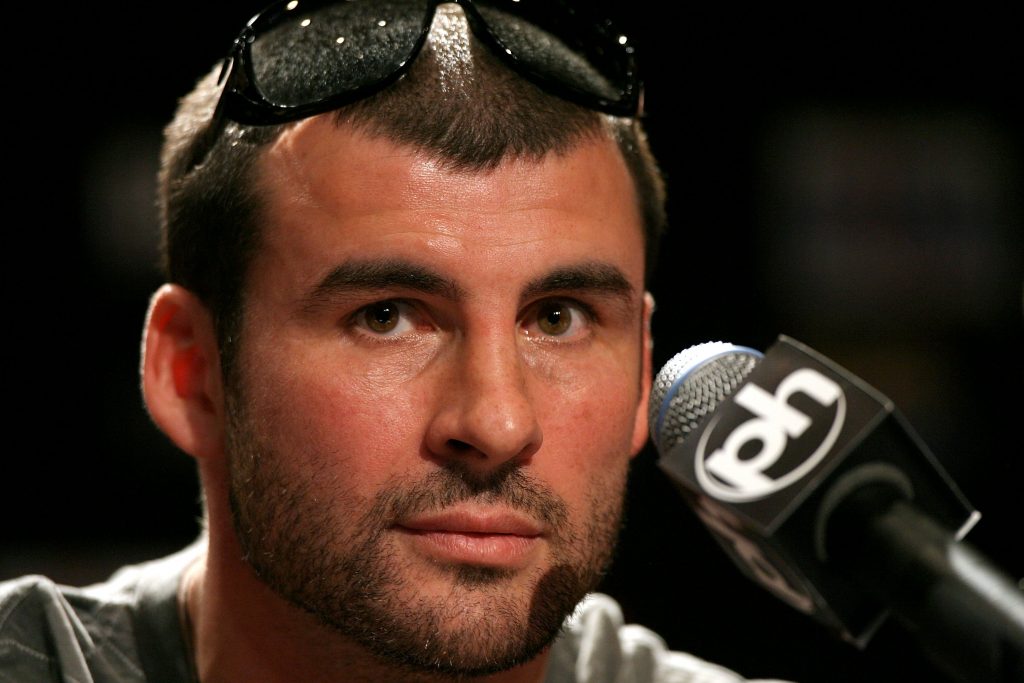 19: Joe Calzaghe
Boxer Joe Calzaghe competed from 1993 to 2008 and never lost a single fight, winning all 46 of his bouts. He was a two-weight champion and is still the longest-reigning super-middleweight world champion in boxing history, having held the WBO title for over 10 years.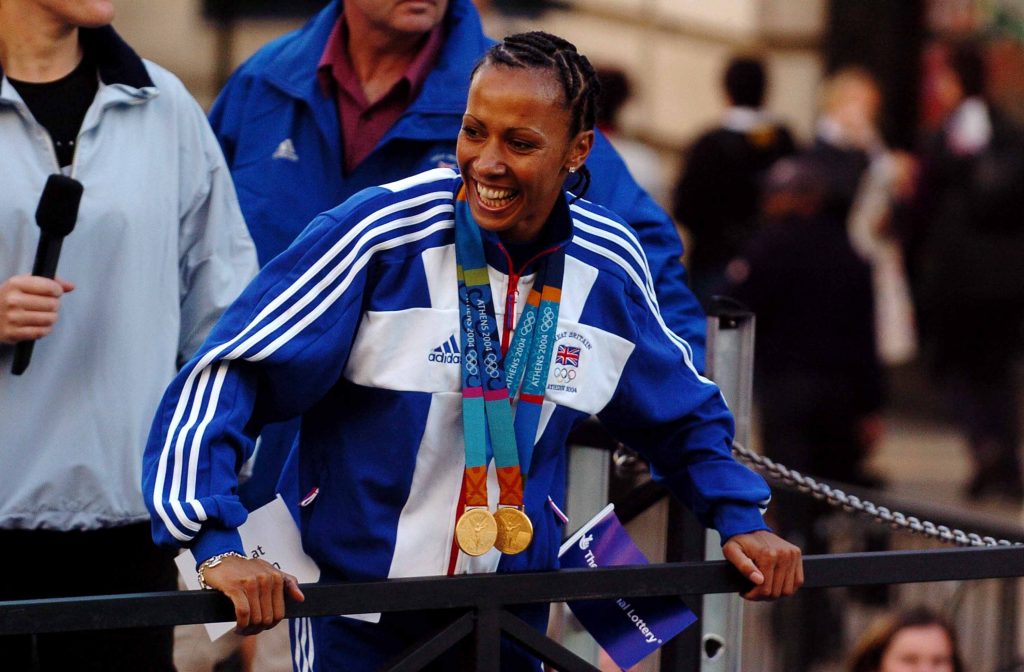 18: Dame Kelly Holmes
Some thought that Dame Kelly Holmes' chances of winning Olympic gold were gone as she turned 34, but she defied the doubters in 2004 after she won both the 800m and the 1500m at the Athens Olympics.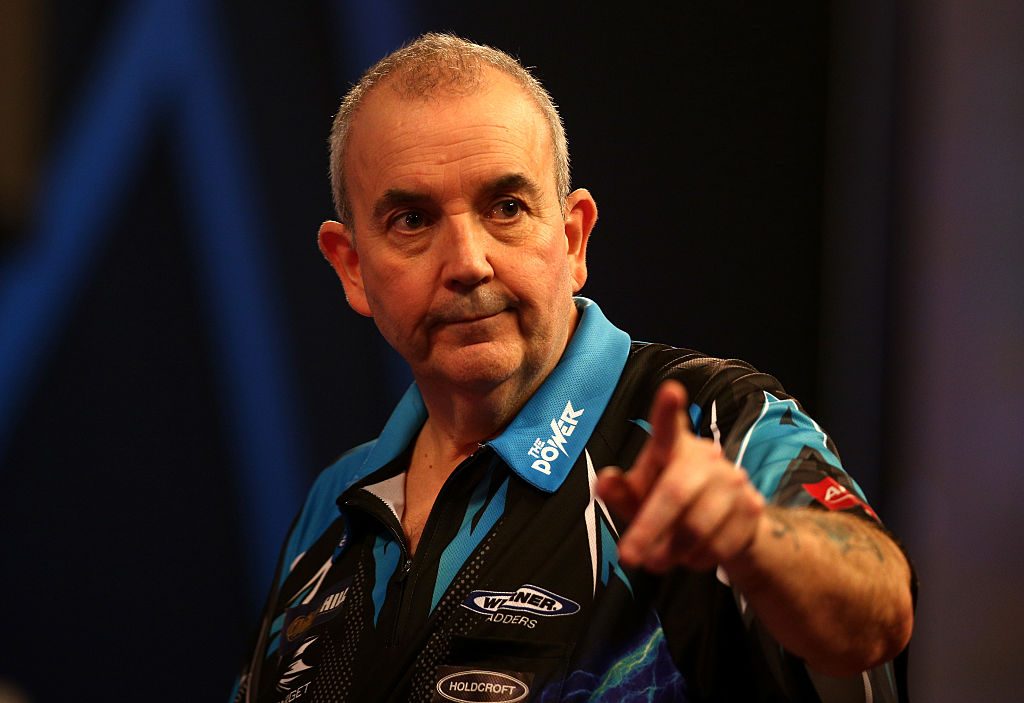 17: Phil 'The Power' Taylor
Phil 'The Power' Taylor is, without question, the greatest darts player of all times. He won a record 16 World Championships, including eight on the spin between 1995 and 2002. In total, he won a staggering 214 professional tournaments,  including a record 85 majors.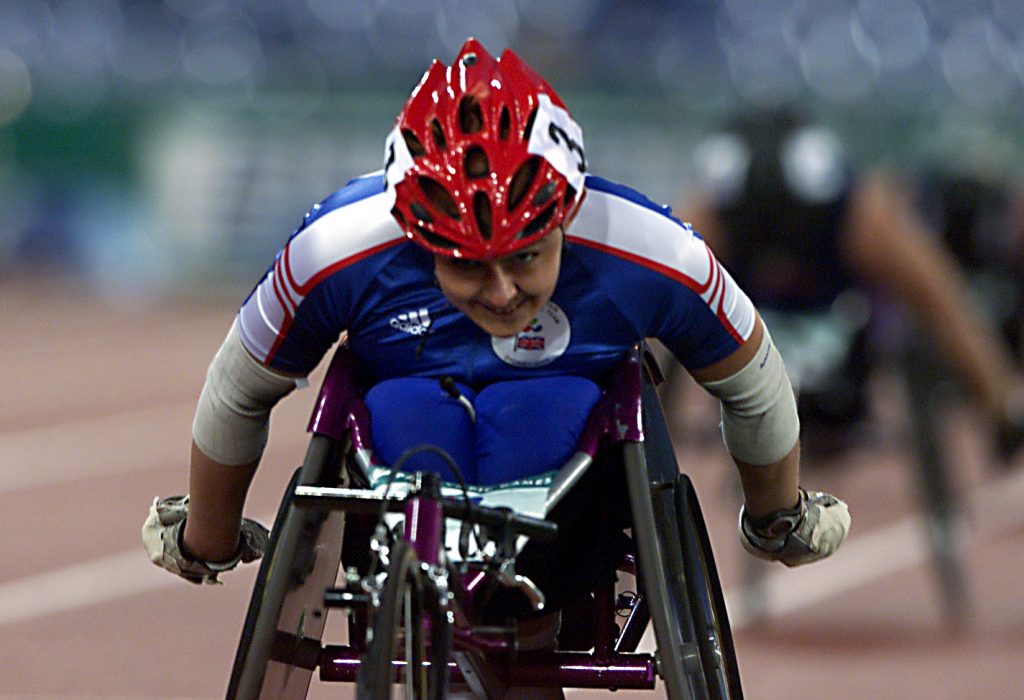 16: Baroness Tanni Grey-Thompson
Tanni Grey-Thompson won an astonishing 11 gold Paralympic Games medals between 1992 and 2004. Over her incredible career, Grey-Thompson won a total of 16 Paralympic medals and won the London Marathon an incredible six times.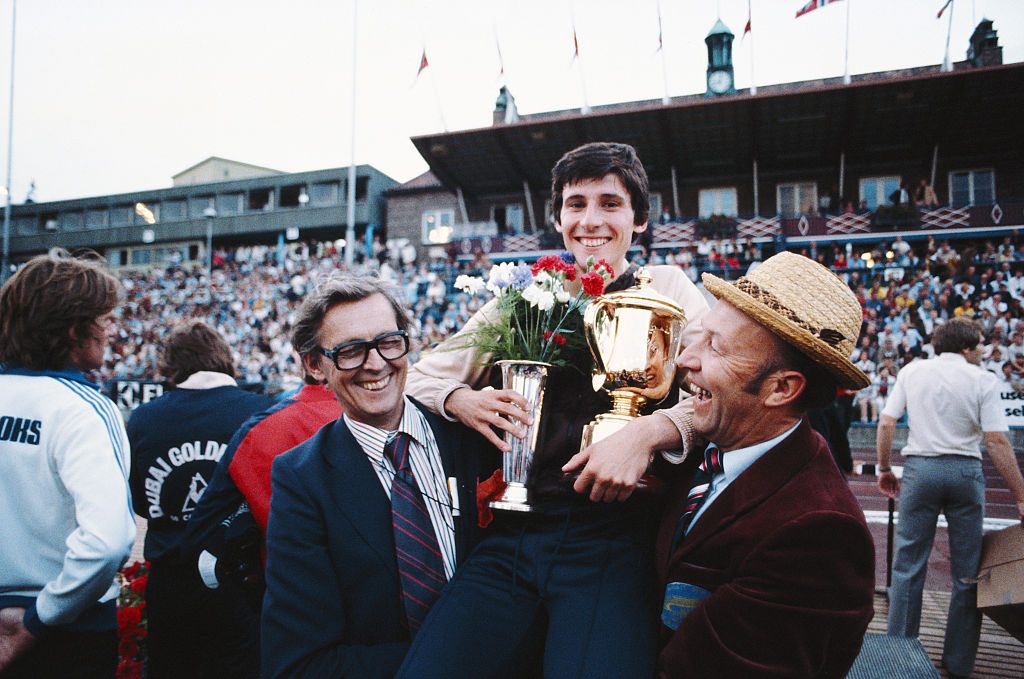 15: Lord Sebastian Coe
Sebastian Coe is a two-time Olympic champion who once set three world records in just 41 days. He broke the 800 metre, the mile and 1500 metre records in a span of just over a month, becoming the first person to hold all three records at the same time.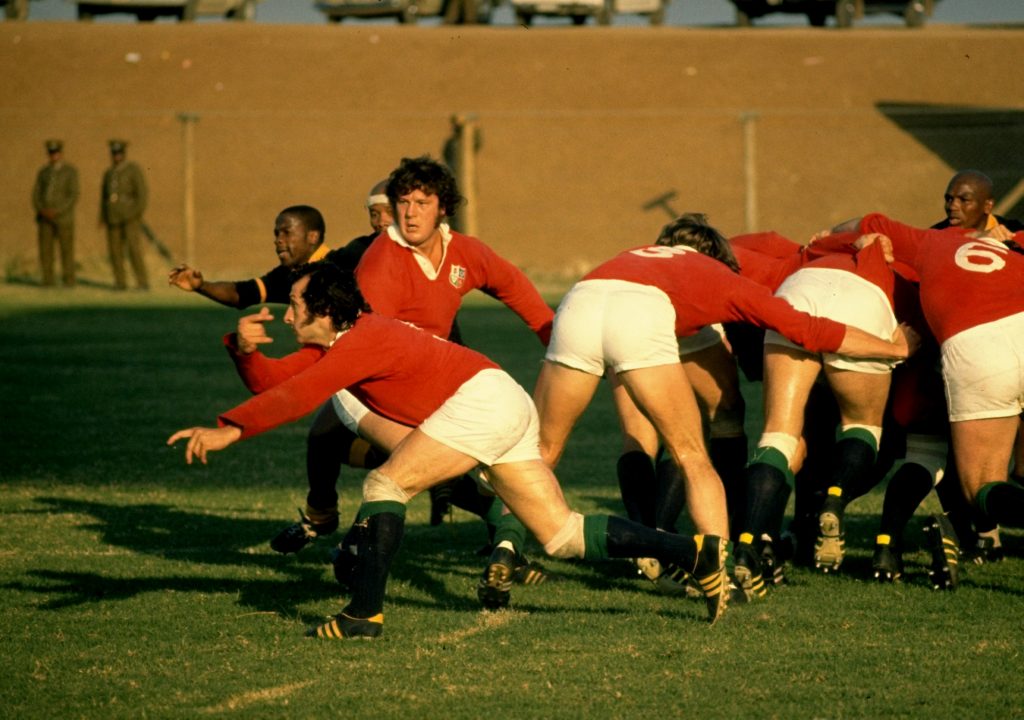 14: Sir Gareth Edwards
Sir Gareth Edwards' try for the Barbarians in 1973 is still regarded as one of the best of all time. He was made Wales' captain at the age of 20 and won three Grand Slams. He was also a key member of the British and Irish Lions sides that won in New Zealand 1971 and then in South Africa three years later.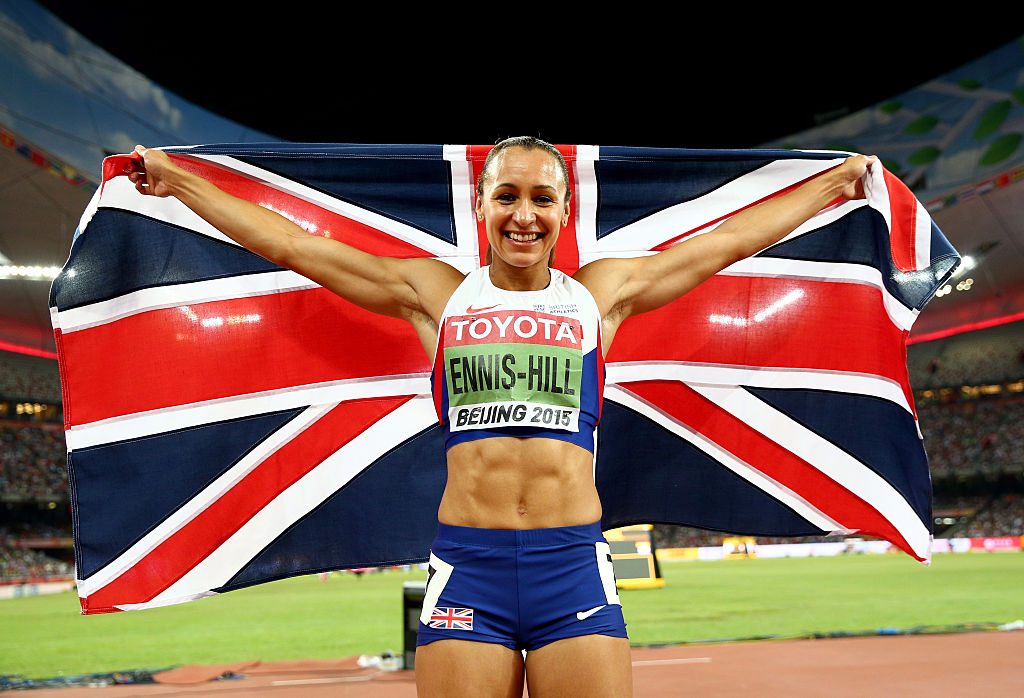 13: Jessica Ennis-Hill
A three-time world champion and the owner of both an Olympic gold and silver medal in the Heptathlon, Jessica Ennis-Hill was a sensational all-round athlete.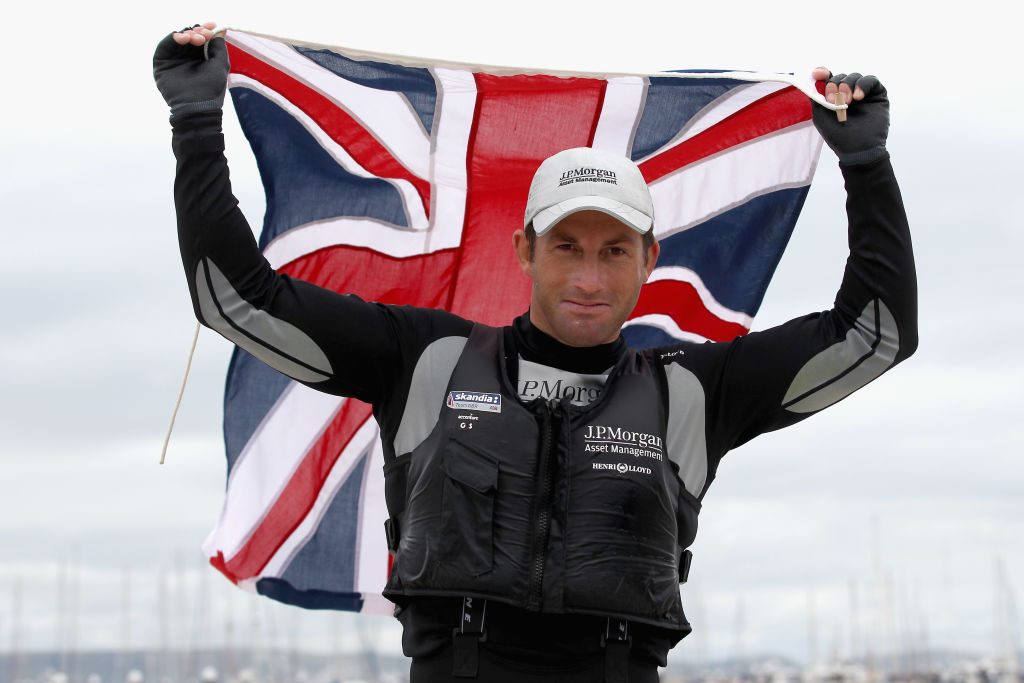 12: Sir Ben Ainslie
One of the most iconic scenes at the 2012 Olympics saw a full crowd singing Rule Britannia to Ben Ainslie as he won his fourth Olympic gold medal and his fifth Olympic medal overall.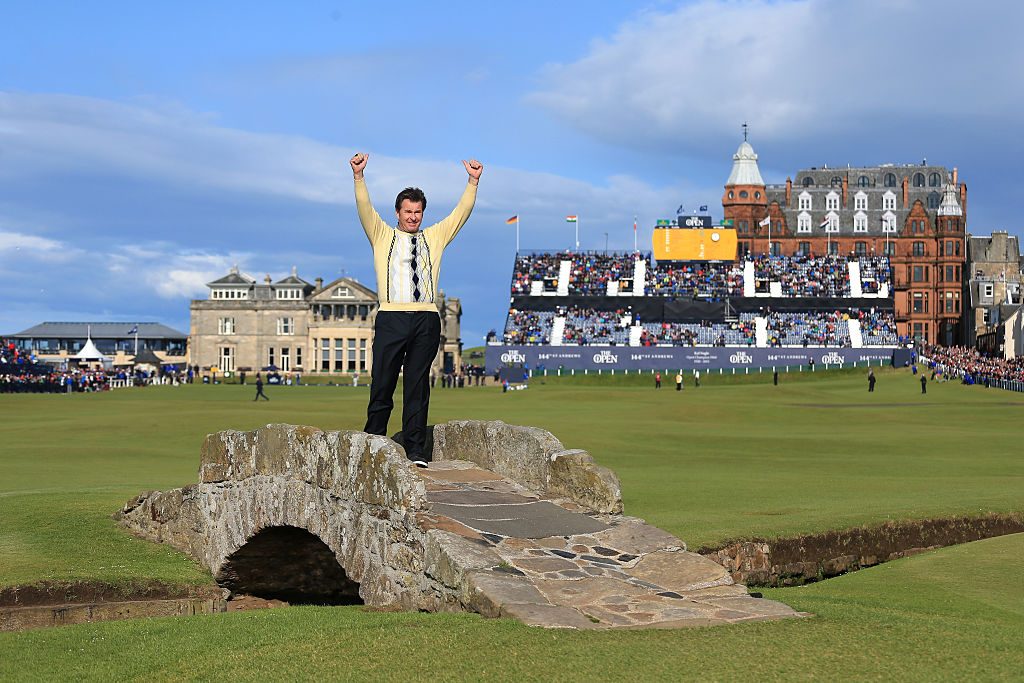 11: Sir Nick Faldo
Sir Nick Faldo won three Opens, three Masters and was ranks as the best golfer in the world for an incredible 97 weeks.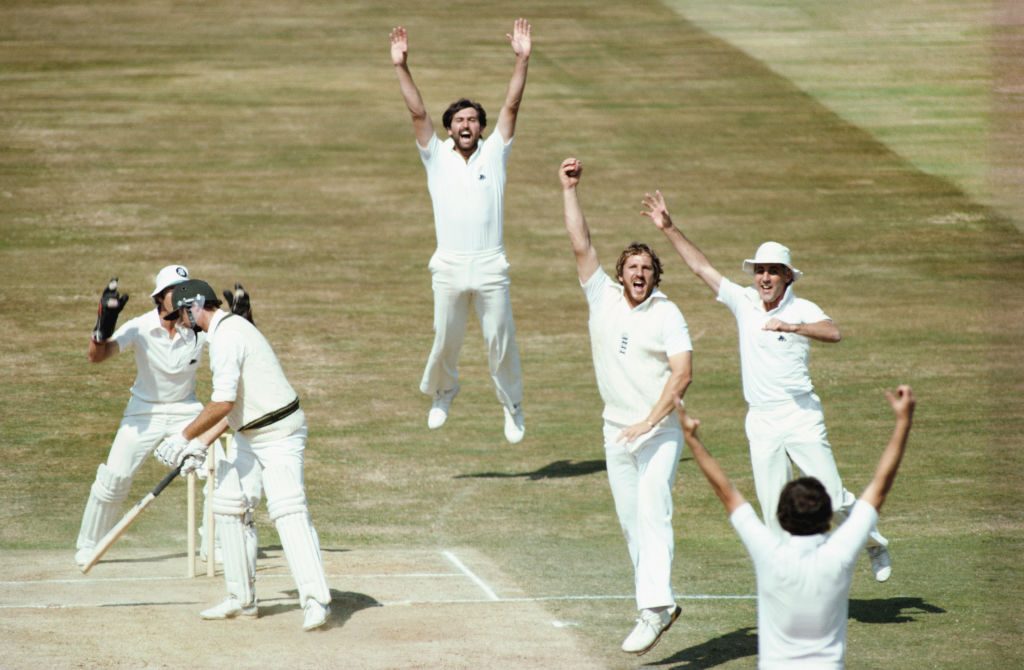 10: Sir Ian Botham
The 1981 Ashes are commonly known as "Botham's Ashes" thanks to some amazing all-around displays from the England star. He stepped down as captain but went on to produce some memorable performances with bat and ball as England defied the odds to beat Australia.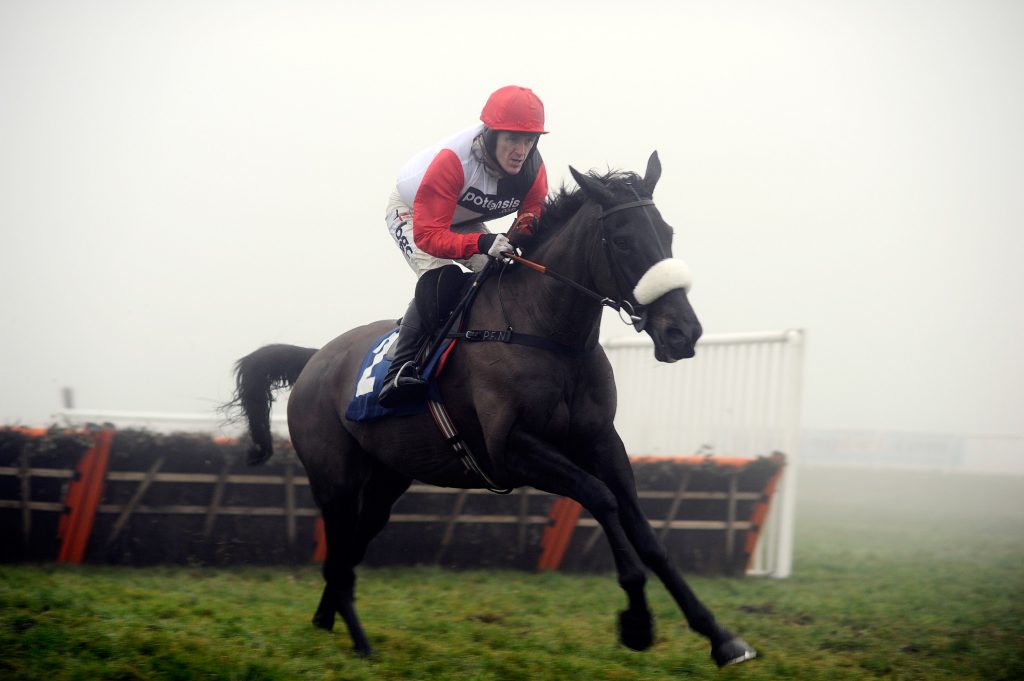 9: Sir Tony McCoy
Sir Tony McCoy rode an incredible record 4,358 winners and was Champion Jockey a record 20 consecutive times, which is extraordinary. He became the first jockey to win the BBC's Sports Personality of the Year award after his win in the 2010 Grand National at his 15th attempt.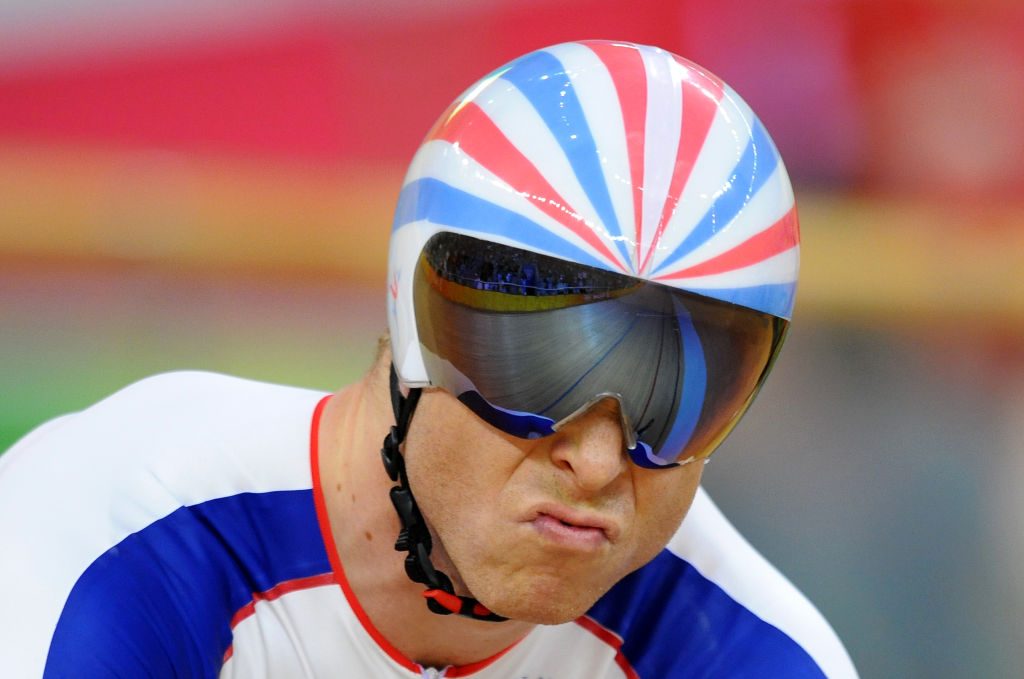 8: Sir Chris Hoy
Chris Hoy became the first British Olympian for 100 years to win three golds at one games at the 2008 Olympics in Beijing. He won gold in the men's keirin, the men's team sprint and the men's individual sprint.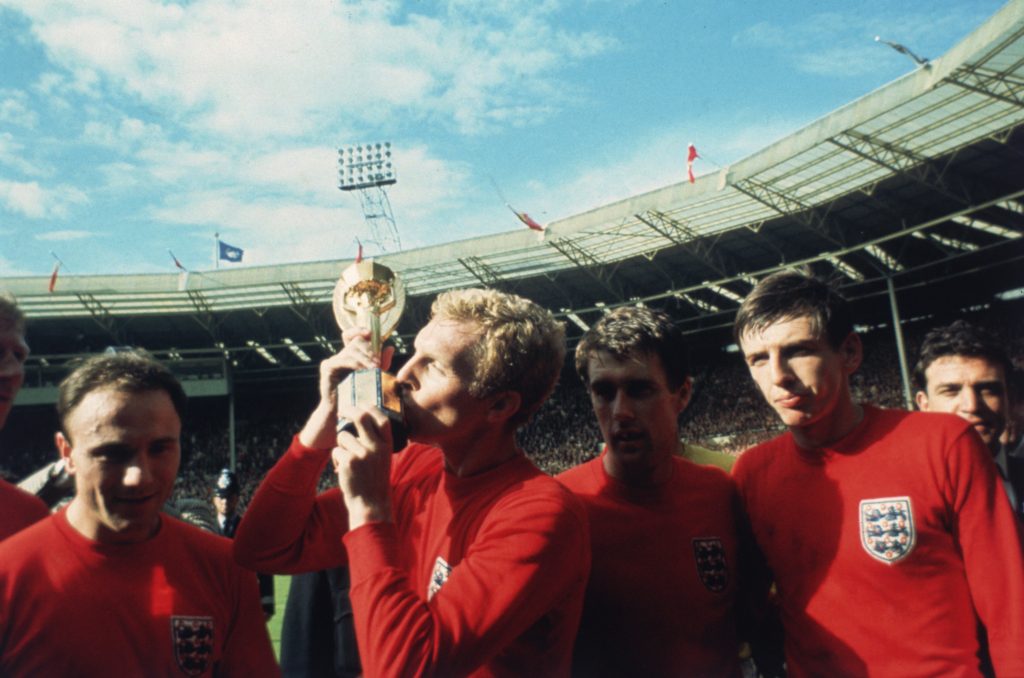 7: Bobby Moore
Bobby Moore, widely regarded as one of the best defenders of all time, captained England to World Cup glory in 1966.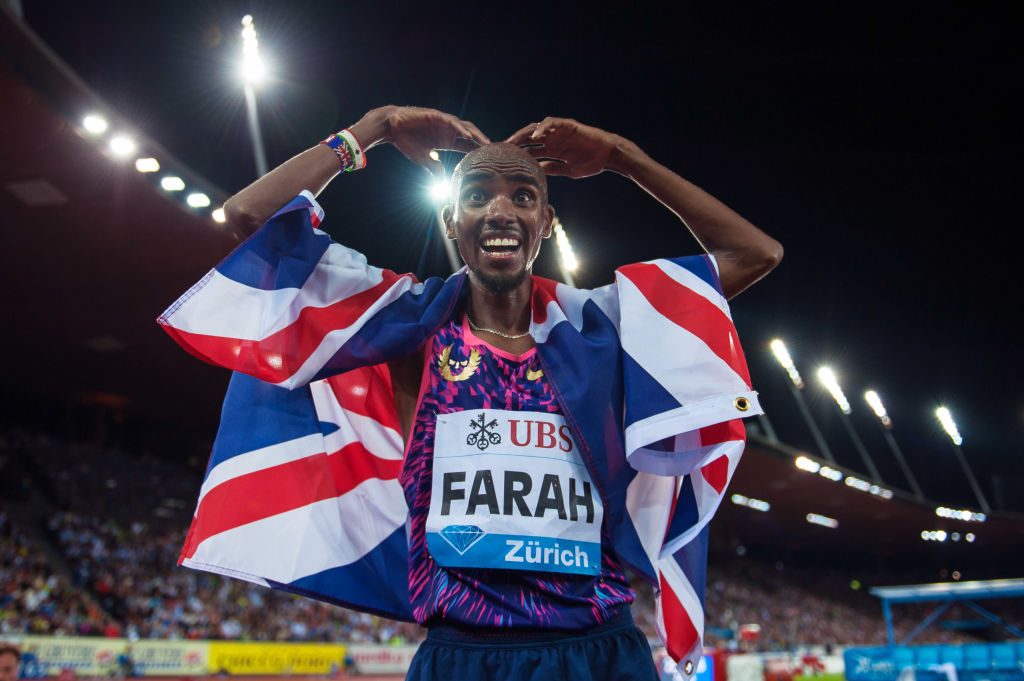 6: Sir Mo Farah
By the time 2017 came around, Mo Farah was already a four-time Olympic champion. Farah announced that he would switch from track events to the marathon after the 2017 World Championships. He then won the 10,000m and came second in the 5,000m and is still competing at the highest levels.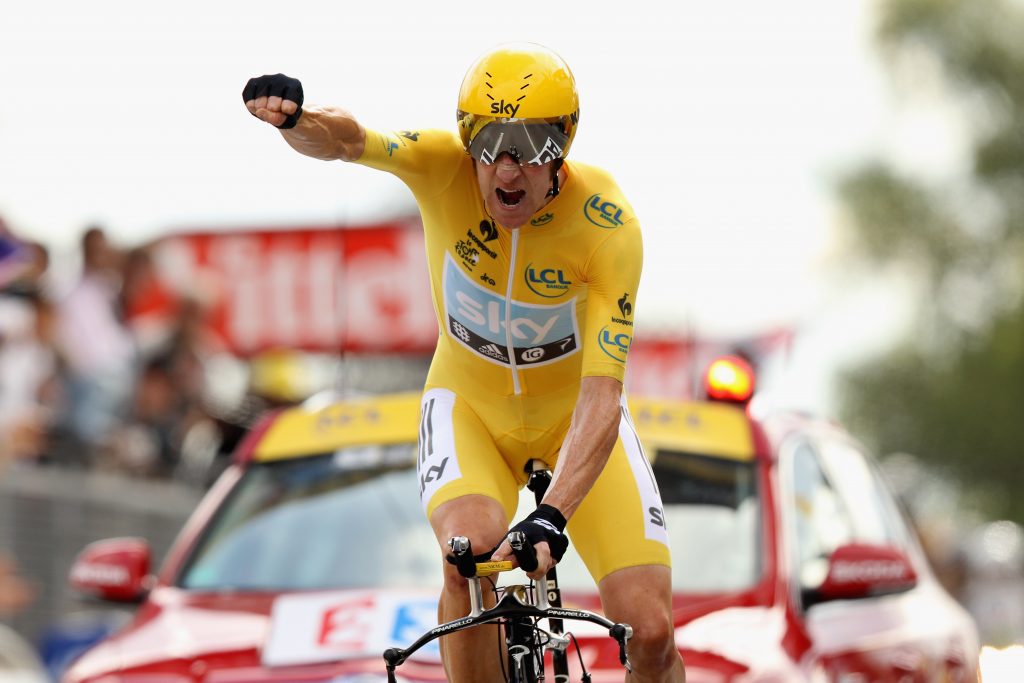 5: Sir Bradley Wiggins
Bradley Wiggins' 2012 was one of the greatest ever years for a British athlete. He became the first cyclist to win an Olympic gold medal and the Tour de France in the same year. He's a true icon.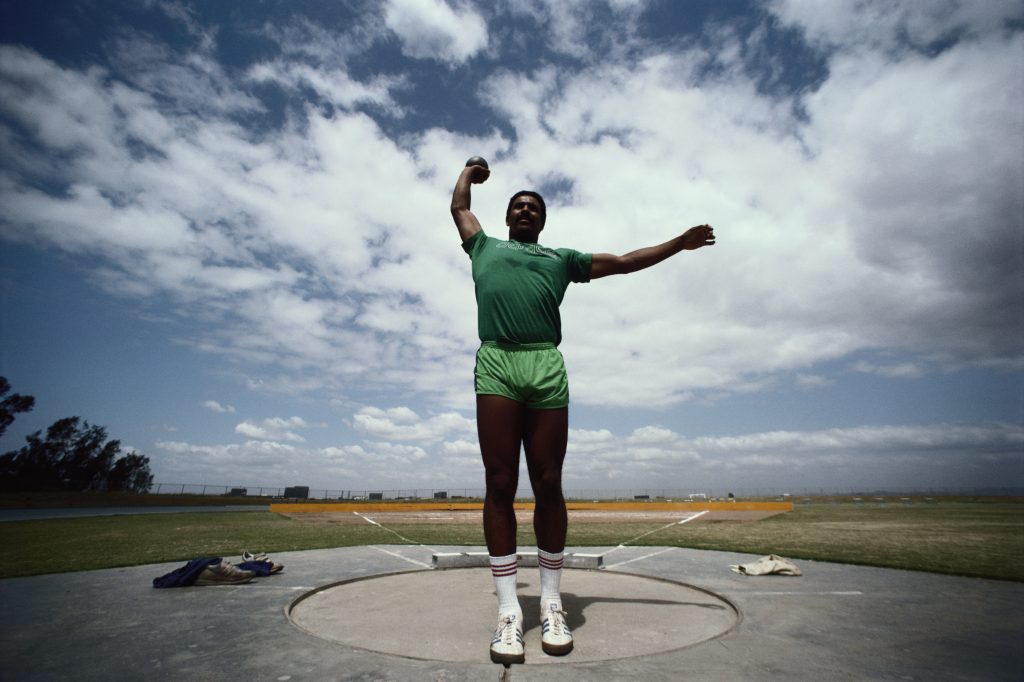 4: Daley Thompson
Having won Olympic gold in 1980, decathlete Daley Thompson took his performances up to another level in 1982. He broke the world record on two occasions as he won the European championships and the Commonwealth Games.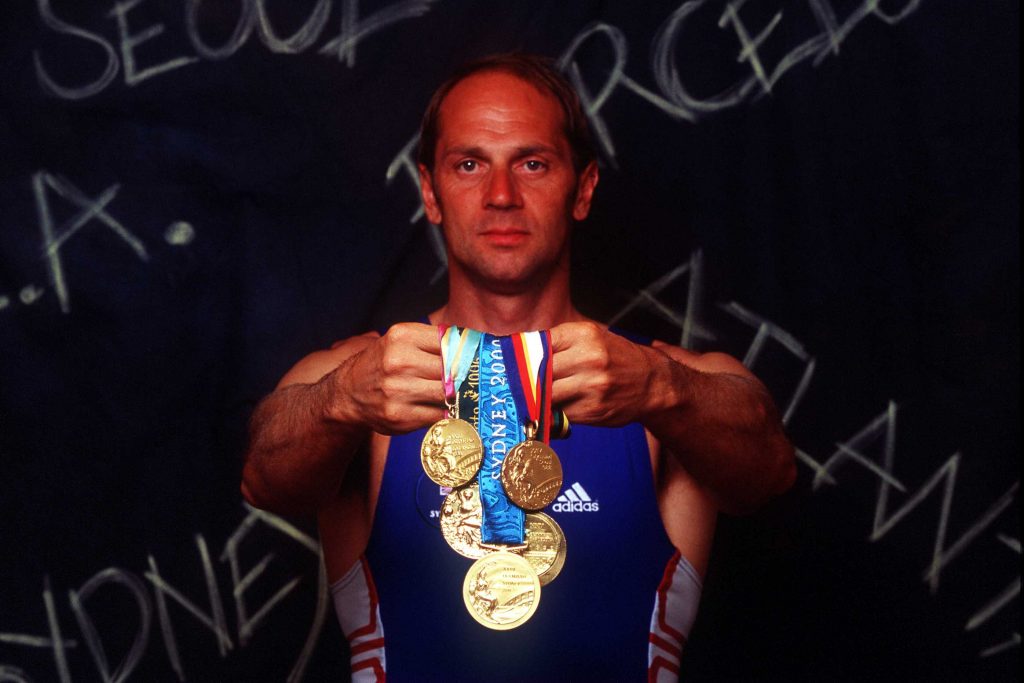 3: Sir Steve Redgrave
Steve Redgrave was rightly recognised with a knighthood after he won his fifth Olympic gold in 2000. He'd already won golds in 1884, 1988, 1992 and 1996 before his victory in Sydney.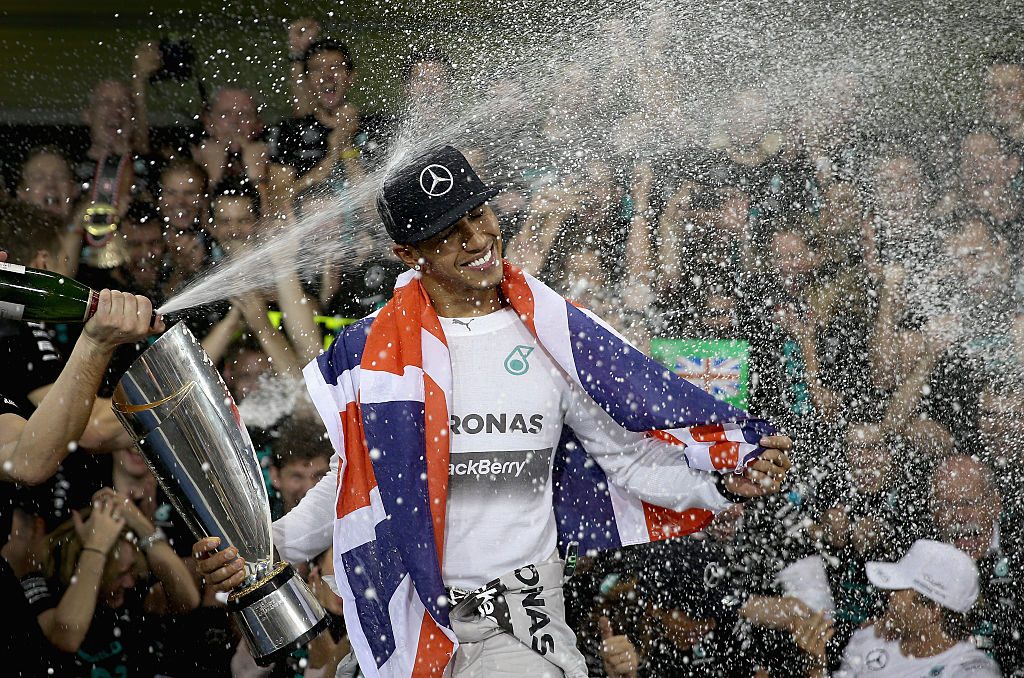 2: Lewis Hamilton
Lewis Hamilton's sixth world title win sees him come in at number two on our list. There's still a very good chance that he goes on to break Michael Schumacher's record of seven titles too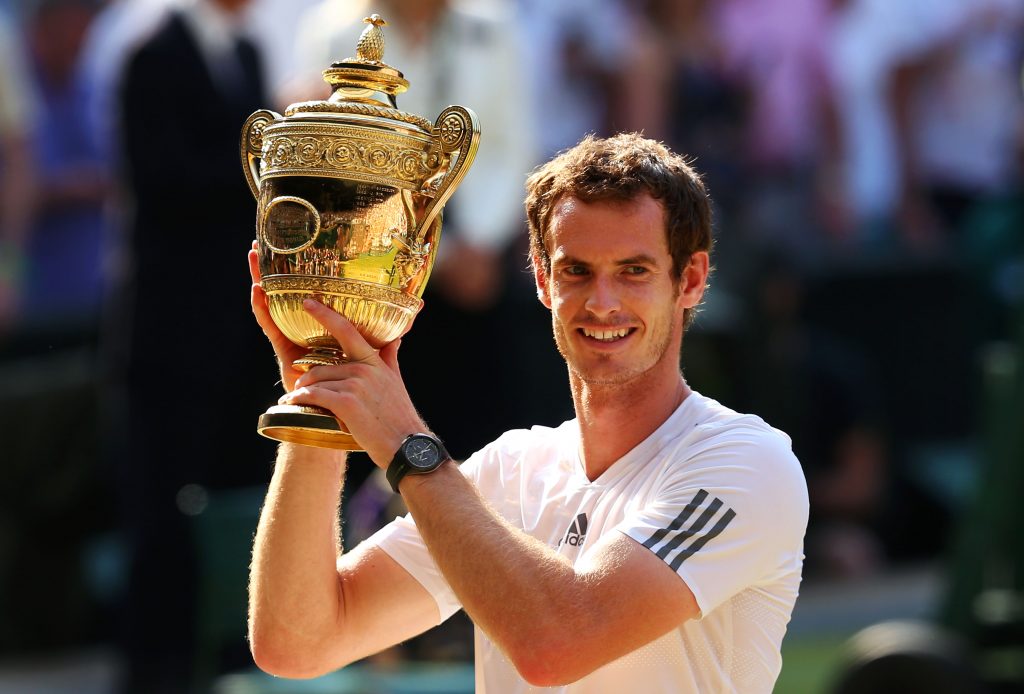 1: Sir Andy Murray
Andy Murray's Wimbledon victory in 2013 made him a national hero and the Scottish star has won major honours is arguably the most difficult era of tennis with the standard of players so high, with the likes of Roger Federer, Rafa Nadal and Novak Djokovic battling for supremacy. For us, he's Britain's greatest ever sportsperson.
---