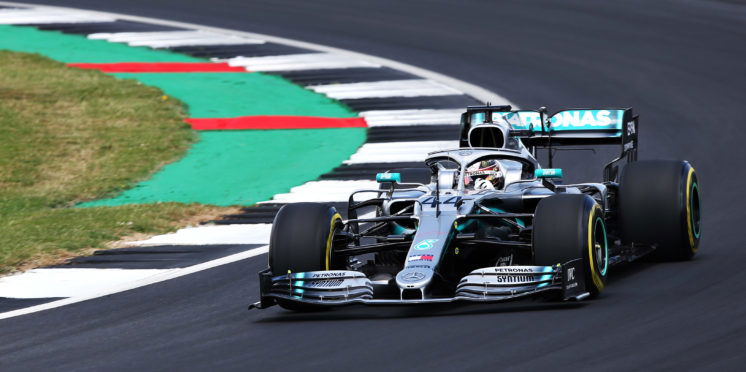 Formula One Drivers with the most British Grand Prix wins
The British Grand Prix is where it all began in Formula One, with the first ever championship race being held at Silverstone in 1950.
Fast forward nearly 70 years and the British Grand Prix is one of only two to have remained on the Formula One calendar in every season, the other being the Italian Grand Prix at Monza.
The future of the British Grand Prix was uncertain until earlier this week when a deal was agreed for Silverstone to remain its host until 2024.
Current World Champion Lewis Hamilton will once again hope to reach the chequered flag and win in front of his adoring home crowd for what would be a record sixth time, especially after a disappointing fifth place finish two weeks ago in Austria.
With Hamilton looking to make history, let's see who else has reached the top step of the British Grand Prix podium on multiple occasions: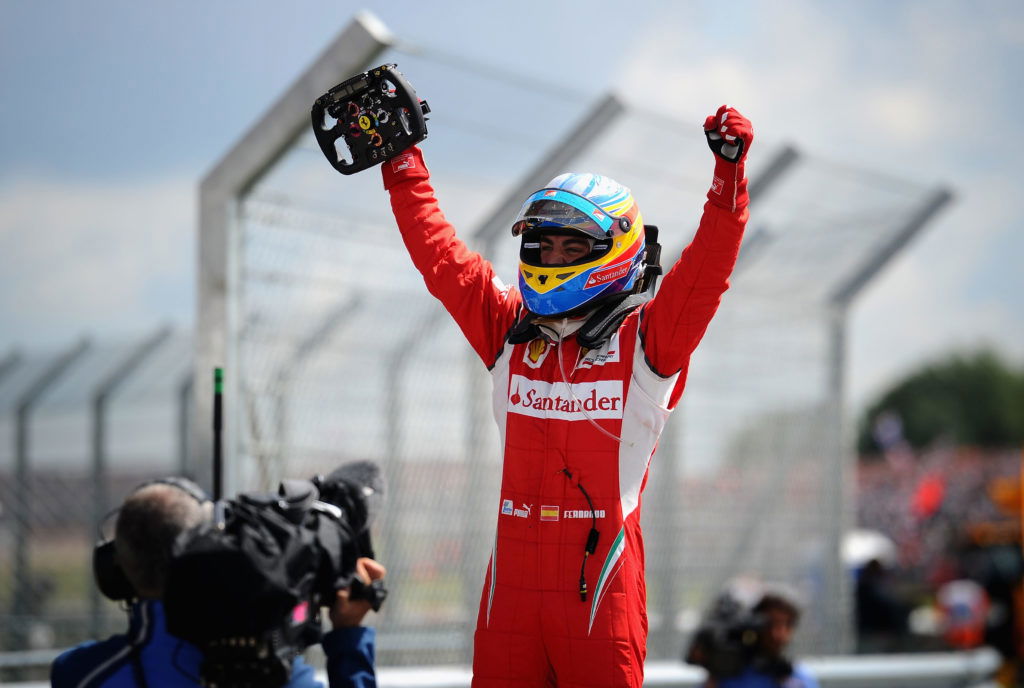 Fernando Alonso - 2 (2006, 2011)
The popular Spaniard won twice convincingly at Silverstone for Renault and Ferrari respectively, with the 2006 win being one of seven victories, as he would go on to claim his second consecutive Drivers Championship.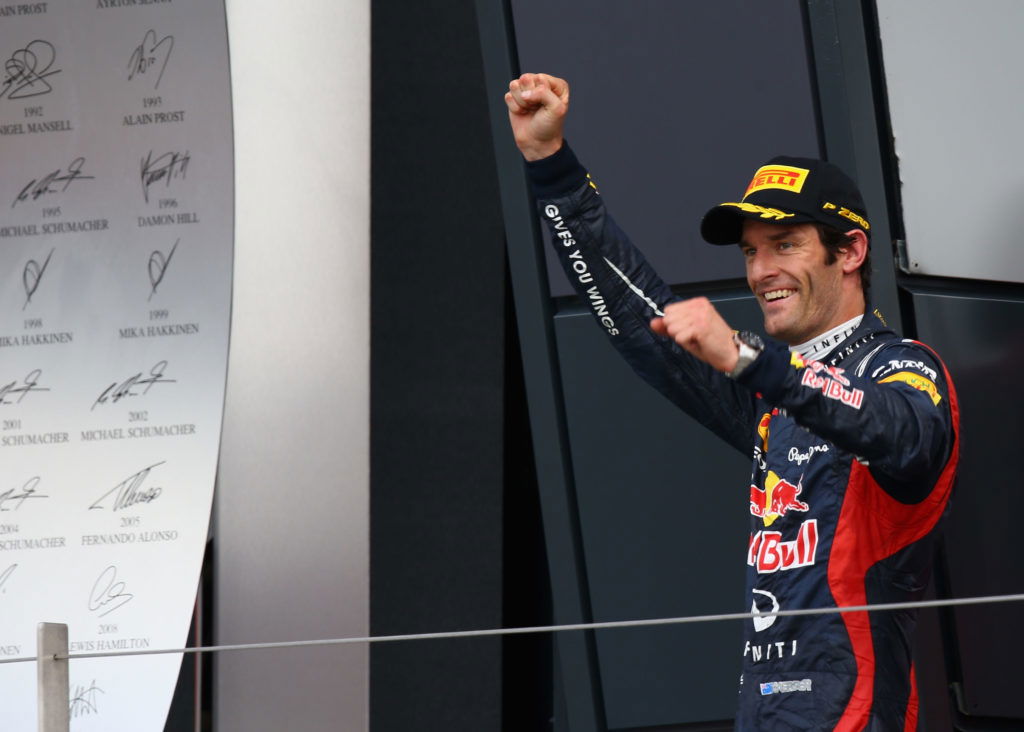 Mark Webber - 2 (2010, 2012)
Webber won twice in the space of three years for Red Bull – the 2012 win at Silverstone being the Australian's ninth and final victory in his career before retiring at the end of the 2013 season.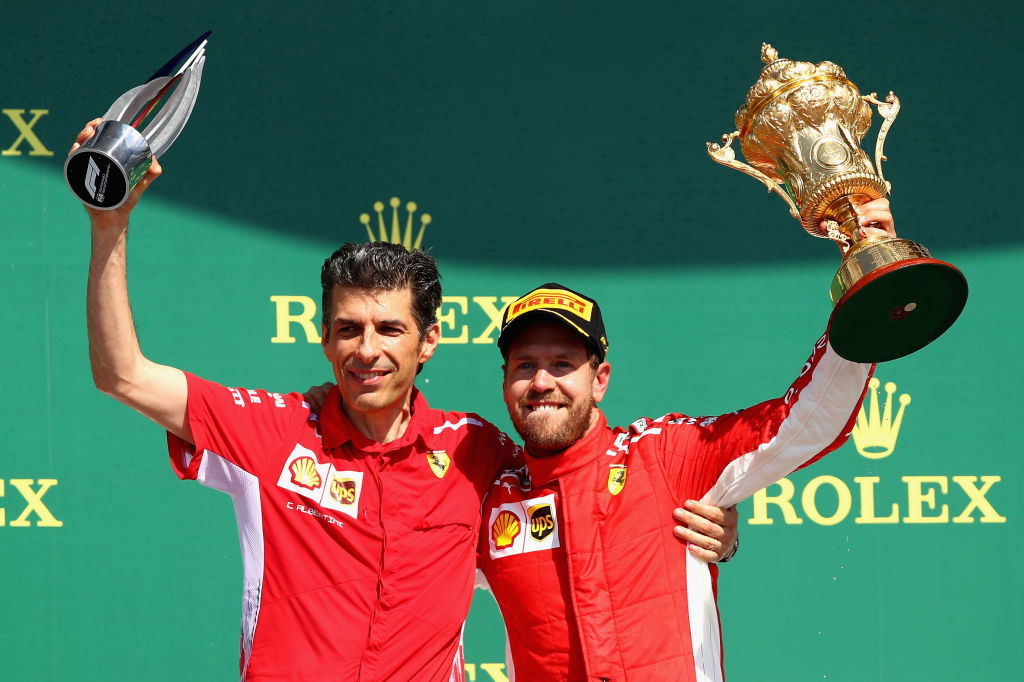 Sebastian Vettel - 2 (2009, 2018)
The four-time World Champion has surprisingly only won at Silverstone twice in his career, and neither of those wins were in his title-winning seasons. He is the only driver on this list other than Hamilton that can add to his tally at Sunday's race.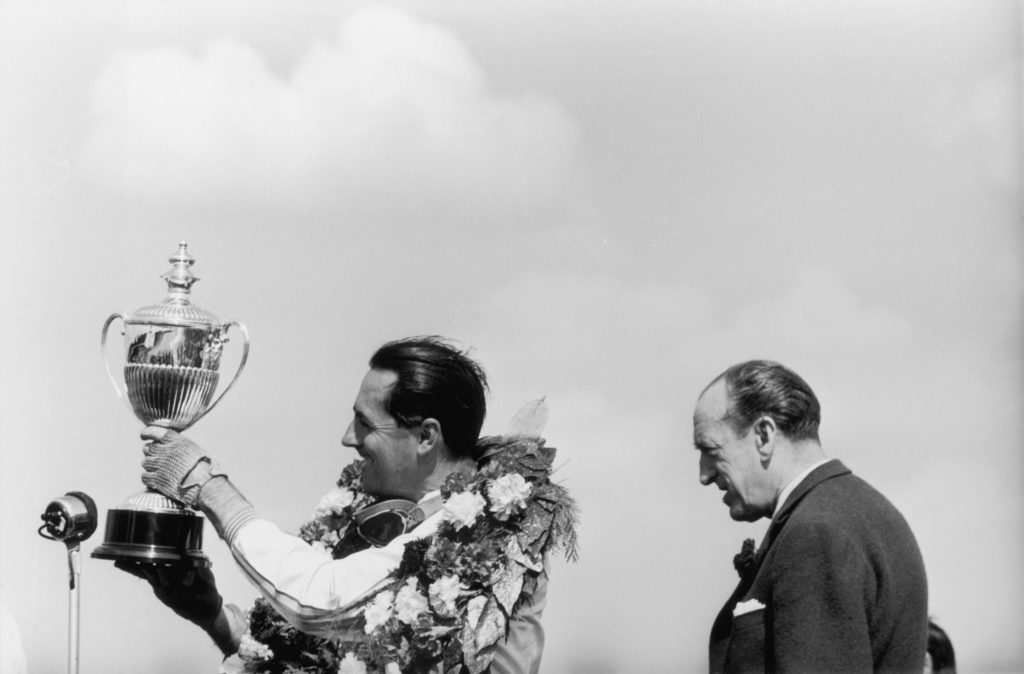 Jack Brabham - 3 (1959, 1960, 1966)
One of the early pioneers of Formula One, Brabham's three British Grand Prix victories all came in his championship winning seasons.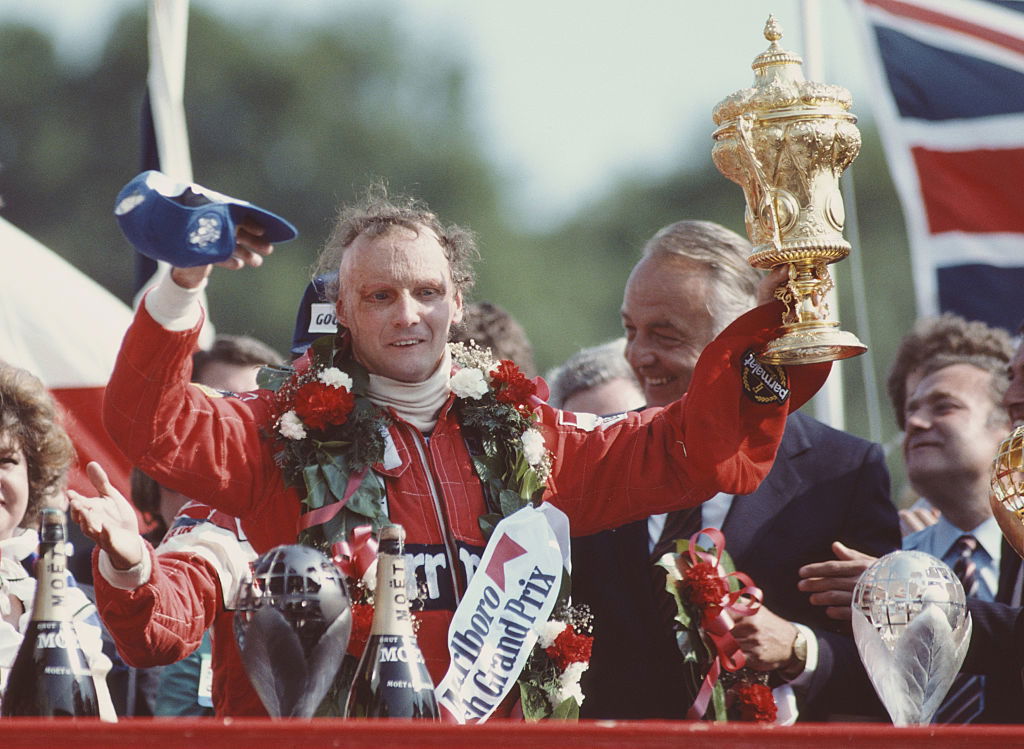 Niki Lauda - 3 (1976, 1982, 1984)
The Austrian, who sadly passed away in May this year, also won three British Grand Prix's, with his win in 1976 given in controversial circumstances after original winner James Hunt was disqualified for having outside assistance during the race.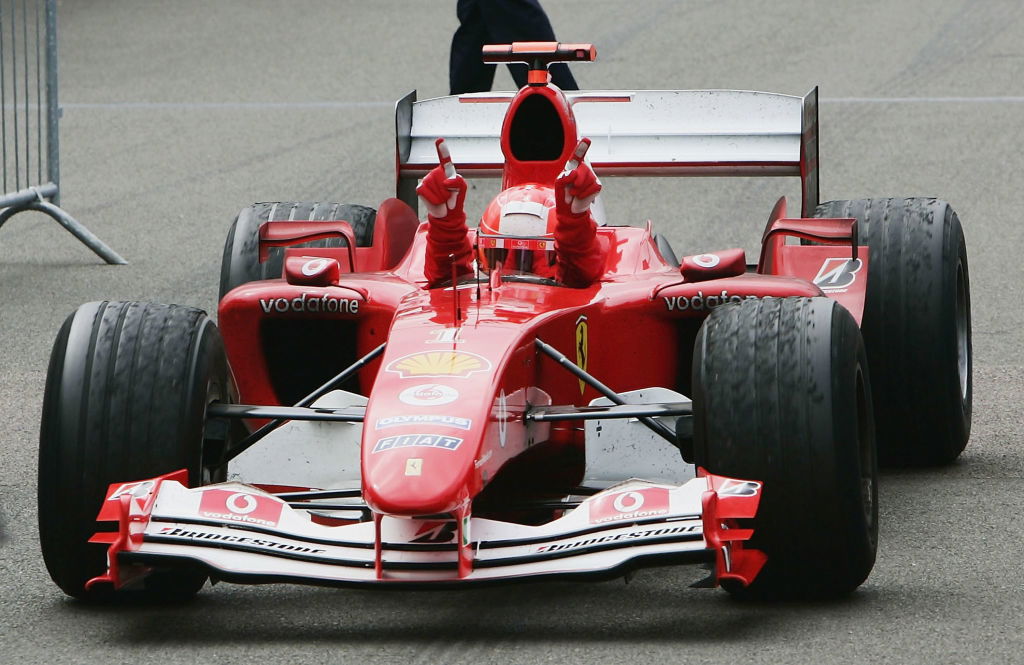 Michael Schumacher - 3 (1998, 2002, 2004)
The most successful driver in Formula One history won three times at Silverstone with his win in 2002 becoming part of a dominating championship defence that saw him finish on the podium in every race.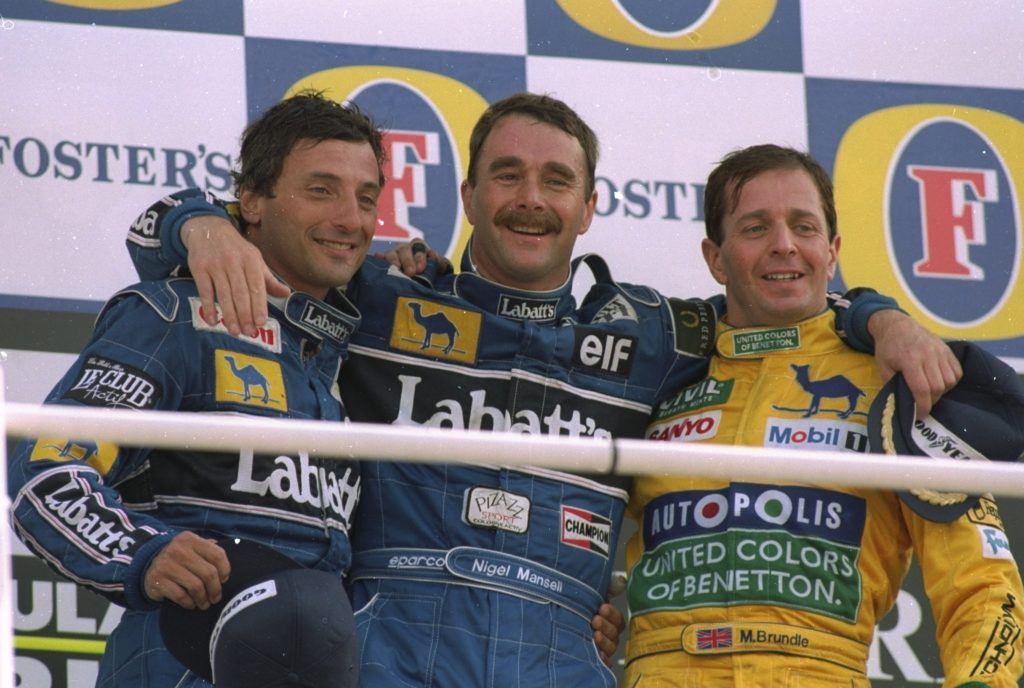 Nigel Mansell - 4 (1986, 1987, 1991, 1992)
The 1992 World Champion is the only driver to win the British Grand Prix four times, with his win in 1986 being the last time a Formula One race was held at Brands Hatch.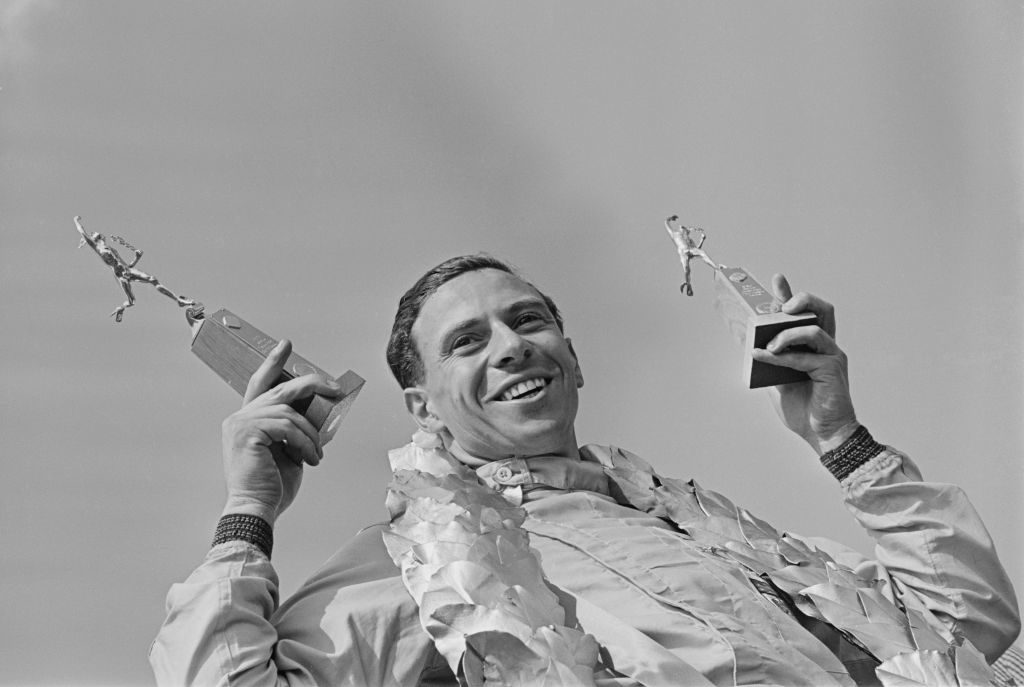 Jim Clark - 5 (1962, 1963, 1964, 1965, 1967)
Regarded by many as the greatest British driver of all time, Clark won the British Grand Prix an unbelievable five times in six years, with the wins in 1963 and 1965 leading to World Championship success.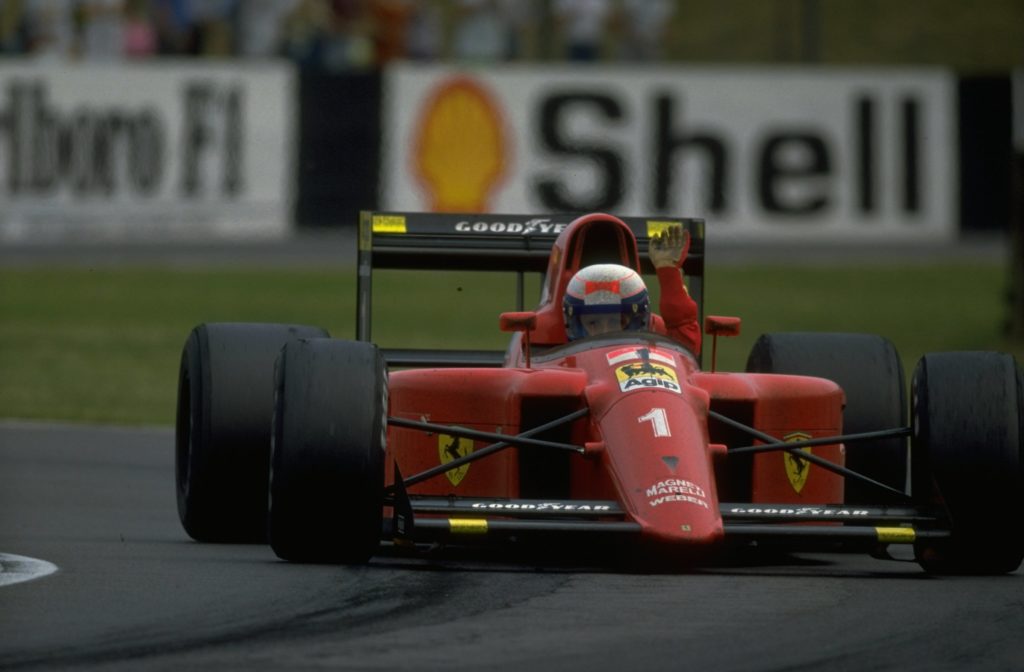 Alain Prost - 5 (1983, 1985, 1989, 1990, 1993)
The Frenchman has also won the British Grand Prix on five occasions and has the unique distinction of winning with four different teams. Renault in 1983, McLaren in 1985 and 1989, Ferrari in 1990 and Williams in 1993.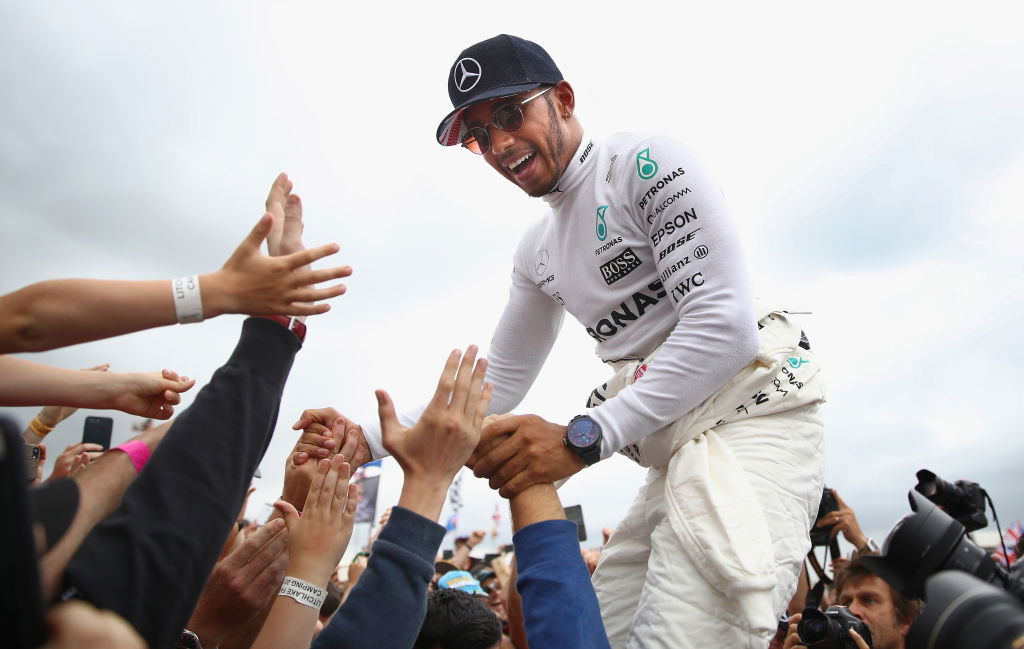 Lewis Hamilton - 5 (2008, 2014, 2015, 2016, 2017)
The five-time World Champion has the chance to make history this Sunday. Not only does he have the opportunity to gain his 80th win of his career but also to become the most successful driver in British Grand Prix history.
---