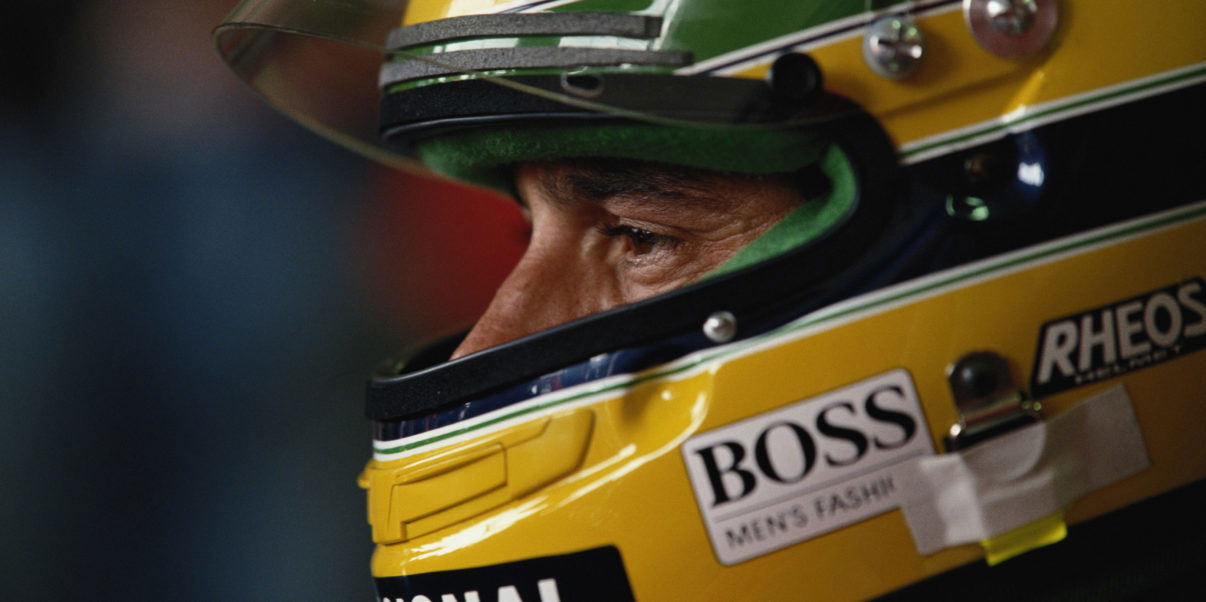 Hamilton lauds Senna as F1's 'most iconic' driver
Lewis Hamilton has paid tribute to three-time Formula 1 world champion Ayrton Senna on the 25th anniversary of the Brazilian's death, labelling him as the sport's "most iconic" driver.
Senna was tragically killed on May 1 1994 in an accident on the seventh lap of the San Marino Grand Prix, a day after Austrian rookie Roland Ratzenberger too lost his life at the Imola circuit.
The events of that weekend led to immediate changes to the safety of the sport, a legacy which has continued on even to this day.
Senna, who won three titles, 41 races and took 65 pole positions in his 10-year F1 stint, is regarded by many as F1's greatest driver, and Hamilton spoke of his boyhood admiration for the former champion.
Speaking to media during the Azerbaijan Grand Prix weekend, Hamilton said, as quoted by Crash.net: "For me, Ayrton is always in his own light, and he's always on his own unique level that as a driver you just aspire to emulate or be like.
"I grew up watching videos. He's the most iconic driver. He was an iconic individual, a real leader and a master of his craft.
"He was the driver that inspired me as a kid. Still, a hero today, and will always be.
"[It was] what he stood for and what he stood up against and what he was able to do in a car that I loved to see."
Gerhard Berger, a former team-mate and friend of Senna's, recently dubbed Hamilton as the only driver he's seen since the Brazilian's death who is on the same level as he was.
When asked what he made of the Austrian's comments, the reigning world champion replied: "Well that's the first time I've heard of it. Wow.
"Gerhard got to race alongside him and was a really good friend of his. So that said means a lot coming from him, someone who knew him so well. it's quite humbling to be put even in the same sentence as someone like him."
---