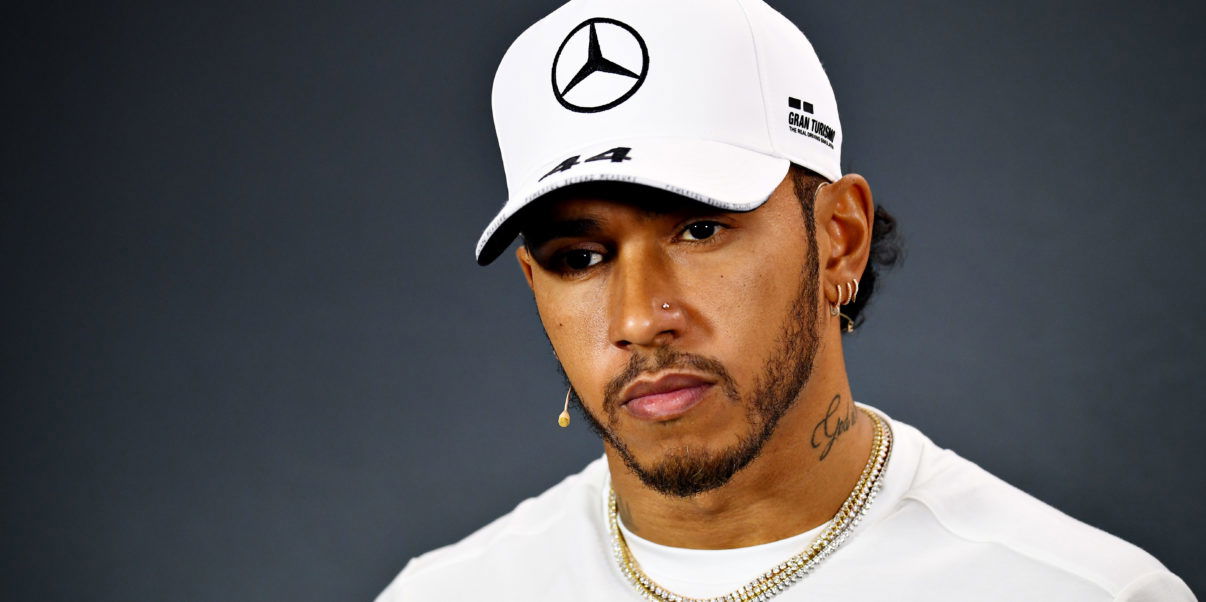 Hamilton: Mercedes testing form "quite clear" to read
Lewis Hamilton has reiterated that Mercedes "has work to do" on the eve of the 2019 Formula 1 season and that its testing form is "quite clear" to read.
Despite having achieved five consecutive drivers' and constructors' titles, Mercedes appears to be behind chief rivals Ferrari entering the new season.
Mercedes struggled to find a suitable car balance in the opening week and while the team's fortunes appeared to improve with a raft of aerodynamic updates introduced for week two, Hamilton suggested that the gap to Ferrari was "potentially half a second" after the final day of pre-season testing.
During Thursday's FIA press conference, when asked if Mercedes' testing form was difficult to read into, Hamilton responded, "it's not difficult to read it."
"I think it was quite clear, however it's difficult to know what everyone's doing, so naturally we won't fully know until we get out in the car tomorrow and, come qualifying you get a better picture.
"Usually, over the first few races is when you really start to get an idea of where everyone stands – but we said that we have work to do and we weren't talking BS. We have work to do."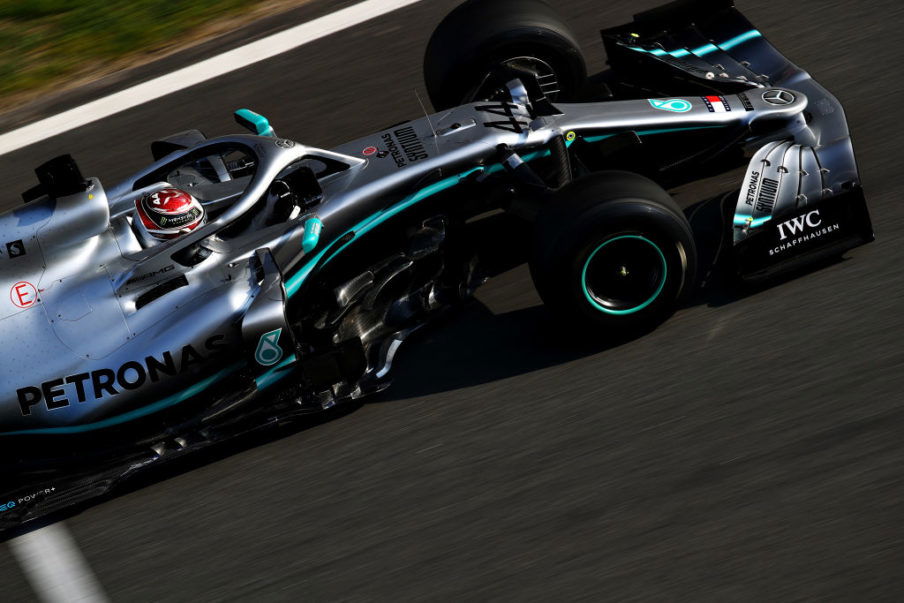 Hamilton added that Mercedes will bring "no upgrades" to the car for this weekend's Australian Grand Prix, while rivals Red Bull are delivering updates originally set to arrive at the third race of the season in China.
Based on previous years, it is expected that Ferrari will also introduce new parts to the car this weekend.
"The car will be fresher here [in Australia]," Hamilton said of his W10 Mercedes in spite of the lack of updates post-testing. "We'll have a much better understanding of it – but I think it's the same for everyone.
"It will be interesting to see how the Red Bull upgrade works, and I know some other people, Ferrari usually bring an upgrade for the first race, so it'll be interesting to see.
"Naturally after a test, you always improve the next day as the car gets older and older throughout the test. It wears and then you go away, you analyse where you've been.
"New information gets put in the wind tunnel, the engineers have new information and they work upon it. So, everyone takes a step after testing.
---