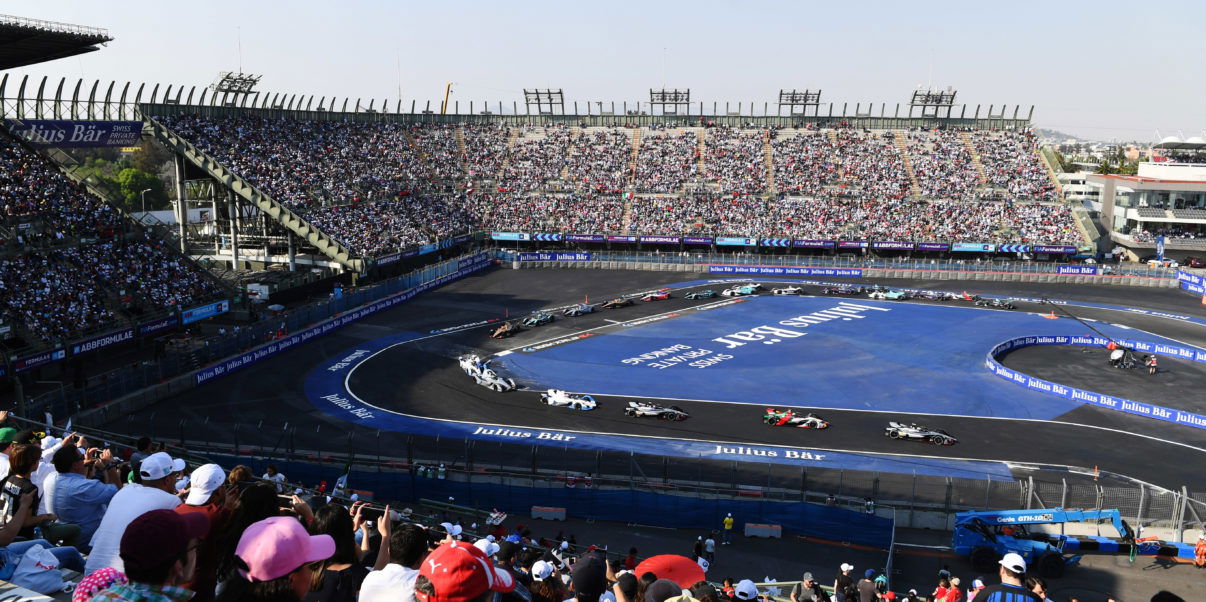 What the Mexico City E-Prix taught us
The final lap caught the attention of people worldwide, but the most interesting part of the Mexico City E-Prix was what was happening beforehand.
Here are four things Read's Elliot Wood picked up from Formula E's latest race.
Andretti is the team to beat
With such short circuits, a condensed schedule and limited track time, FE teams rarely demonstrate what you'd consider their absolute best pace.
Regardless, you generally can tell which are stronger than the rest, and when its two drivers aren't being caught up in drama, it's BMW Andretti that appears to be at the top of the pile.
In Mexico City the team was strongest on absolute pace, but followed FE's current trend of that not bearing correlation to the results of qualifying.
Antonio Felix da Costa started high enough up the grid for the race in fifth, and managed his energy well enough to be perfectly placed to pick up the pieces when chaos ensued in the last couple of laps.
He's retired from two of the four races so far this season, but a win and a second in the other two suggests Andretti is the team to beat.
Monaco won't be all about qualifying
The increase in speed with FE's Gen2 car meant lap times were easily under a minute on full power runs in Mexico City. But as the race showed, changes of position were not impossible on the short circuit.
Some of this can be put down to FE's usually chaotic racing, but the placing of the activation zone for attack mode – in the middle of the stadium section – made it an ideal area for action.
Most of these weren't even standard overtakes, with the likes of Jean-Eric Vergne actually being spun around while getting off the throttle to steer into the attack mode area. Oliver Rowland outbroke himself out of second position when he went to do the same.
If Monaco's attack mode zone is placed in a similarly tricky spot, then drivers may well spend their time practising that rather than chasing lap times in free practice.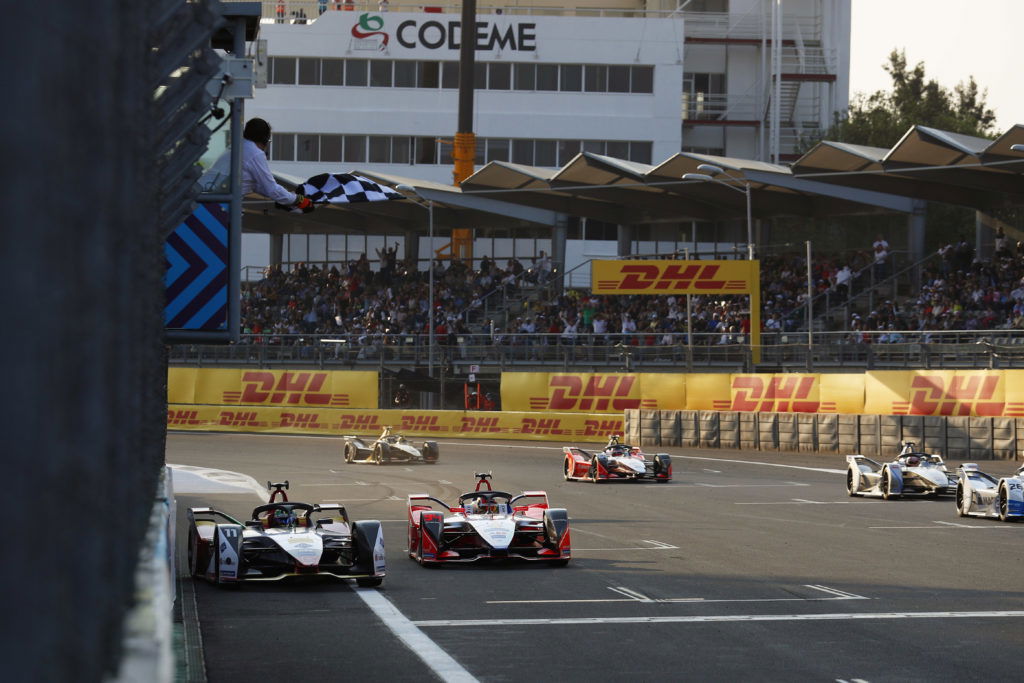 Werhlein is in title contention
Despite missing the Ad Diriyah E-Prix and not even managing to finish the first lap on his FE debut in Marrakech, Pascal Wehrlein has only been seen at the front this season.
The German has made a similar impact to previous Mahindra signing Felix Rosenqvist, but both of Rosenqvist's seasons fell apart in the second half and he lost multiple wins to car failures, driver induced or otherwise.
So why will Wehrlein's first season be different?
The all-new FE car and Mahindra powertrain means previous failures have no precedent on what will occur this year, and Werhlein has come from a career in Formula 1 and the DTM rather than Formula 3.
The greatest factor is that Mahindra's race pace this year is up there with the best. Wehrlein's team-mate Jerome d'Ambrosio is top of the standings, and Wehrlein was essentially a lap away from victory in each of the last two races before thermal and energy management issues made finishing rather than victory a priority.
On raw pace Mahindra appears to be only ninth out of the 11 teams, but speed on its own means nothing in FE.
Vergne can still win back-to-back titles
Techeetah and Vergne have everything in place to win, including probably the strongest overall package, but have fallen victim to FE's usual oddities.
Techeetah's pace in the season-opening Ad Diriyah E-Prix was startling, and FE's qualifying format has ensured that if it has been performing at that level since, it hasn't been from the front row of the grid.
This has led to an exciting season, and much complaining from Vergne. He's now eighth in the standings, granting him a supposedly stronger qualifying slot than his title rivals, and should be favourite in Monaco if he doesn't crash into Nelson Piquet Jr like in season three.
---