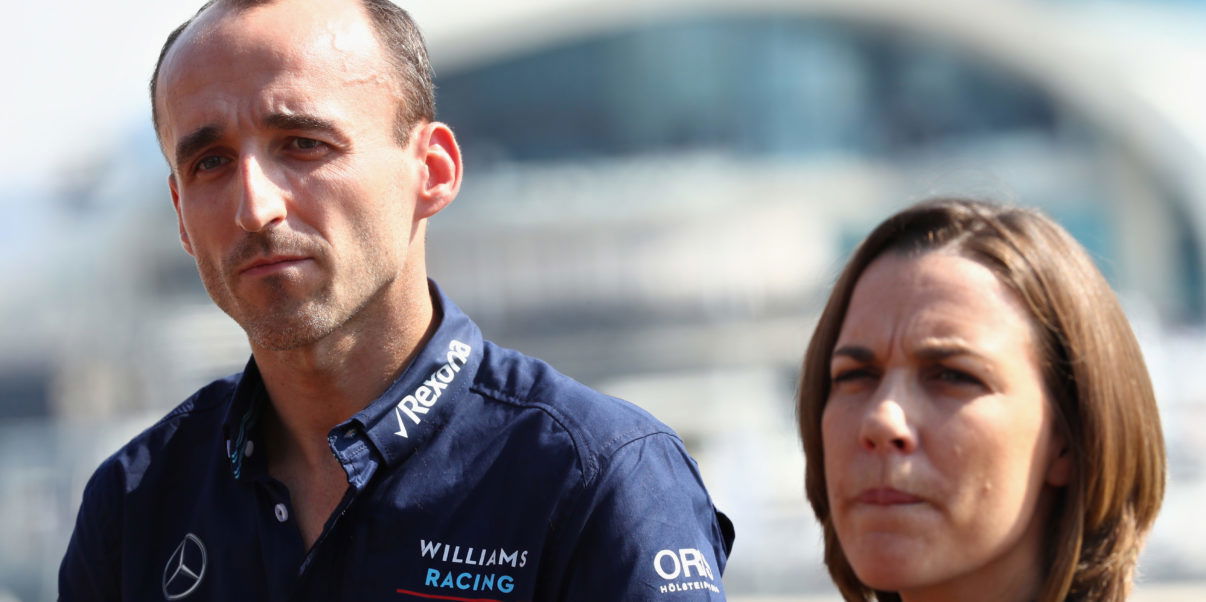 Have Williams signed Kubica for reasons other than speed or money?
This year Williams will field a new driver pairing for the third consecutive season with Robert Kubica racing alongside Formula Two champion, George Russell.
In 2018 Williams suffered one of their worst seasons in Formula One, struggling with a car that had a number of fundamental flaws and was difficult to drive.
They had retained Lance Stroll for a second season at the Grove based team for 2018 and after what was effectively a shoot-out between Robert Kubica and Sergey Sirotkin, Williams opted for the latter stating the Russian rookie was faster than Kubica over the tests.
12 months on, Stroll is leaving to join his father's new team, Racing Point and Sirotkin has also left. Sirotkin's sponsor, SMP, stated they made the decision to walk away from Williams due to the poor car they produced in 2018.
With Williams having also lost title sponsor, Martini for 2019, questions have been raised about their financial status and whether they can ever rectify their issues and climb back up into the midfield.
Over the last few years, Williams have been seen as a team having to put drivers in seats because of the money they bring rather than talent alone.
Both Sirotkin and Stroll brought a lot of sponsorship with them and this has drawn criticism, however, Williams have not had much choice as, being one of the only independents left, they do not have a big manufacturer or road car division to rely on.
So when the Grove squad announced that Kubica would be getting a seat for 2019, whilst there was admiration for him getting back to Formula 1 fulltime after his rally accident, there were concerns that he was signed because he was bringing with him a reasonable sponsorship budget.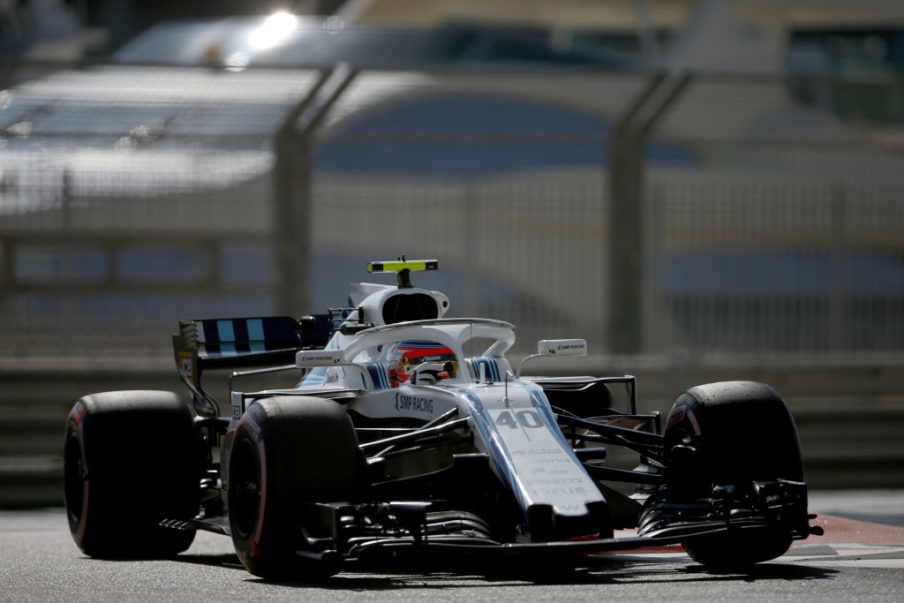 Claire Williams has states that it was Kubica's talents and determination that drove them to sign him for 2019 and that he has an "extroadinary understanding of engineering and is a real pusher".
These comments would reinforce the fact that Kubica may not have been the fastest available driver. If he were, he would have got the seat ahead of Sirotkin last year.
Furthermore, whilst Sirotkin had a respectable season given the car's problems, outqualifying Stroll 12-8 over the course of the year, he didnt display any performances that would suggest he is a future front runner. This only asks more questions about Kubica's speed.
However, could it be that Williams have signed him for reasons other than speed and money?
The Pole had a development driver role at Williams last year and they were impressed by his attitude and technical knowledge.
They feel he has helped them understand the issues with last year's car and provided feedback which can be used to provide a good platform for 2019.
During Kubica's first stint in Formula One he was renowned for his technical feedback. His engineering knowledge, speed, ruthlessness and determination allowed him to be an outside championship contender with both BMW Sauber and Renault.
By signing George Russell, Williams have a driver who they can build a team around and one who clearly has potential to be a future world champion.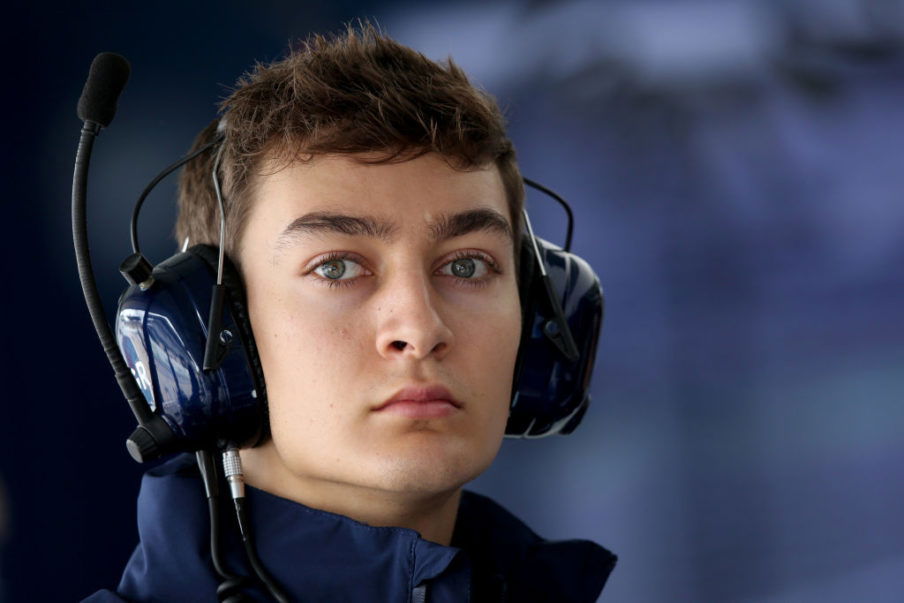 As such, they could use him as a number one driver to get the consistent haul of points whilst Kubica is used to help improve and develop the car.
This would be a savvy way of developing if it pays off, seeing as they don't have the budget to compete with the likes of Renault and McLaren in the wind tunnel.
As such, it seems that for the first time in a number of years, Williams have decided to take drivers based on their abilities, albeit for different reasons to the norm, and it could well pay dividends in the long run.
They no longer have the financial muscle to contend with the top teams but this could just be their ticket back to the midfield.
---