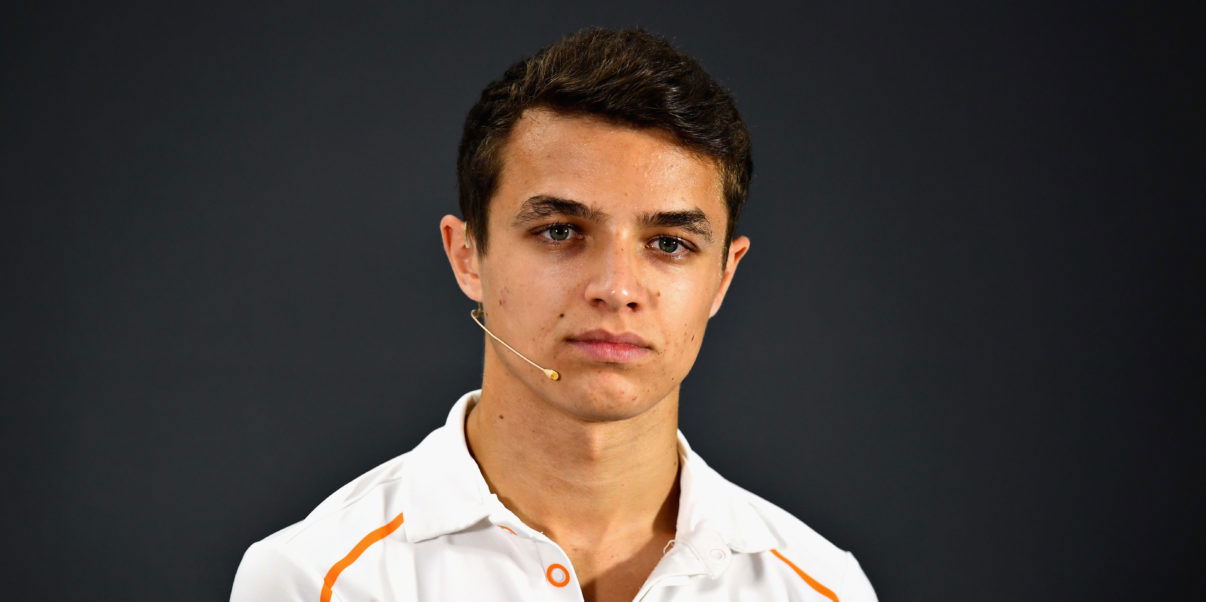 Norris: 'big change' in Mclaren approach next year
After years of suffering at Mclaren, it seems as if the Woking-based outfit are finally catching a break and adjusting their approach to solving the fundamental problems faced in recent years. Although similar thoughts have been shared last year by Alonso and Brown, rookie Lando Norris appears confident in the team's return to power for 2019.
A switch to Renault engines for the 2018 season may have seemed like the first step in the right direction after Mclaren's Honda misery, however all it did was reveal the fundamental flaws in the design of the car in terms of aero.
After further restructuring to the team's management and an improved understanding of what it takes to improve the car, it may be the case that Mclaren have finally done enough to turn around their fortunes.
"no one knows", admits Norris, however the team "have decent ideas of things they are working on". Showing a significant change from the uncertainty of previous years, it's possible we may begin to see an improvement from the papaya-coloured team.
This change, according to Norris, is due in part to "a big change in the team and how they are approaching things".
Could this be the lucky break Mclaren have been working tirelessly for all these years? "Things can always change", expresses Norris, and perhaps this is the change Mclaren needs.
---