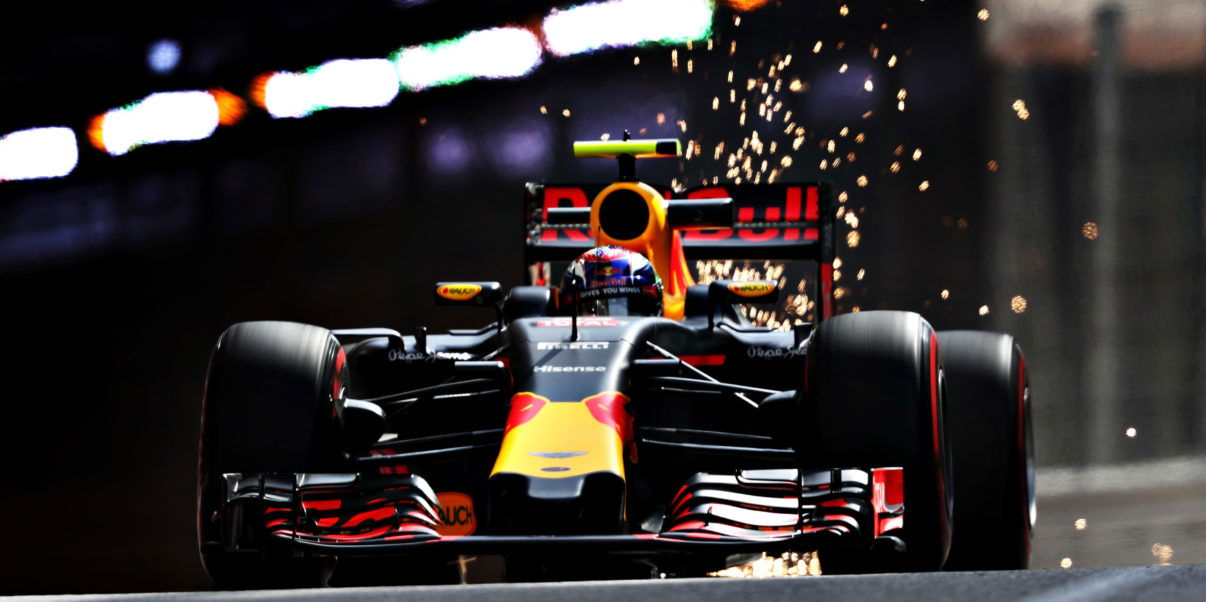 Honda Struck With Further Engine Troubles Entering 2019
Soon after Mercedes reporting issues with their engine development for the new year, it has been reported that Honda have also come across a few hurdles of their own with their attempted rebirth in 2019 with their new Red Bull partnership.
According to recent reports, there is a high intensity vibration emanating from the ICE at high revs. Although this appears to be a major issue, it is still likely that this will be resolved as there is still time prior to the start of the season for development and testing will likely reveal any additional issues. To ensure this, they have also emplyed former Mercedes worker Mario Illien.
As a result of this, the engine cannot run at its full capacity as it can't risk the higher revs which result in the mystery vibration. This, of course, spells bad news for Red Bull who joined Honda for the new season in order to escape the power issues they found prevalent with their Renault engine in 2018.
Despite this, Red Bull remain optimistic, with Helmut Marko expressing to AutoBild that "appropriate measures have been initiated" and that Honda have "already overtaken Renault".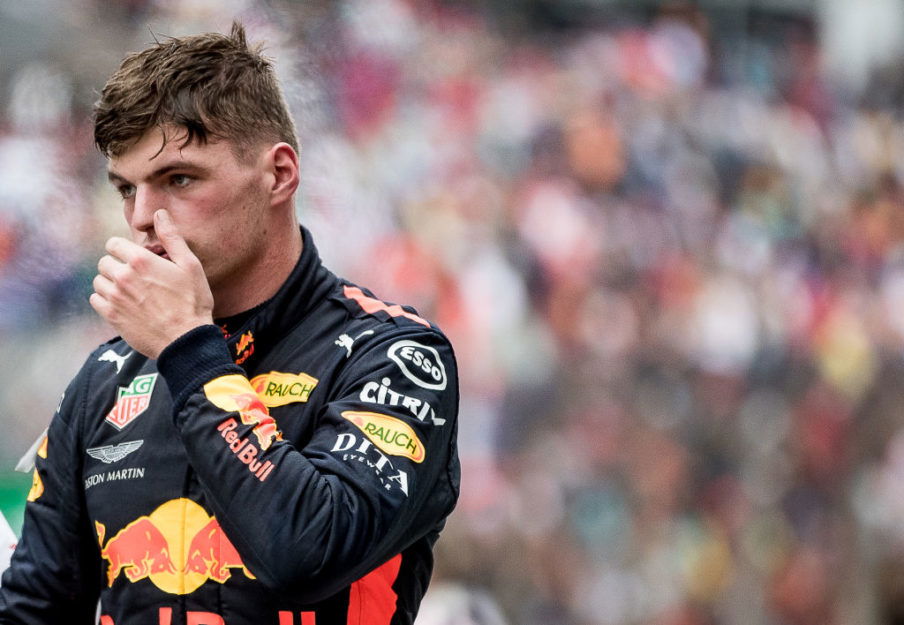 Whether this is fact or simply wishful thinking remains to be seen however it is undoubtable that Red Bull would certainly rather avoid such issues if they hope to keep Max Verstappen's championship hopes alive.
---