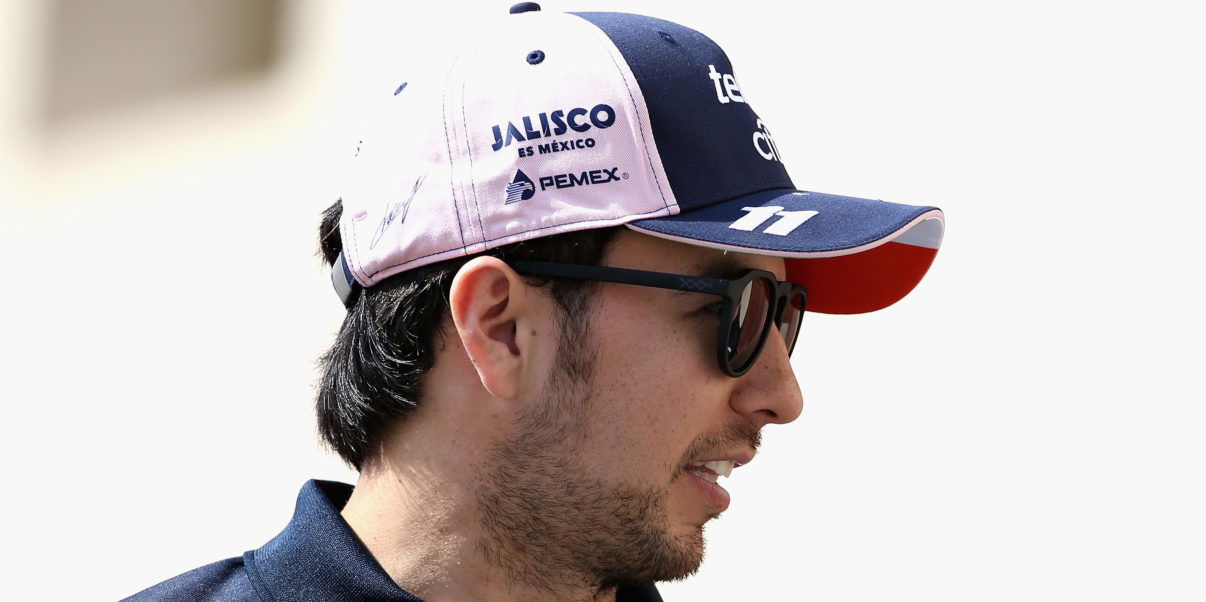 Perez unconcerned by Stroll favouritism at Racing Point
Sergio Perez doubts new team-mate Lance Stroll will be favoured this year due to his father being a part-owner of Racing Point F1.
The Mexican has enjoyed a stellar five seasons at the team, under its previous guise Force India, where he has frequently finished as best of the midfield runners in the drivers' standings.
Perez has only been beaten once by his team-mate since arriving at the team, which came in his first campaign in 2014 by Nico Hulkenberg, and has managed five podium finishes in the process.
But the arrival of former Williams driver Stroll, whose father Lawerence led a group of investors to get Force India out of administration last summer, could provide some testing times ahead for Perez.
Despite suggestions that Stroll may receive favouritism, however, the 28-year-old is confident they will receive equal treatment.
"It's in the interests of everyone, including the team owners, that this team is a successful team," said Perez, as quoted by Motorsport Week.
"The investment that they've done, it's successful, so for that we need both cars as strong as possible.
"We both have to work very hard, we both have to work together to bring the team as forward as possible. It's in the interests of everyone. We are a team now and we just have to work like that."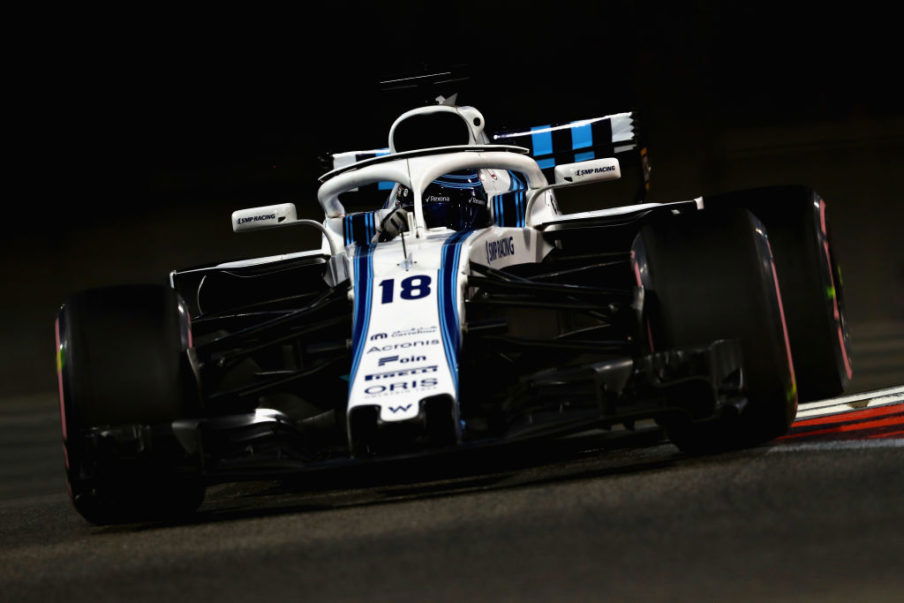 2018 proved to be a difficult season for Stroll at Williams, where he only managed six points compared to the 40 he scored in his debut season.
However, Perez is certain the 20-year-old Canadian is in the right place to demonstrate his full potential.
He added: "I don't know him much as a driver. In Formula 1, it's so difficult to prepare, to know a driver from another team.
"95 per cent of your results is done by the car. He's certainly had a poor [2018] season down to his car. I think Williams had a lot of trouble.
"But the kid definitely has talent. He's been on the podium, when it's wet he's always up there, and I think he's coming to a great team with one of the best engineers in the world.
"I think he will be in great hands to deliver his full potential."
---