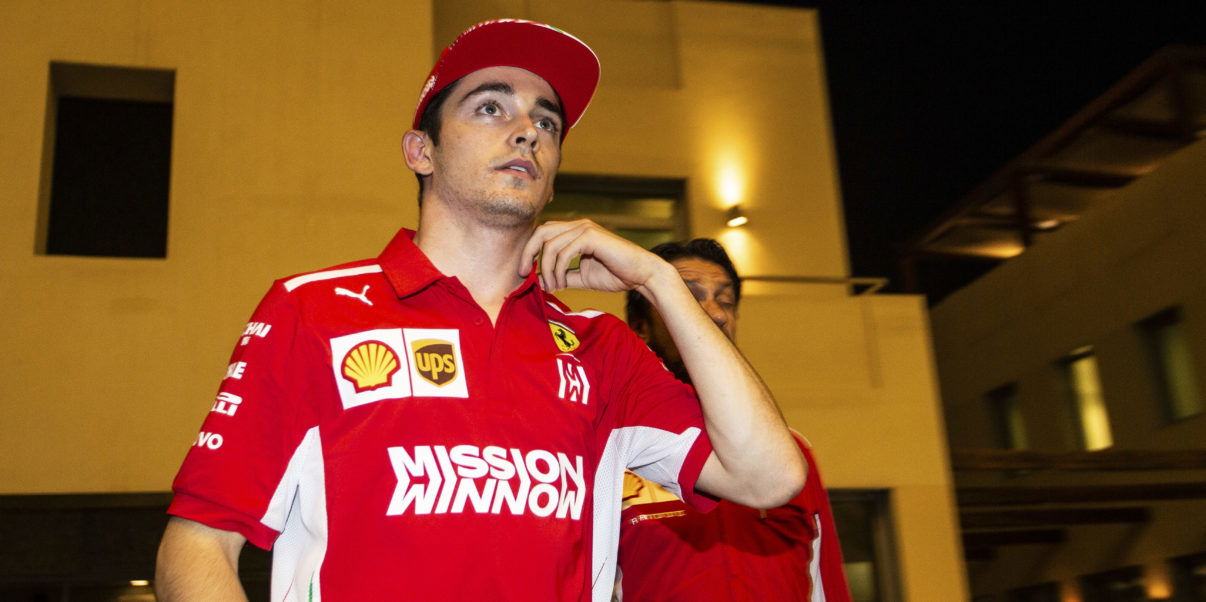 The man who can change Ferrari
In 2019 a young 21 year old Monegasque driver by the name of Charles Leclerc will be putting on the famous Ferrari red overalls ready for his first season with the Maranello team.
Leclerc had an impressive debut season with Sauber in 2018, collecting 39 points along the way and finishing a career best 6th in Azerbaijan in a car that has become used to being at the back of the grid.
His speed, overtaking and maturity has earned him Kimi Raikkonen's seat in 2019 and he will be the second youngest driver to race for Ferrari. For a team that usually only takes on proven drivers with plenty of experience, this is some statement of intent.
For the last few seasons Ferrari have solely relied upon Vettel to challenge for the championship. Unfortunately, due to mistakes made by both Vettel and Ferrari, this championship ambition hasn't materialised. Now with Leclerc joining Ferrari they will have a driver who will be hungry to push Vettel all the way and have a real chance at fighting Mercedes for the Constructors title next year.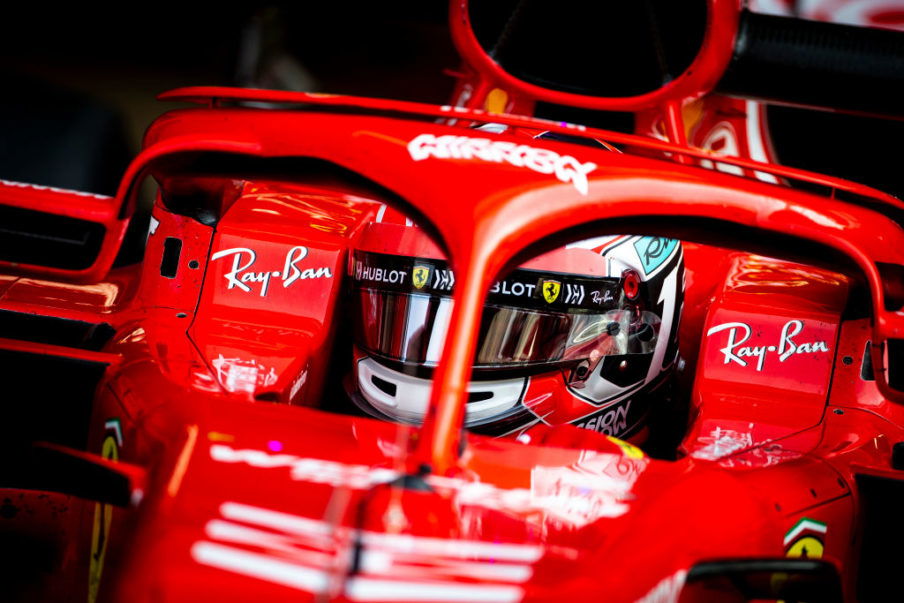 Vettel will also need to be weary of Leclerc. If Leclerc does meet expectations he will take the fight to Vettel and stands a chance of becoming the new No.1 driver. If this does happen it will be the second time Vettel has been beaten by a new, younger teammate and will likely see him leave Maranello.
There is no doubting Leclerc has a lot of pressure upon him, but he did so at Sauber and yet it did not seem to faze him. He was consistently quick and showed no sign he was struggling in the world of Formula 1.
If he is able to contain this pressure and deliver consistent results for Ferrari then he could just be the first champion for them since Kimi Raikkonen in 2007 and he could change Ferrari's approach to the driver market for seasons to come.

---