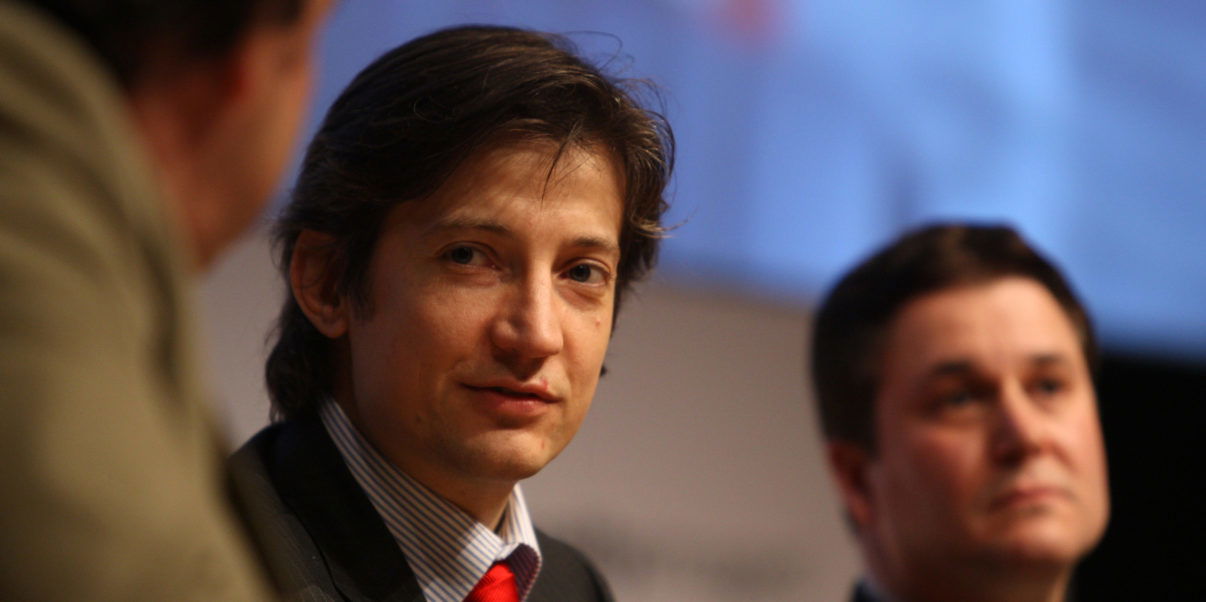 Ferrari Veteran Massimo Rivola to Join Aprilia's MotoGP Project on Jan. 7
After a rough season in 2018, Aprilia is trying to have some plans for the upcoming season to drive their MotoGP program to next level. And the actions are already in place as the Piaggio Group announced the appointment of Massimo Rivola as CEO of the Racing Department. The former Ferrari veteran will begin his new journey with the Aprilia's MotoGP project on Jan. 7, 2019.
We can understand that Aprilia's intention behind such a move to land the Ferrari great Rivola is not to ditch their current team but to strengthen them with added contributions from a great person like him. In all of the three seasons in the current project, Aprilia didn't manage expected progress as they finished at the bottom of the Manufacturers' Championship. With more than twenty years of experience in the F1, he surely knows what a MotoGP project requires to progress to the next stage, possibly a podium spot. He was at the helm of Ferrari's Driver Academy Development Scheme before coming to Aprilia where he managed to achieve something great; the story of Charles Leclerc (from F3 to F1) is just an example.
The 47 years old Rivola joined Ferrari in 2009 as Sporting Director of Scuderia, and his seven years as the Sports Director is a record written in the history of Ferrari as well. He managed more than 300 GP races and worked with great professionals such as F1 Champions Fernando Alonso and Sebastian Vettel. His appointment comes well not only for Aprilia but for the MotoGP as a whole as the new season is going to benefit from his personality and vast F1 experiences. You can search here for no fee MotoGP tickets to be there and get entertained when the 2019 MotoGP season begins.
In addition, the arrival of the winner Andrea Iannone (former Suzuki rider) to the rider lineup in place of Scott Redding, Bradley Smith (former KTM MotoGP racer) as test rider, and experienced Fabrizio Cecchini and Antonio Jimenez as crew chiefs in 2019 is going to help Aprilia bring home something new in the upcoming season.
In Smith, Aprilia can count on an experienced test rider, thanks to his MotoGP connections with KTM. He is going to make several wildcard appearances for the team, and the number of the same will be announced later by the team.
With all their efforts, the Piaggio Group has managed to show their commitment to the MotoGP project, and make that essential step towards success.
---