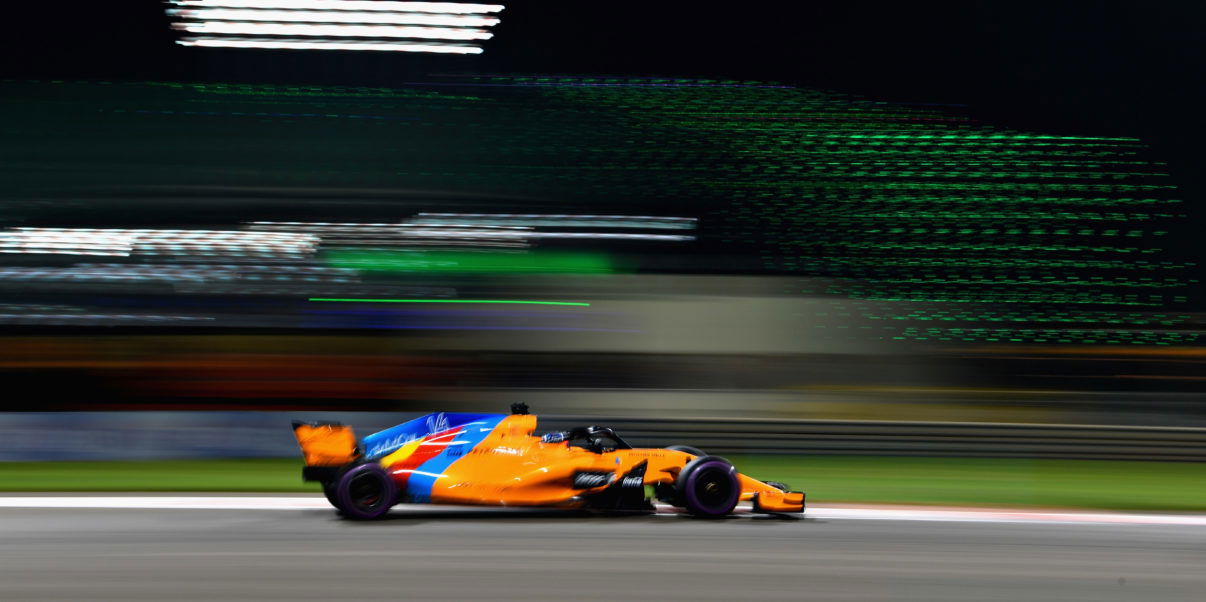 Can McLaren ever return to the top?
2018 was meant to be the season McLaren resolved their issues and got back to fighting for wins and podiums. Yet instead, the complete opposite occurred.
There was a sense of optimism when Alonso brought the newly Renault powered car home 5th at the season opener but this result turned out to be more to do with good fortune than having a good car.
McLaren had endured three terrible seasons prior to this and put the blame firmly at Honda's door. The team went so far as to say that with a competitive engine, they would be fighting for the championship. This was ultimately the nail in the coffin as McLaren waved goodbye to their Japanese supplier and teamed up with Renault for 2018.
Immediately the team were being compared with Red Bull who were also running the same engine and in Australia Alonso finished one place ahead of Verstappen in the second Red Bull.
In the next race at Bahrain both McLaren's finished 7th and 8th but by the time they got to Spain they realised they weren't a match for Red Bull and that they had a fundamental flaw with the aerodynamics of the car whereby it was producing too much drag.
As the season went on, the team finished further down the grid and by the end of the year they were the second slowest team.
For all the hype pre-season, this turned out to be a bigger disaster than their previous three and it confirmed that Honda were not completely responsible for the team's downfall.
The Woking team believe they now understand the issues with this year's car and that they are resolving the problem for 2019. Yet there is still concern for the team as they lose their star driver in Fernando Alonso.
Alonso put the car into positions it had no right being in and he has always remained committed to the McLaren project. Whilst he may not be racing for them in Formula 1 next season, he is still on their books and he will be racing for them in the upcoming Indy 500.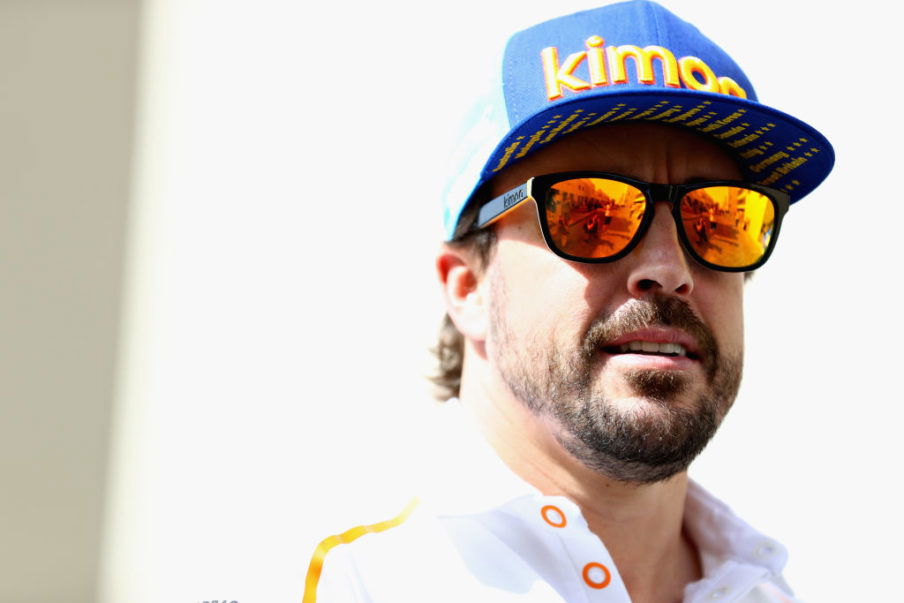 McLaren also value Alonso's expertise and feedback and haven't ruled out letting him drive the 2019 car to ensure progress has been made.
Both Norris and Sainz, Mclaren's drivers for next year, have also welcomed this approach.
Whether this will work in favour for McLaren remains to be seen but it is clear the team are desperate to do anything to move closer to the front of the grid.
They have excellent facilities and great expertise amongst their staff so there should be no question of them fixing their current issues. However, the question remains as to whether they can return to fight at the front.
The team has a new line up for next season and whilst Norris took part in practice this year and was faster than Vandorne, he has had a tricky campaign in GP2 and didn't set the series alight like many had predicted. In Carlos Sainz they have a quick driver who matched Verstappen at Torro Rosso but he has never led a team before.
As a result, this is a sign that this once great team are already accepting that they can't fight at the very top anymore and they will take some gelling together before they are in a position to mount proper challenges in the future.
If McLaren have truly resolved their aerodynamic problems then expect them to be back fighting at the top of the midfield in 2019 but it will be a number of years before we can expect McLaren to be in contention for, let alone win, another Constructor's or Driver's Championship.
---