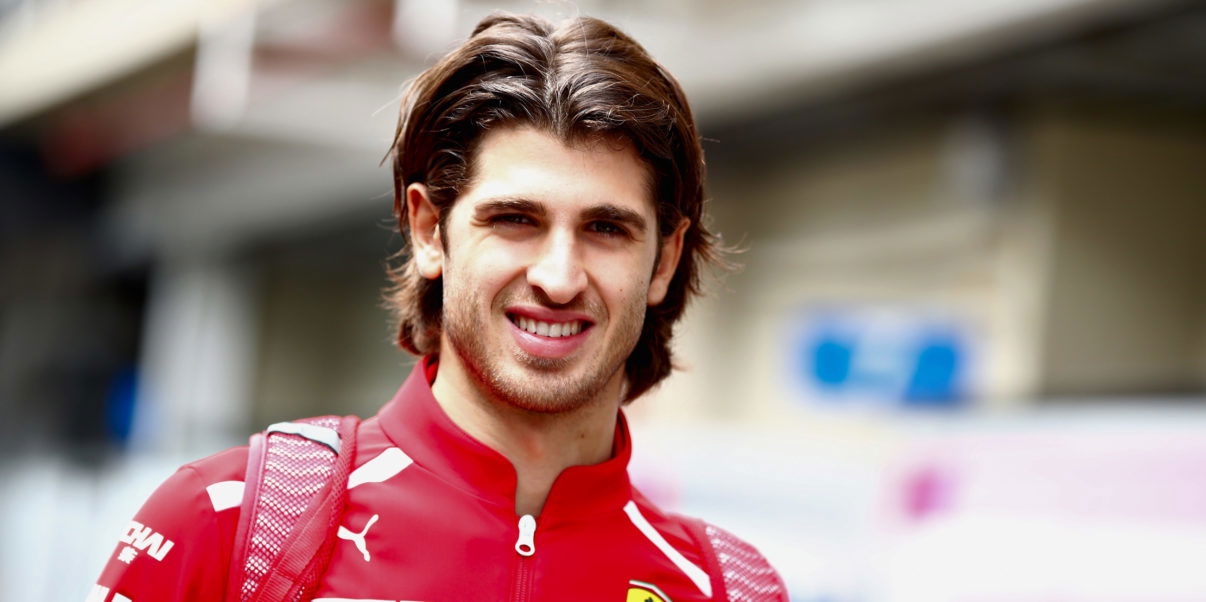 Ones to watch for the 2019 season
When it comes to young drivers next season, all eyes are likely to be on Ferrari's newest recruit, Charles Leclerc and the likes of Lando Norris and George Russell. However, one man not to dismiss is Antonio Giovinazzi.
The young Italian made his debut for Sauber in 2017, filling in last minute for Pascal Wherlein who had withdrawn stating he wasn't fit enough. At the season opener in Melbourne, Giovinazzi finished in a respectable 12th place. He again replaced Wherlein for the Chinese Grand Prix but crashed out on lap 3.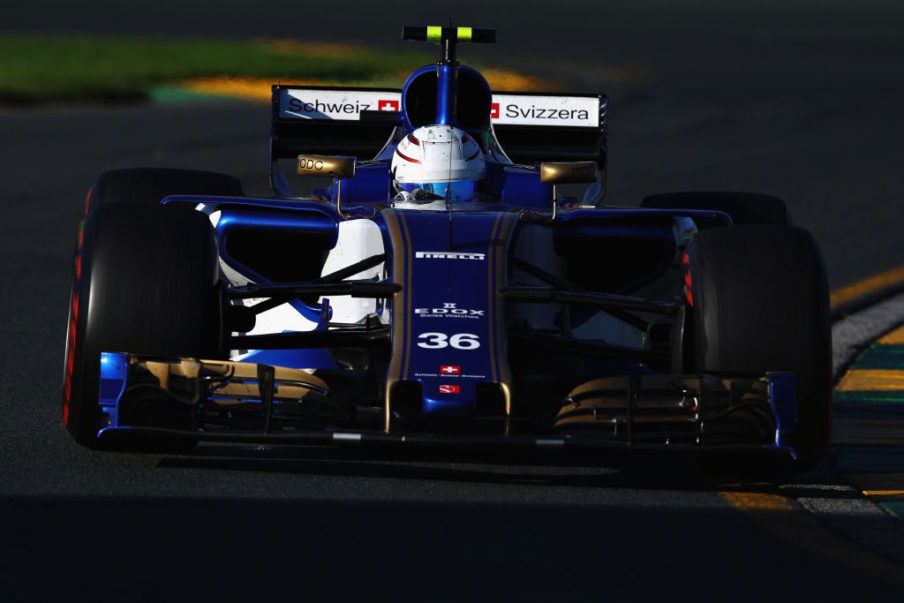 Since then Giovinazzi has been working as a test driver and simulator driver for Ferrari as well as testing for Haas. He also made a one off appearance at Le Mans racing for the AF Corse team where he finished 5th in class.
Now it is time to return to the spotlight and pressures of Formula 1 but his previous performances show that he should be able to handle it.
In 2016 Giovinazzi raced for Prema in GP2 and he finished the season runner up to the now Red Bull driver, Pierre Gasly, with an 8 point deficit. He also finished 52 points ahead of Sergey Sirotkin in third who has been racing for Williams this season.
Whilst Gasly won the championship it was Giovinazzi who won more races, taking 5 victories across the season. These results were even more impressive given it was his rookie year in the category.
Although Giovinazzi has spent 2018 away from single seaters, he has been gaining valuable experience in his role as the third driver and simulator driver at Ferrari. The Scuderia have been so impressed by him that they were reluctant to let him join Sauber for 2019.
This has also given the Italian a year of learning from two world champions, one of whom will soon be his teammate.
As a result, Sauber have an exciting line up for 2019. Kimi Raikkonen has proven he still has great speed albeit not quite as fast as he once was and he will be a great benchmark for Giovinazzi. If the youngster out performs the flying Finn, the top teams will surely sit up and take note.
The question mark and pressure Giovinazzi will now face is whether he is as good as or better than one Charles Leclerc. Only time will tell.
---