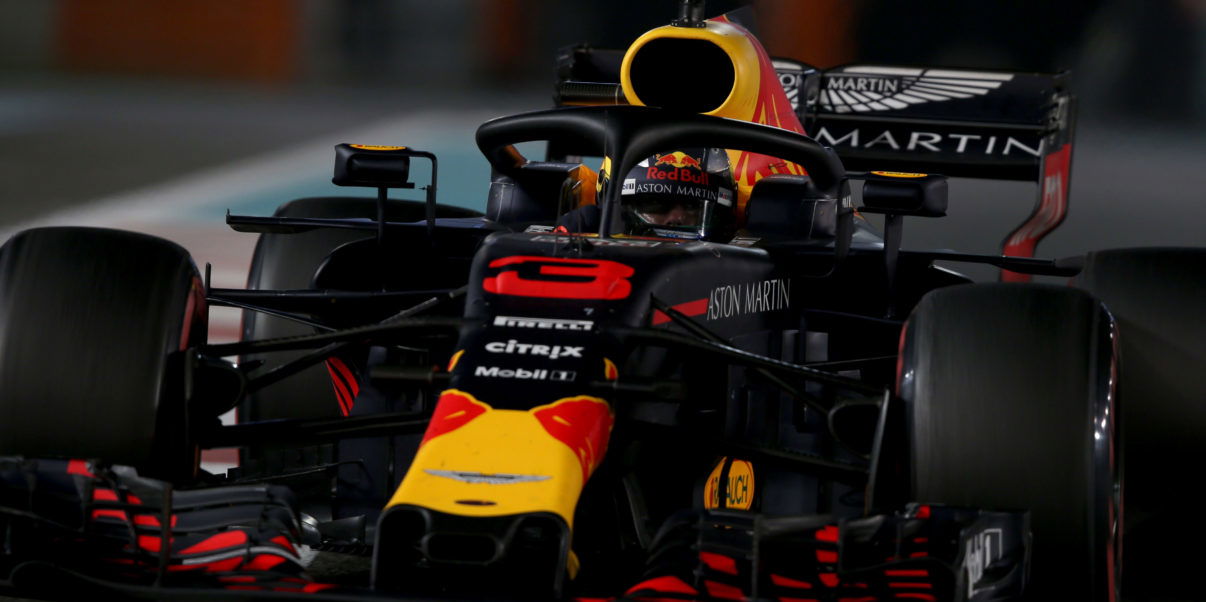 Why Ricciardo's move could make or break both him and Renault
This summer the Formula 1 paddock was given it's biggest surprise for some time when Daniel Ricciardo announced he was leaving Red Bull to join Renault for 2019. So surprising infact that Christian Horner believed it to be a wind up.
Fast forward six months and Ricciardo has now left the Red Bull stable and is making his way over to the French manufacture that took Alonso to two titles in 2005 and 2006.
Renault bowed out of F1 in 2010 and made a return for the 2016 season to bail out the financially broken Lotus team. After this acquisition Renault found that they had a team which had been stripped back to the bare bones and have been in rebuilding mode ever since.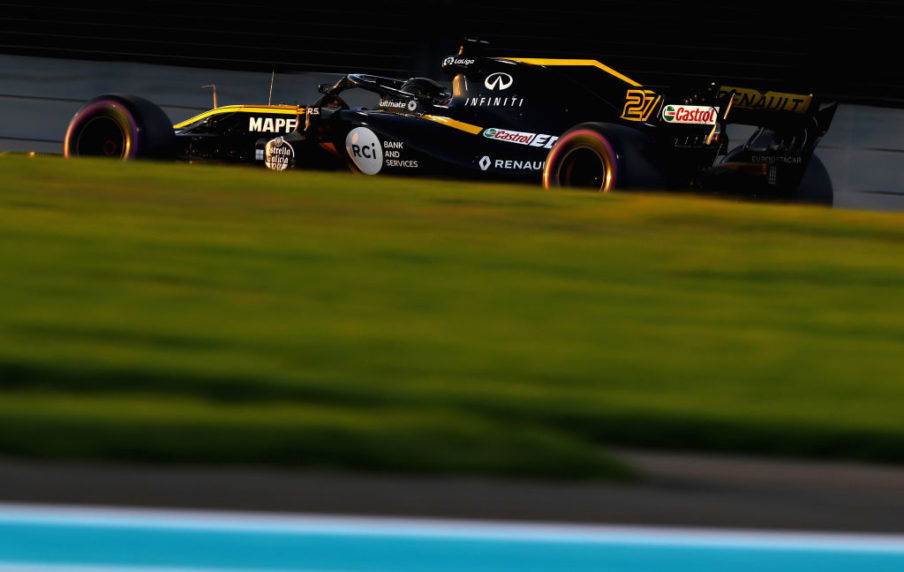 That is why it is so surprising that Ricciardo made the decision to switch to the Enstone team. It was clear that he wanted a new challenge away from Red Bull and he held talks with both Ferrari and Mercedes, however, Mercedes opted to stick with their current line up whilst the Scuderia have taken a bold move to sign Leclerc to partner Vettel for next season.
As a result, Daniel's only other option was to look further down the grid if he truly wanted to move away from Red Bull; and that is what he did.
Since Renault' s return to F1, they have failed to reach a podium and have only been fighting for the lower points positions. Yet, they have made solid improvements over the course of the last three seasons. On their return to F1 they finished 9th in the constructors championship. In 2017 they finished 6th and this season they improved to 4th.
Is this what has persuaded the Australian to take the chance? By moving to a team that has a good budget and a proven rate of improvement, Ricciardo has the opportunity to build a team around him like Schumacher at Ferrari and more recently, Hamilton at Mercedes.  Whilst he won't have any immediate glory, it could well provide the foundations for a serious title challenge further down the line.
Or, it could be that Ricciardo has just thrown away his chance at ever becoming world champion. Whilst Renault are making improvements, they still haven't closed the gap to the big teams and are still more than a second off the pace of Mercedes.
Furthermore, Renault have been supplying engines to various teams on the grid for a number of years now including Red Bull and yet, they are still unable to produce an engine capable of matching the Merc and Ferrari.
Renault had a best finish of 5th this season and whilst Ricciardo may be able to use some of his master overtaking manouveres to get the car in to places it shouldn't be, there are still massive questions to be answered regarding it's competitiveness.
Renault believe that they can make inroads to the "big three" and now they have Daniel on their books they are under pressure to prove it. Get it right and it will be seen as a masterstroke for both Renault and Ricciardo and will cement his position as one of the best drivers to race in F1. Get it wrong and it will likely ruin his chances of getting a championship and raise further questions about Renault's ability to ever challeneg the top three teams which could cause them to consider dropping off the grid once more.
This is a massive risk for both parties but if they do reach their target it will answer critics once and for all and get the result the "honey badger" truly deserves.
---