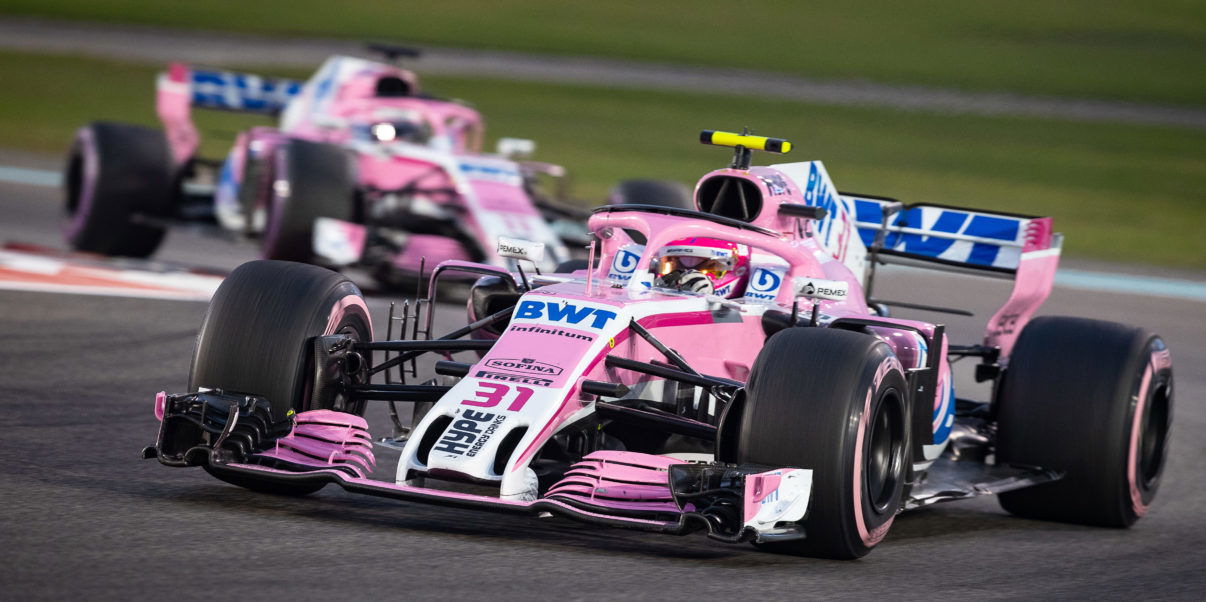 The underrated driver of 2018
There have been two leagues in Formula 1 this season. Division one has played host to Mercedes, Ferrari and Red Bull, with these three having been the only teams able to challenge for race wins and the championship over the course of this season. As such, the expectation for the drivers in these teams has been so great that if a win didn't go their way, their season was deemed a disappointment.
Division two has consisted of the rest of the grid. Teams fighting for points, pride and prize money with the target to try and close the gap to the big three.
It is in this division where the underrated driver of the season lies. Nico Hulkenberg won the "division two championship" and Charles Leclerc hit the headlines, demonstrating he is the next individual ready to step into the spotlight to challenge for titles. Yet in the background there has been a driver quietly working hard, consistently bringing home points and quite simply saved his team.
Sergio Perez put himself firmly on the F1 map in 2012 when, driving for Sauber, he put in some impressive performances which earned him a drive at McLaren.
Perhaps his McLaren move came at the wrong time. The car wasn't strong enough and Perez simply overdrove the car at times which resulted in a disappointing season and the loss of his seat at the Woking team.
However, Force India gave him a lifeline and during his time there, Perez has consistently got the big points when on offer and this season is no different.
This year he finished 8th in the championship, 7 points behind Hulkenberg. Whilst Hulkenberg may have the higher points tally, it is Perez who finished in the points more often with 12 top 10 finishes in 2018.
He was also the only driver outside of the big three to get a podium this season, taking third in Baku. This is a feat which hasn't been achieved since stroll got third at the same race in 2017.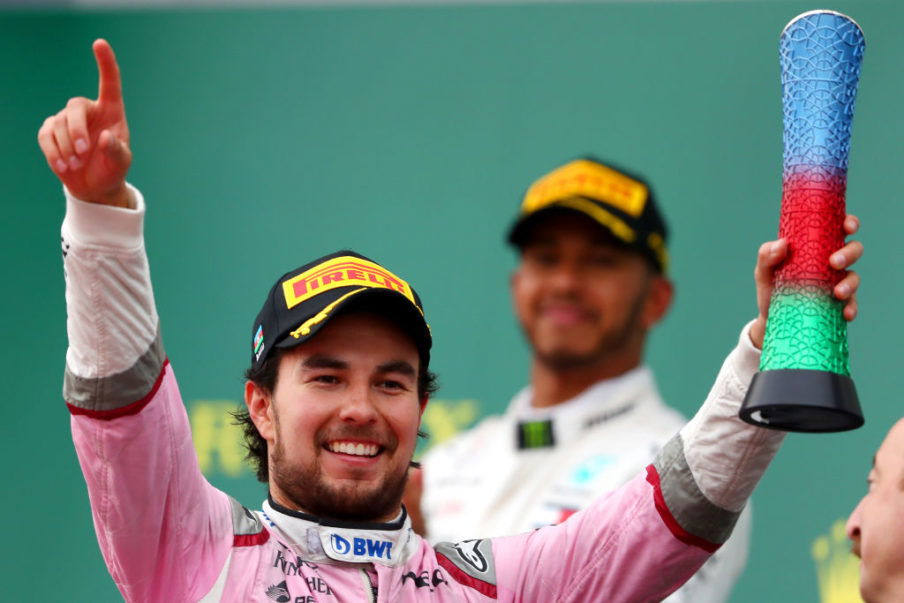 Furthermore, Perez outscored his highly regarded teammate, Esteban Ocon by 13 points.
To look at these stats alone show Perez is a strong driver and one that can be relied upon but the way he handled himself during Force India's administration was admirable.
It was Perez who instigated court proceedings and at first glance you could be forgiven for thinking it was done purely for money, however, that couldn't be further from the truth. It was done to save a much loved team and more importantly, his drive.
Whilst the pressure of all this got to him 48 hours later at the Hungarian Grand Prix, he turned up to the following race at Spa for the newly named Racing Point Force India and came home 5th.
Due to his previous failings at McLaren, Perez may be overlooked for the top drives at Mercedes, Ferrari and Red Bull. However, this season he has shown how reliable and dependable he is for a team and why he is more than deserving of having a car capable of fighting for win and titles in the future.
---