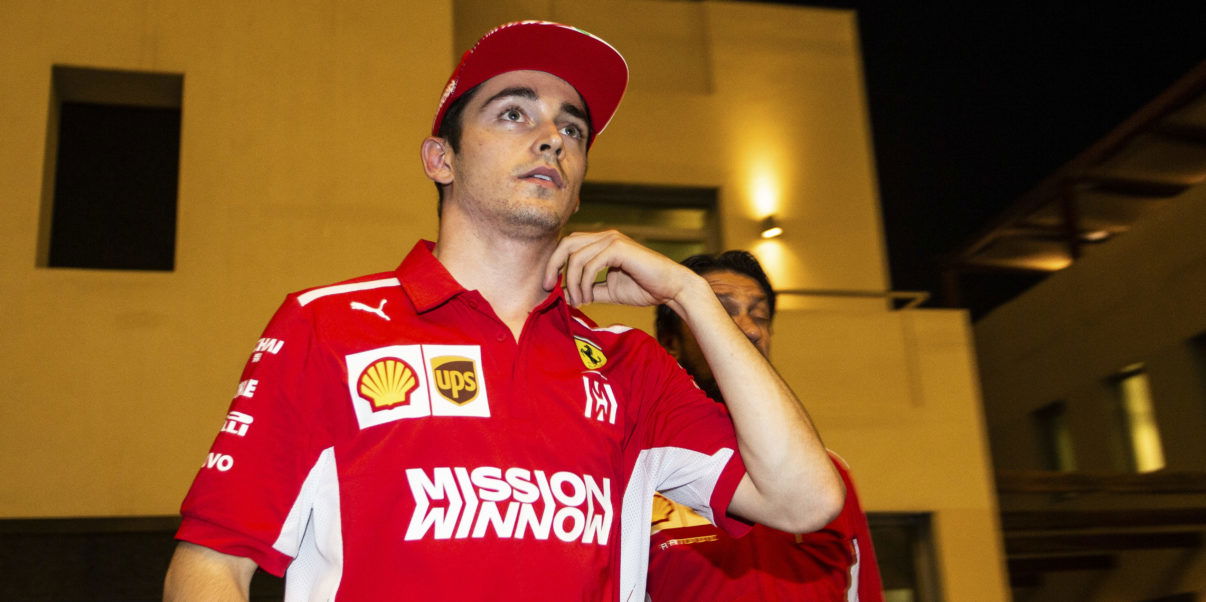 What can we learn from 2018 post-season testing?
The 2018 season has drawn to a close in terms of racing, and now that testing is over, we can finally bid 2018 farewell and hibernate for the winter until F1 is back next year. However, what does all this testing actually tell us?
In short, not an awful lot, but that doesn't mean we can't make a few assumptions. The biggest reason you can't really learn all that much from testing is that the drivers aren't necessarily aiming to set amazing times- in fact, the fastest time set in testing was 1:36.450, almost 4 seconds off Hamilton's pole-winning lap!
Despite this, we do get a vital look into a driver's mindset, so don't worry, we can still learn something. Vitally, we can see how each participating driver is approaching the test: are they feeling downhearted and despondent, are they on top of the world with glee, do they feel they have something to prove?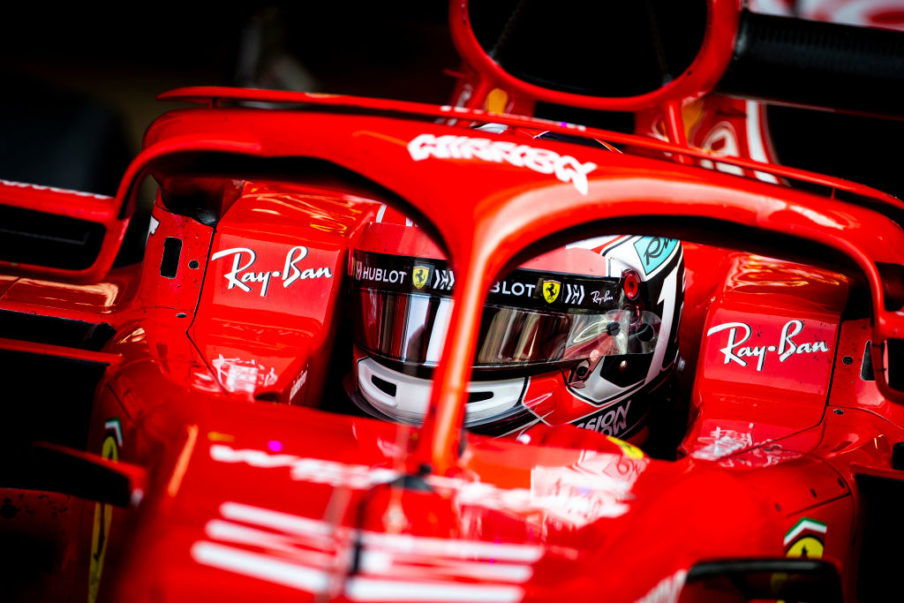 The first conclusion from testing: Charles Leclerc has taken to Ferrari like a duck to water. Although him smashing his future teammate's time by almost  4 tenths of a second doesn't necessarily mean he is genuinely that much faster- this is only testing after all- but it does mean that he's feeling much more confident.  Being the newcomer to the team, breaking Ferrari convention by being young and relatively inexperienced unlike the majority of his predecessors, it's fair to say he's got something to prove. Likewise, it's also fair to say from testing results that he intends to prove it.
Another outcome of testing: the question of is Stroll really that fast? Ranking at number 4 across the full two day session, Stroll has certainly turned some heads and raised a few eyebrows. Sure, there may be some adverse opinions of the young Canadian here and there, but he is still a fast driver given his podium in Azerbaijan 2017 and his close competition with teammate Felipe Massa in the same year. Despite this, it is unlikely that he is truly the 4th fastest driver, just a bit underrated and with a message to send to his new team, Force India, that he does deserve the seat and he's ready to fight for it.
Next up: could we finally be seeing the return of the Fittipaldi name in the coming years? For too long now F1 has been robbed of the Fittipaldi name but Pietro's day 1 test for Haas could spell the beginning of the much anticipated return of the legendary name.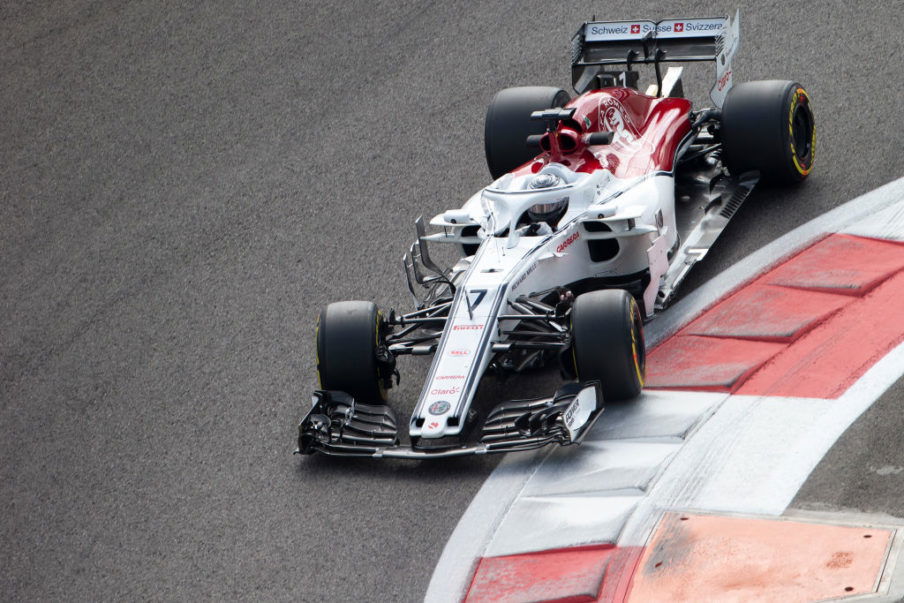 Without a doubt the headline of the session has been the iceman himself, Kimi Raikkonen. Other than a breakdown towards the end of day one, things seem to be looking up for the iceman. He said he wanted "a new challenge" with Sauber and that's exactly what he's getting. Only time will tell if he can live up to the challenge but he certainly seems optimistic.
Finally, some of those F2 boys are really good. With four of them taking part in testing, two of which are being promoted to F1 for next year, it would seem that we have a lot to look forward to with the new generation of drivers in the next couple of years. Without a doubt things are definitely going to get fairly exciting very soon as we get to watch these talented youngsters grow and shape themselves into the amazing drivers their raw talent implies they have the chance to be.

We can look forward to a fierce competition between Russell and Norris next year if the timing sheets are anything to go by, they finished the session less than a second apart! What we can also get excited about is perhaps a few more appearances of the aforementioned F2 boys in future testing, giving us a taste of the future of F1.
Perhaps testing isn't too useful for getting to know what the cars will be like next year, especially with all the changes coming into effect in 2019, but it still gives us an insight into the drivers' heads. We can look forward to perhaps one of the most talented grids in a fair while next year and such a tough competition can only be a good thing for the fans.
---