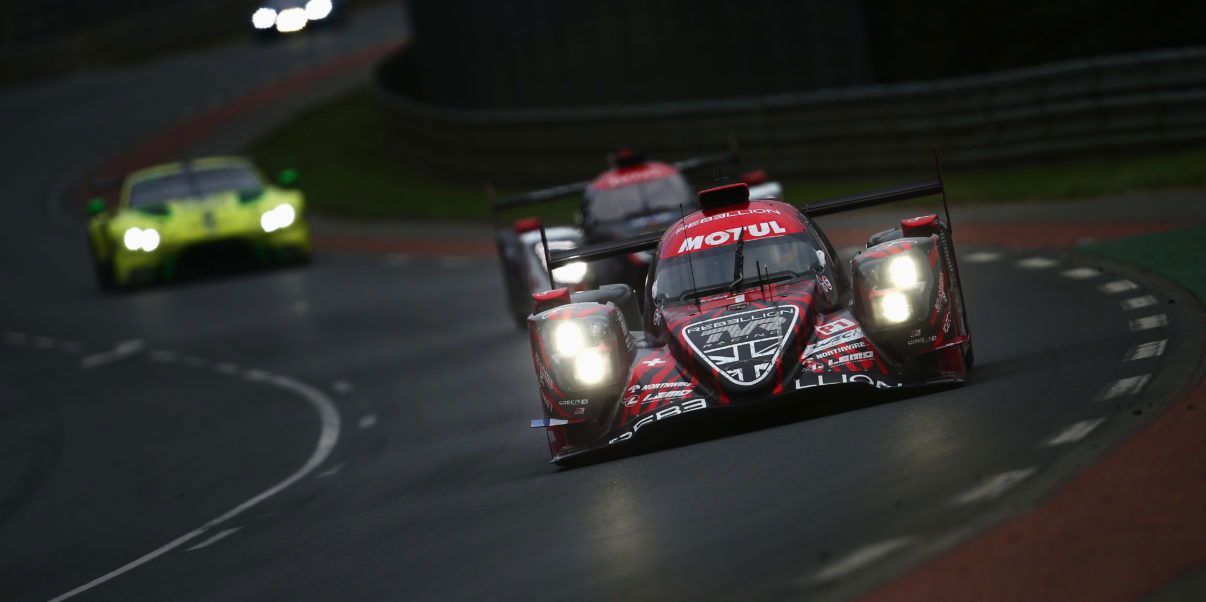 Senna: Rebellion's super season better than expected
Rebellion Racing's Bruno Senna believes the team's new car is performing better than expected, but admitted there is still more to learn about the Rebellion R13.
The Oreca-built LMP1 challenger has so far this season picked up two third place finishes and Rebellion's first overall World Endurance Championship victory at Silverstone.
Rebellion is currently second in the LMP1 teams' championship, just three points behind Toyota, though it would be much further back had Toyota not been disqualified from the British round.
Senna told Read Motorsport Rebellion's first season back in the LMP1 class has been difficult but promising.
"It's tough racing for us," he said. "A difficult season, new car with still many things to improve but, so far, the car's been performing better than expected with good performance, good pace.
"I think we just need to learn a little more about it and hopefully get some good results in the next race."
This is Senna's first season in the top WEC class, having spent the past two year's competing in LMP2, but he said it wasn't strange to be in LMP1.
"It's normal. The team is what makes the environment and the environment in the team is normal.
"Andre [Lotter] and Neel [Jani] in my car are very experience, so there isn't too much for them to learn."
The #1 Rebellion car, which Senna shares with WEC champions Lotterer and Jani, hasn't been able to replicate the #3 car's results this season.
The team was disqualified from the Spa round before finishing fourth at Le Mans. With Senna sitting out due to an ankle injury, Lotterer and Jani picked up their first podium of the season with a second place at Silverstone.
Senna hopes to be back behind the wheel of the R13 before the next round in Japan in October.
---