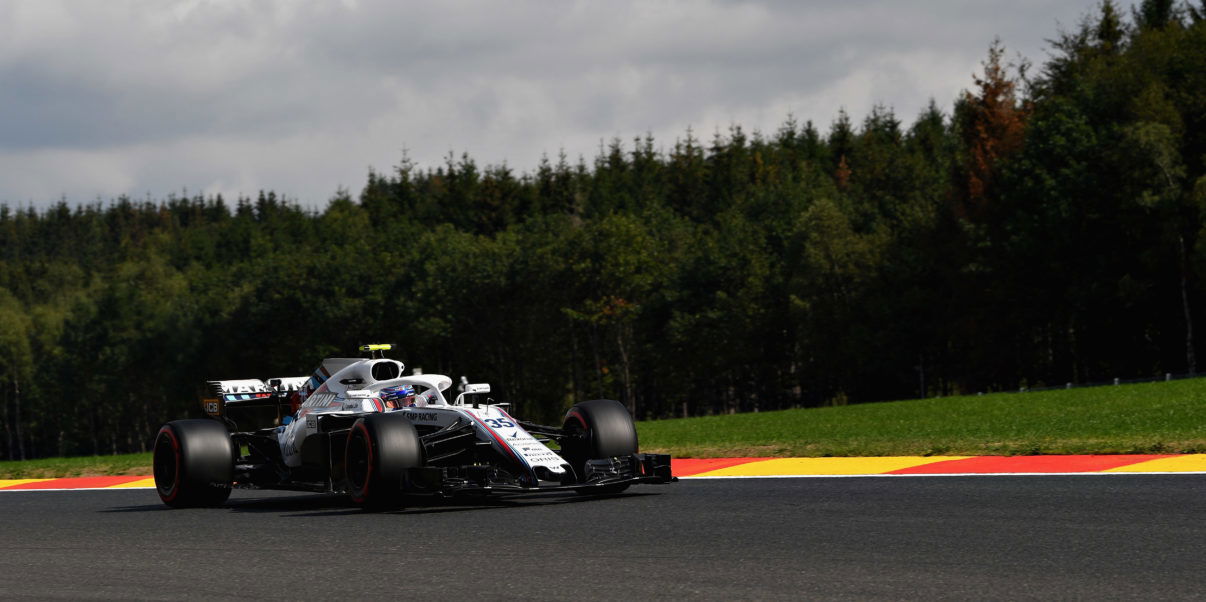 Williams F1: A Rollercoaster
From the gutter to glory and back to the gutter. This is the story of Williams in F1 in a nutshell. If you asked someone on the street today to name a Formula 1 team, the most likely answers would be Mercedes or Ferrari. If you asked the same question in the 80's and 90's, Everyone would most likely answer Williams. So what happened to Williams? What caused this huge decline and is there a way out for them?
Williams' F1 journey began back in 1977 at the Spanish GP. The team failed to score a single point all season with driver Patrick Nevé picking up a best finish of 7th(bearing in mind the points system was different back then). The team then began producing their own cars in 1978 and scored their first win at the 1979 British Grand Prix. From then on, the team enjoyed huge success with Alan Jones winning the drivers title in 1980 along with the constructor's title. They went on to win EIGHT more constructors titles between 1981 and 1997 along with 6 more drivers titles courtesy of Keke Rosberg(1982), Nelson Piquet(1987), Nigel Mansell(1992), Alain Prost(1993), Damon Hill(1996) and Jacques Villenueve(1997).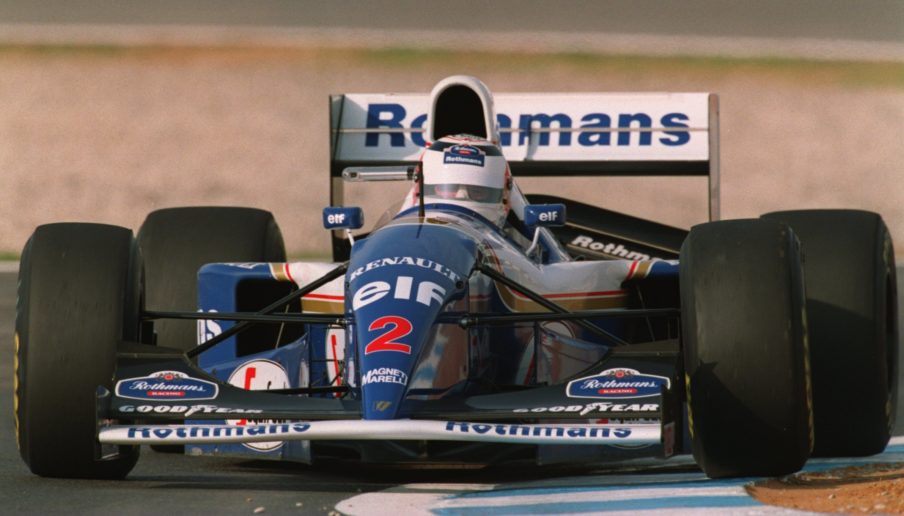 1997 was their last driver's title to date and their last constructor's title to date yet they remained competitive throughout the early 2000's and mounted a title challenge in 2003 with Montoya. Unfortunately, this would be the peak of their performance and it was a steady descent through the field from here. Results declined exponentially after the loss of BMW as an engine supplier. They moved to Cosworth power, then to Toyota in 2007 and then back to Cosworth in 2010 in a "long-term agreement" which turned out to be false as they moved to Renault power the following year in 2011. 2012 saw their first win since 2004 when Pastor Maldonado took a shock victory in Spain that year in a crazy season that saw 8 different winners in the first 8 races. This is their last race victory to date.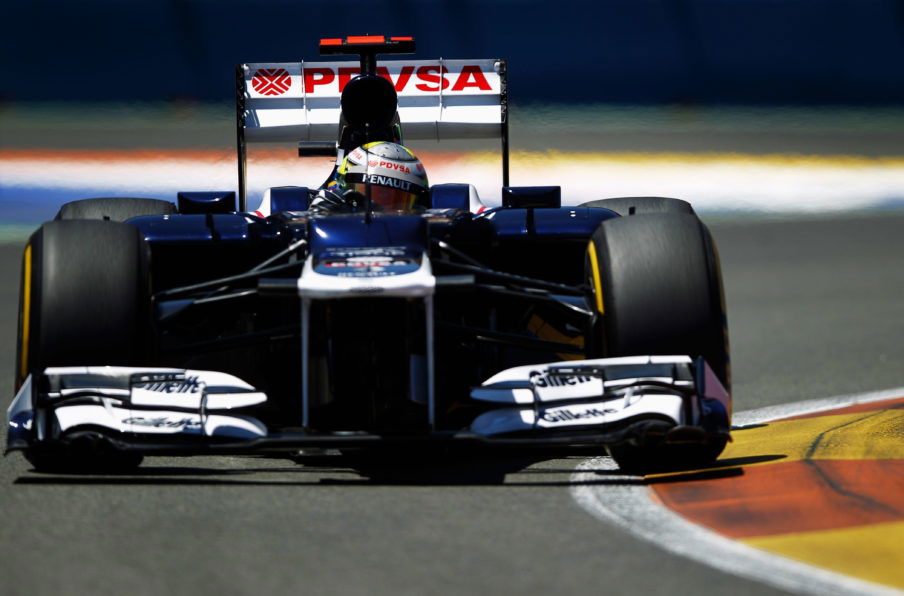 Williams' move to Mercedes power at the beginning of the Hybrid era of F1 saw a resurgence in the team. They scored their first pole position since 2012 at the Austrian GP and even went on to score a double podium in Abu Dhabi which secured them 3rd position in the Constructors. They repeated this in 2015. 2017 saw a shock podium for Lance Stroll at Baku and the departure of Felipe Massa from the team.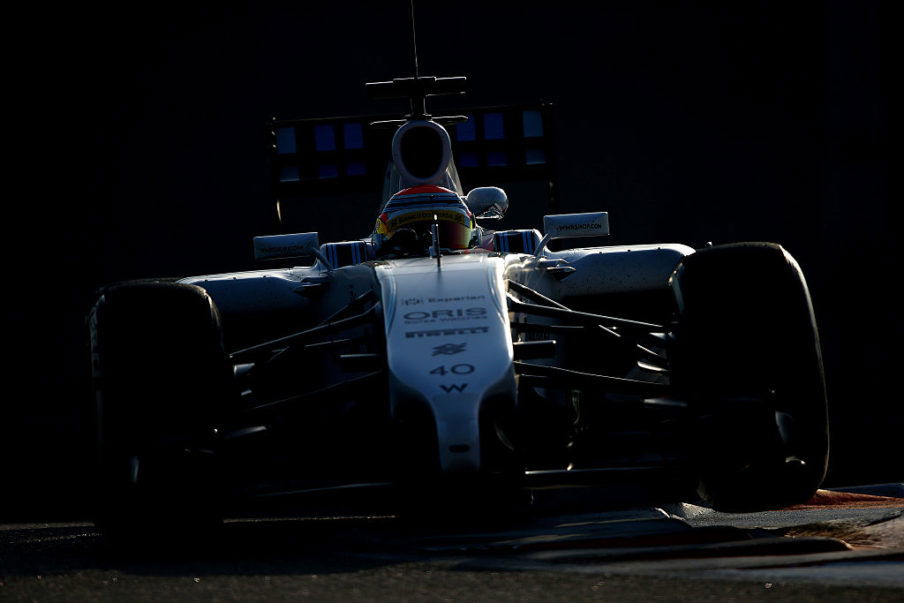 This brings us to the present day. To put it bluntly, Williams is now a backmarker. To say that of a team with such a pedigree is almost blasphemous, yet it is true. So far, the team has only managed to score 4 points out of the first 9 races with Sergey Sirotkin still yet to score. So what is the core issue? Williams has become a "Pay-to-Drive" team. Both Stroll and Sirotkin paid for their seats at Williams rather than gaining them on merit. Couple that with the fact that they are both inexperienced and you've got a recipe for disaster. Williams need an experienced driver who is able to give the crucial feedback the team needs to fix the issues with their car and guide the young rookies. This is why results declined after Massa left. There is no guiding light at Williams. The car is a mess also. The lack of aerodynamic efficiency is worrying considering they had Paddy Lowe spearheading the effort!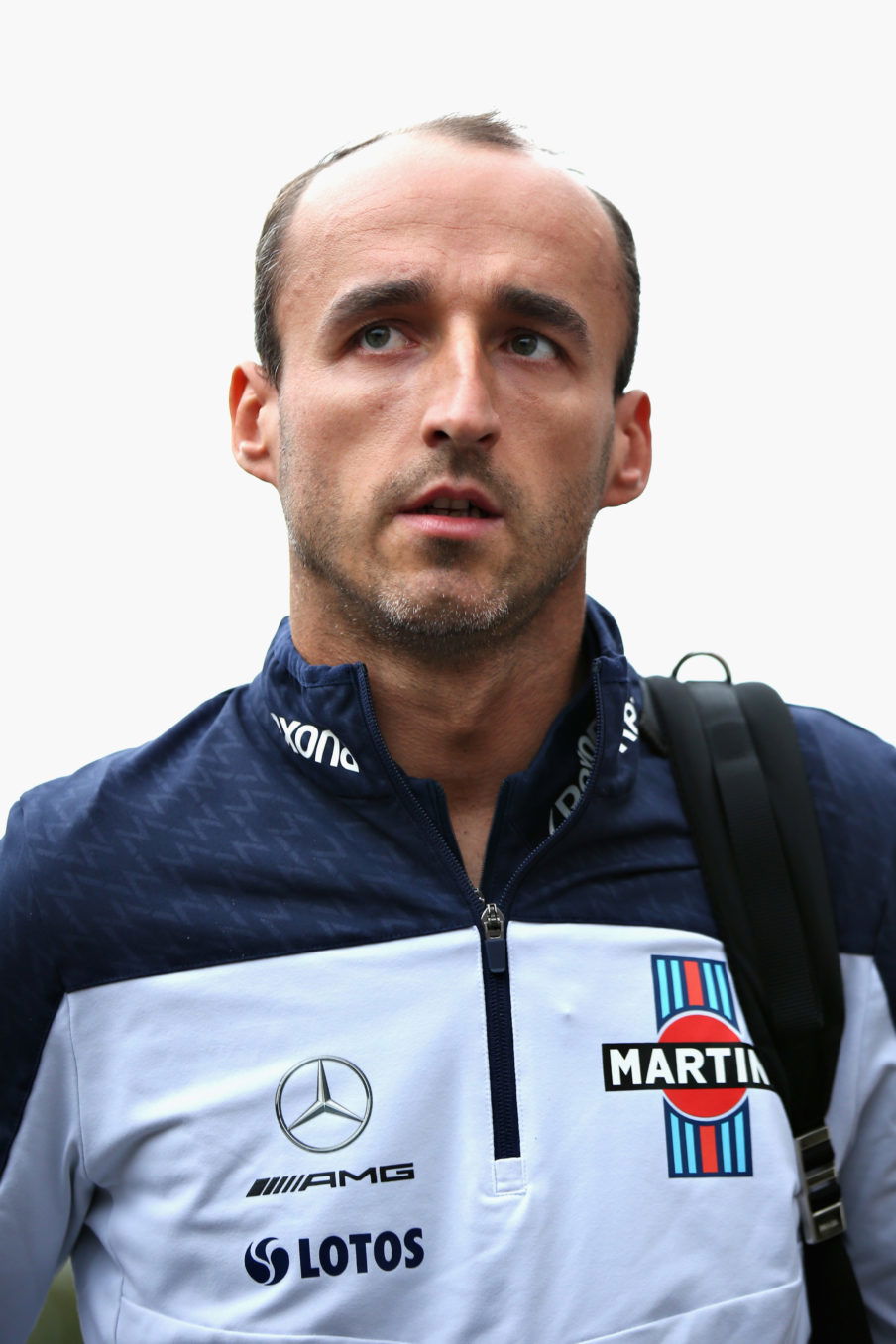 So what's next for Williams? With Stroll linked with a move to Force India, I think it's time to bring experience to the team i.e Robert Kubica. A race winner and a very talented driver. He could be the key to Williams' future success. Also, with the new aero regs coming into effect in 2019 AND new engine regs coming in 2021, we could yet see Williams return to the top where they so rightly belong.
---