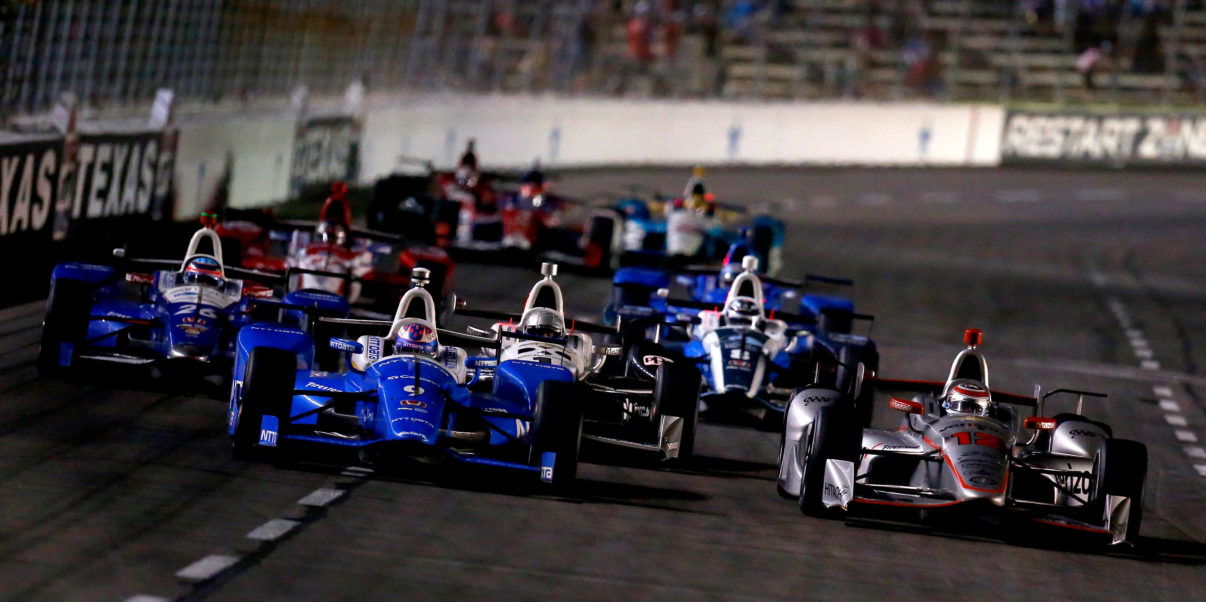 2018 IndyCar Preview: Preseason team rankings
IndyCar in 2018 has a new car, four new teams, six new drivers, and features the return of an old CART series favourite track in Portland Raceway. With all the hype and excitement surrounding the new season, it can be difficult to pick a winner, especially with 10 winners last year. So, we at ReadMotorsport thought we could quantify every team's potential with preseason team rankings.
To do so, we looked at four different categories: team status; drivers; sponsor/partnership leverage, and 2017 results. Each team ranked on a 10-point scale (except team status) and most points wins.
Podium positions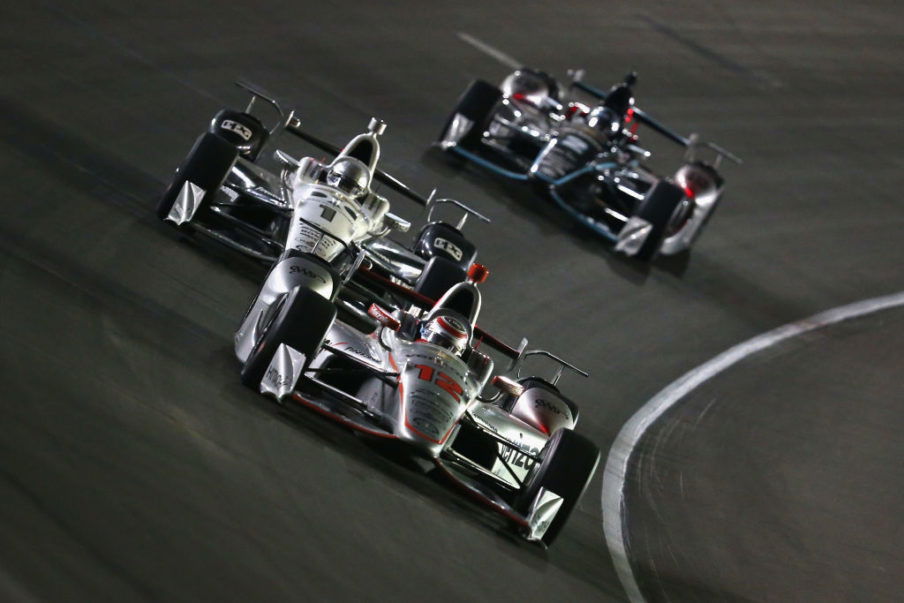 Team Penske – Penske scored high in drivers and 2017 results. Team Penske is the only team with all drivers with at least one title. Their 10-win season in 2017 show just how dominant they were last year. They'll look to continue that in 2018 and keep the #1 on a Penske car.
Rahal Letterman Lanigan Racing – RLL Racing scored well in all categories and made a splash by topping every session at ISM Raceway during testing. Equipped with the reigning Indianapolis 500 winner and a bevy of new sponsors for 2018, RLL Racing could surprise a lot of people.
Schmidt Peterson Motorsports – SPM added a few key personnel pieces including a new race engineer for James Hinchcliffe and rookie driver Robert Wickens who should bring stability to the second SPM-Honda seat, after much turmoil in 2017. By reloading personnel they have moved up from a midfield team to a perennial contender.
---
Fringe winners
Andretti Autosport – Andretti have all the makings of a championship-winning team but the results haven't come for the most famous name in IndyCar. The surprise Indy 500 wins by Alexander Rossi and Takuma Sato make them dangerous come May, but with only Rossi taking the only non-Indy 500 win in 2017 and with a rookie in Zach Veach to carry in 2018, they might be with the fringe winners for the foreseeable future.
Chip Ganassi Racing – CGR are hoping an infusion of youth in the #10 CGR-Honda will bring more success than their veteran driver lineup from 2017. However CGR will only go as far as Scott Dixon takes it. A contender for the IndyCar title last year and points leader for the first half of the season, Dixon could take his fifth title if things go his and CGR's way in 2018.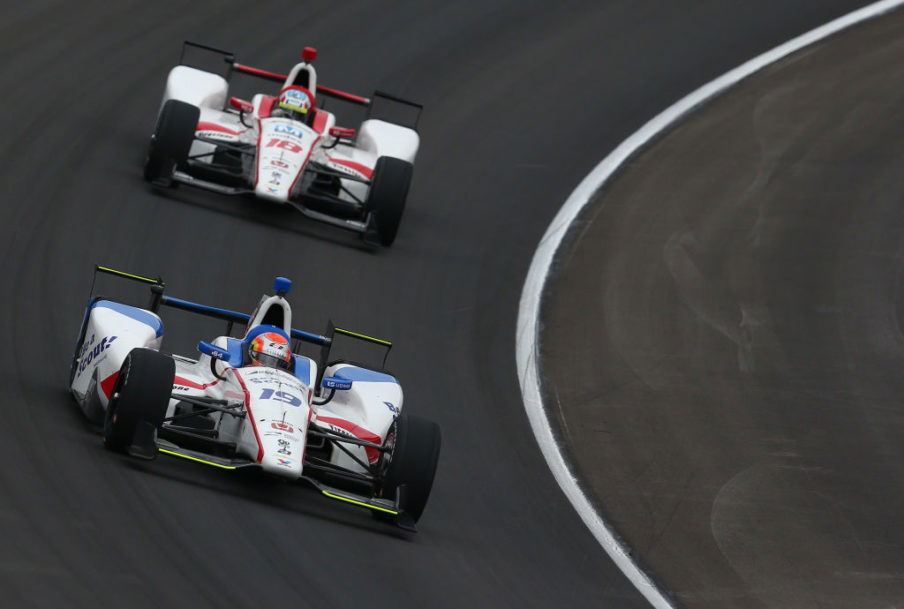 Dale Coyne Racing – After Sebastien Bourdais was injured at the Indy 500, DCR had a miserable 2017 campaign. But with new drivers and a new sponsor/partnership for Bourdais, it appears that better things are on the horizon. Expect a couple of victories from DCR this year, as long as Bourdais and his team-mates stay healthy and out of trouble.
---
Midfielders
Ed Carpenter Racing – ECR have a new driver lineup—again. Spencer Pigot is now full-time in the #21 ECR-Chevrolet after being the road course driver in the #20 in 2017. With a new lineup there will be teething problems, especially for rookie Jordan King. The 23-year-old is brand new to the IndyCar system, but there's excitement around these midfielders this year. Expect a couple top-5 finishes, even a win if conditions are right.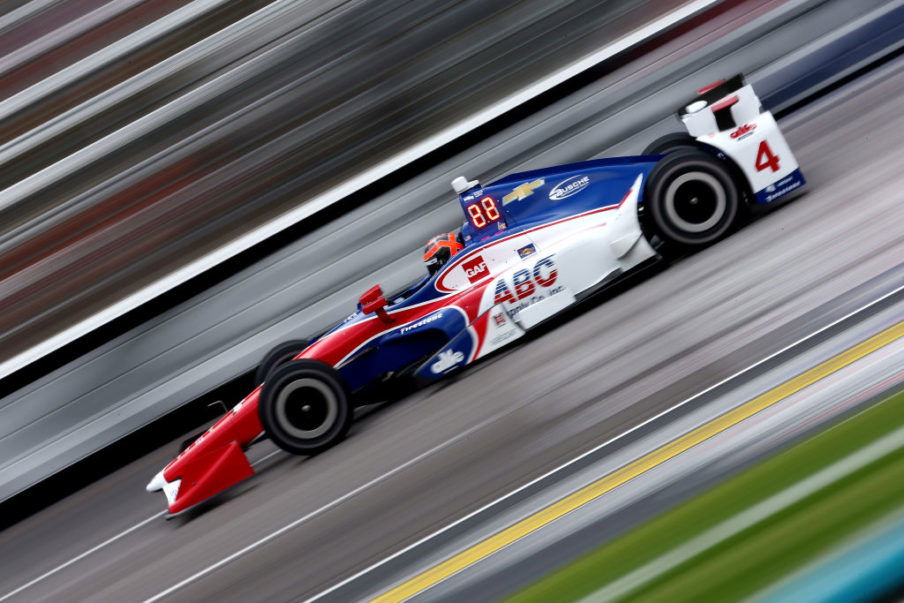 A.J Foyt Enterprises – This has to be Tony Kanaan's final year. The 43-year-old Brazilian has had a tremendous career, with teenager and countryman Matheus Leist in the #4 car, perhaps this is a mentorship year for Kanaan before retirement. But Kanaan's excitement over the new aero package we just don't know. With a strong showing in Arizona during testing, maybe the revamped A.J Foyt lineup can provide some surprises this year.
Carlin – Carlin has finally joined the big leagues. After years of success in junior formula in Europe and Indy Lights, Carlin is hoping the success will carry over to IndyCar. They are a midfielder for now but, don't expect them to stay there long.
---
Backmarkers
Michael Shank Racing – MSR is one of the two part-timers in IndyCar this year. While the single-car outfit is hoping their partnership with SPM will carry them out of the bottom, it'll still be up to Jack Harvey to drive them out. While not impossible for single-car teams to make an impact (i.e. RLL Racing), the learning curve may be too steep to do this season.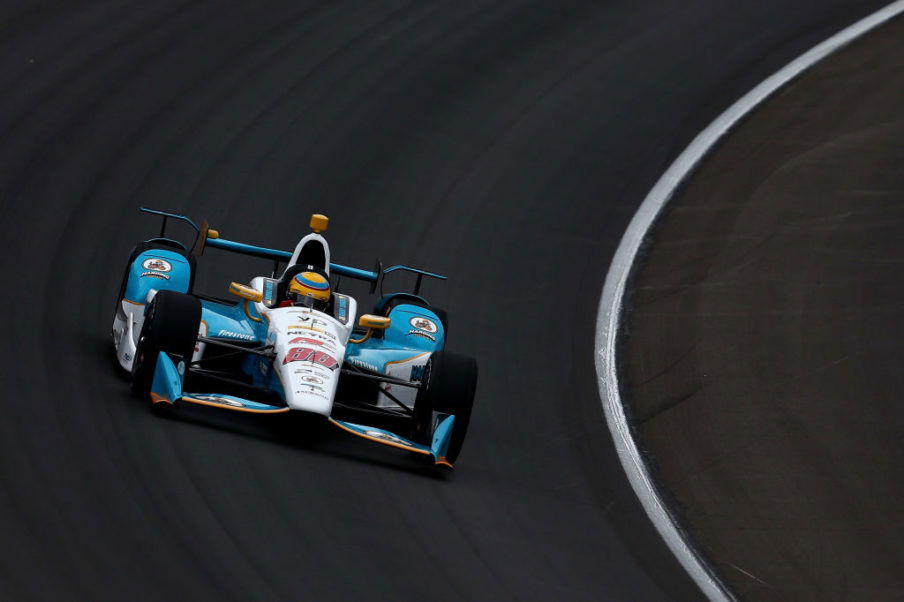 Harding Racing – Harding is also a single-car team this year. But the optimism and experience around the team should be enough to keep them from total backmarker status.
Juncos Racing – Juncos is coming into IndyCar with a lot of pressure—for next year. While Kyle Kaiser moved up through Indy Lights, he and Rene Binder are still rookies on a rookie team, that is a tall order any driver. Because Juncos is running a part-time schedule, their driver's opportunities to improve are also limited. This puts a lot of pressure to perform next year when Juncos hopes to take on full-time status.
---