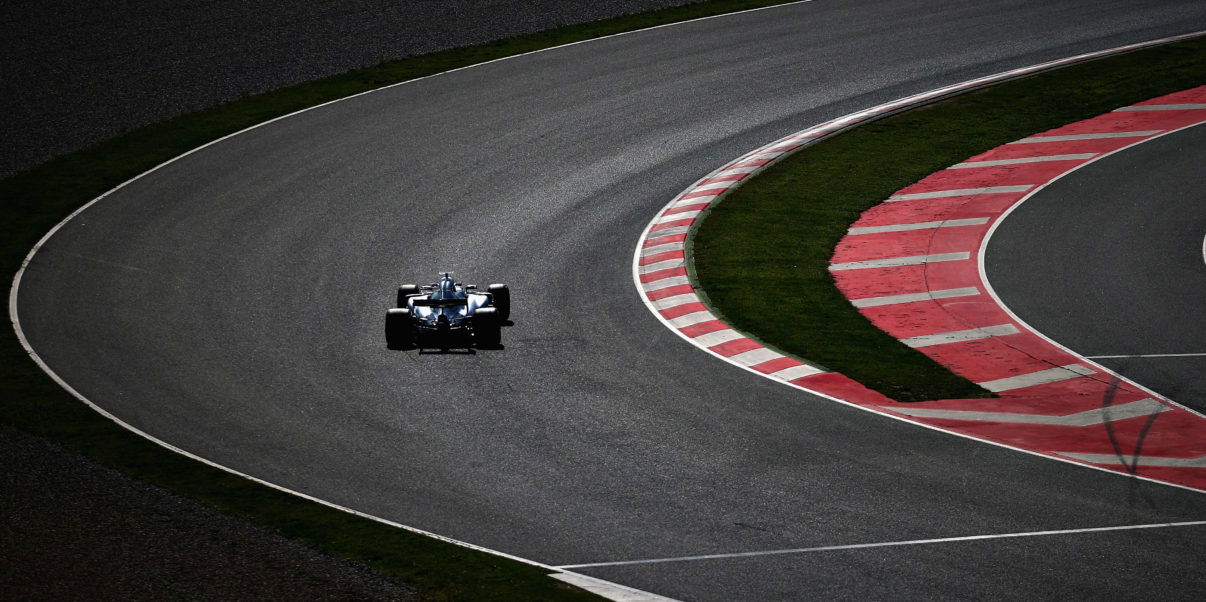 F1 2018 Preview: 1st Barcelona Test – Spotters' Guide
It has not been a long winter for Formula 1 fans. Truncated by a stateside cameo for F1's resident Jack-of-all-trades, frenetic racing in Formula E and a handy reminder of David Coulthard's skills in the Race of Champions; F1 fans have not been short of things to talk about over the bleak winter months.
Whatever winter vacuum there was would soon abate as the pleasantly familiar cycle of anticipation and debate heralded the launch of F1's 2018 challengers. However despite the F1's community's ravenous appetite, there were limits to how informative a collection of predominantly rendered images could be. Talk would soon turn to how the 2018 cars would fair in their debut outings at the first Barcelona test.
A Renault-powered McLaren, ominous murmurs from Brixworth, a youthful driver line-up at Williams, more aggressive tyres and the ever divisive halo: 2018 promises one of the most intriguing pre-seasons for many years. This is Read Motorsport's essential spotter's guide for what to look out for when the cars hit the track for the first test: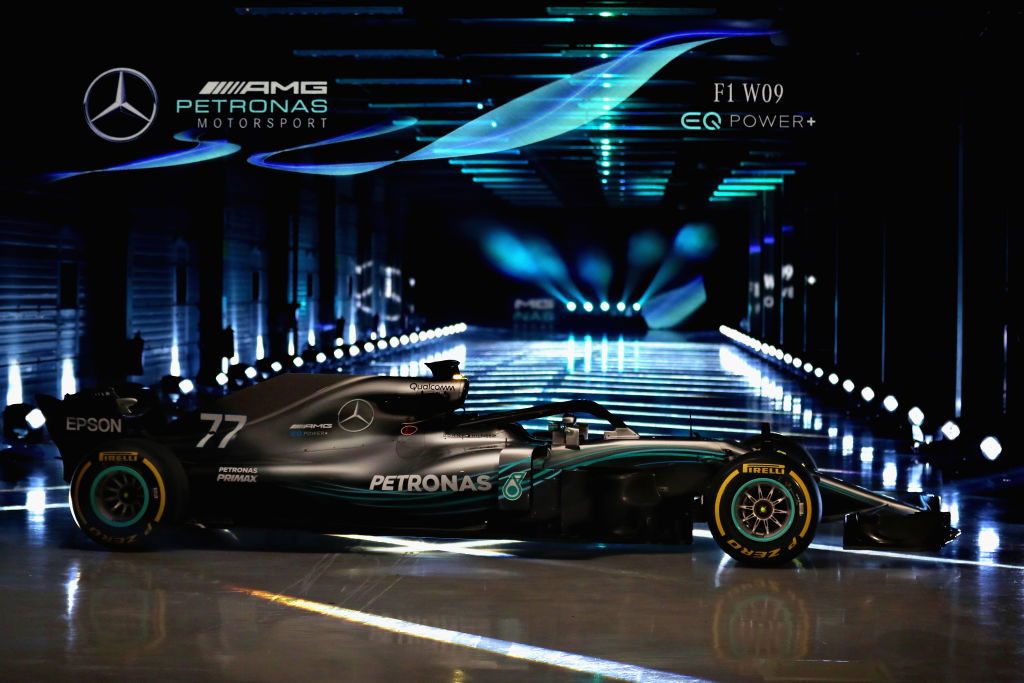 Mercedes power unit improvements
Whispers about Brixworth's latest offering has already led Helmut Marko to suggest that the Mercedes power unit could be even more dominant in 2018. Big numbers in the speed-traps could indicate Brixworth's confidence in its 2018 baseline as early as the shakedown laps. Reliability issues, even in the opening salvos of the test, would be historically uncharacteristic.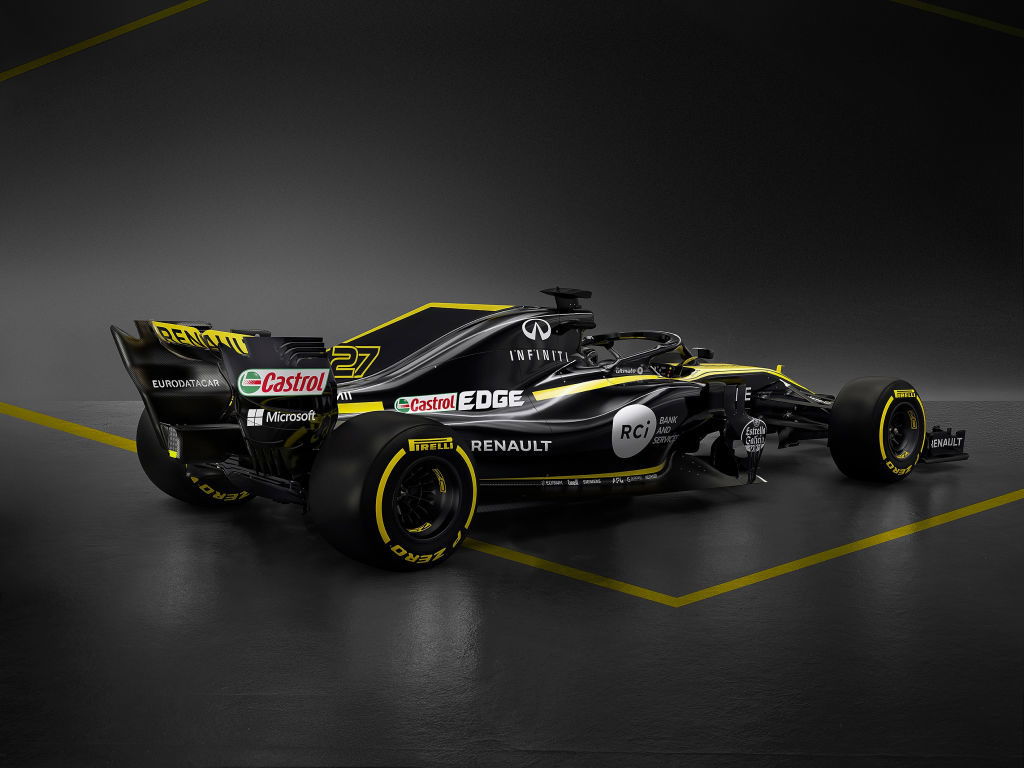 A more "representative" R.S.18
Many eyebrows were raised when Renault released rendered images of its 2018 challenger on Tuesday. Autosport's Gary Anderson called the R.S.18 "undercooked", noting the lack of front-wing elements and diffuser louvres. Team principal Cyril Abiteboul has since admitted that the launch images were "unrepresentative" of the car that will debut in Barcelona. If Red Bull's aggressive RB14 is anything to go by, expect to see tower-bargeboards become a key area for development.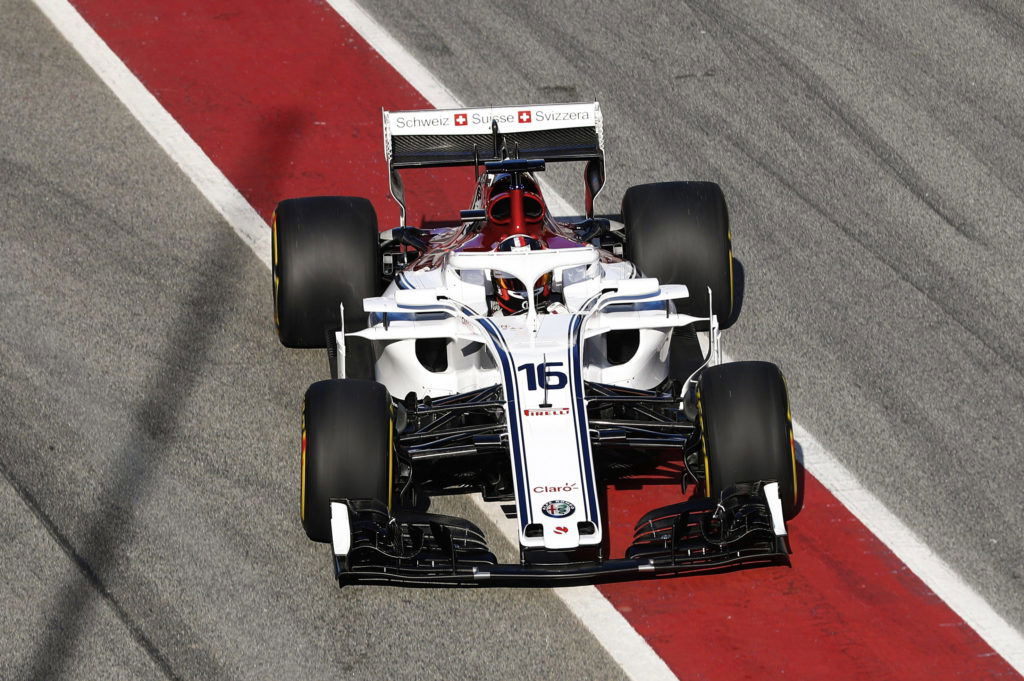 A midfield runner?
The newly-launched Alfa Romeo-branded Sauber C37 has received much praise, not only from fans of the elegant livery and somewhat disguised halo, but for those who point out that the car is a significant and bold departure from team's previous iteration. The bold aerodynamic concepts, latest spec Ferrari power unit and a talented rookie at the wheel could see Sauber stake a claim at a midfield revival in Barcelona.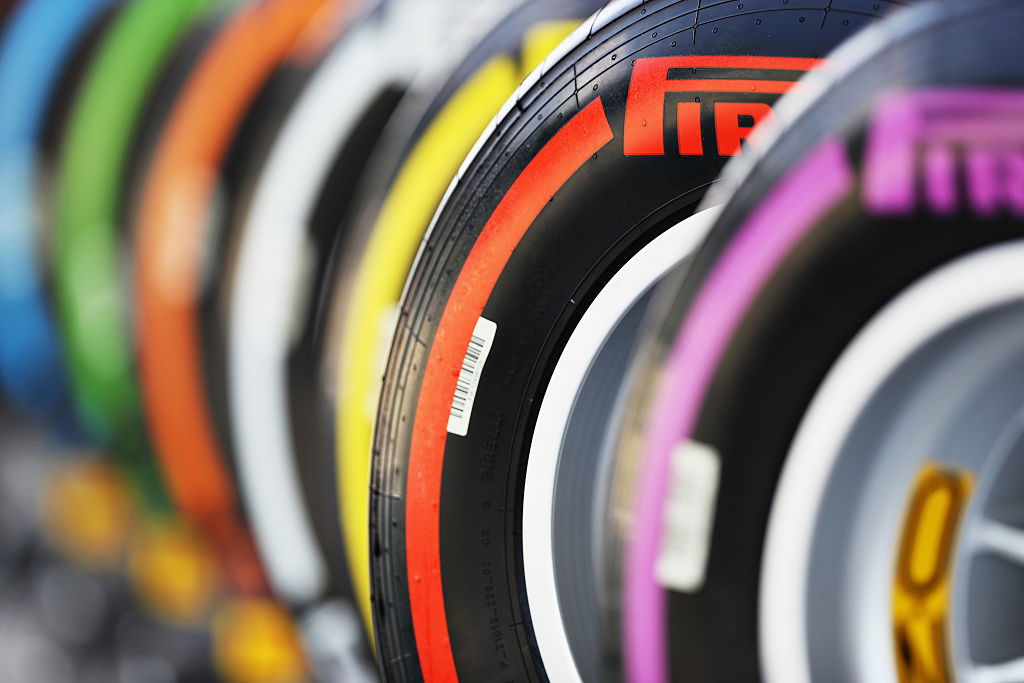 Tyre degradation
…not two words that got much airing in 2017. However the promised return of two/three stop races could provide a much needed extra variable to shake-up what had become routinely processional races in 2017. The stint lengths in Barcelona – particularly on the two stage softer hyper-soft (a tyre that Hamilton described as the "best tyre" Pirelli has ever made) – will make for interesting reading.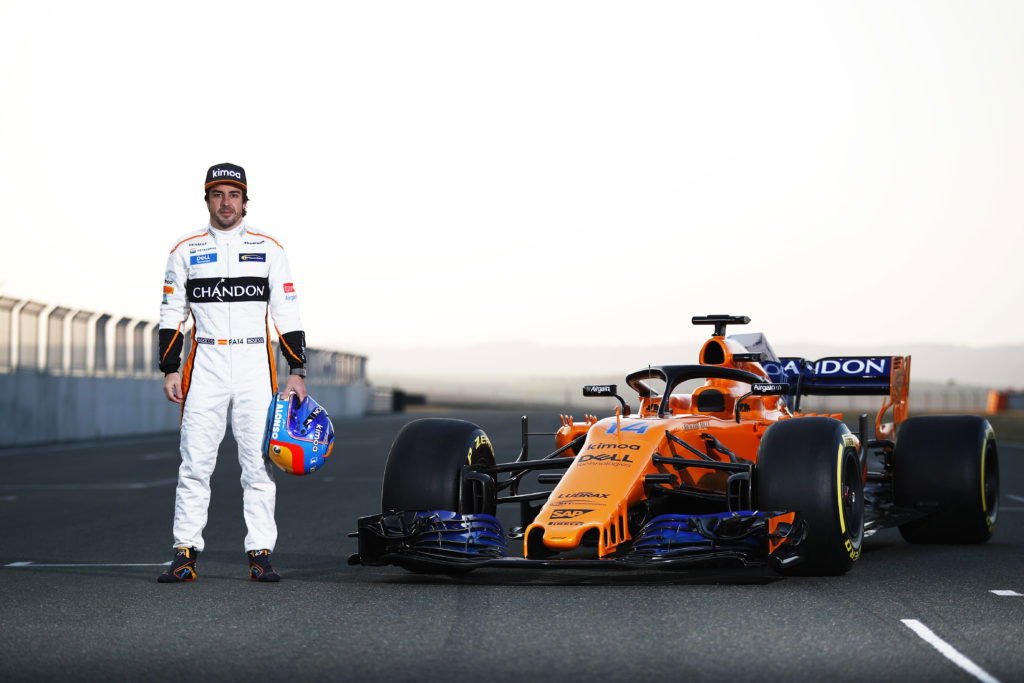 The battle of the Renault customers
For the entirety of the hybrid era, McLaren and Red Bull's competitiveness, albeit to varying degrees, has been held back by their power units. Scarcely a race weekend has passed for either team without senior personnel voicing their frustrations. Whilst that may well continue into 2018, the pair will at least be on equal footing following McLaren's move to Renault power. Both teams have always been wryly confident about the strength of their chassis – how the two cars stack-up in the heavily aero-dependent first sector promises to be intriguing.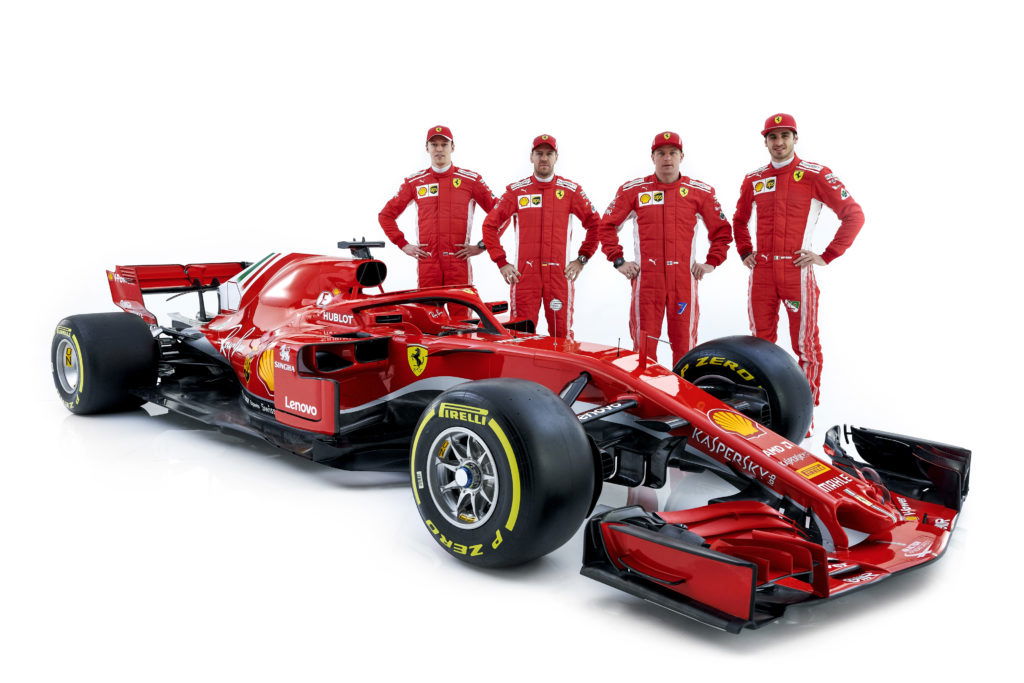 Peaks and troughs?
In 2010 Ferrari almost won Alonso a third-world title. In 2011 they trailed-off. In 2012, Alonso fought until the final race, in 2013, he had no chance. Technical momentum has remained elusive for the Scuderia in recent times. However, the SF70H, arguably the best car Ferrari had produced for a decade, promises to be an excellent springboard for their 2018 challenger. The SF71H already shows conceptual advancements over it predecessor. Watch out for a soft, balanced and compliant Ferrari in the twisty final sector.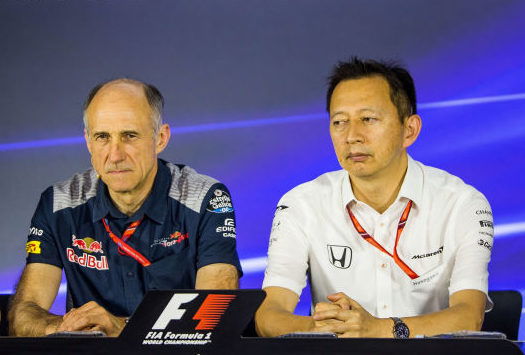 Japanese smoke signals
With a pair of inexperienced drivers and the Honda power unit, if there is a team who could be forgiven for wanting an invisibility cloak in Barcelona, it is Toro Rosso. To play devil's advocate, the Honda could scarcely be worse than intractable Renault issues that left Faenza hobbling over the line in 2017. However if the Honda engine does live up to its reputation, Franz Tost's infamous style of diplomacy (as showcased at the Brazilian GP) could detonate as soon as the first test.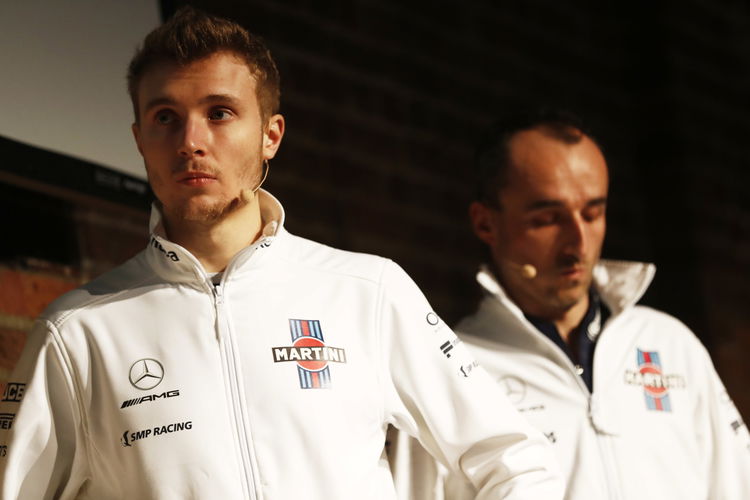 Youth and experience
If there is a driver pairing that needs pre-season mileage it is Williams' controversially inexperienced duo. And yet, the youthful pair is set to make way for reserve driver, Robert Kubica, and the team's new 'young driver' signing Oliver Rowland (who is comically older than both of Williams' race drivers). Rowland's outing in the first test will be his first mileage in contemporary F1 machinery, and probably indicates a fairly integral role.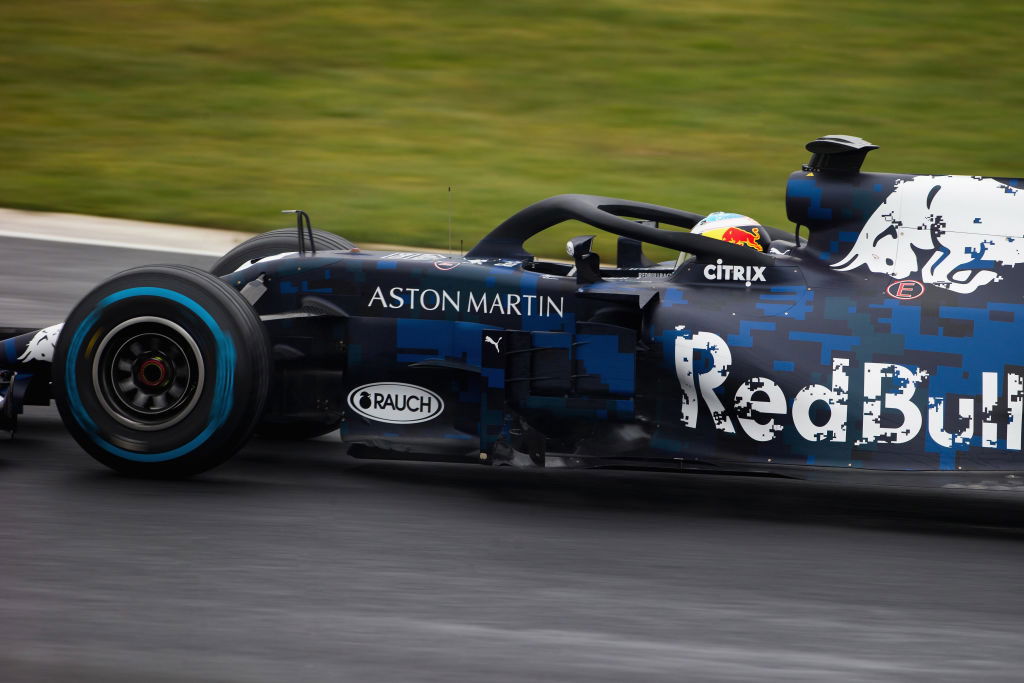 Red Bull's 'proper' 2018 livery
Despite the fan acclaim that greeted the unveiling of the dramatically pixelated RB14, it transpired that it was little more than a launch livery – set for a single filming day outing at Silverstone. The team's race livery will be revealed for the start of pre-season testing. Expect new title sponsors Aston Martin to feature heavily…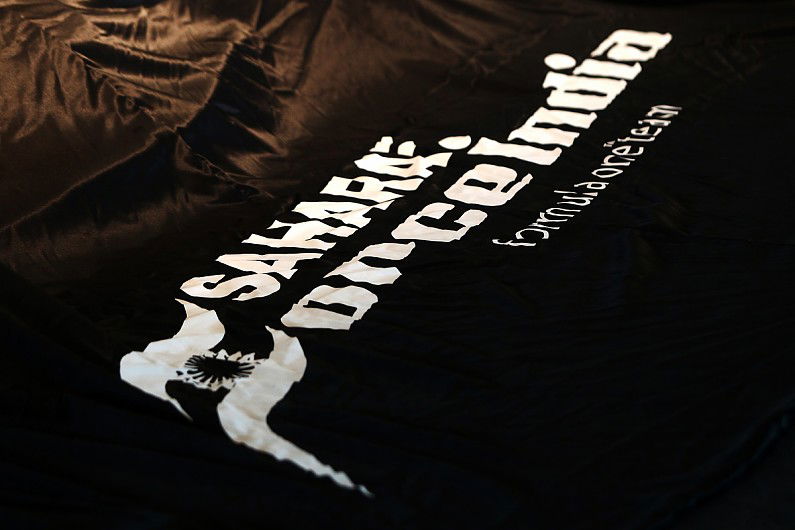 The elusive VJM11...
Force India remains the only team not to have taken the covers off its 2018 design (albeit Toro Rosso are yet to officially launch the STR13 despite a photo being leaked from its Misano shakedown). The team had been long linked with a rebrand for 2018, however this appears unlikely. Force India has also insisted that it is not looking for potential buyers.
Intolerable or inconspicuous?
The halo debate will of course continue apace in Barcelona. Many fans have thus been pleasantly surprised with how the halo has been integrated into the 2018 designs. However will that optimism remain or will the controversial device look just as repellent as ever when the cars take to the track in Barcelona?
---