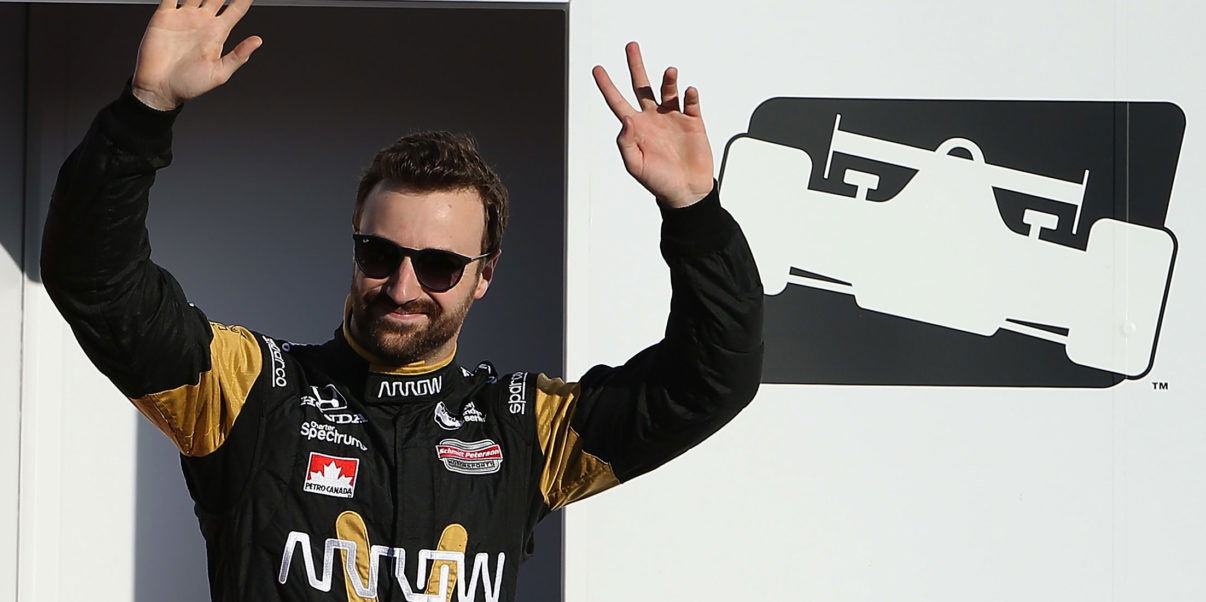 2018 IndyCar Preview: Why Hinchcliffe, SPM are all-in
IndyCar's midfield teams have a way of rising from the middle and onto the podium, unlike most Formula 1 teams. In 2018, Schmidt Peterson Motorsports' "Team Canada" is all-in on a serious title run. James Hinchcliffe will be central to SPM's aspirations.
After a harrowing accident at the 2015 Indianapolis 500, that kept the 31-year-old sidelined for the rest of 2015; the run at redemption for Hinchcliffe in 2016 was beyond inspirational. Now two years removed from his accident, Hinchcliffe is healthy, has a great support system, and primed to be the first Canadian IndyCar champion since Jacques Villeneuve.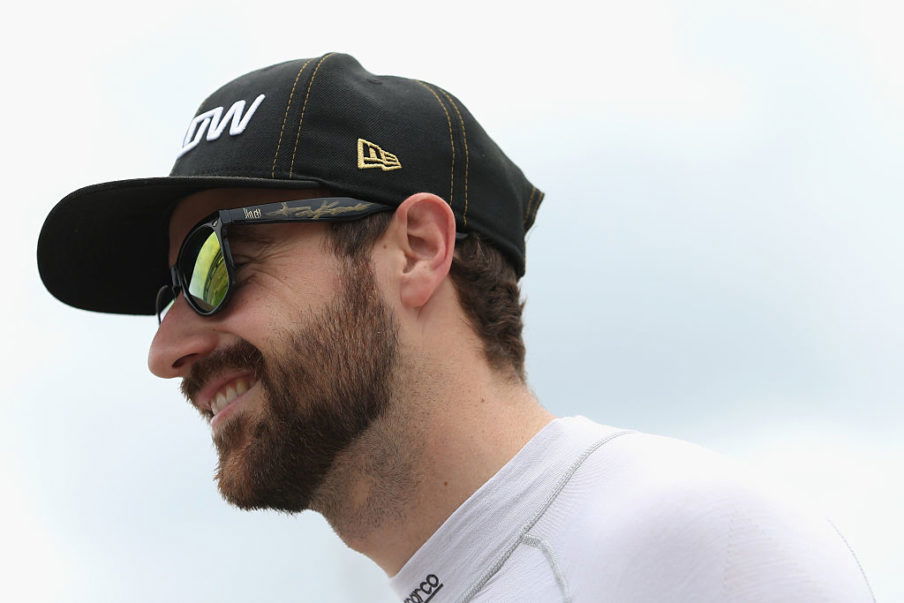 New team-mate Robert Wickens should be capable of the "wingman" role as he learns in his rookie season. Wickens addition shores up a carousel of drivers in 2017 thanks to Mikhail Aleshin's unceremonious exit.
Already equipped with his health and a great paddock atmosphere, owner Sam Schmidt gifted Hinchcliffe a new lead race engineer.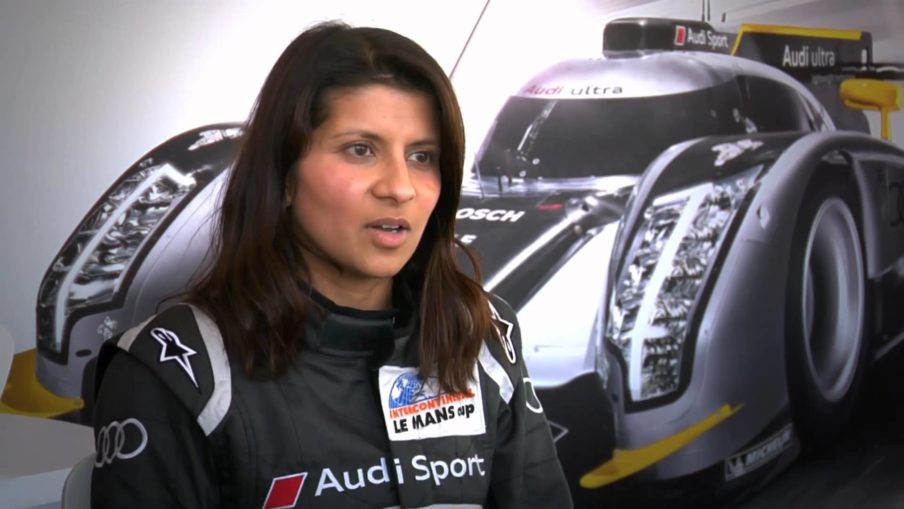 Leena Gade coming over from the World Endurance Championship, as a three-time Le Mans winner is key to Hinchcliffe's success in 2018. While Gade admits to a steep learning curve going from European sports cars to American open-wheel racing, there is optimism that Gade will lead The Mayor to victory lane many times this year.
In addition to his support staff, Hinchcliffe could help himself by limiting his retirement in 2018, he had six in 2017. Up significantly from just one in 2016. Gade's WEC experience will help him there; with sports car teams under the "giving no quarter" mentality, it was Gade's job was to keep her cars and drivers running. She'll do the same for Hinchcliffe.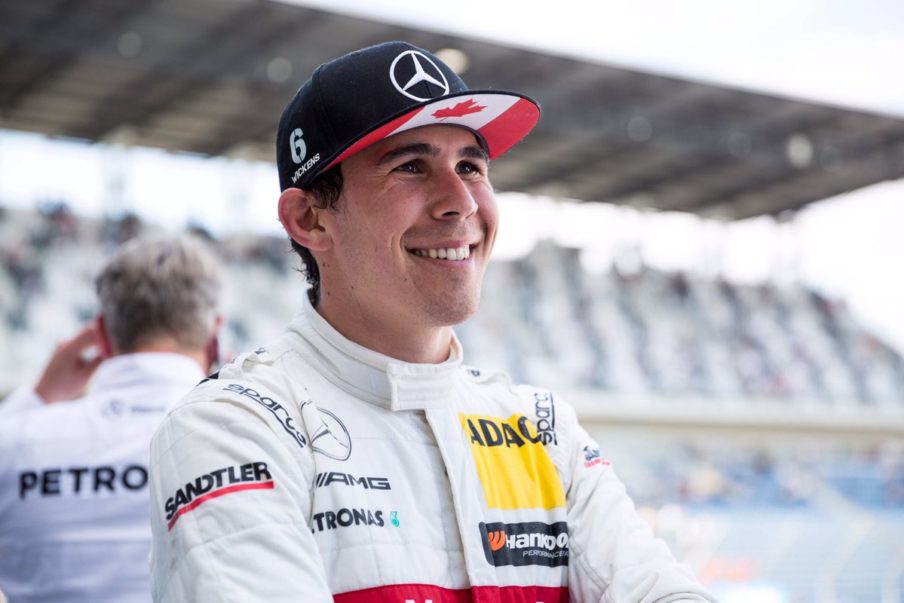 If Hinchcliffe takes advantage of his support system, it'll also bode well for Wickens. If your team-mate is winning or out front, you can devote more to your own race. For the 28-year-old rookie, racing in high traffic areas shouldn't be an issue, considering his six years in DTM. What will be a challenge (as it is for most rookies) are the ovals. For Wickens, being the third-fastest rookie at the Phoenix Test is a good place to build. Being comfortable on ovals, including Indianapolis Motor Speedway should be priority one for the second half of "Team Canada".
Beyond their regular drivers though, SPM are casting their net wide this year, partnering with Michael Shank Racing to field Jack Harvey of Great Britain for six races. And with Jay Howard (GBR) joining the affiliated-trio for the Indy 500, the all-Commonwealth squad should be taken seriously by the powerhouse teams.
Conclusion
As in IndyCar, there's an "Any given Sunday" mentality for drivers; if not for the instability with Aleshin, SPM would be considered bigger threats. This year, they're all in.
---