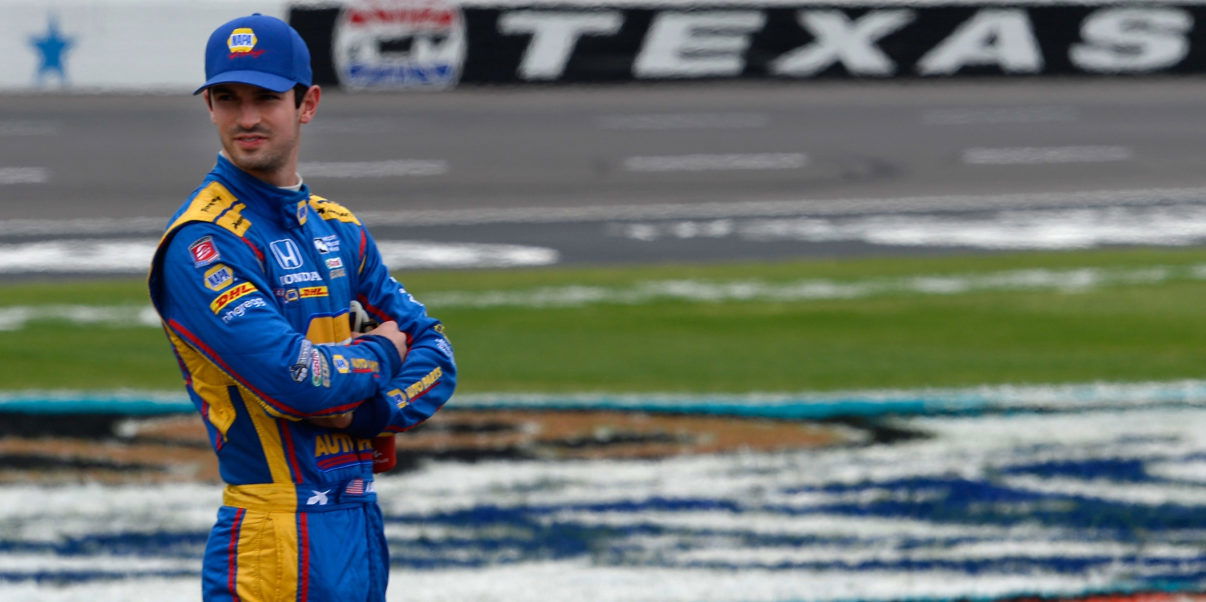 2018 IndyCar Preview: Can Rossi make the final jump?
Alexander Rossi's IndyCar career outlook has never looked better. As a rookie in 2016, he won a dramatic Indianapolis 500 on fumes, in 2017 the 26-year-old has become one of the series' most marketable stars by appearing in "The Amazing Race". In 2018, can Rossi make the final jump?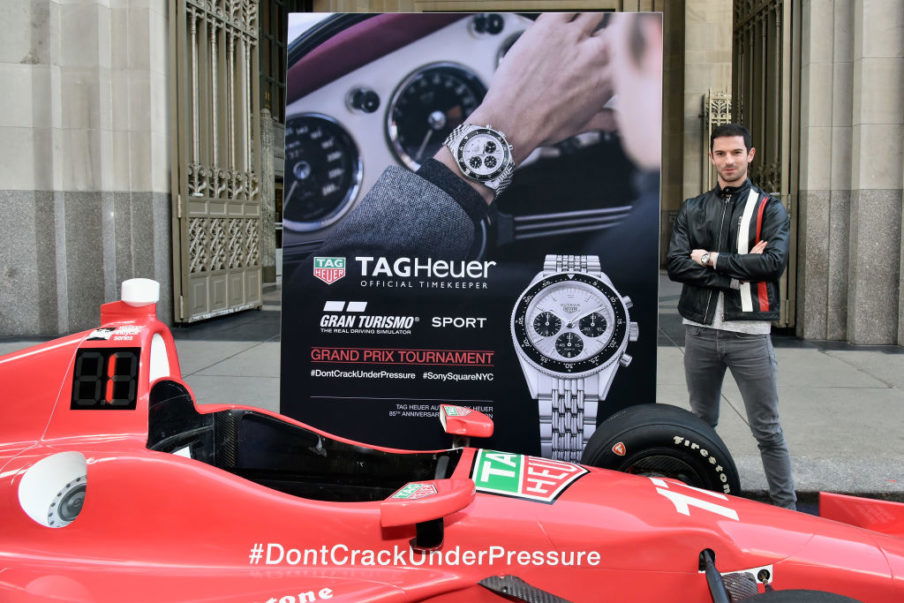 Can the California native, add 'IndyCar champion' to his impressive IndyCar resumé? Now with Andretti Autosport proper, after a number switch with Marco Andretti, Rossi has the team necessary to become champion. With the promising early signs by Honda at Phoenix with the new aero package, Rossi potentially has the engine to become champion. The statistics make a compelling story of a champion in the making.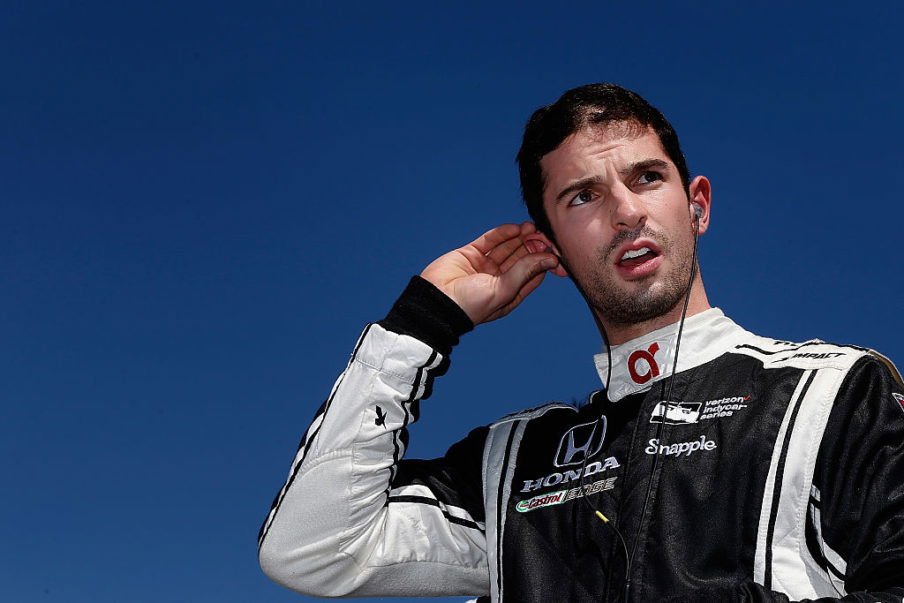 In two years in IndyCar, Rossi has two wins, five podiums, and a pole position to his name; more than contemporary and reigning IndyCar champion Josef Newgarden at the same point in his career. In Newgarden's breakout year in 2015, the Tennessee native recorded two wins, four podiums, and a pole. Almost identical numbers to Rossi, then two years later Newgarden went to Team Penske and is now champion.
Comparing Rossi and Newgarden's numbers at least gives a tentative timeline for Rossi's eventual success. Both are at powerhouse teams; both are in their prime, and both are chasing something the other already has. With IndyCar splitting its champions, it wouldn't be a stretch to imagine Newgarden as Indy 500 champion and Rossi as IndyCar champion, potentially in 2018. There hasn't been a unified champion (by manufacturer) since 2015 when Chevrolet won both the Indy 500 and the IndyCar title.
To push Newgarden and others for the title, Rossi will need to stay out of trouble (i.e. keep his car running). In 2017, Rossi had three retirements after suffering only one in 2016. With the new aero package, there's expectation that Rossi will be out front more often in 2018. That should also improve Rossi's Start/Finish averages.
With the addition of rookie Zach Veach to the lineup and movement of the youngest Andretti to Bryan Herta Autosport-affiliated, the main Andretti field should be more manageable for Rossi with 2012 IndyCar champion Ryan Hunter-Reay to provide a challenge and potential mentorship. Hunter-Reay should make things interesting at Andretti as the 37-year-old tries for a second Indy 500 win (2014) and IndyCar title (2012).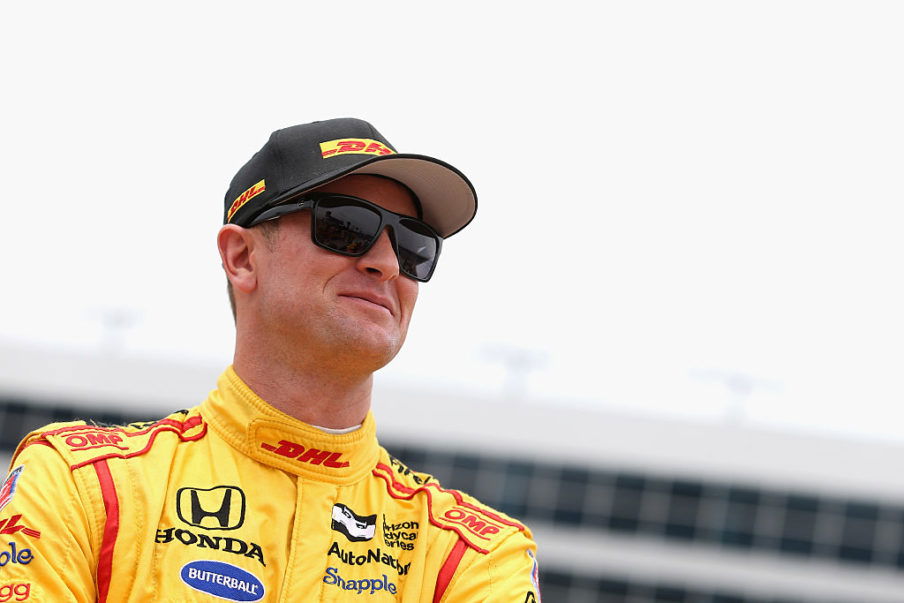 Conclusion
The road to becoming champion is clear for Rossi, and if his numbers improve the serious push for an IndyCar championship begins now. From IndyCar's unknown entity to one of its most marketable stars, the only thing missing is the championship. The team and machinery is there, Rossi just needs to make it happen.
---