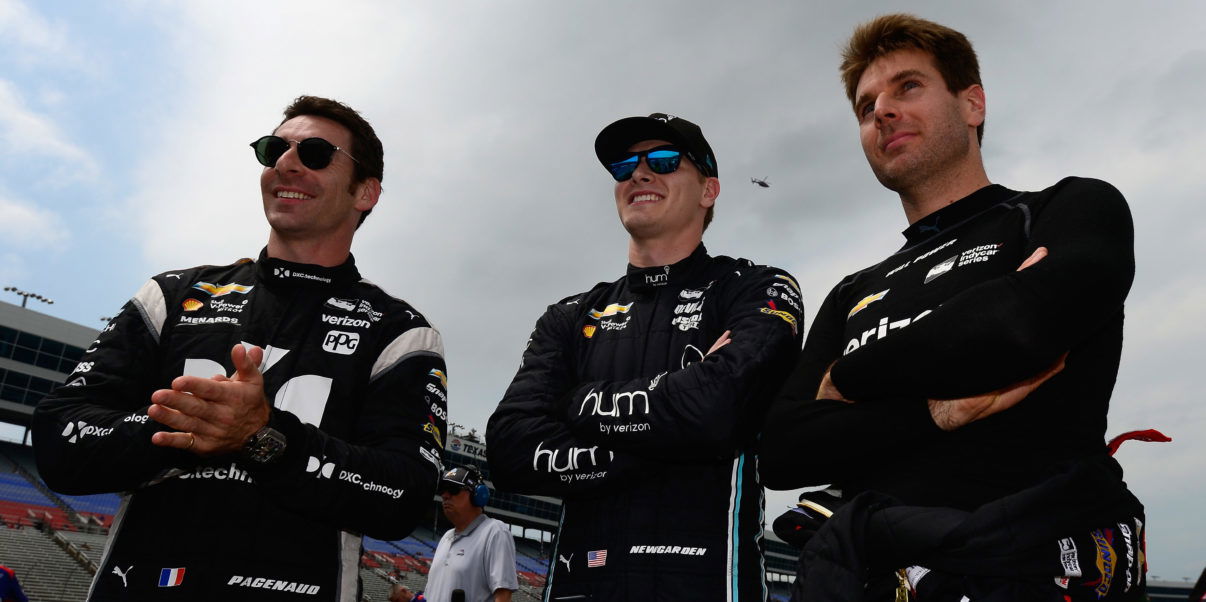 2018 IndyCar Preview: Can Newgarden, Team Penske repeat?
Like Formula 1, IndyCar too has its own Silver Arrows—Team Penske. In 2017, Josef Newgarden did something not seen since Gil de Ferran in 2000, win an IndyCar title in his first year with Team Penske. The 27-year-old also retained the IndyCar title for Penske after Simon Pagenaud won it in 2016.
With a team of current or past champions (Will Power won in 2014), a lot is at stake in 2018 for Penske. There were some promising signs during the Phoenix Test, both Power and Pagenaud went P2 while marginally missing out against the Rahal Letterman Lanigan Racing outfit.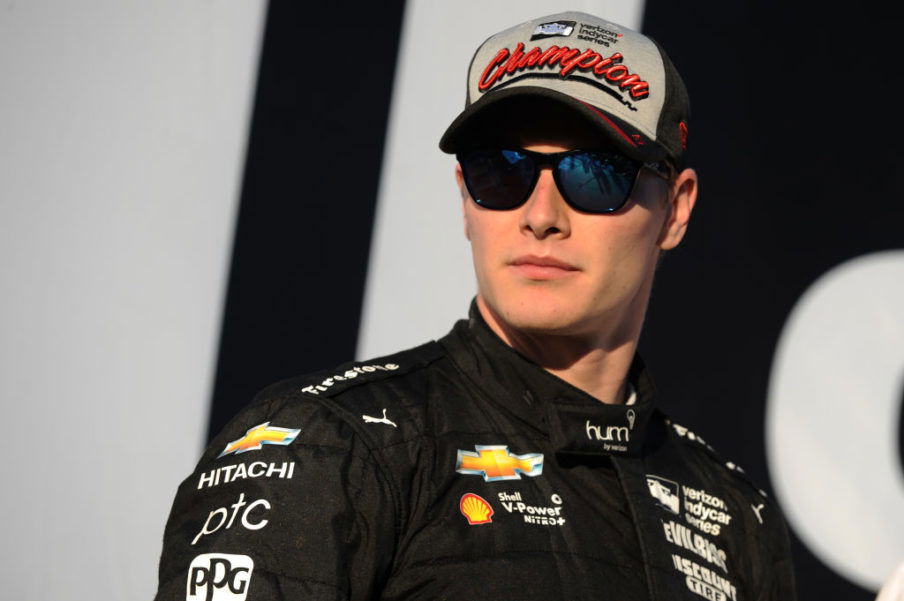 The tools are there for Newgarden to repeat, including a new sponsor in Hitachi. To successfully defend his title, there are things from his 2017 campaign that Newgarden can improve on. Notably, improve on his start/finish positioning. An average start in P8 and an average finish in P6 for 2017 may not be enough with the new aero package. Especially since early testing show Chevrolet at a slight disadvantage compared to Honda. While it isn't of utmost importance, a few pole positions or more second-row starts could improve his average. The Tennessee native has shown the ability to create gaps once out front; if Newgarden is to pull a Dario Franchitti, he'll need to be in clear air more often rather than in the pack.
The only other improvement Newgarden can make is to improve his performances at Indianapolis Motor Speedway. Since 2014, his performance at IMS, both for the Indy Grand Prix and the Indianapolis 500 have been mixed. Last year, he finished P11 and P19 respectively for the IMS races. If he wants to retain the title the IMS races could be critical in terms of points.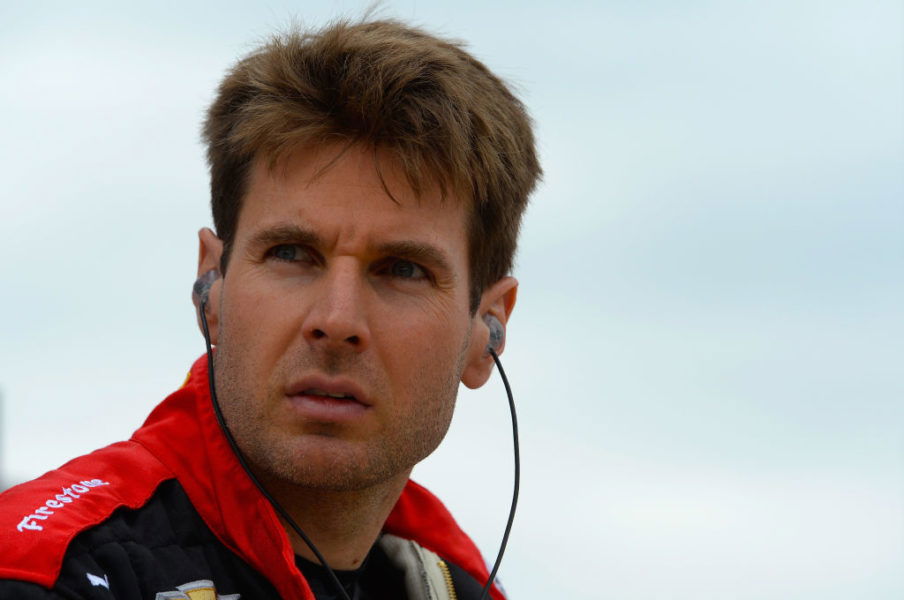 As for Power, his biggest hurdle for 2018 will be to avoid mechanical failures or late-race breakdowns. He has single-lap speed, as evident by his six pole positions in 2017, but mechanical failures or just sheer bad luck doomed the 36-year-old Australian last year.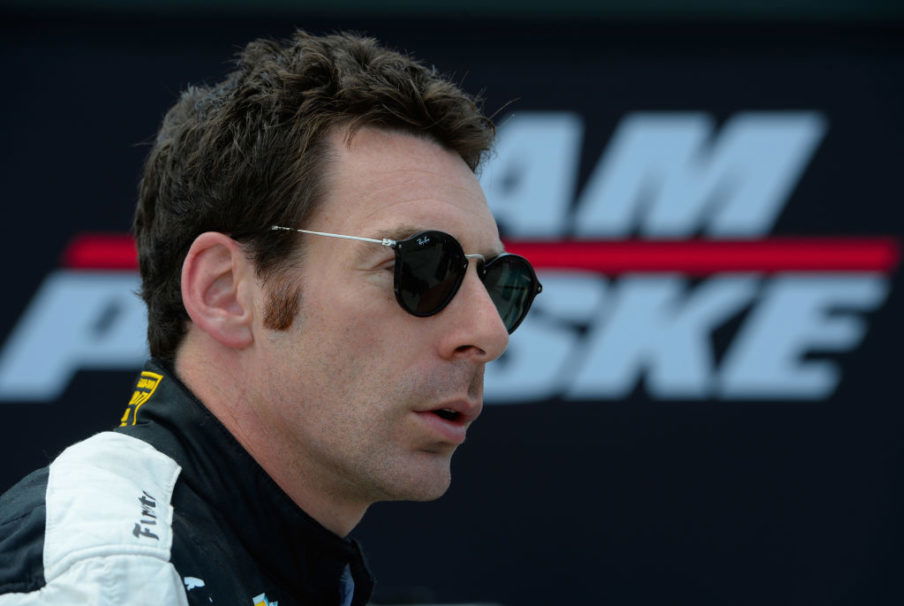 Pagenaud relinquished his #1 to his younger team-mate for this year, but the Frenchman is in the best possible position to regain it in 2018. Having taken the title battle to the season finale in Sonoma, Pagenaud has shown he views the title chase as a marathon, not a sprint. Having been champion, equipped with the same machinery as his team-mates, and being the only Penske driver to stay out of car trouble in 2017, Pagenaud really just needs to keep on doing what he's doing. In the competitive world of IndyCar consistency in finishes is more important than wins. Just ask Power circa 2010-2011.
Conclusion
For Penske, the goal is to win, it doesn't matter how, just that it happens. With three champion drivers and a little luck this season, Penske may be able to retain the title, it'd be sweeter if a Penske driver also won the Indy 500. The team is poised to capture its third straight IndyCar title, and unless something drastic happens, there's little in the way of it happening. Question is, which Penske driver will add a second title to his name first?
---