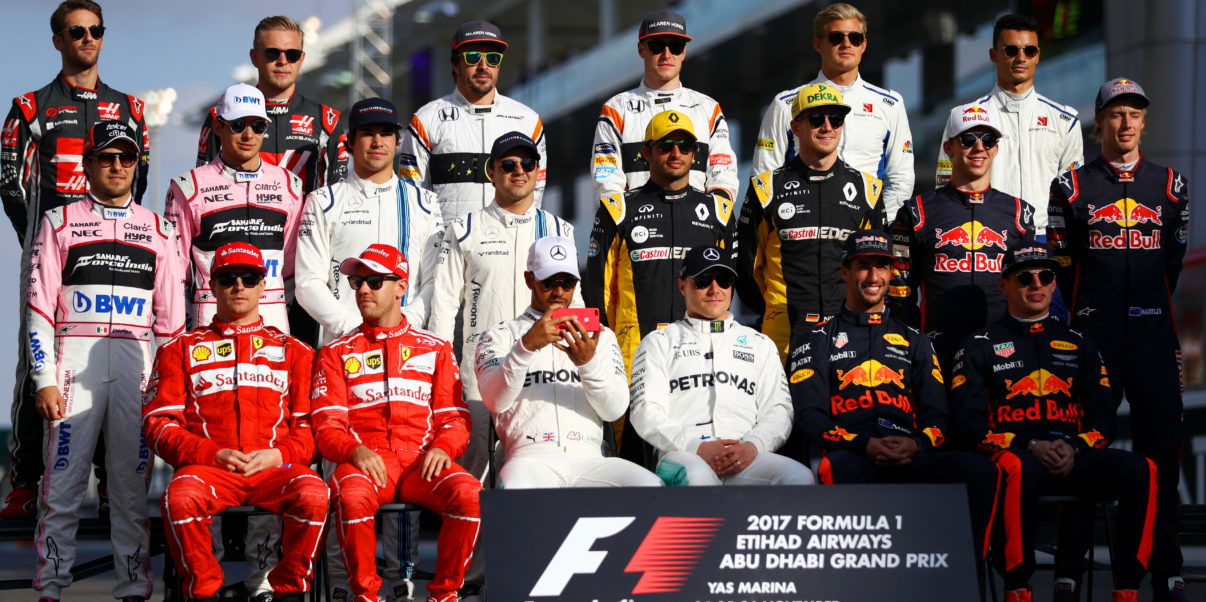 2017 F1 Review: Rating the rookies
2017 began with only one true rookie, not exactly making it a golden year for new racing talent coming into the spotlight of the top of the single-seater ladder. While 2016 ushered in Mercedes talents Esteban Ocon and Pascal Wehrlein as well as Jolyon Palmer, Rio Haryanto and gave Stoffel Vandoorne his debut outing, 2017 had only Lance Stroll to offer. Ferrari may have been the only team to begin 2017 with the driver pairing it started 2016 with but the overall F1 cast didn't see too many new faces.
A late-season change around at Toro Rosso, however, gave two more names an opportunity to start their F1 careers, and an accident for Wehrlein at January's Race of Champions allowed another new face to make his debut. And as it was Vandoorne's first full F1 campaign, we've included him in here too.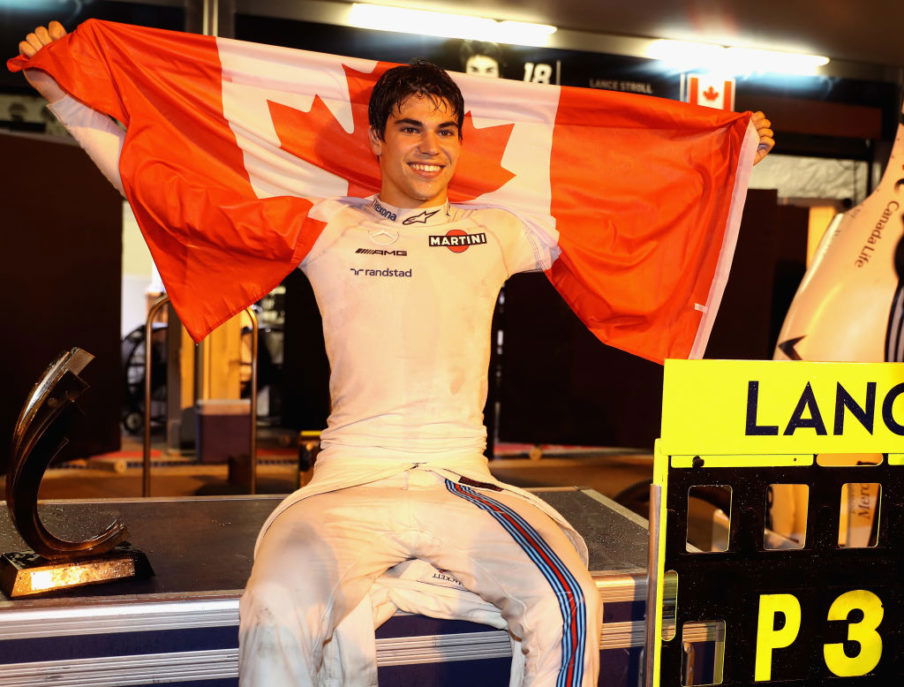 Lance Stroll- Williams
When Stroll retired from the first three races of the season, it seemed that the 18-year-old had taken the step into F1 too soon. The reigning European Formula 3 champion was quickly gaining a reputation akin to Pastor Maldonado for his inability to stay on track. But he suffered patiently through the ridicule and the jibes at 'daddy's money' and at last in Canada, he had his breakthrough moment with a ninth-place finish.
While his first points, taken in front of his home fans, went somewhat towards silencing the critics, it was his result next time out at Baku that will be remembered as the highlight of his debut season. Critics can point towards a chaotic race, but Stroll did an incredible job to be in second place as he made his final tour of the circuit. Valtteri Bottas may have mugged him at the line, demoting him to a still impressive third, but it was still a valiant effort from the Canadian. A handful of points finishing positions followed but Stroll struggled again as the season came to a close.
Is it too soon for him to be leading the team in 2018? The team need someone they can rely on for consistent points and who can help steer development. From what we have seen so far, and comparing him to team-mate Felipe Massa, it is hard to be confident that he can achieve these things. To be fair to him, the Williams isn't what it was a couple of years ago and with another season to mature and gain experience he could turn into a strong racer.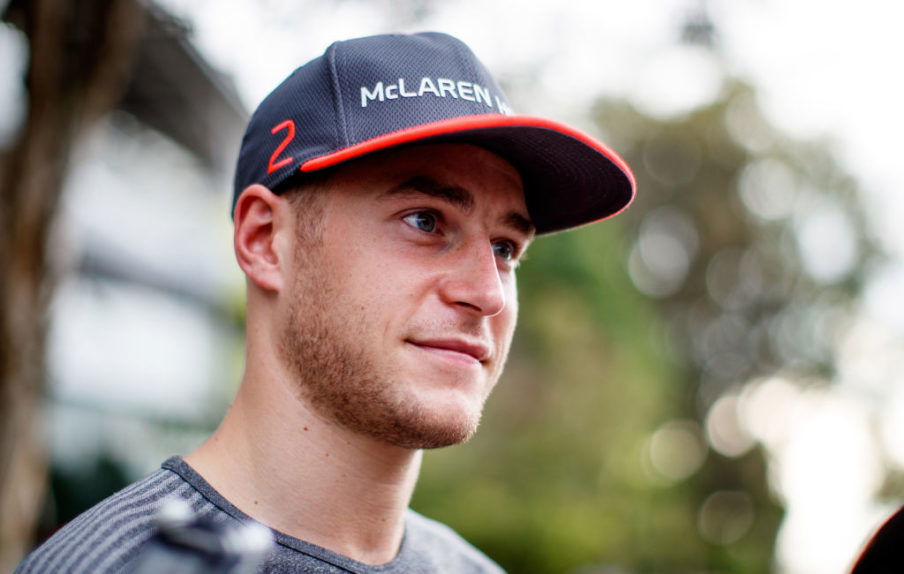 Stoffel Vandoorne- McLaren
Vandoorne made his debut in Bahrain last year, filling in for Fernando Alonso while he recovered from his crash in Australia. He got a point that day, but it took him much longer to break his duck in 2017. Overall he didn't do too badly against team-mate Alonso, especially considering Alonso's legendary status for being able to always drag the maximum out of the car. He also had half as many retirements as Alonso, suggesting he must be doing something right.
As the McLaren improved throughout the year, Vandoorne's results too began to be more indicative of the Belgian's talent. To complete your rookie season with a Honda engine is no easy feat and Vandoorne will only hope that 2018 and a Renault engine will give him an opportunity to shine.
Antonio Giovinazzi- Sauber
Although Giovinazzi participated in only the first two races of 2017, he made a very competent start to his F1 career. In Australia he started respectably in 16th and finished in 12th, doing well to get to the end of the race when so many others couldn't. A gearbox penalty and then a race-ending spin made his appearance in China much more disappointing, but overall the Ferrari Driver Academy driver did well in proving himself ready for F1.
He was in contention for the final Sauber seat but with the spot going once again to Marcus Ericsson, the Italian will have to keep his ambition in check for another year. He will, however, take part in FP1 six times for the team in 2018.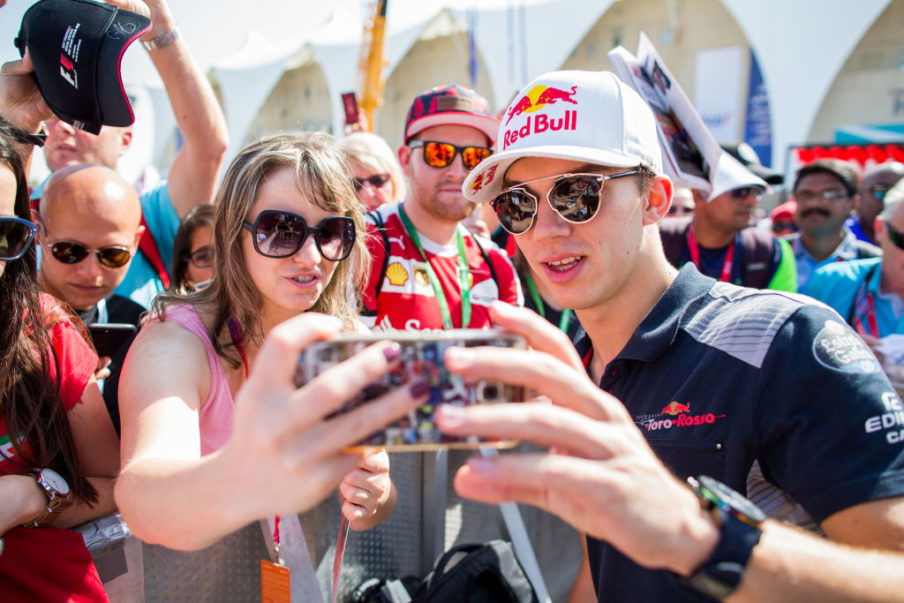 Pierre Gasly- Toro Rosso
Gasly was the first beneficiary of the Toro Rosso roundabout, replacing Daniil Kvyat in Malaysia and Japan, before giving up the opportunity to drive in Austin to go and compete in Japanese Super Formula where he had the chance to wrap up the title. As luck would have it, a typhoon meant his weekend was written off, and he missed out on vital running in the Toro Rosso for nothing.
But there is no need for Gasly to panic with the Frenchman having already been confirmed with the team for 2018. With the merry-go-round of Toro Rosso drivers finally settled, for the time being, Gasly will now have the opportunity to build on this experience and show Red Bull why he's here.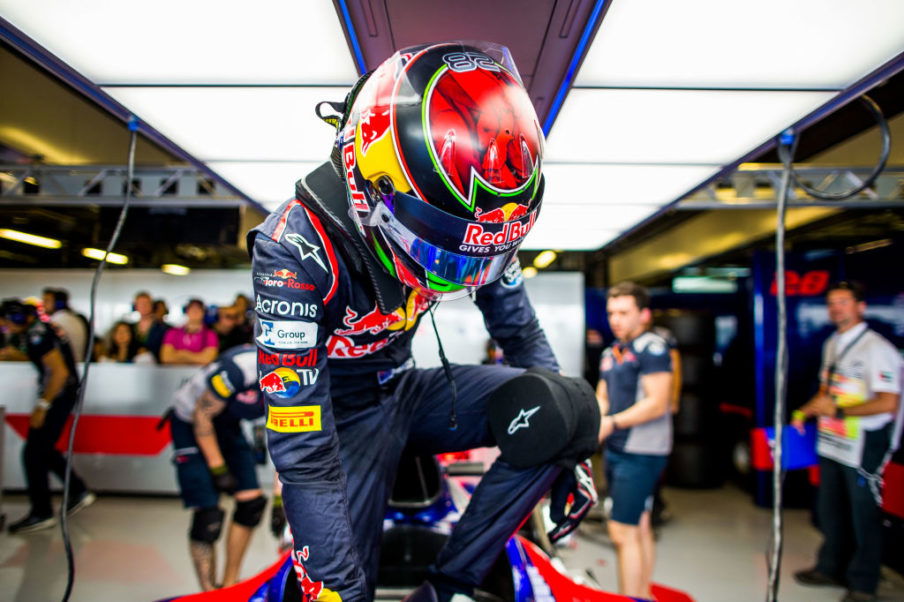 Brendon Hartley- Toro Rosso
Hartley might just feel like one of the luckiest people in the paddock if it wasn't for the number of grid penalties he's suffered in his short F1 career. Eight years after Red Bull dropped him from their junior programme the World Endurance Champion was given a second chance by the team after the mid-season shuffle left them with an empty seat for the final few races of the season.
Hartley has not been able to work wonders with the Toro Rosso, hampered with grid penalties in every race so far. But the Kiwi has been signed for 2018 and will have plenty of opportunities to show the world Red Bull made the right choice to bring him back. He has continued to race for Porsche in the WEC during his time in F1 so far but with the team pulling out from the championship for 2018 Hartley can give F1 his undivided attention. He's been a feel-good story of the year, proving it's never too late to give up on your F1 dreams.
---