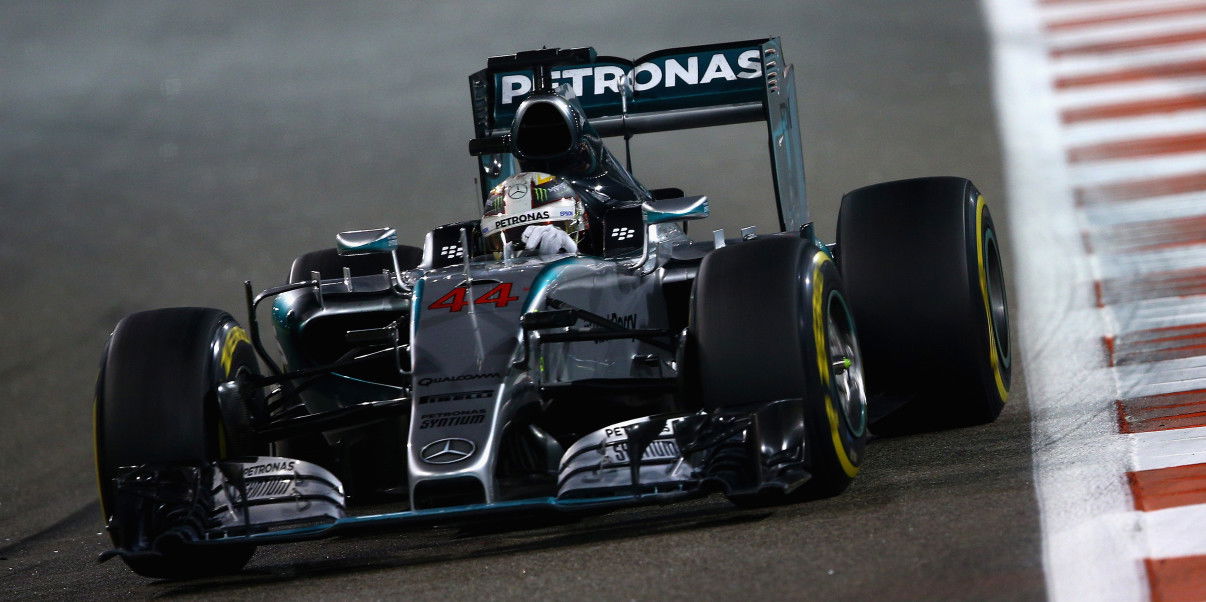 F1 teams and bosses agree engine cost reductions
F1 bosses have agreed a deal to reduce engine costs for customer teams.
The agreement was reached after two days of talks with the F1 Strategy Group in Geneva.
It was agreed as part of the deal that the turbocharged V6 engines would remain till 2020, with the new regulations being brought in for 2018.
Sources at BBC Sport say that the engine costs for customer teams that the FIA were aiming for from the current figure of around £13.8m to £17.7m would decrease to around £7.9m to £9.5m. This would be a reduction of over £3-5m from the current figure.
There are four engine suppliers in F1 (Mercedes-Benz, Ferrari, Honda and Renault) who supply the 11 teams, which means the customer teams such as Williams, Force India and Toro Rosso can breathe a sigh of relief.
Red Bull, who are using TAG-Heuer badged engines from Renault for 2016 have no engine supplier for 2017, which eliminates the proposition for an independent engine.
Also included in these plans will be a reduction of gearboxes used throughout a season. In the 2018 regulations, the number of gearboxes will be reduced from five to three, with an emphasis on using standardised parts as part of further cost-cutting measures.
---