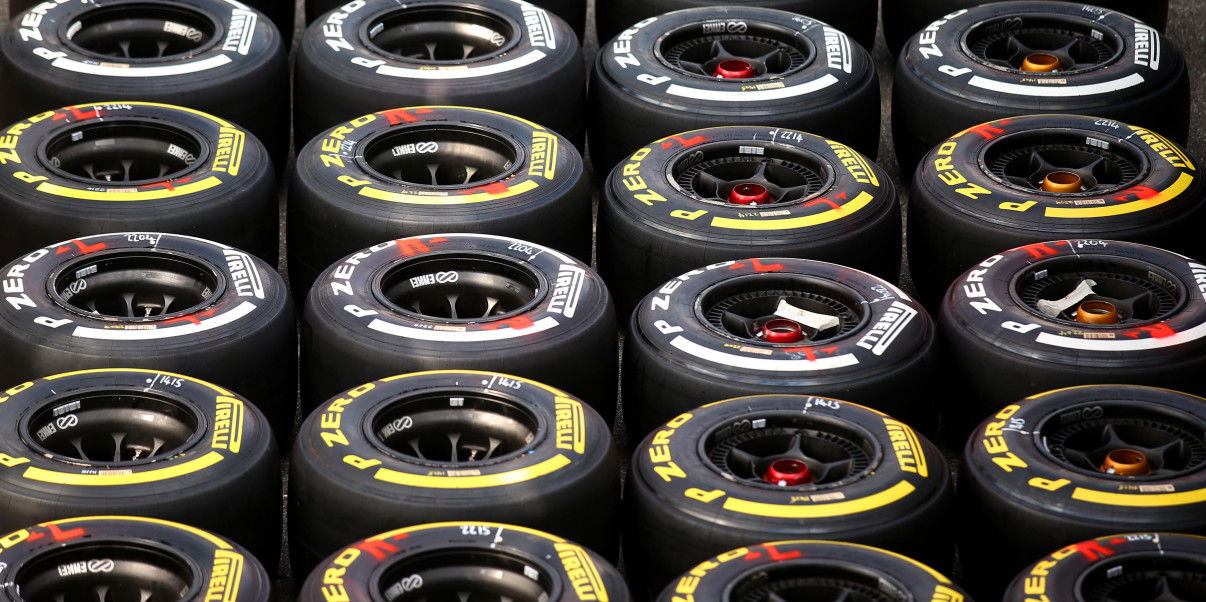 Pirelli's Tyreless Debate for 2017
2017 leads a raft of changes in the F1 season which will see the cars go up to five seconds a lap quicker than the current F1 cars. However, the on-going debate on tyres between Pirelli, the teams and Bernie Ecclestone is a major talking point that shows no signs of wilting away, adding another twist in the tail of their relationship.
In their current stint as the sole tyre manufacturer since 2011, Pirelli's tyres have been under fire by the teams and drivers due to punctures, blowouts, or degradation. They were told by the governing body to make a specific tyre that will create close racing, but force the teams into making more pit stops and overtaking to 'improve the show'.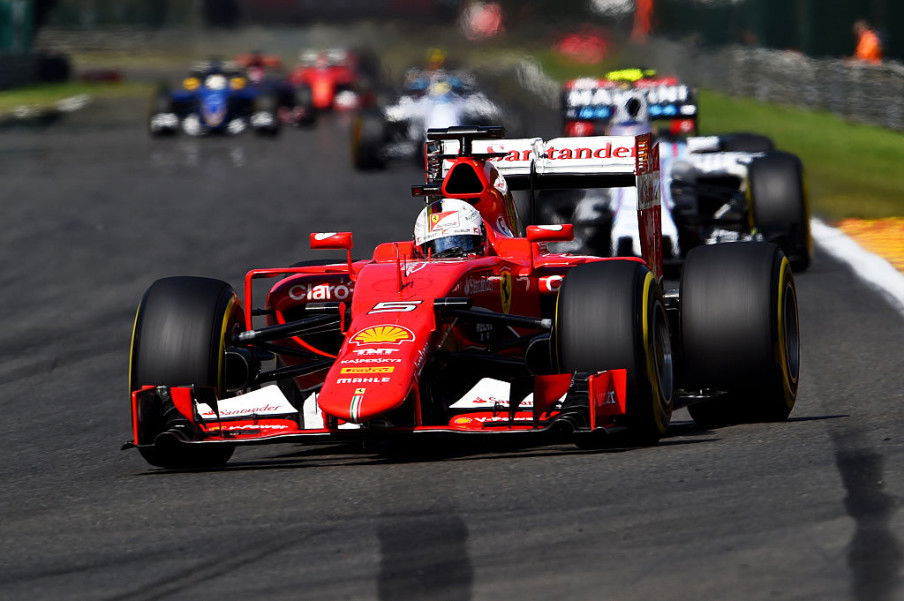 A Pirelli spokesman said on the BBC Sport website:
"With the new tyre sizes proposed for 2017, we think the load capacity of a tyre built to the current construction would increase by about 10%. But nobody knows what structure we will choose for 2017 yet.Everything will be calculated much more carefully when we start testing.
"Everything will be calculated much more carefully when we start testing."
This creates a big problem for Pirelli because there is no in-season testing. If they created a tyre that deformed after five laps which wasn't fixed due to in-season testing, it could create a potential risk for drivers getting hurt and tyres being punctured and blown out constantly, which would be a huge loss for both parties.
With more races on the F1 calendar, the scope to test tyres would be so unrealistic that it would create a logistical nightmare for teams to go from race to race. While racing in more countries is good, at least have the in-season testing partially banned because it would be good to see a solid tyre that's consistent over the course of a GP distance.
---