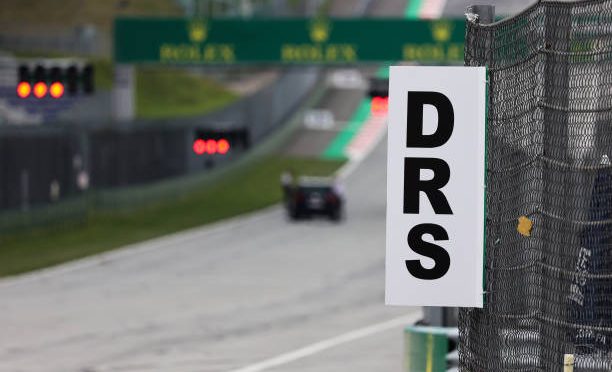 FIA to alter DRS zones at five F1 tracks in 2023
DRS zones at five Formula 1 circuits will undergo changes in a bid to make overtaking easier and harder, the FIA has announced.
F1's new generation of cars under the revised 2022 technical regulations were a success in allowing cars to follow one another more closely, helping drivers stay within the crucial one-second DRS activation point.
But while the improved raceability of the new rules was widely praised, it exposed an obvious flaw with some of the DRS zones at certain tracks.
At some of the venues, a DRS-assisted overtake was seen as too easy, while at others the zones were too short to get close enough to make an overtake.
Following data analysis conducted by the FIA, the governing body revealed it would be altering the DRS zones at the opening five races of the season in Bahrain, Jeddah, Melbourne, Baku and Miami to try and find a better balance.
Melbourne will have a fourth DRS zone to help the cars stay closer together, having abandoned the idea for last year's race due to safety concerns.
The FIA also confirmed the Baku and Miami circuits would be resurfaced, with Jeddah continuing to make tweaks to aid visibility.
These changes were part of a wide-range of topics discussed in the F1 Commission meeting on Tuesday, including Pirelli introducing a new wet-weather tyre from Imola and a relaxing of radio communication between drivers and teams.
The parc ferme rules for sprint races have also been modified, giving teams more freedom to change parts that suffer frequent damage – while the cost cap has been raised to $1.8 million for each event.
In a bid to avoid a repeat of the confusion at last year's Japanese Grand Prix, a revised wording to the regulations regarding how points are handed out at shortened grand prix's has been made.
It has also been agreed that with the current number of races on the F1 calendar, a winter shutdown period will be introduced for teams and power unit manufacturers.
---