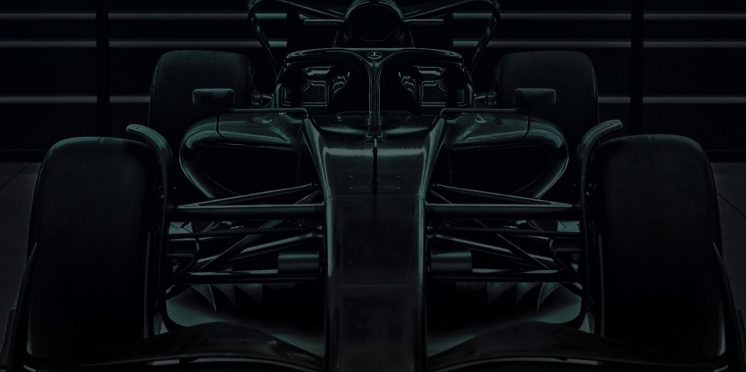 FIA hope F1 performance gap will be halved in 2022
FIA head of single-seaters Nikolas Tombazis is hoping Formula 1's new technical regulations will see the gap between the fastest and slowest teams halved in 2022.
This year sees the introduction of an all-new F1 car concept that is designed to allow drivers to follow another car more closely and increase competition amongst the current grid.
Last season saw six drivers from four different teams win a race, the most since 2012, something F1 is targeting to match or surpass more regularly from 2022.
Tombazis is clear of F1's objectives under the new rules, with the aim to see the current three-second gap between the field shrink to just 1.5 seconds by the end of the year.
"It is hard to imagine that we can beat [last] season in the first year of the new formula," Tombazis told Auto Motor und Sport. 
"But it is important that we achieve the two goals that we have set ourselves. The field should be closer together and it should be easier to follow another car.
"At the moment about three seconds separate first to last. We hope that by the end of 2022 it will only be one and a half seconds."
While Tombazis admits the field may be spread out during the first part of the year, he expects it to reduce as teams adjust to the new regulations.
"The cars will quickly adjust when it becomes clear what works and what doesn't," he added.
The major rule changes are the biggest overhaul in the regulations since 2009, when the aerodynamics of the cars were radically altered.
Tombazis is hopeful the same mistakes that were made with the 2009 regulations are not repeated this time around, revealing the FIA can make in-season changes if the new rules don't have the desired impact.
"The goals [in 2009] were correct. The basic measures too. The mistake was that the teams were given too much freedom. That is why the goals were missed in the end," Tombazis said.
"I expect adjustments over the course of the season if things don't work out as intended."
---