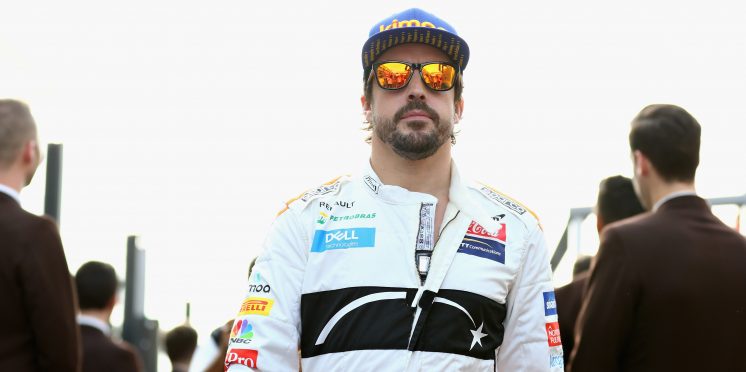 Fernando Alonso and the other sports stars who made sensational returns
38-year-old Fernando Alonso is set to come out of retirement to race for Renault in the 2021 Formula One season. Since retiring in 2018, the two-time world champion has competed in IndyCar, in the Dakar Rally, and he also won the famous Le Mans 24 Hours race, but he will now make a sensational F1 return. The Spaniard certainly won't be the first sports star to be drawn back into competing, and probably won't be the last! Some did it because they were bored, others because they missed the competition, others, well, because they missed the money! We've taken a look back at some of the greatest athletes who have unretired and made comebacks to professional sport.
Conor McGregor
In 2016, Conor McGregor decided to tweet that he was retiring young. However, he returned in the summer of 2017 when he lost to Floyd Mayweather in a boxing match. He then returned to UFC, where he lost to Khabib Nurmagomedov.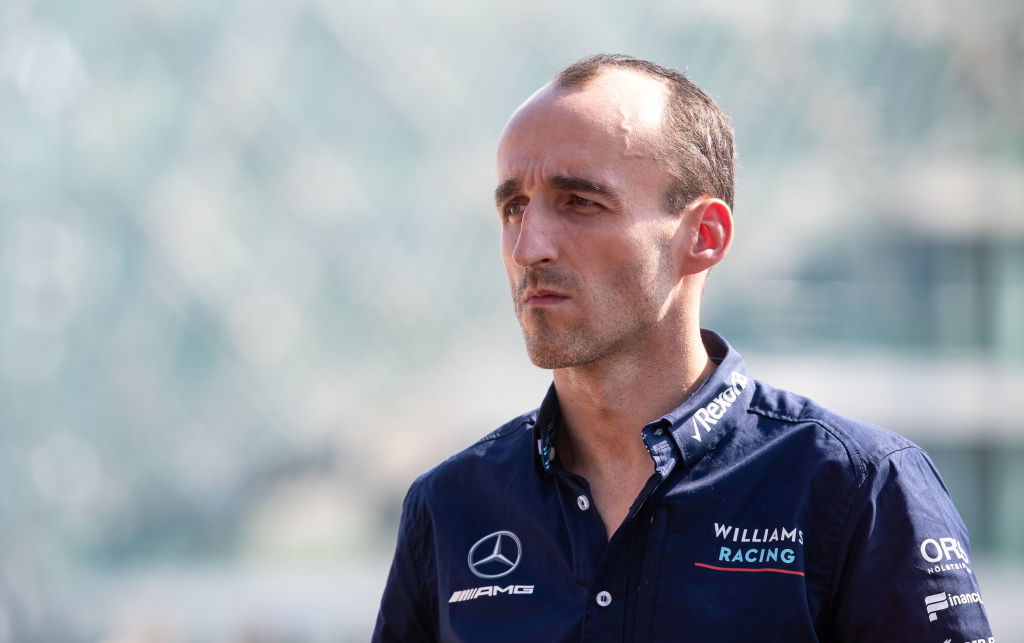 Robert Kubica
The Formula One star spent five seasons in the sport, driving first for BMW Sauber, and later for Renault in 2010. A serious accident in the off-season whilst competing in a rally race nearly resulted in the loss of the Pole's right arm. Having competed in the World Rally Championship since that accident, the Pole returned to the F1 grid with Williams.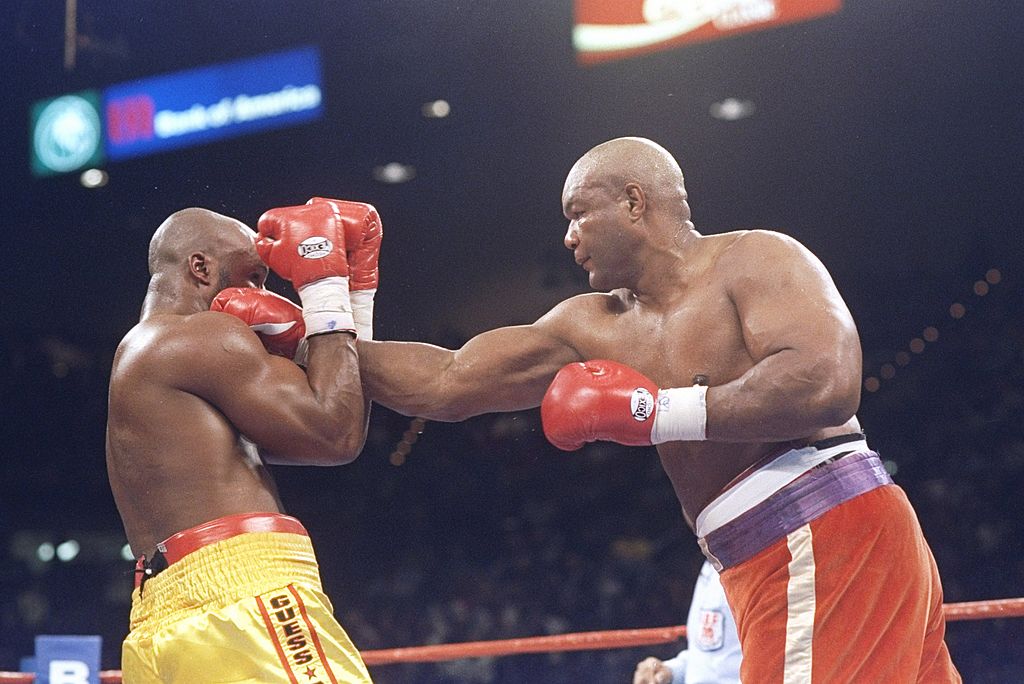 George Foreman
After losing to Jimmy Young in 1977, Foreman says he had a near-death experience in the locker room and he became a born-again Christian. Ten years later, he came out of retirement, mainly to raise money for the youth centre he had created. He won a lot of fights before losing on points to Heavyweight Champion Evander Holyfield in 1991. The loss did not deter Foreman and he went on to win the world title from Michael Moorer in 1994, aged 45.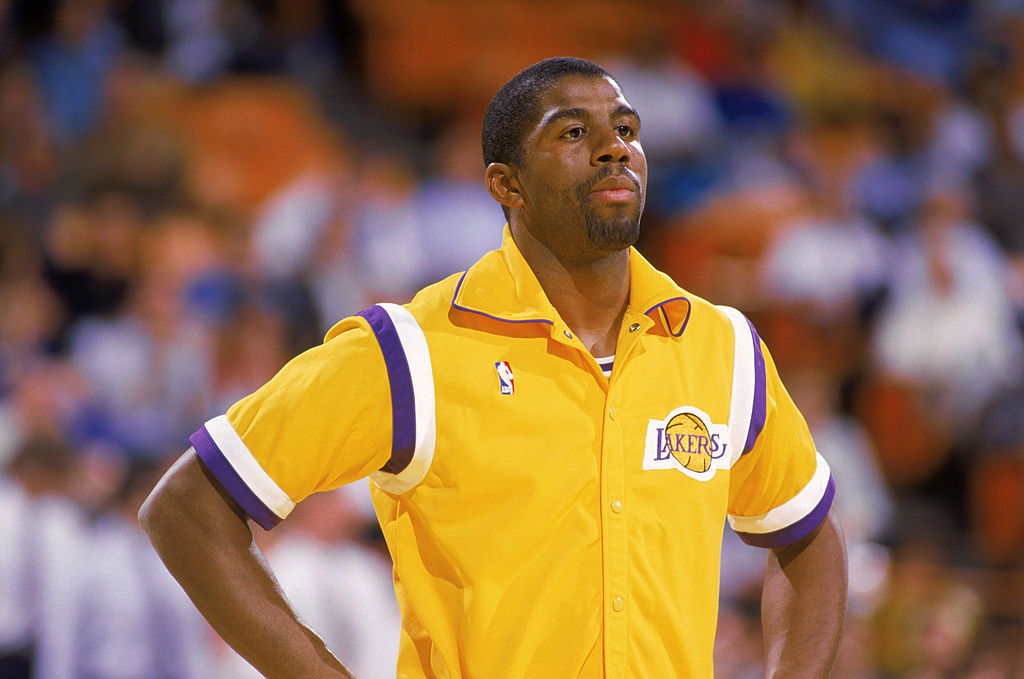 Magic Johnson
Before the 1991–92 NBA season, Earvin 'Magic' Johnson discovered that he had tested positive for HIV and retired from the NBA. However, fans still voted him as part of the 1992 All-Star game, so he decided to take part. He also played in the Olympics for the USA before announcing his return to the NBA for the following season.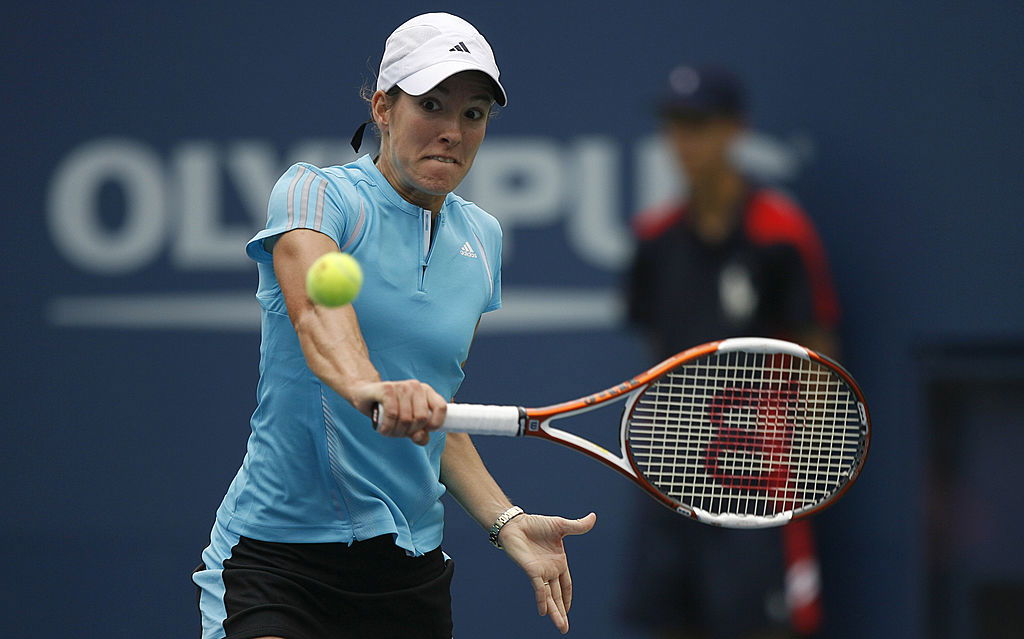 Justine Henin
Justine Henin had won seven major titles, an Olympic gold medal and was ranked as the best player in the world when she retired in 2008. She came back to play competitive tennis after 16 months out and made it to the Australian Open final where she lost to Serena Williams. Henin injured her elbow at Wimbledon later that year, an injury that eventually forced her to retire once again.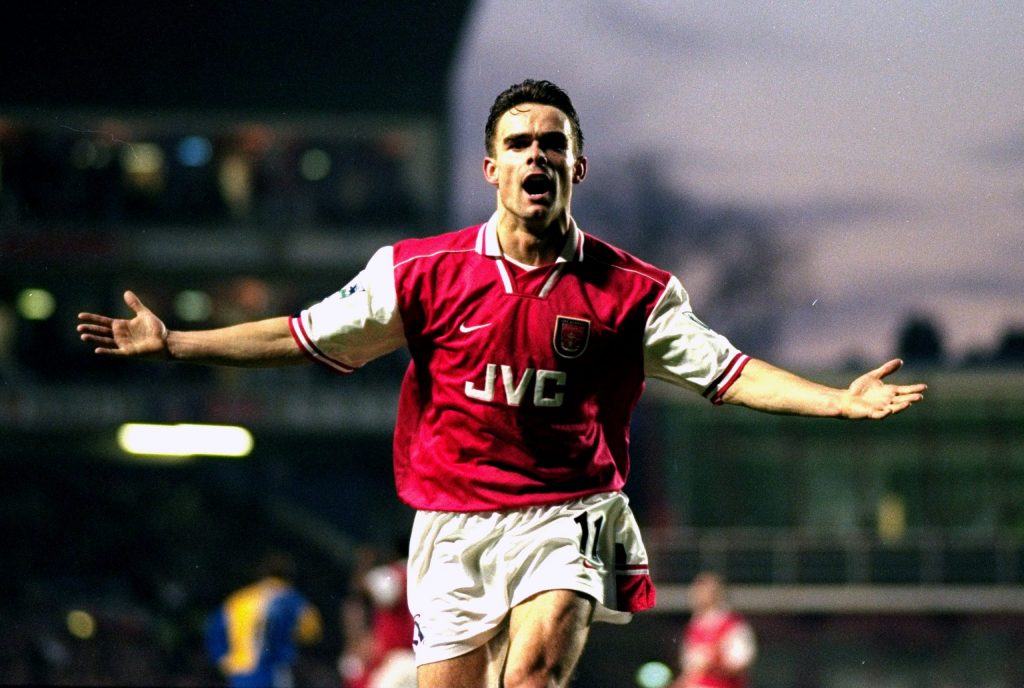 Marc Overmars
Marc Overmars retired in 2004 whilst playing for Barcelona, but made his comeback in 2008 for the Go Ahead Eagles in Holland. He made 24 appearances before retiring for the second time.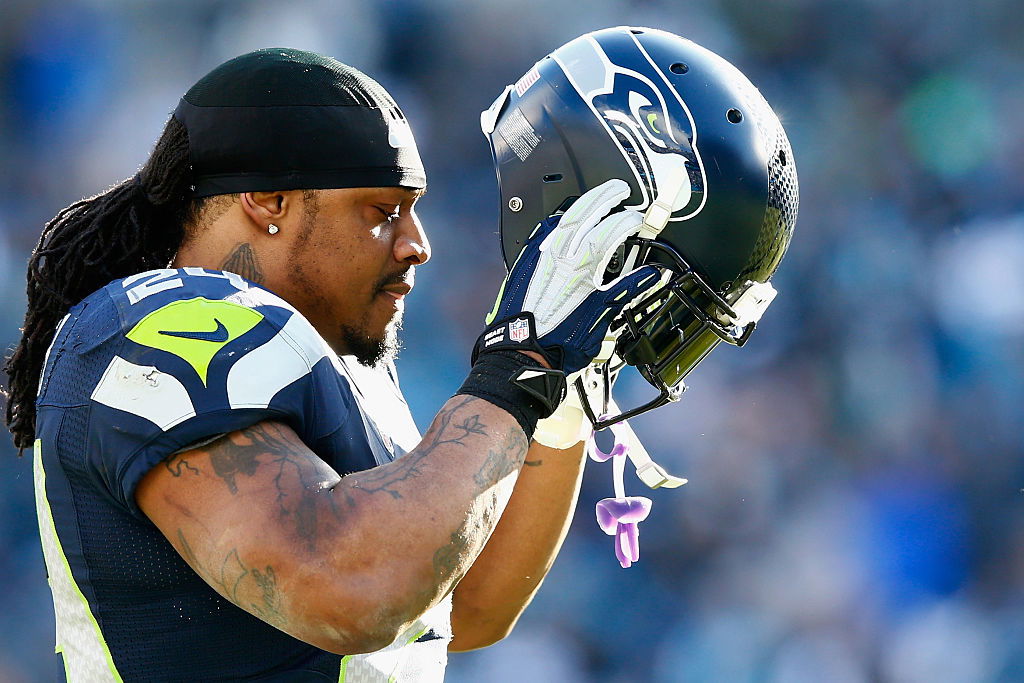 Marshawn Lynch
Marshawn Lynch retired in 2015 whilst playing for the Seahawks, where he had been for five years. However, he made a sensational return in 2017. He returned to the NFL with the Oakland Raiders, the retired then unretired for a second time to rejoin Seattle!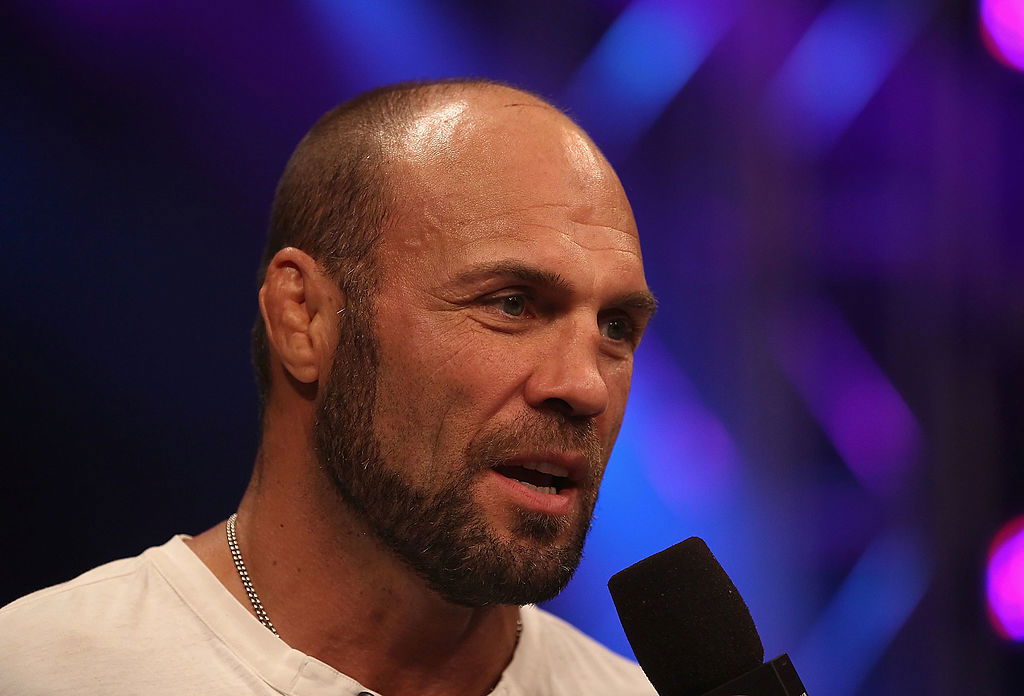 Randy Couture
After losing to Chuck Liddell in 2006, former UFC World Champion Randy Couture retired from the sport. However, in 2007, he came back to fight Tim Sylvia and defeated him for the UFC Heavyweight Championship. He fought a further seven times, winning four and losing three bouts.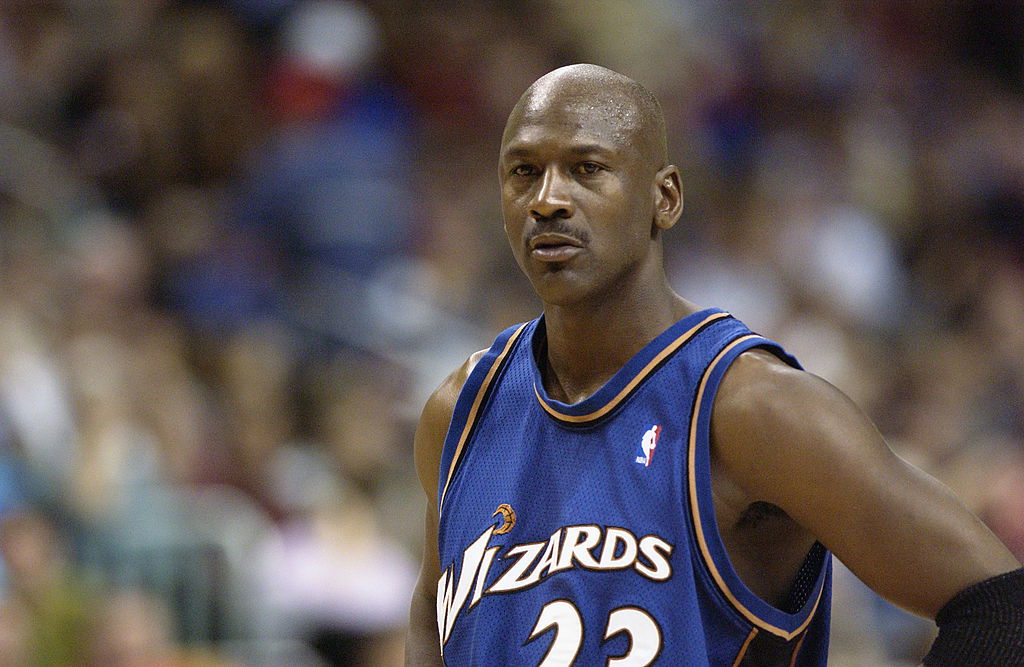 Michael Jordan
In 1993, Michael Jordan shocked the world when he retired from the NBA to play baseball. He returned to the sport in 1995, though, and helped the Chicago Bulls win three straight NBA titles. He retired again after the 1997/98 season but came back once again in 2001/02 to play for the Washington Wizards for two seasons before finally quitting for good.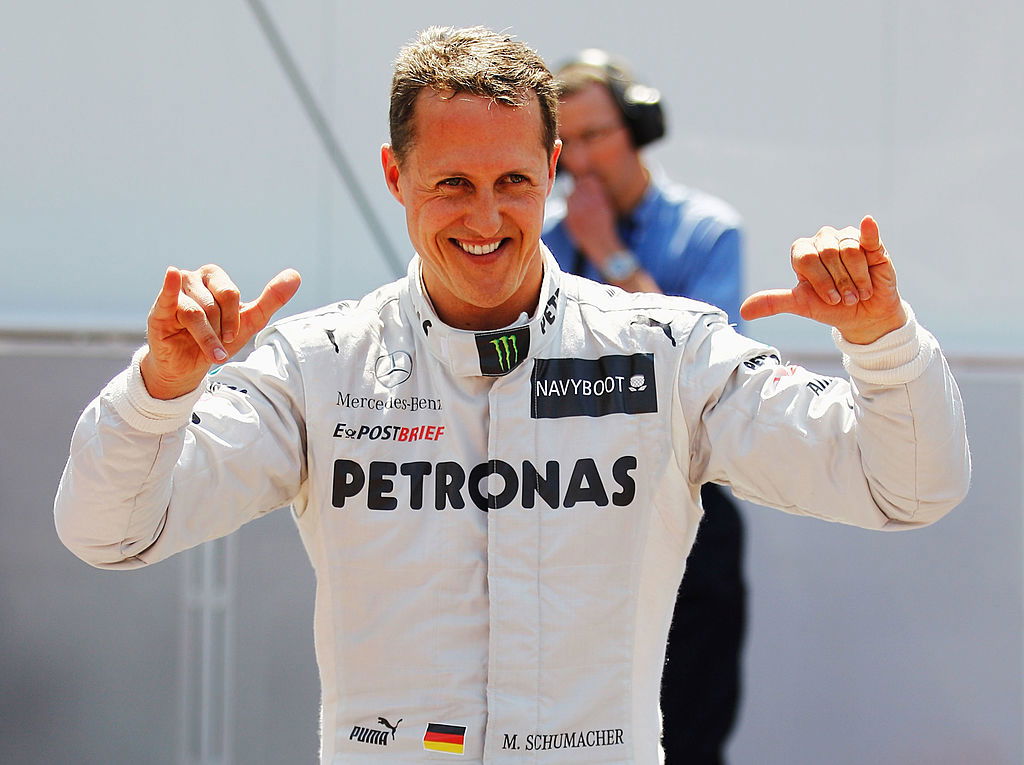 Michael Schumacher
After the 2006 Formula 1 season, seven-time world champion Michael Schumacher retired from the sport. However, he came back in 2010 and raced for a further three seasons for Mercedes.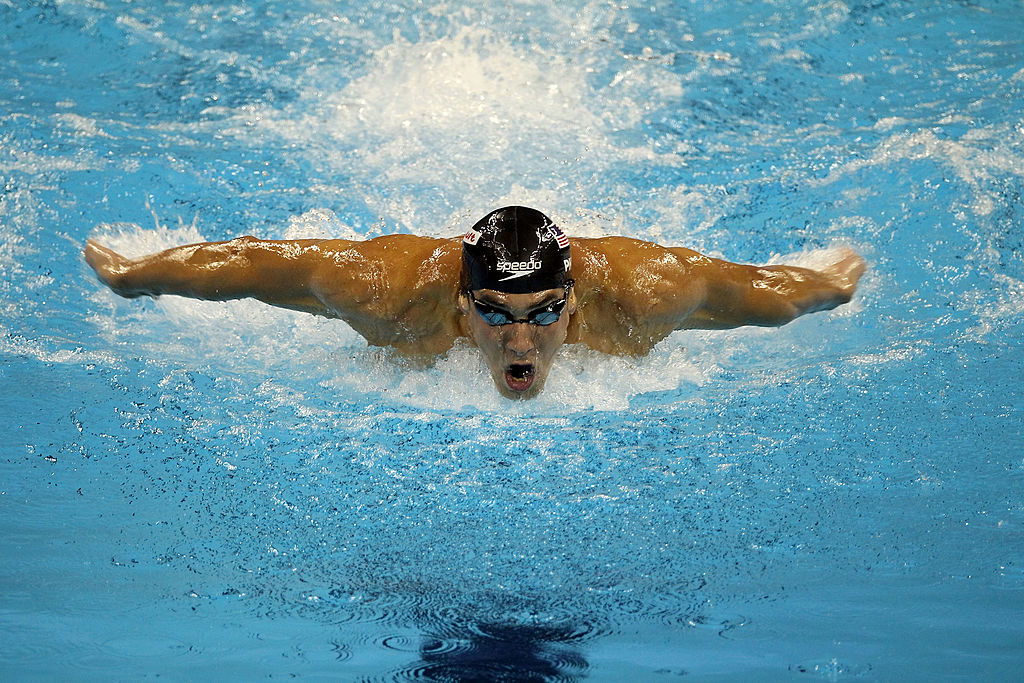 Michael Phelps
In 2012, after winning an amazing 18 Olympic Gold medals, Michael Phelps decided to retire from swimming. However, in April 2014, he came back and competed in the Pan Pacific Swimming Championships where he won a further three gold medals.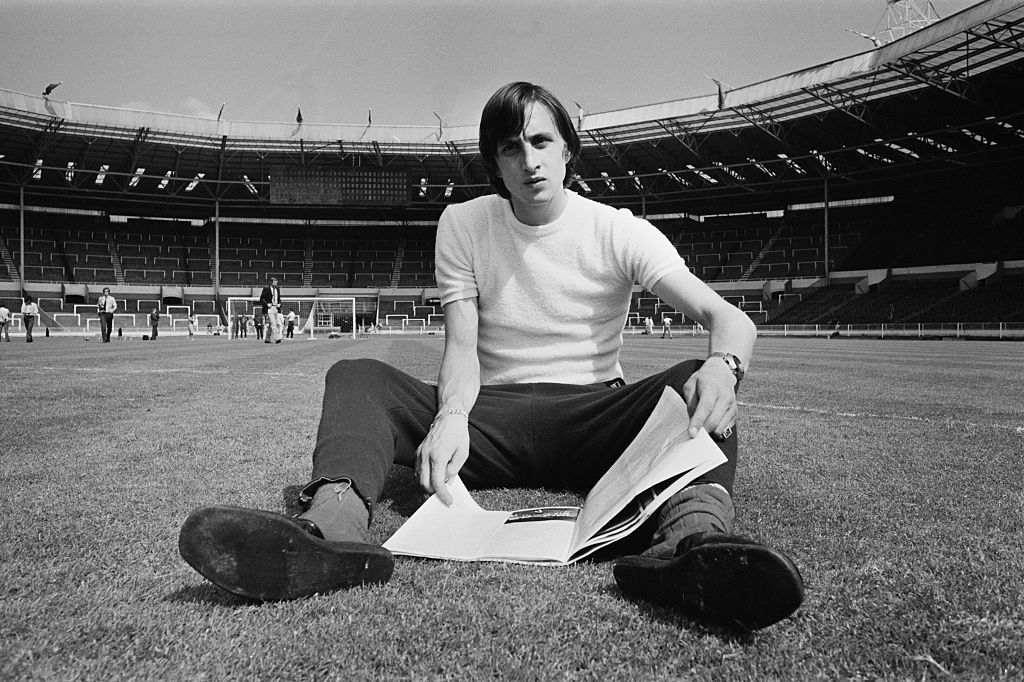 Johan Cruyff
The late, great Johan Cruyff initially retired in 1978, before returning to play for LA Aztecs. He returned to football to earn some more money after he was scammed out of millions whilst living in Spain.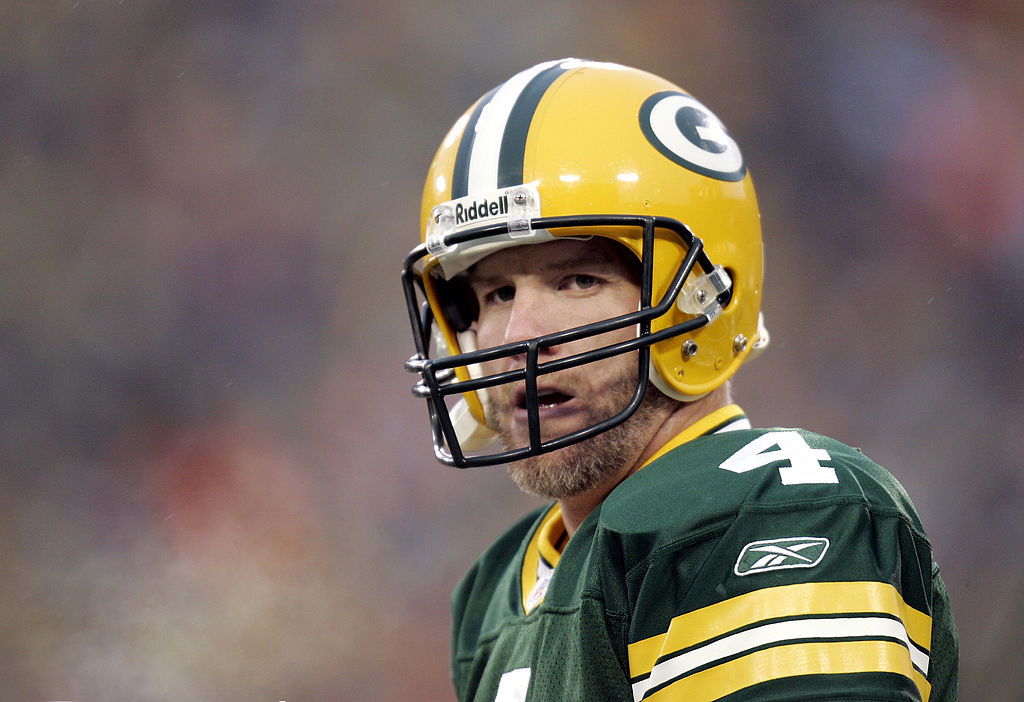 Brett Favre
Brett Favre almost retired about three times before he actually ended his career for good. The most notable 'retirement' saw him leave the Green Bay Packers in 2008. He played for the New York Jets for a season before retiring again. However, he changed his mind once more and joined Green Bay's fierce rivals – the Minnesota Vikings. He actually had one of the best seasons of his career in Minnesota, but injury finally ended his career aged 40.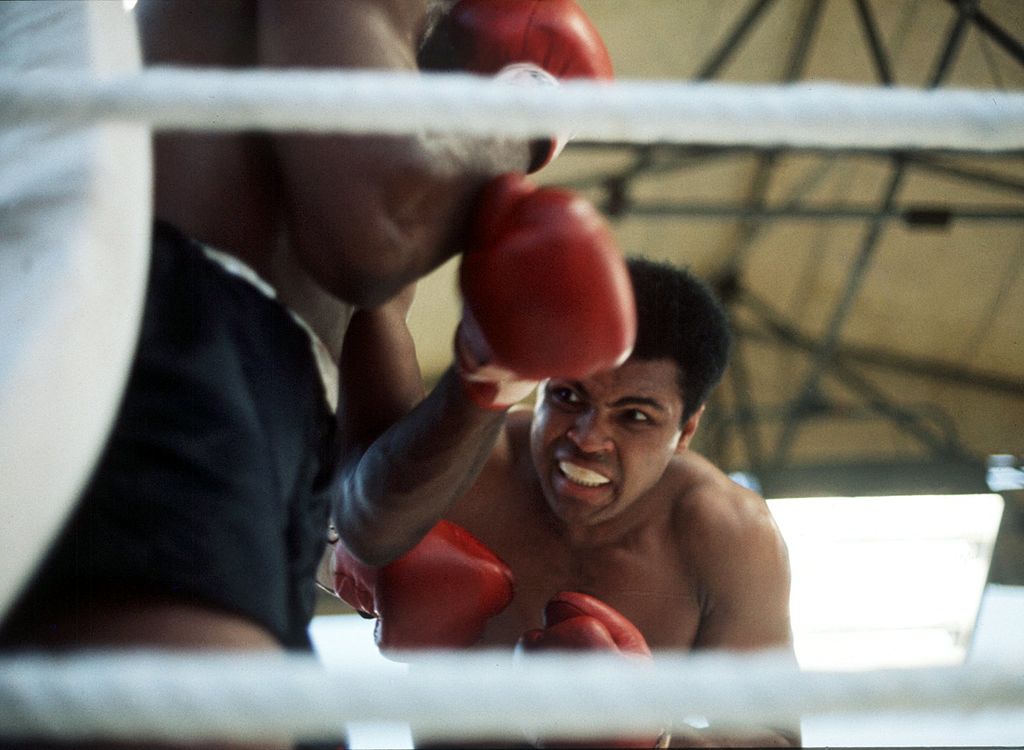 Muhammad Ali
After beating Ken Norton in 1976, Muhammad Ali retired. However, it was a short-lived break as he returned eight months later to beat Alfredo Evangelista. In 1978, he beat Leon Spinks and retired again, but came back two years later to fight Larry Holmes, but he lost heavily. He also lost to Trevor Berbick in 1981 before finally retiring for good.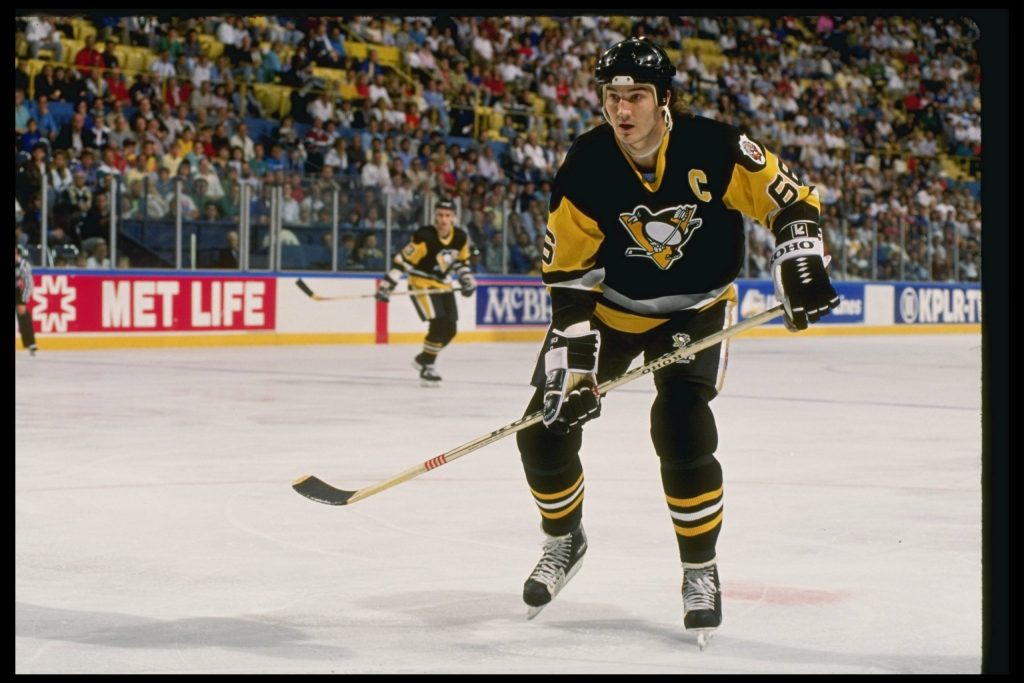 Mario Lemieux
Pittsburgh Penguins legend Mario Lemieux retired from hockey in 1997 and actually invested in the team in 1999, as they almost went bankrupt. He returned back in 2000 and played for a further six years, winning Olympic Gold in 2002.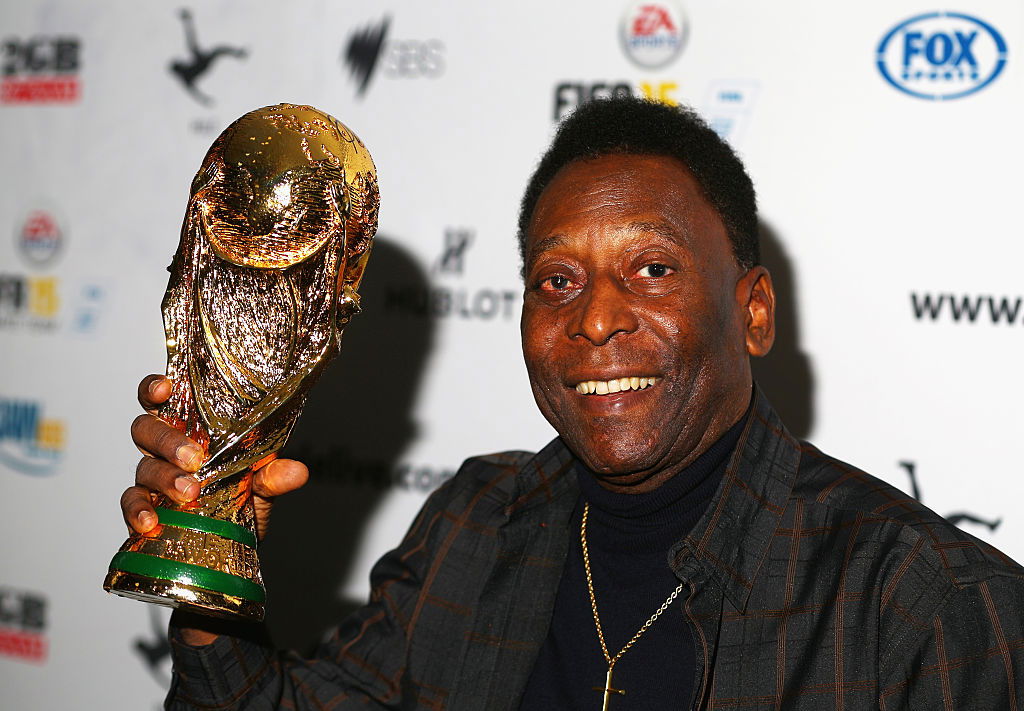 Pele
After retiring from football in 1972, Pele took three years out before coming back to the game in 1975 to play for the New York Cosmos. He played for two years, helping New York win a title, before retiring again in 1977.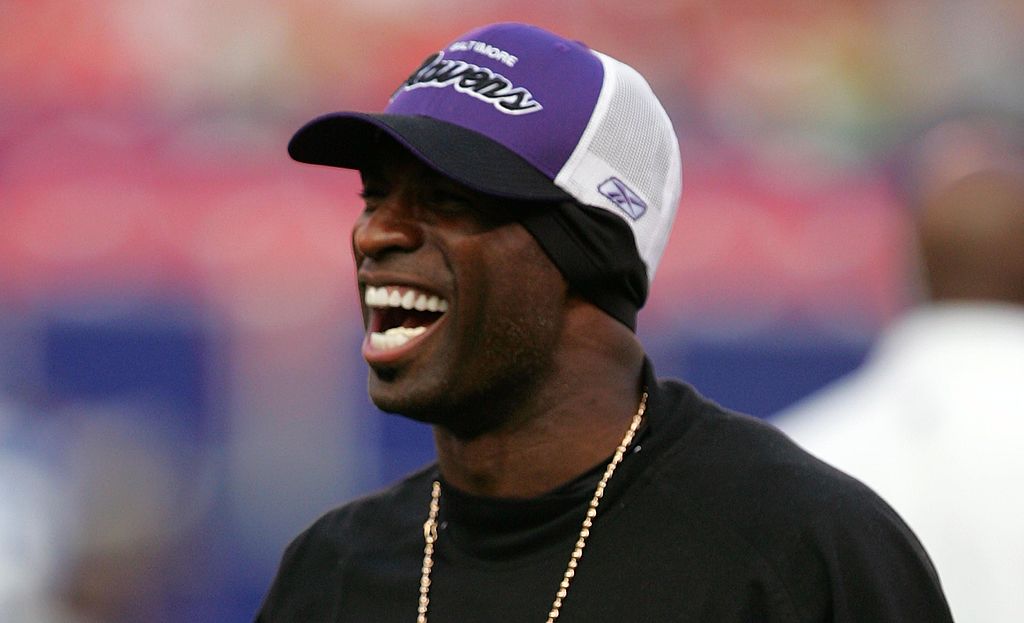 Deion Sanders
Deion 'Prime Time' Sanders is one of the greatest defensive backs in NFL history. After retiring in 2001, he came back in 2004 at the age of 37 and played two years with the Baltimore Ravens and although he wasn't at his elite level, he still performed well.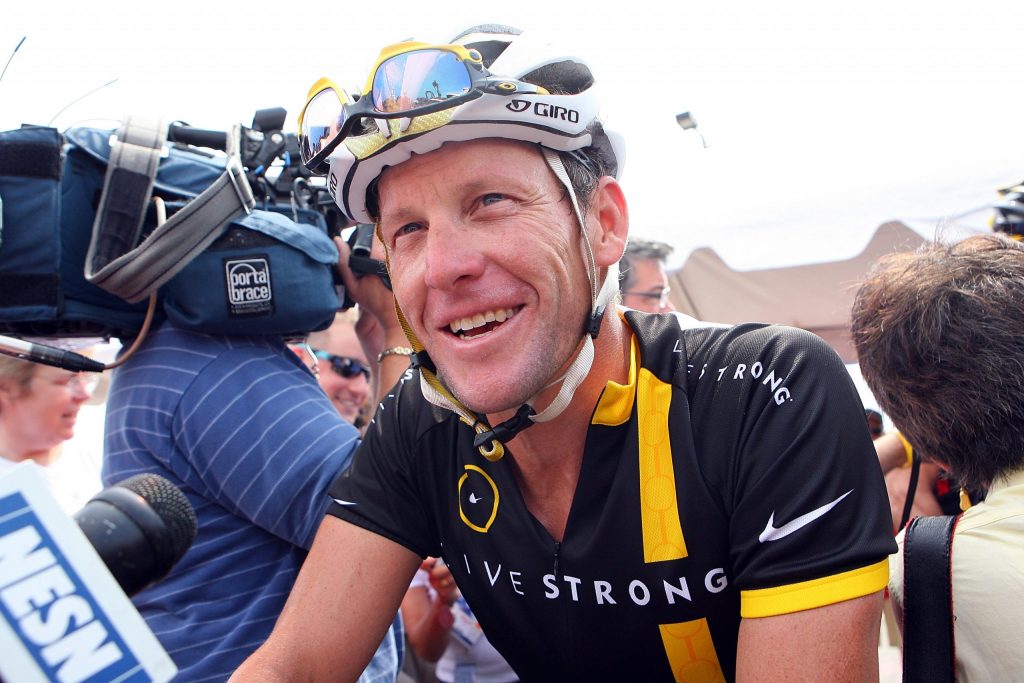 Lance Armstrong
Lance Armstrong retired from cycling in 2005 after winning his seventh Tour de France title. He came back a few years later and finished third in the 2009 Tour de France. He went on to admit that he'd taken performance-enhancing drugs throughout his cycling career and was stripped of his titles.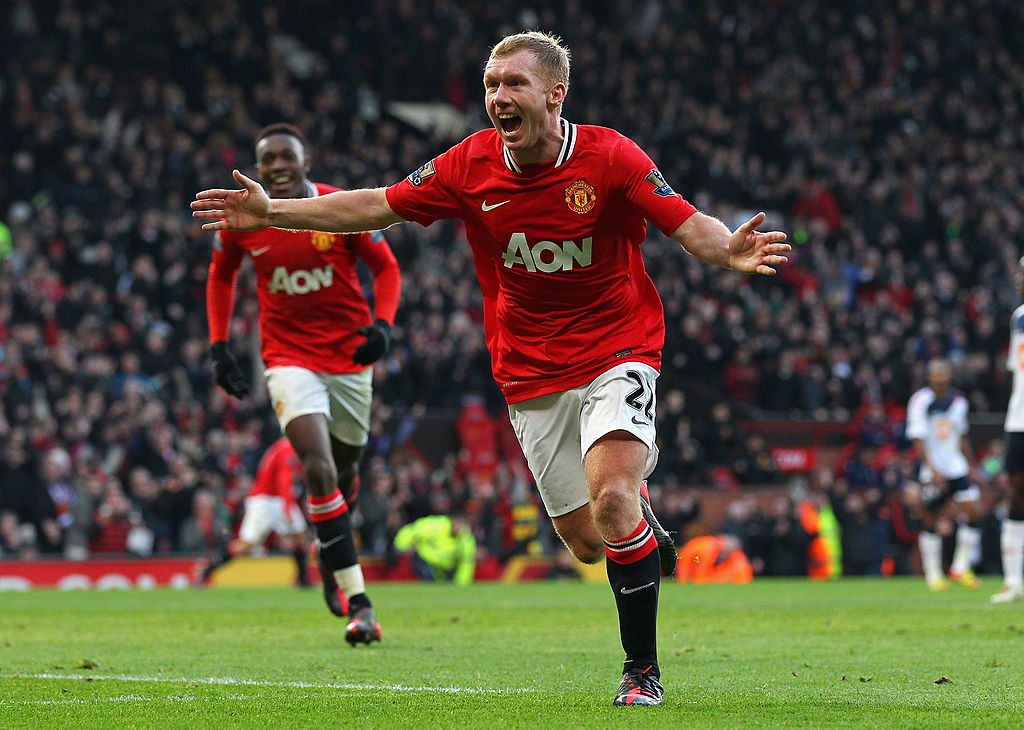 Paul Scholes
In May 2011, Paul Scholes retired from football and joined Manchester United's coaching staff. However, in January 2012, the club were hit by an injury crisis and Scholes came out of retirement. He played for the rest of that season then agreed to play one more year, in which he helped guide United to another Premier League title.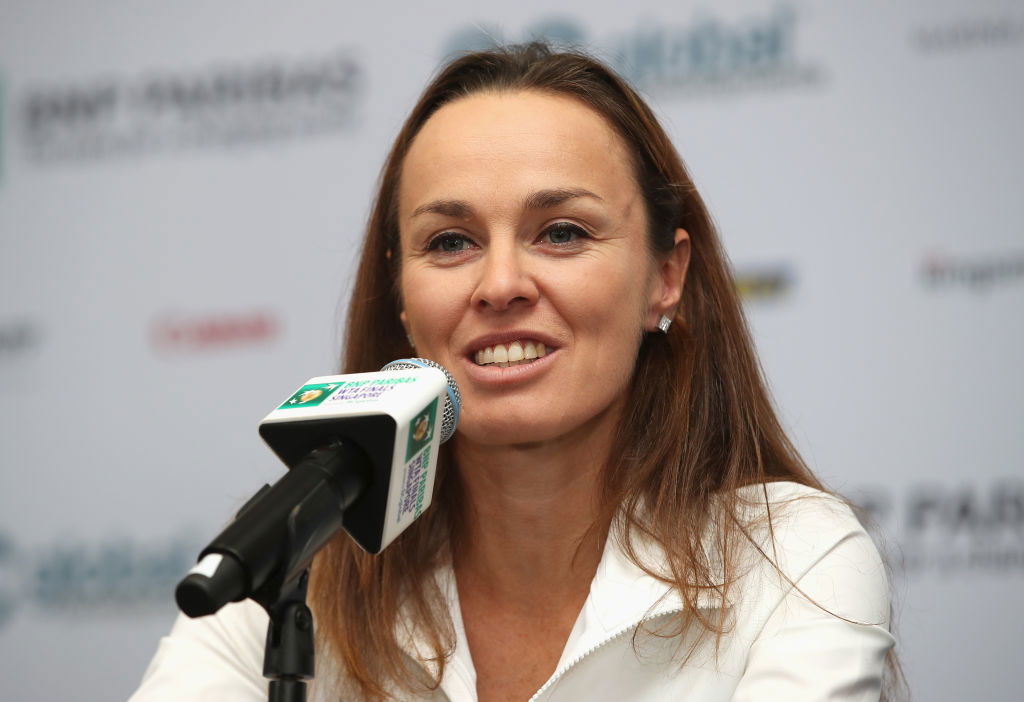 Martina Hingis
Hingis not only returned from retirement once, she did it twice! She initially retired in 2003 due to injury, before coming back in 2005. She then retired for the second time in 2007. She eventually made her final comeback in 2013 and she has been retired since 2017. Will she come back a third time? Watch this space…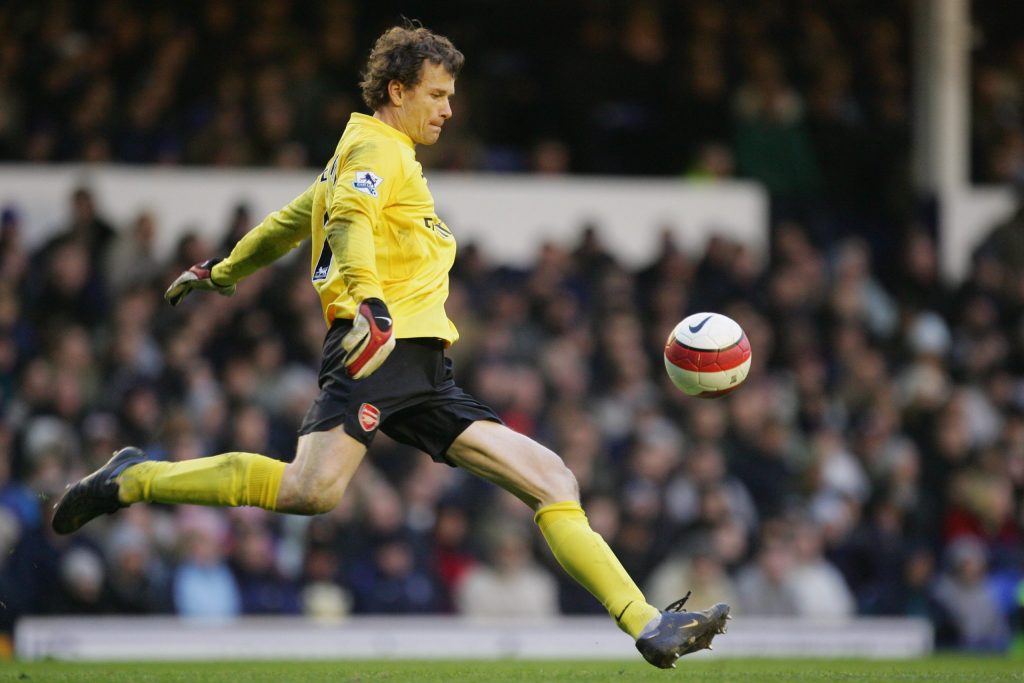 Jens Lehmann
Lehmann retired from football in 2010 but was convinced by Arsene Wenger to return to be Manuel Almunia's back-up at Arsenal in 2011. He made his final appearance in a 3-1 win over Blackpool before retiring again at the end of that season.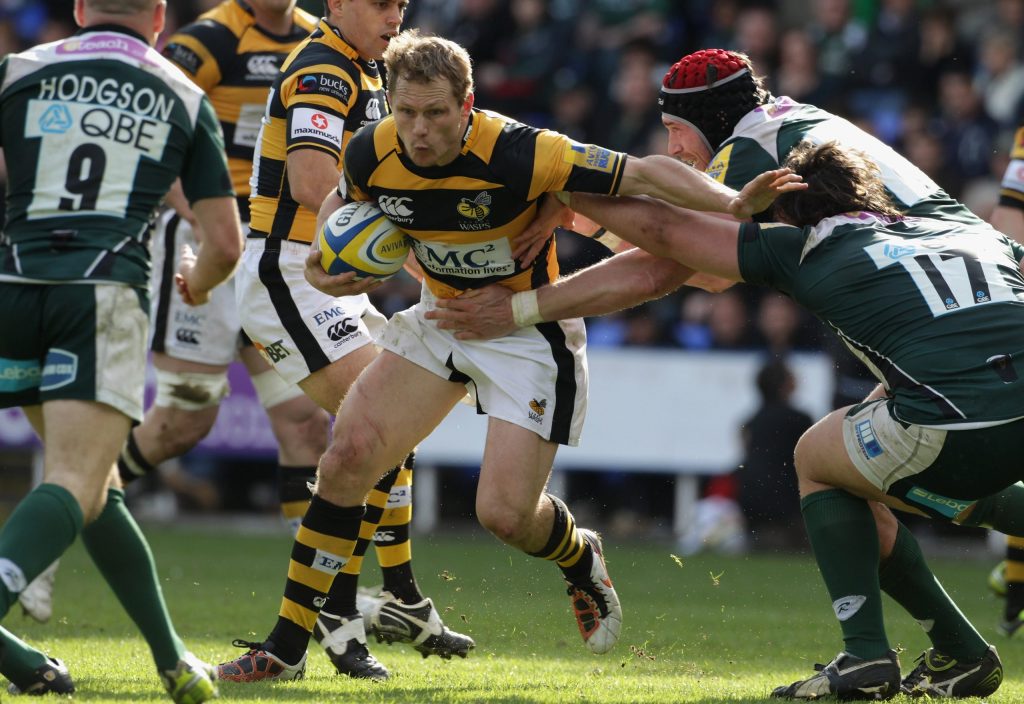 Josh Lewsey
Josh Lewsey retired from Rugby whilst playing for London Wasps in 2009, but came back on a temporary contract in 2011 to help Wasps out when they were in need of players due to injuries.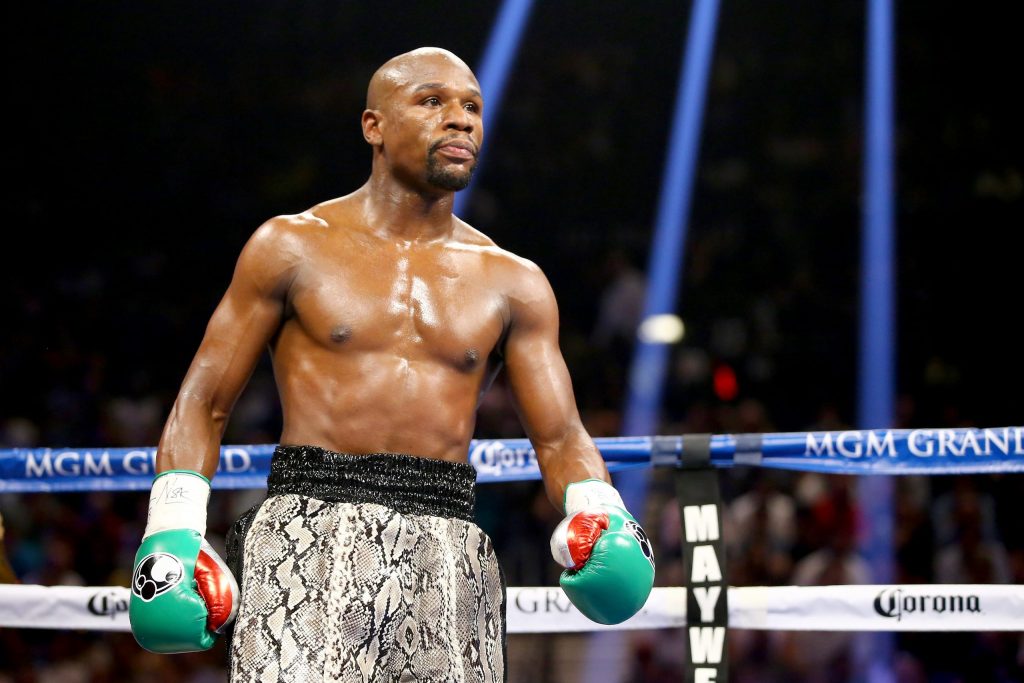 Floyd Mayweather Jr
Boxing legend Floyd Mayweather announced his retirement from boxing in 2015 but made a sensational comeback to fight MMA star Conor McGregor in a boxing bout in 2017, which he won. He then fought Japanese kickboxing sensation Tenshin Nasukawa in an exhibition match, winning with consummate ease, dropping his opponent three times in round one, forcing the towel to be thrown in. He's since been criticised heavily for taking the money-making fight, with many labelling it a farce.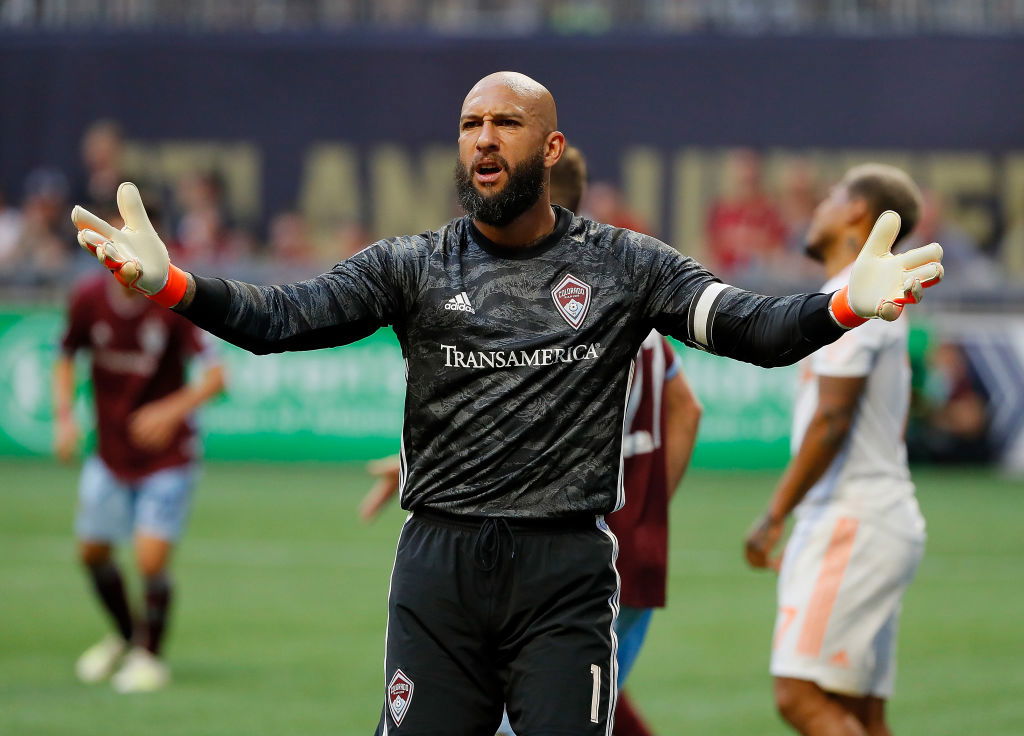 Tim Howard
Former Manchester United and Everton goalkeeper Tim Howard recently came out of retirement to play in the USL Championship for Memphis 901 FC. The 40-year-old initially hung up his gloves back in October 2019 but has been lured back into the professional game just five months off.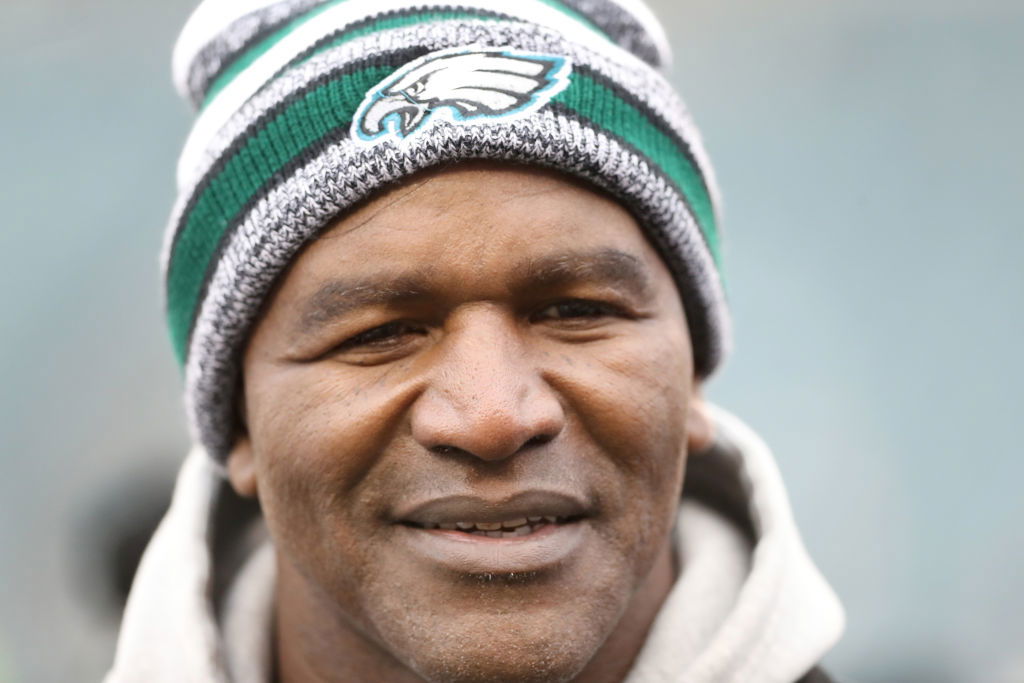 Evander Holyfield
Former undisputed world heavyweight champion Evander Holyfield has recently revealed that he is coming out of retirement at the age of 57 in order to help raise money for charity.
---