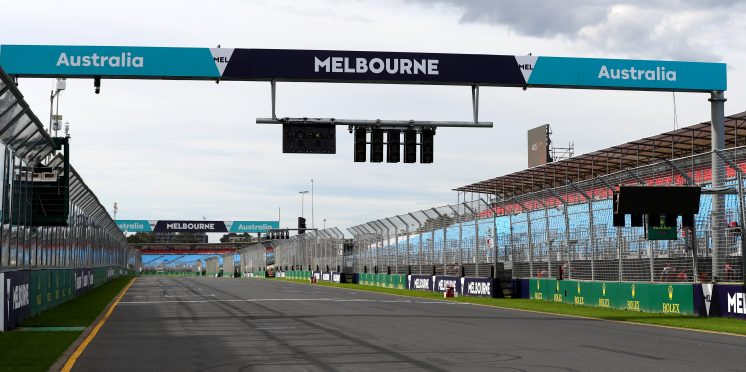 F1 teams agree to bring forward summer shutdown
Formula 1 teams have agreed to move the annual summer shutdown from its traditional August date to allow room for calendar flexibility amid the season start delay.
The opening four races have been postponed due to the coronavirus pandemic, with the championship now unlikely to begin until late May at the earliest.
F1 CEO Chase Carey admitted he couldn't give specifics on when he expected the 2020 season to start given the fluidity of the COVID-19 outbreak.
This has caused uncertainty surrounding the length of this year's calendar, which was originally intended to hold a record-breaking 22 races.
Due to an already tight schedule, F1 is now facing a dilemma of trying to squeeze in as many races as possible, with a view to extending the season until December.
As a result, teams agreed the mandatory two-week shutdown period that runs in August during the summer break will be brought forward to start next week on March 23 – a move approved by the World Motor Sport Council.
During the fortnights break, teams must follow strict guidelines in which they must cease all race and car-related activity.
A statement by the FIA read: "In light of the global impact of the COVID-19 coronavirus currently affecting the organisation of FIA Formula One World Championship events, the World Motor Sport Council has approved a change to the 2020 FIA Formula 1 Sporting Regulations, moving the summer shutdown period from July and August to March and April and extending it from 14 to 21 days. All competitors must therefore observe a shutdown period of 21 consecutive days during the months of March and/or April.
"The change was supported unanimously by both the F1 Strategy Group and F1 Commission."
---