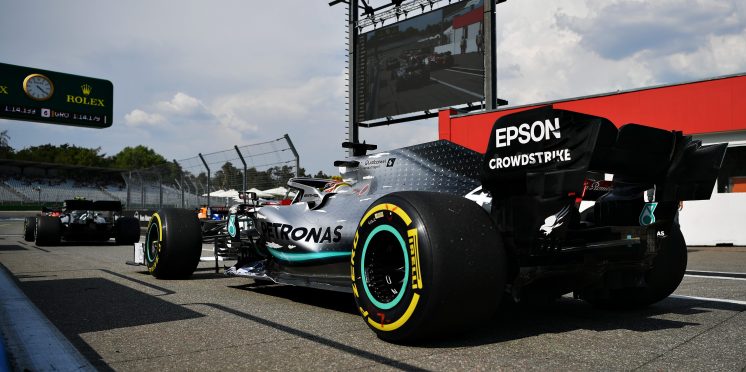 Mercedes experiencing a 'few little issues' with F1 engine
Mercedes has confirmed it has suffered a "few little issues" with its 2020 Formula 1 engine as preparations continue with the build of the W10.
The Anglo-German manufacturer is sighting improvements to its power unit for this year in a bid to match rivals Ferrari for straightline speed.
Ahead of car launch season, which commences next Tuesday, Mercedes 2020 challenger will be revealed on February 14, and the team's engine chief Andy Cowell says hiccups have arisen a week before the cars on-track debut.
"Lots going on in Brixworth, lots of improvements across the whole power unit, on the ERS side, on the internal combustion engine side," said Cowell in a video clip posted on social media.
"As ever fighting a few little issues as we pull everything together. So lots of work going into building the right spec, getting it long-runned, and then providing power units to the teams so that they can fire up their cars – I think you've spotted one that's fired up already!
"And then getting the hardware ready to go track testing. Car launch on February 14th, with a red rose, and then off to Barcelona with three cars hopefully pounding round the track.
"Just six days of track testing then before we're off to Melbourne."
Mercedes is aiming to fend off the threat of Ferrari and Red Bull to become the first team ever to win seven consecutive constructors' championships this season.
---