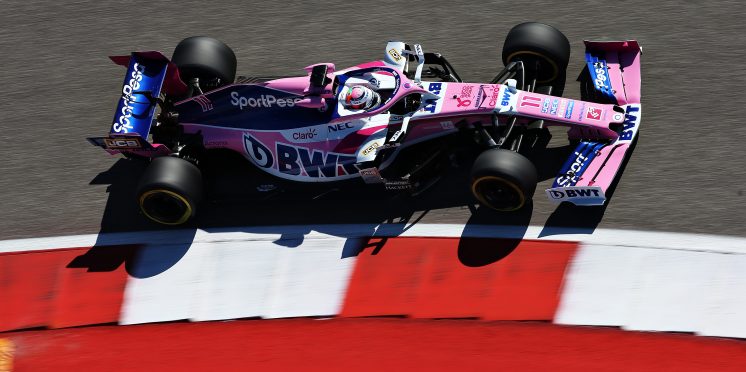 Racing Point: 'no excuses' if we don't rediscover form in 2020
Racing Point team principal Otmar Szafnaeur says there will be "no excuses" if the team isn't back to its best form in 2020.
Since reforming after going into administration midway through 2018, the Silverstone-based outfit has finished seventh in both of the past two seasons.
Under the previous guise of Force India, the team scaled the heights of P4 in the constructors' championship two years running, despite a limited budget.
Although it scored points in eight of the last nine races in 2019, Racing Point were 72 points adrift of fourth-placed McLaren by the end of the season.
"At the beginning of the year we weren't getting into Q3 at all," Szafnaeur said, as quoted by RaceFans.net.
"[Later] almost every race we got a chance to make Q3. Sometimes we got it, sometimes we didn't, we were right around there, and at the beginning we struggled to get out of Q1 if you remember those races.
"So we did out-develop some of the people in the midfield. But you can't double their development rate because if you were to do that then within three years you'd be well past them. So it's a tough thing once you start."
Szafnaeur said last year's regulation changes were to blame for the team's slow start to 2019, preventing the chance to "out-develop" its rivals during the off-season.
With the rules stable for 2020, he expects Racing Point to be a real force in the midfield.
"Now the winter months give you a big opportunity to out-develop," he said. "Things change over the winter months, especially if there's a regulation change, which we had last year.
"Over the winter we had a regulation change with no ability to develop, which is what got us to where we did at the start of the season. That's not the case this year.
"There are no excuses if we're not performing to the level that we've been used to performing. We should be the sharp end of the midfield."
---